After your wedding day and once all the festivities are over, you have a few practical things you need to do! One of the more exciting things is to peruse your wedding photos and choose which images will make the cut. When it comes to choosing images for your wedding photo book or album, it sometimes can be overwhelming. What order do I put them in? Which photos should I choose? Have I got everything I want in there? And the list goes on. Fear not, we are here to help you on how to choose your photographs for your wedding photo book, with some great features along the way from Bonusprint. Here are our top tips…
Hero Shots
There's no doubt you will end up with hundreds of photos from your wedding day. Your wedding photo book isn't about adding every single shot… bear that in mind. Pick your 'hero shots' first! There will be images that just jump out at you. You'll probably both like different ones, so pick your favourites and narrow them down, depending on how many you have! These photographs should be in prominent positions in your wedding photo book. Think about making them full size on their own page or spreading them over two pages if they're a dreamy landscape shot. Your 'hero shots' should have the limelight.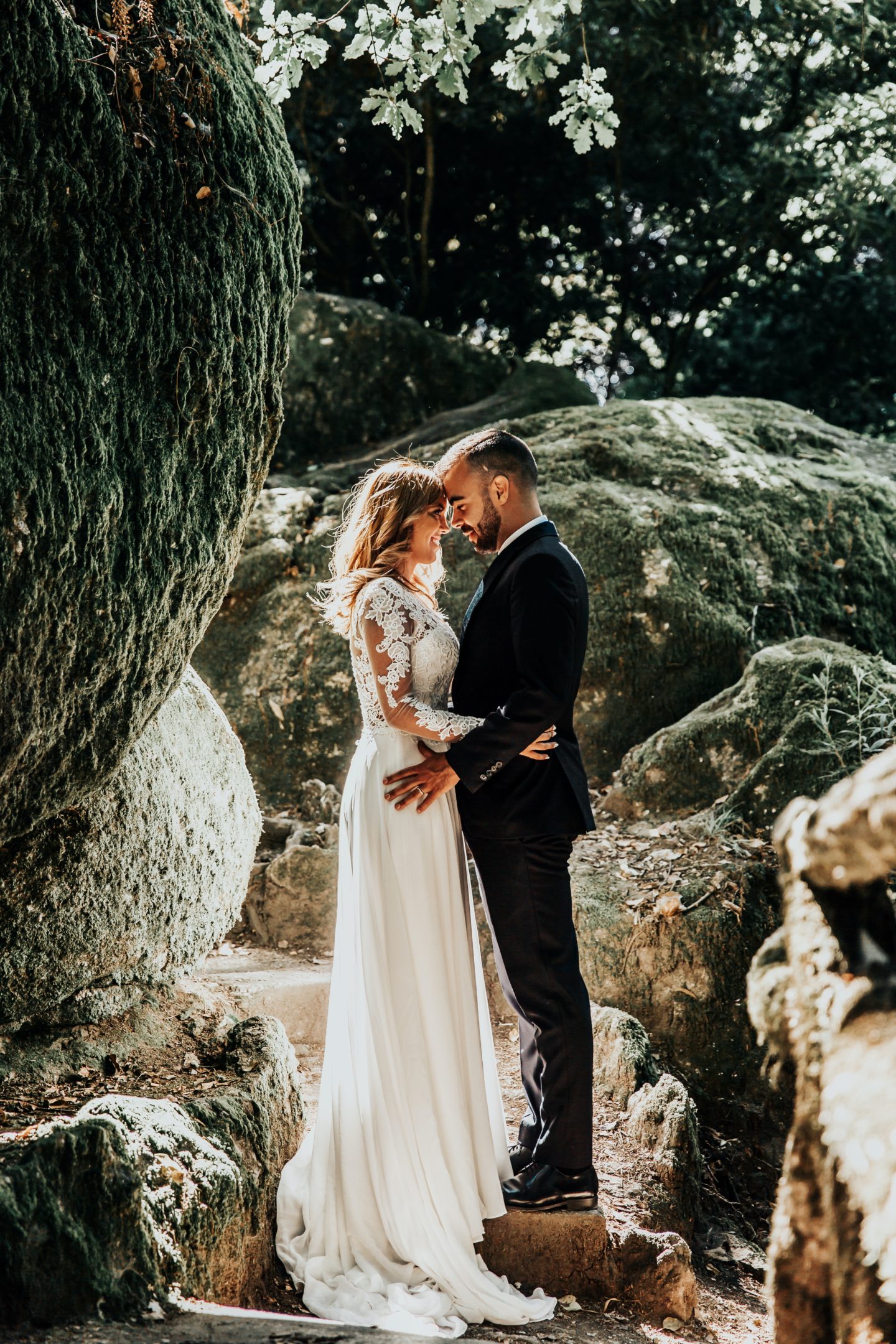 Tell The Story From Start To Finish
Set the scene; every story has a beginning, middle, and an end, and this should apply when it comes to your wedding day. Start with your 'hero shots', then think about the front and back cover and then tell your love story from start to finish. Bonusprint has a great 'Smart Assitant' tool where you can upload your photos, it removes duplicates and blurry images and puts them into a format for you… one tedious job made easy. Once you've picked out all your favourite images from the day, think about the timeline and layout of your wedding photo book. You want it to flow like a story so choose your main images and have some fun doing it! Start from the morning of the wedding, getting ready and leaving and go right through till lights out… or when the photographer left!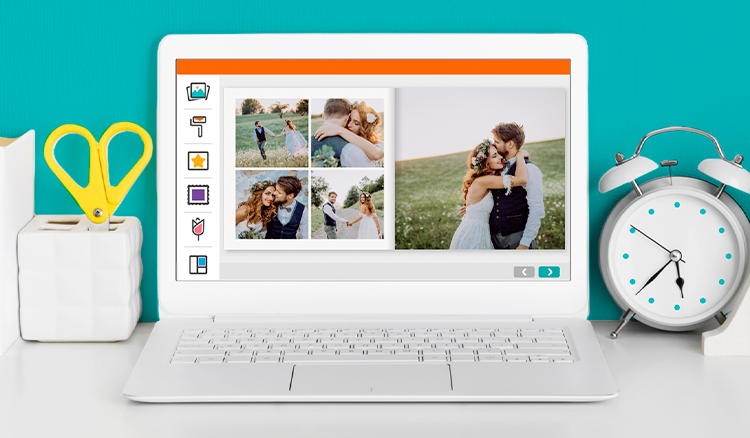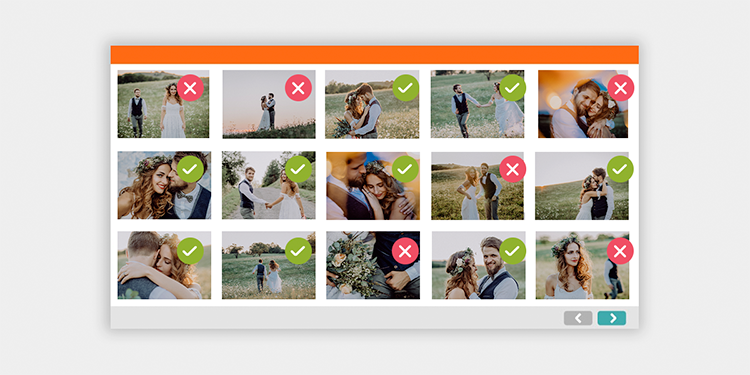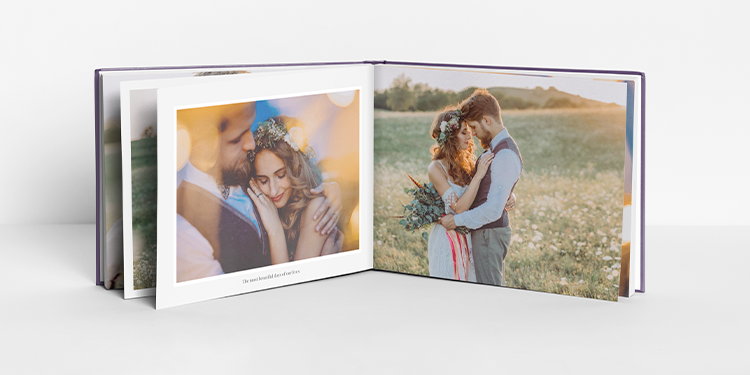 The Key Photographs – Quality Over Quantity
We would suggest picking between 50-70 photos for your wedding photo book, but you can include more or less if you wish. The only rule is that you should love each and every photo you include in your book, so take your time and choose the photos that really stand out to you. As well as including all your family portrait photos and group shots, make sure you throw in all the fun moments throughout the day, there will undoubtedly be moments you didn't expect on your wedding day and some moments you didn't see!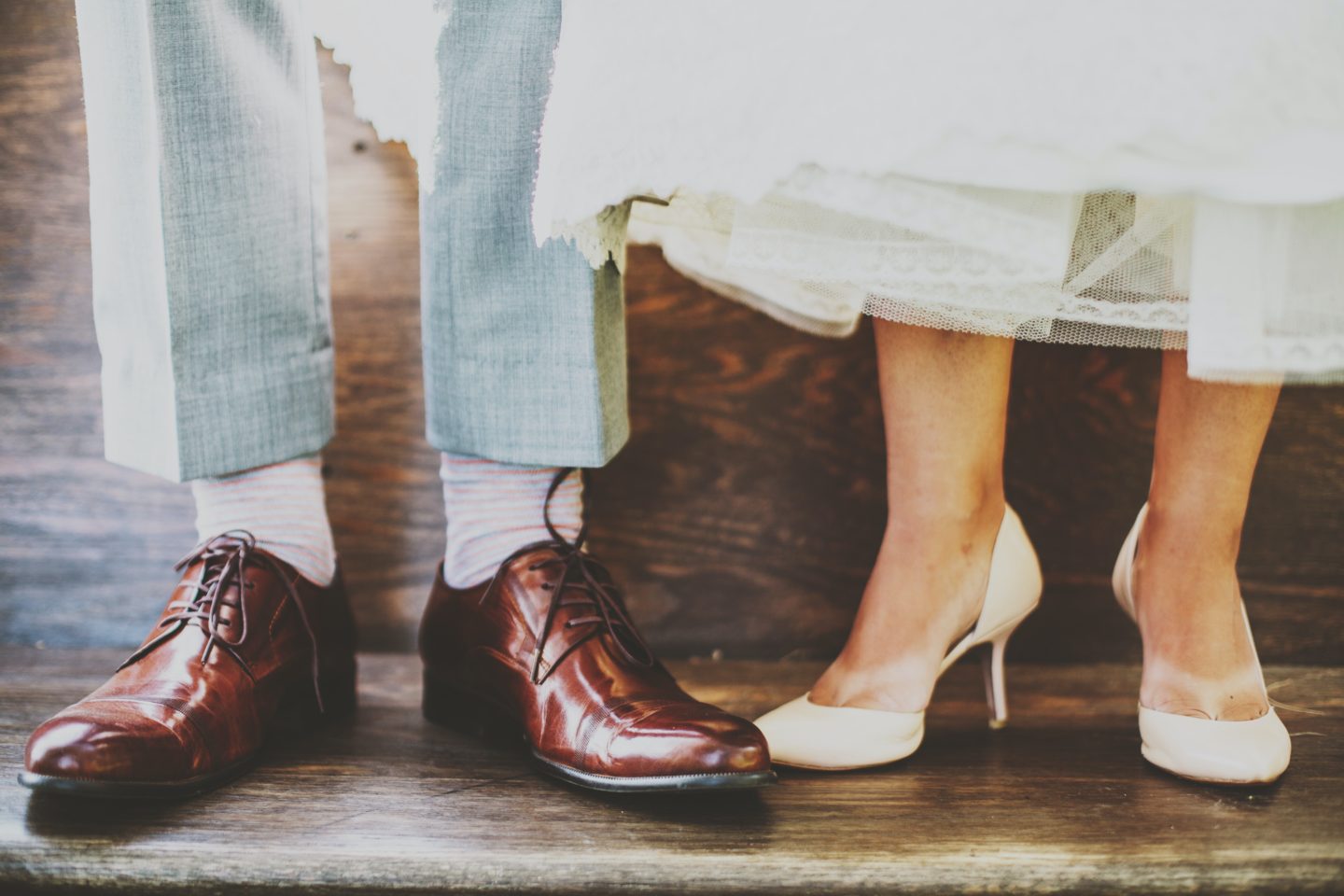 The Details
Don't forget about all the little details! From your wedding shoes and jewellery to the handmade favours, or DIY table plan – all those things that you spent ages planning! They are all important and they tell the story of the day and show the fruits of your labour from planning your wedding. These are all things you will want to look back on and cherish. The wedding ceremony, vows and first kiss, cutting the cake, the bouquet toss, the first dance are all detailed moments you will want to include, as well as flower arrangements, food, place settings and other decor or venue details.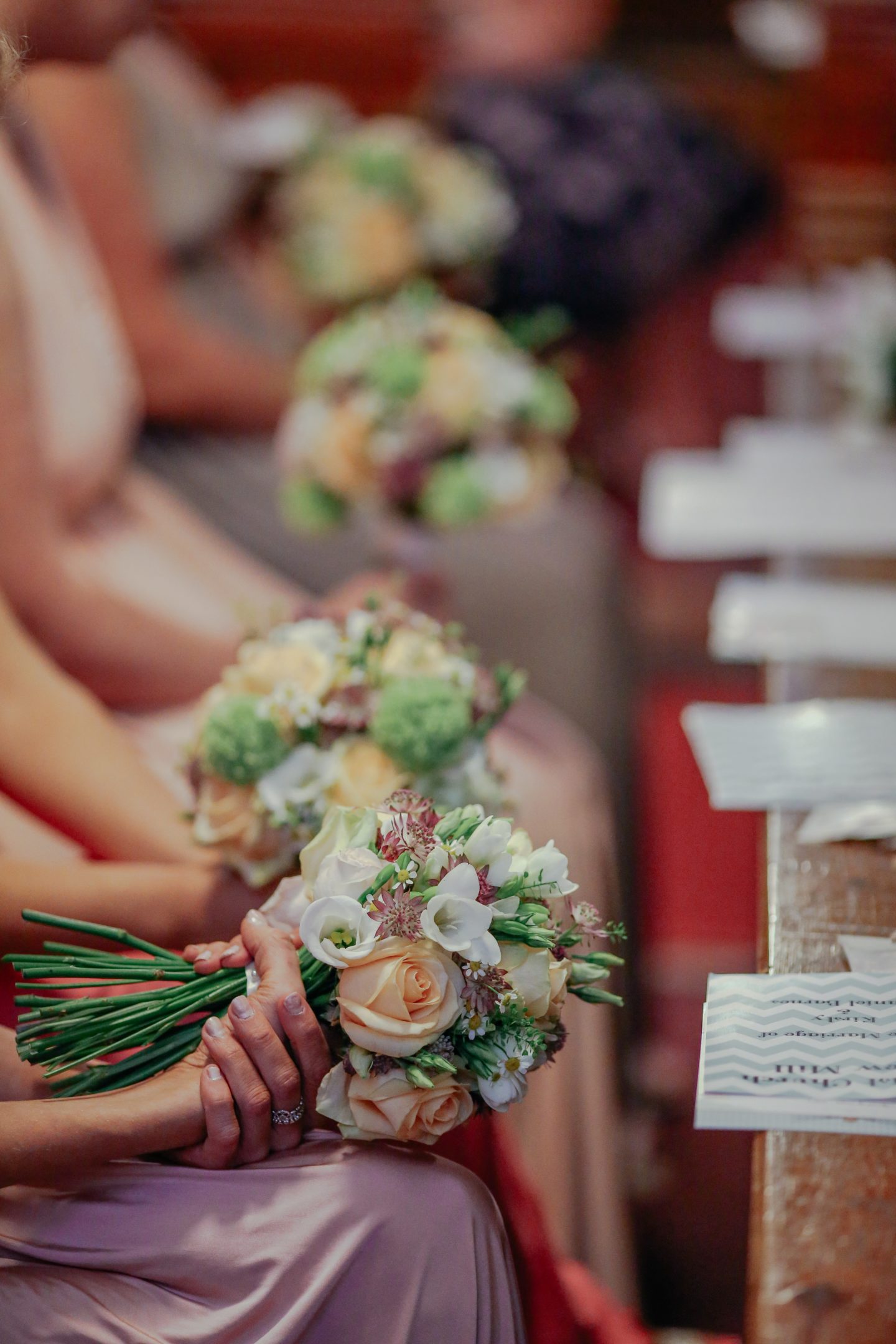 Check Your Selection
The final thing to do is check, check, check! Make sure everyone is looking happy, the last thing you want is someone caught looking awkward in your photographs. You want it to reflect the day you had, and evoke those amazing memories each time you look at it!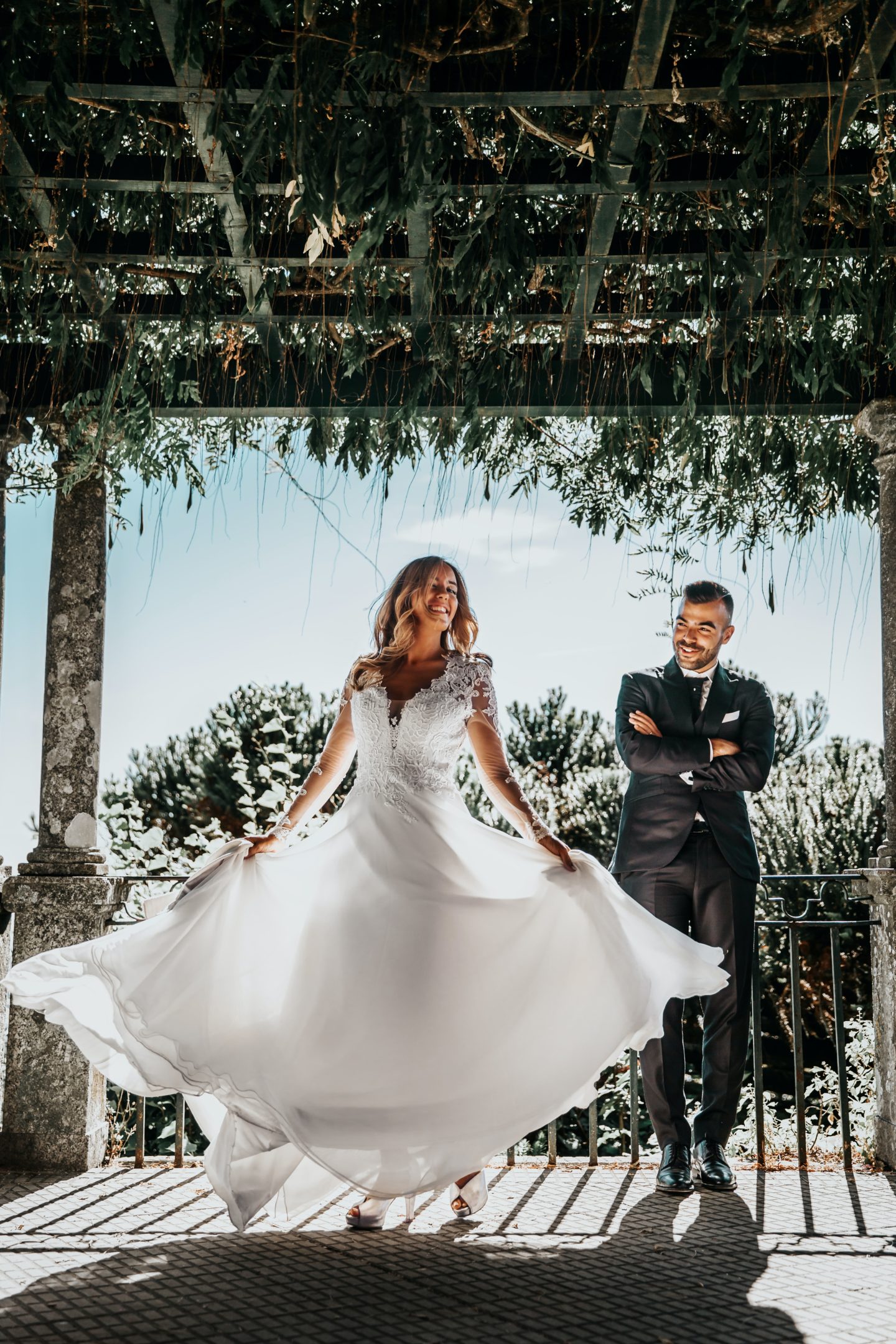 For more information and inspiration on your wedding photo book, take a look at the Bonusprint blog.
This is a sponsored post.
IF YOU LOVED THIS WEDDING PHOTO BOOK ADVICE PIN IT TO YOUR WEDDING PINTEREST BOARD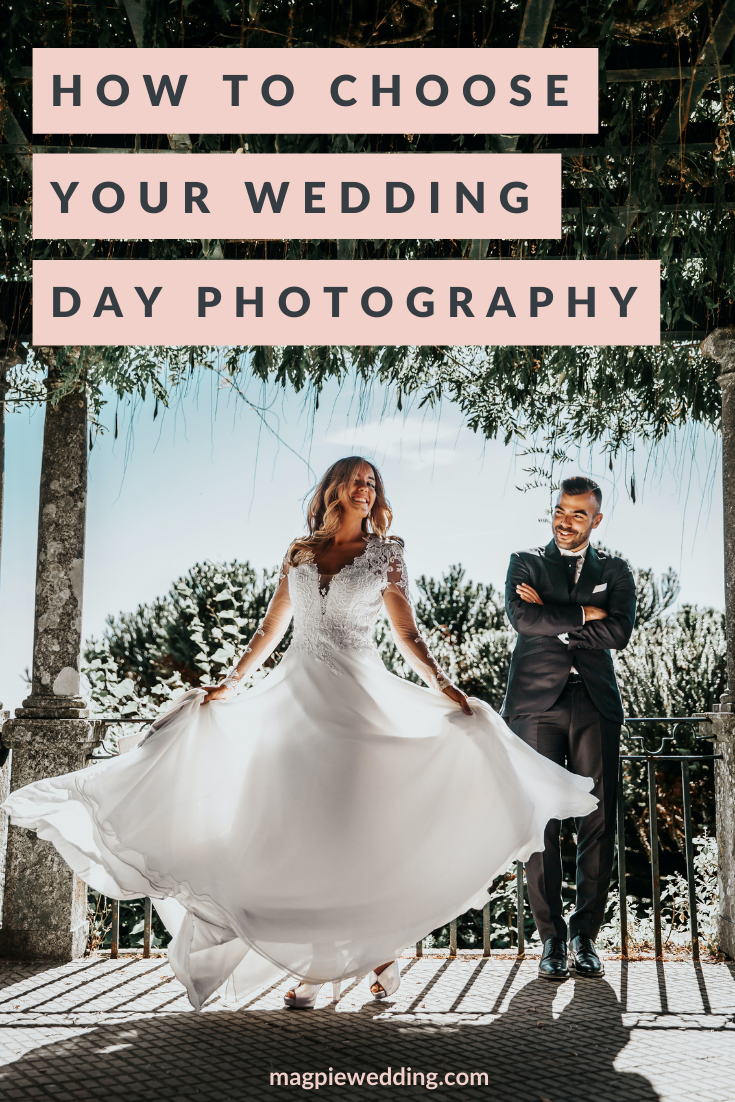 If you loved these wedding photo book tips you may also like;
All That You Need to Know About Fancy Cut Diamonds For Your Engagement Ring
Fairy Tale Wedding Inspiration: Our Favourite 7 Fairy Tale Weddings
5 Alternative Wedding Jewellery Ideas For You and Your Bridesmaids