Your wedding colour scheme plays a critical role in setting the scene of your wedding. There are endless colour options and combinations to choose from. And you probably have some wild combinations you'd love to pull off. But how you use your preferred colours, how much of those colours you use, and where you use them can either impress your guests or maybe have the opposite effect. So, are you looking to create a visually appealing wedding? Here are some things to consider when picking your wedding colours.
Choose colours with a swatch card or sample
Some colours or colour combinations can look good in your mind until you try them out. Whether it's your colour preference in men's wedding ties, wedding flowers, table linens, or even bride dresses, always see the colours and juxtapose them to ensure they're a good match. In some cases, seeing colour combinations on screens may not be enough to make a good call on them. Some colours can look good on screens or in magazines but will look entirely different when you try them.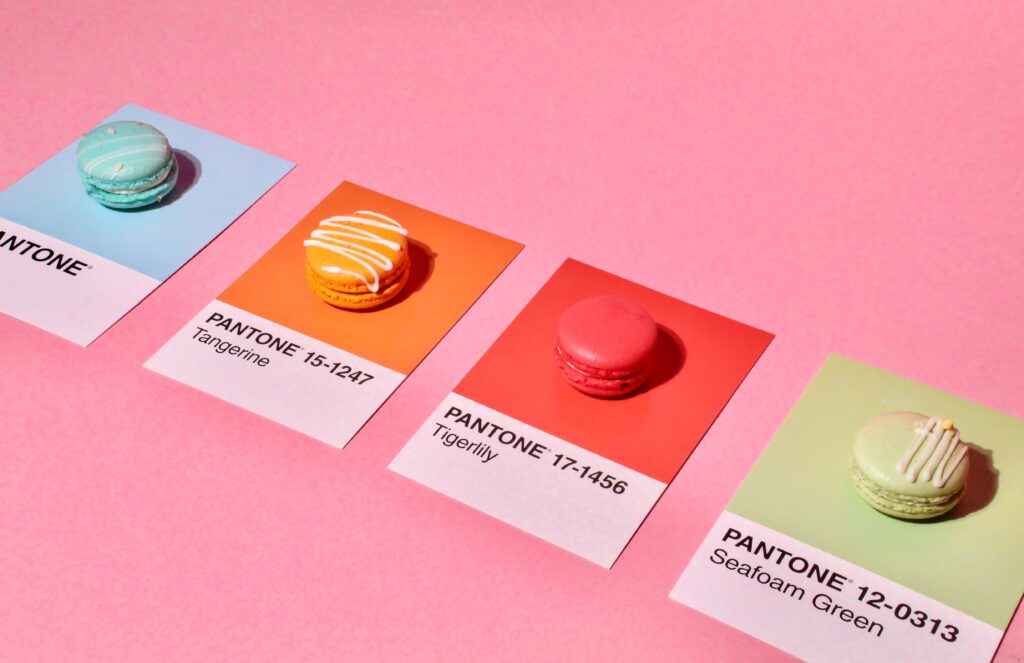 Be careful of non-complementary colours
Choosing colours that do not complement each other can create visual chaos. While you are at liberty to pick colours you love or vibe with; you want to work with options that blend perfectly. If you're not certain about how to pull that off, try sticking with colours from the same colour family.
Don't ingore your venue colours
When deciding what colour scheme works best for you, don't forget to consider your wedding venue. To create a more visually appealing environment, you want your venue and reception area to blend nicely with your wedding colour scheme. If you don't want to worry too much about your venue's colours, you might want to select a space that lacks too much colour. This way, you wouldn't want to worry about any potential colour mismatch.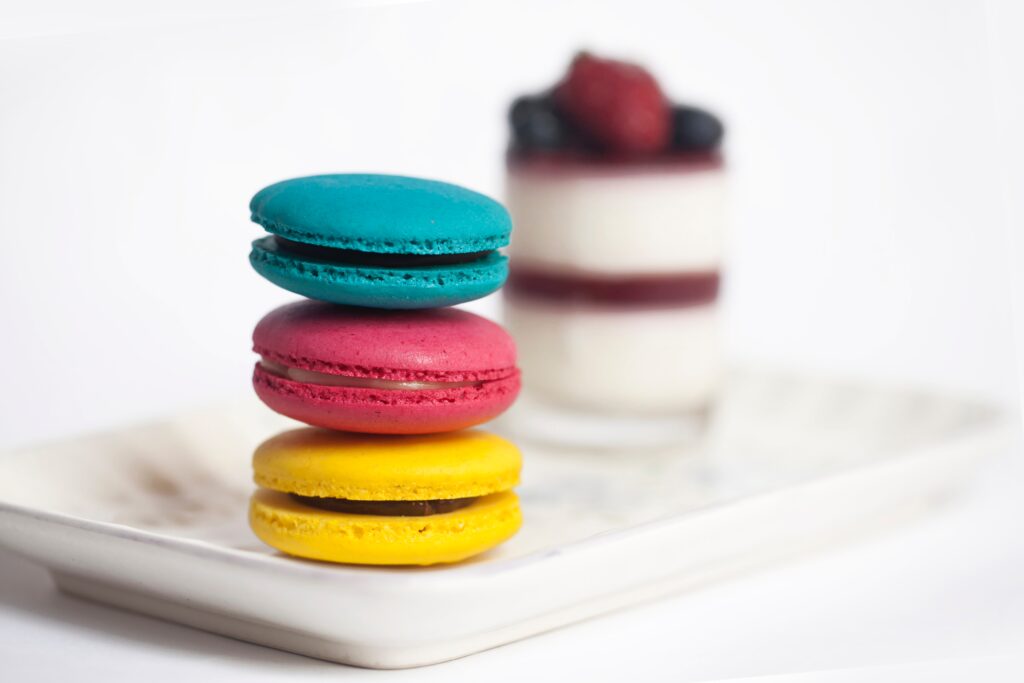 How many colours will work?
Yes, you want your special day to be as colourful as possible, but picking too many colours can be chaotic if you're not careful. So, what number is too much? Many experts recommend sticking with a maximum of three colours unless you want to go with a more neutral look. If you're thinking about bringing more than three different colours together, you risk your wedding looking like a riot. If you're going for a neutral look, be sure to incorporate neutral colours like white, grey, black, cream, etc. However, it's your day and if you want loads, then go for it – alternatively speak to a stylist who will help!
Going with trendy colour schemes
Going with a trending colour scheme can be a hit or miss. Trends come and go, and the fact that something looks cool does not automatically make it the right option for you. Even if a colour scheme trend looks amazing, the last thing you want to do is force it to work for you. It's also worth keeping in mind that a colour trend that looks amazing right now may completely fade off by the time your wedding is due. So, be careful when going with trends.
As ever here at Magpie Wedding, we say you do you. But if you're struggling with colour choices, then these tips will help.
IF YOU FOUND THIS USEFUL THEN WHY NOT PIN IT?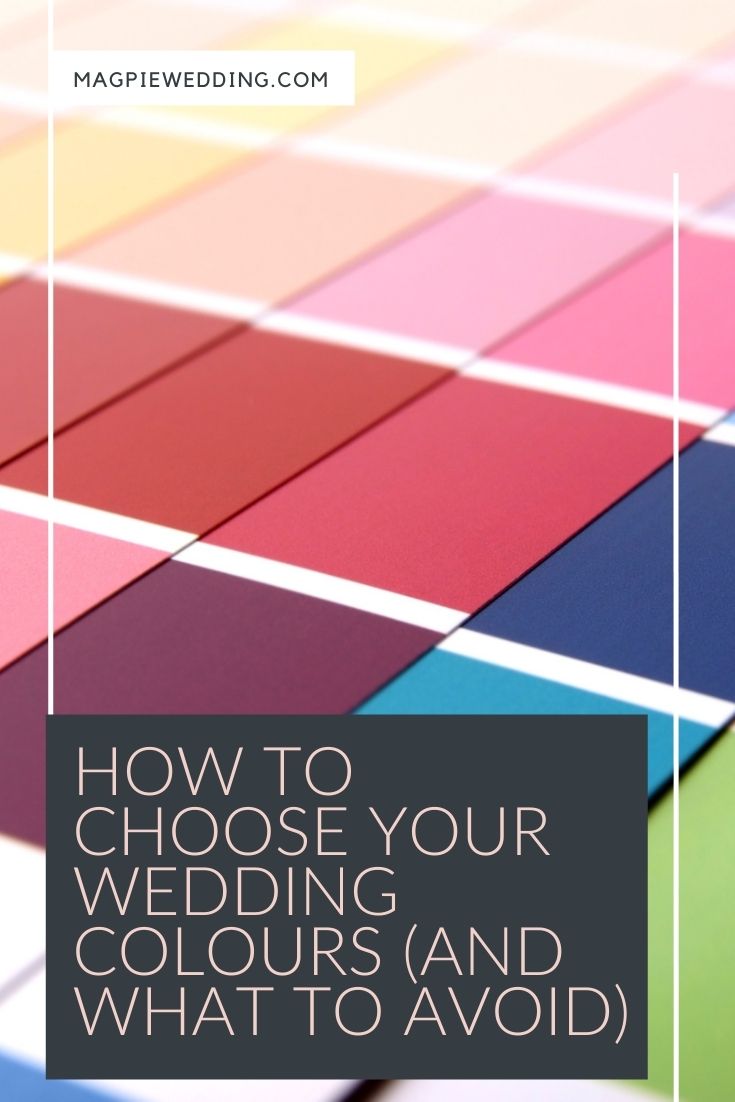 This is a collaborative post.