When you hear wedding fashion, your first thought would most likely be the bride and her dress. Over the years, men have also embraced the groom's fashion to also make them stand out during their special day.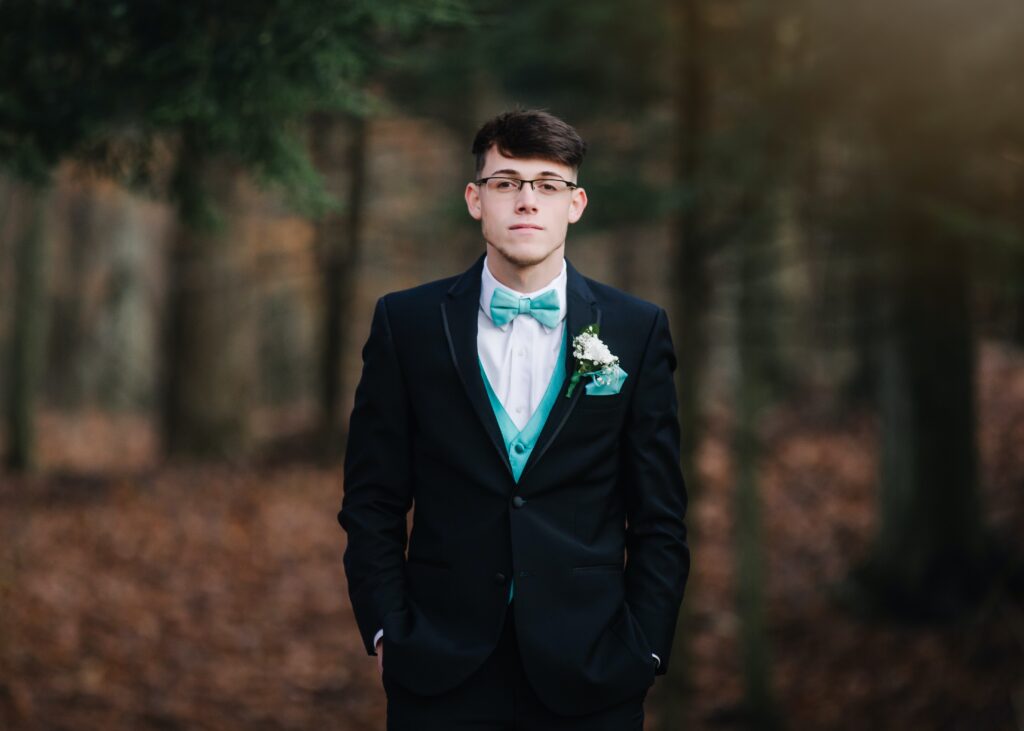 Most grooms still opt for suits. They can get them tailor-fit not only for style but also for comfort. The material and colour selection are also immense. Gone are the days when men only have a few choices to pick from. Brands such as CALIBRE also have an online store featuring collections that can cater to varying tastes and preferences. Checking online stores could give the groom some inspiration and ideas of what to wear for the most important day of their life.
The groom also deserves attention and can be fashionable for this special occasion. If you are walking the aisle soon, here are some tips to help you achieve a fashionable clean, and polished look.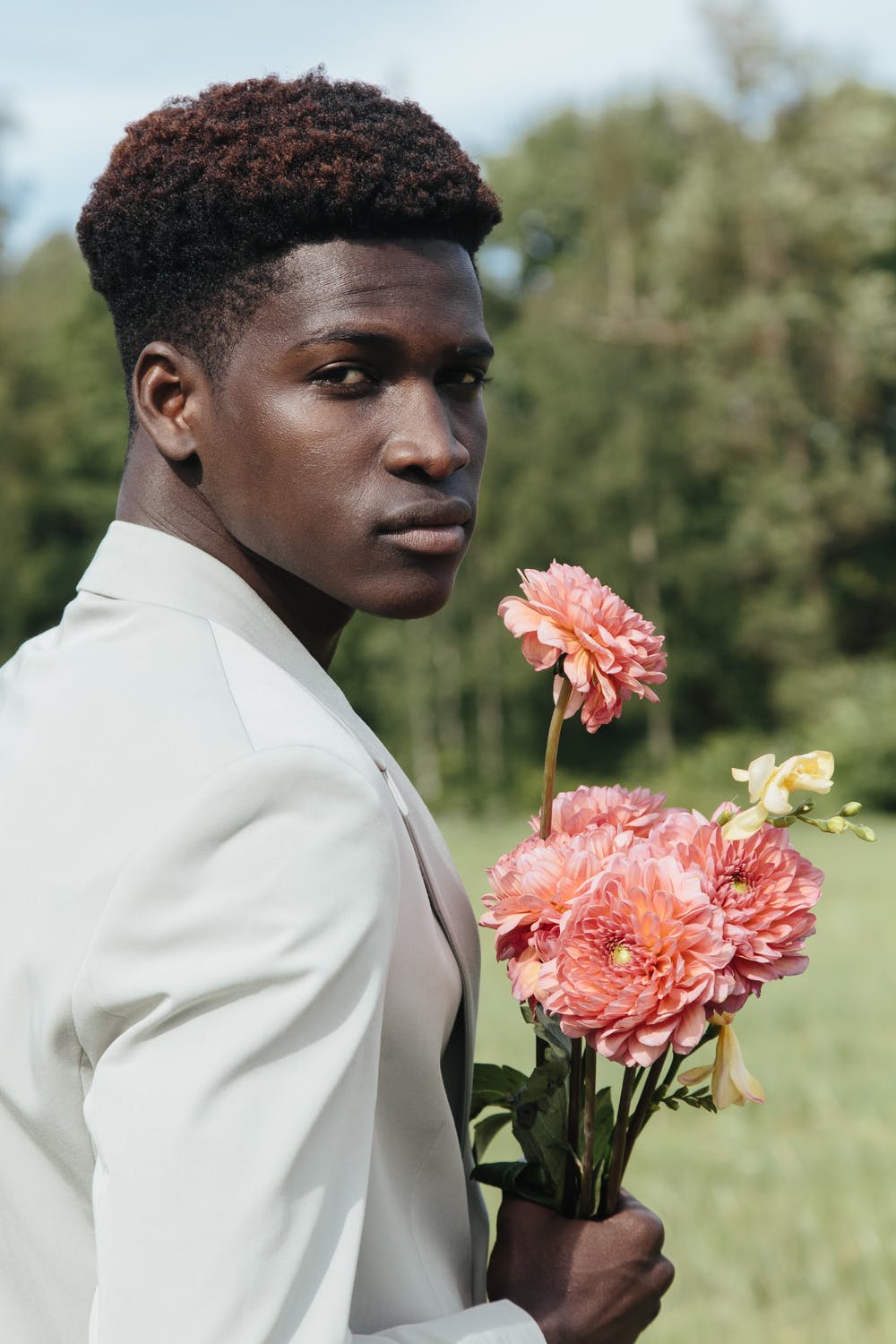 Give Yourself Sufficient Time
Leaving your suit choice to the last minute comes with a lot of pressure as you might end up making the wrong choice. Aside from the suit, you also need to consider your entire wedding edit. Keep in mind that the smaller details can also make or break your entire outfit. To ensure that you have time for major alterations and adjustments, it's advised to order your suit four to six months before the wedding day. However, do note this can vary depending on several factors such as the design, availability of materials, and the schedule of your preferred tailor.
Renting or buying a suit has been an ongoing debate. Some men would have preference over the other because each option would have its pros and cons. Since wedding costs can be too high, renting a suit might be a great choice to save on funds. If you have several suits in your wardrobe and don't plan to include your wedding attire in your rotation of clothes, renting would be a viable option for a one-time affair. On the other hand, custom-made suits make a good investment but leave you no choice but to purchase them. Whatever you decide, ensure that it's well-fitting and isn't too big or too small.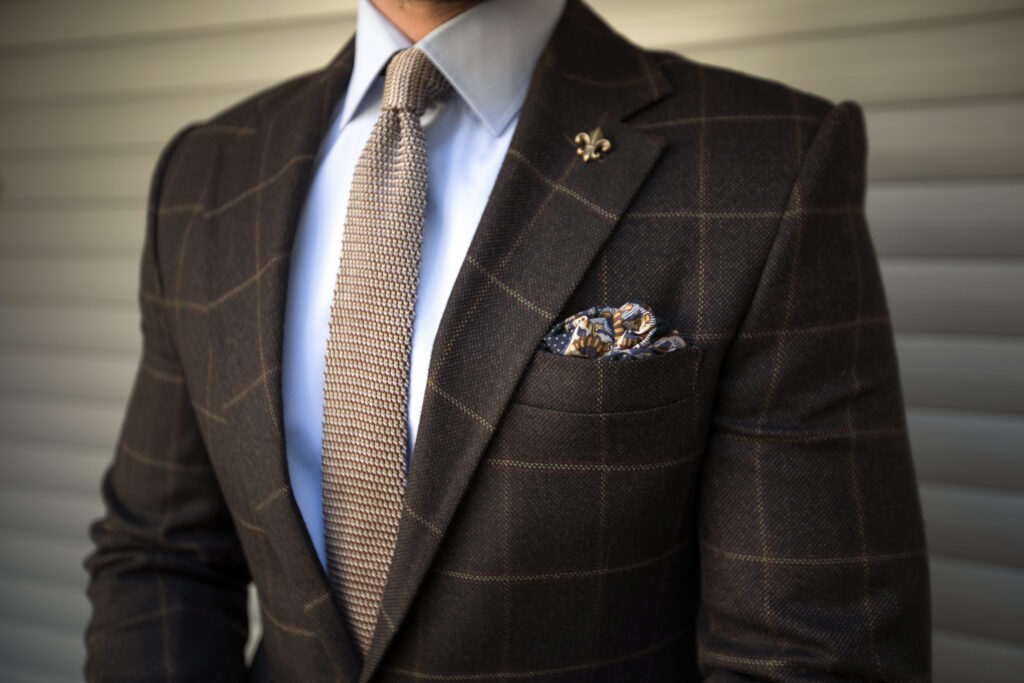 Choose The Right Material
As mentioned, many factors need to be considered for a groom's suit as they'll influence the outcome. To begin, take the seasons into mind when choosing the fabric. For an autumn wedding, pick a material that's thicker or made of wool due to the cold weather. If you fancy spring and summer weddings, go for fabrics that weigh less than 250 grams to keep you cool at all times. Another important factor is the venue where the wedding will be held, as you'll need to dress accordingly. For instance, if you are tying the knot in an exotic place, you'll need an outfit that's breathable and lightweight to pack.
Pick A Colour
The colour you choose for your outfit should fit the theme for a cohesive look. In most weddings, darker shades of blue, including cobalt, navy, and midnight, are the top choices. If you're looking for something that'll give you a formal touch, grey will be an amazing choice. This color can blend in with different themes, perfect for formal and casual weddings. You can also go for a black suit in a more classic style and suitable for any black-tie event. When picking a colour, your skin tone may also play a part. Choose one that will best accentuate your best features.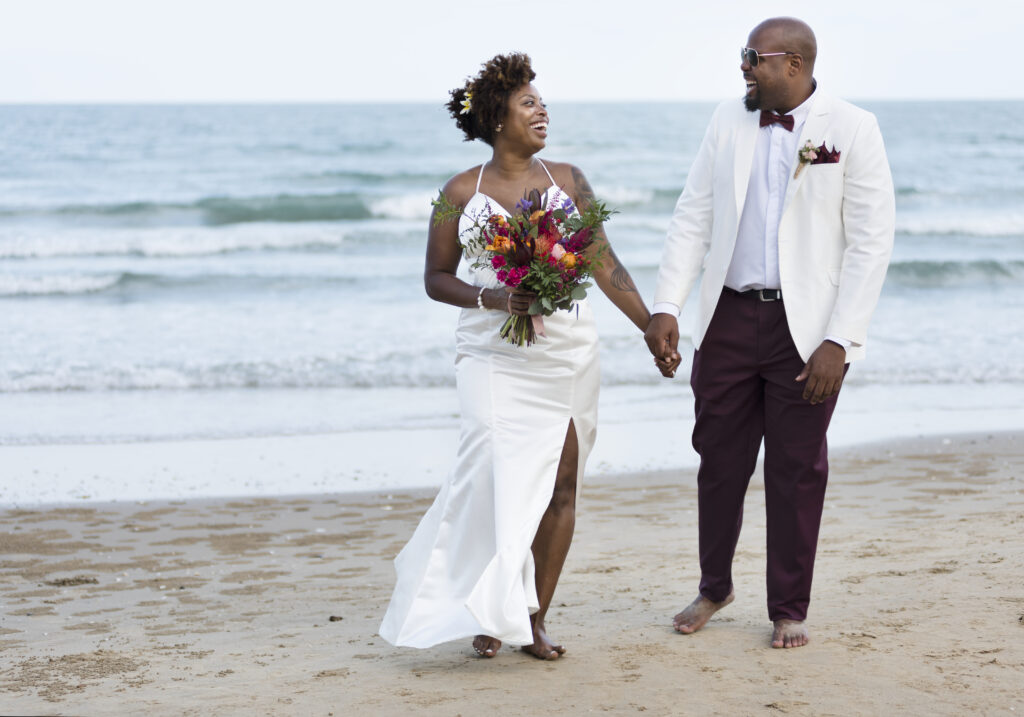 Get An Appropriate Shirt For The Suit
If you choose to put on a suit, you'll need a dress shirt that not only complements the suit but also enhances it. The first step is to ensure that it's made to fit perfectly and comfortably. Next, the colour shouldn't clash with your suit; thus, getting a white dress shirt is the best option. A white, crisp shirt will match the bride's gown (if she's wearing white!) to form a cohesive feel. Go for a cutaway or straight pointed collar for a modern effect.
Accessorize
Now that you have the basics, it's time for the final touches. The groom should not be afraid to accessorize. Your shoes can make a statement if you choose them well based on their quality, material, color, and type. Next, you can pick between a pocket square and a boutonniere, or wear both for that regal aura. As for the tie, there are numerous styles and prints that you can experiment with. Finally, you can also wear cufflinks to complete your ensemble.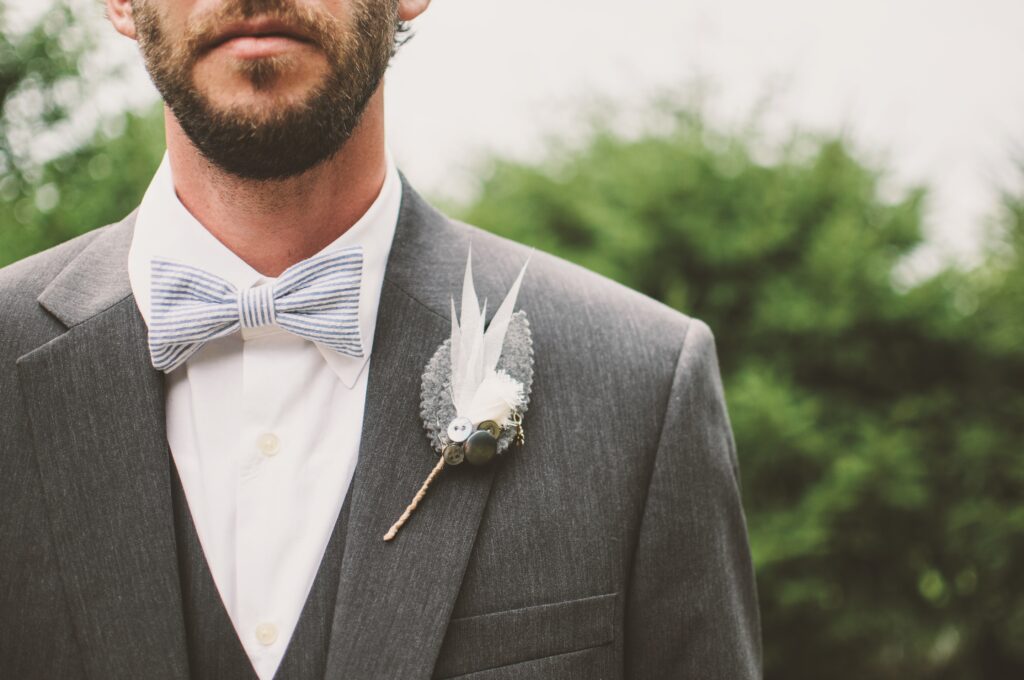 Your choice of groom's outfit should elevate your looks and fit both comfortably and perfectly. You can always do your research and go through different options. If you choose a custom-made suit, try and follow up from the beginning to the end to ensure that you get your money's worth.
Your wedding day is not just about the bride. Having that perfect head-to-toe outfit can make it even more memorable.
IF YOU FOUND THIS USEFUL, THEN WHY NOT PIN IT?
This is a collaborative post