The wedding day is one of the most important days in a person's life. Despite the occasion being full of celebration, the stresses of ensuring everything runs smoothly can extend to after the nuptials are over. For example, the sharing of wedding photos can cause worry as all pictures and footage must be taken and distributed efficiently among guests and absent loved ones.
Furthermore, wedding photos can be found in the most unexpected places too. These much-cherished possessions must be treated and stored with extreme care. Otherwise, even in their sharing, they can become disorganised or even lost forever. Here are some tips for couples looking to share their wedding photos as efficiently as possible.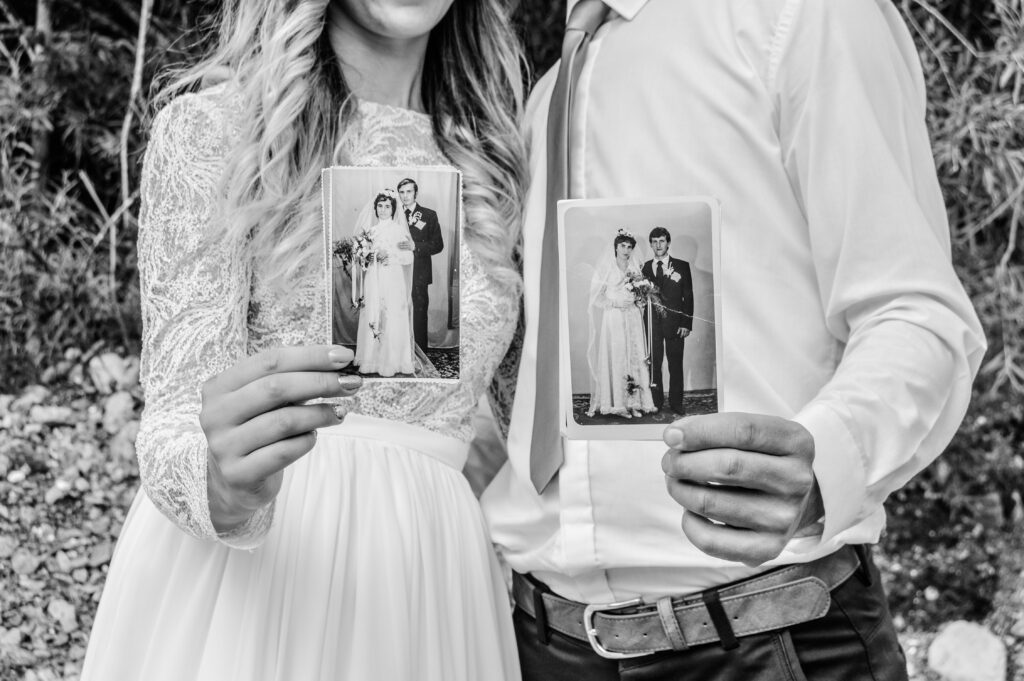 Explore Cloud Server Potential
Cloud servers are secure digital spaces where files can be transferred between parties with the right login information. Share those details, and pictures and videos can be stored with ease.
Wedding couples should consider this option if they're concerned about potentially spamming people with updates. After all, all cloud server users are stopping by because they want to. Bombarding other social media users with constant pictures of the big day may irritate others after a point.
Cloud servers can also be accessed on any device, from standard computers to the latest smartphones. The interface is also easy-to-use, meaning even those who are unfamiliar with this tech should be able to navigate these systems without problems.
Most types of files can be stored on a cloud server. Moreover, they can all be backed up for extra security assurance. In the end, not much can go wrong here, giving wedding couples peace of mind for their big day.
Compress, Convert, and Merge Files
Cloud storage can have other functions too. It can also help with file compression, conversion, and merging.
Wedding couples can compress PDFs with Adobe so that the sizes of their wedding-related files are reduced. That way, their files can be sent across other platforms where size limitations are implemented. It is a simple drag-and-drop operation, and all files afterward are simpler to store and share.
If loved ones don't have certain systems required to view the wedding photos, the files can also be converted into other types so they can access them. They can also be merged to be viewed in the wedding couple's desired order in one file rather than being sent hundreds of attachments separately. Ultimately, file sharing becomes a lot more convenient if wedding couples can compress, convert, and merge their photos.
These procedures give wedding couples more flexibility in how they choose to share their wedding photos. A stubborn elderly relative may barely be comfortable working email, for example, and so compressing the files to send them that way is a useful alternative to talking them through other technologies.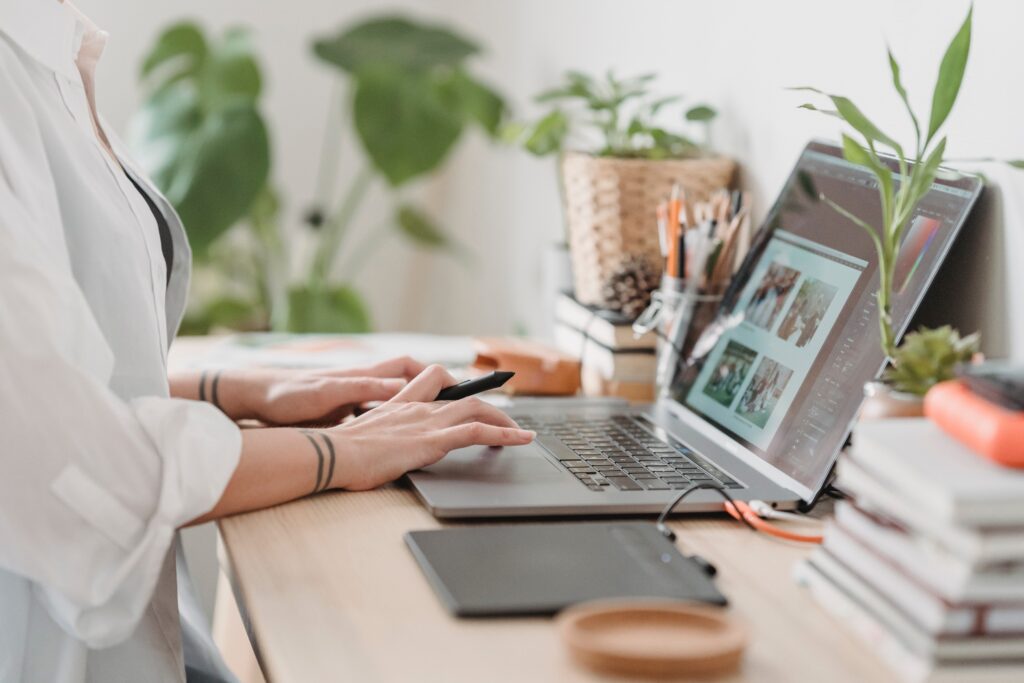 Encourage Guests to Share Their Photos
Few people these days can resist the urge to sneak a photograph or recording. Hopefully, wedding couples will have encouraged their guests to record their experiences at the wedding too.
Even if what's captured is a simple selfie, it's enough to capture part of the happiness and magic of the celebrations. If everyone feels comfortable enough to do this, very few parts of the wedding won't have been recorded in some form. There will be far more to share.
Encouraging guests to take photos also mitigates risks. After all, hundreds of couples had no photos earlier in the year due to this photography firm they had chosen going bust. While it's understandable to want guests on their phones as little as possible, allowing them to take pictures and videos could form part of a worthwhile backup plan.
While the happy couple might use a cloud server and file compression, there is no accounting for what other people choose to do with their data. It's a good idea for the newlyweds to try and think as their guests might and keep up with their social media activity in the interest of sourcing wedding photos.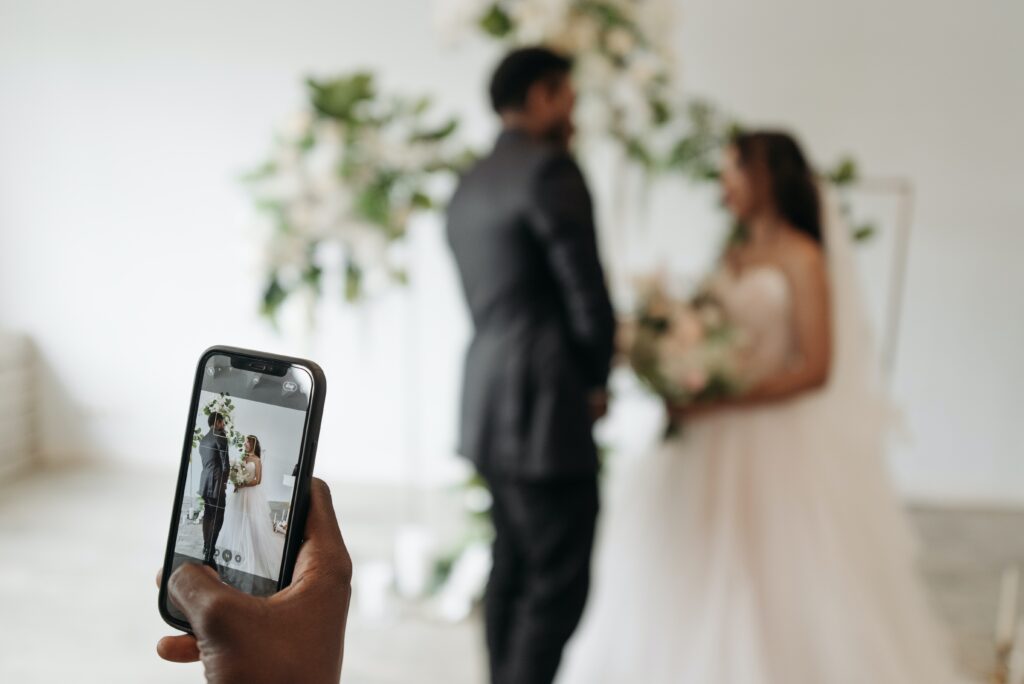 Use a Hashtag
Wedding guests are likely to post photos they took at the wedding online. The happy couple should instruct them beforehand to use a hashtag when they do so.
If everyone uses a hashtag when posting their photos online, they are easily found. The newly married couple need only search for it online, and with the poster's permission, save and download the images themselves should they want to use them for a collage.
Hashtagged posts also allow people who couldn't attend in person the opportunity to keep up with the big day in real time. The feeling of missing out can be lessened, and likes and comments can be shared so those who couldn't make it can express their best wishes. Not only does it raise awareness, but it can also build a sense of unity among the guests.
Hashtags can also be part of the big day's 'branding', with cute and quirky reminders popping up throughout the day. Some people pay for professional services for help here, but it isn't always necessary. Still, the special words could feature on gift bags, balloons, directional signposts, or almost any other item or object during the celebrations, so some extra care might be desired.
Get Everything Printed
The newlyweds can invite their closest loved ones for a get-together after the honeymoon. There all parties can share photos to reflect on a special day.
Photo albums, photo books, holiday cards, and even framed paintings can all serve as great ways to put a twist on the sharing of wedding photos. Many of these efforts can double as gifts too. Moreover, group discussions can take place with this way of sharing, as people laugh and analyse the photos they're holding together. It's a more social way to share.
Physical versions of wedding photos are essential, allowing them to be displayed around the home indefinitely. After that, it can be a permanent way to share wedding photos through the years. These keepsakes can also be something to pass down in the family, allowing more profound ways of photo sharing to take place. They become heirlooms and legacy items this way.
Of course, if the newlyweds and others can hold their wedding photos in their own hands, they can feel much more 'real' too. Some people may be able to feel a stronger connection to something if they hold it in their own hands, and that feeling is possible with wedding photos.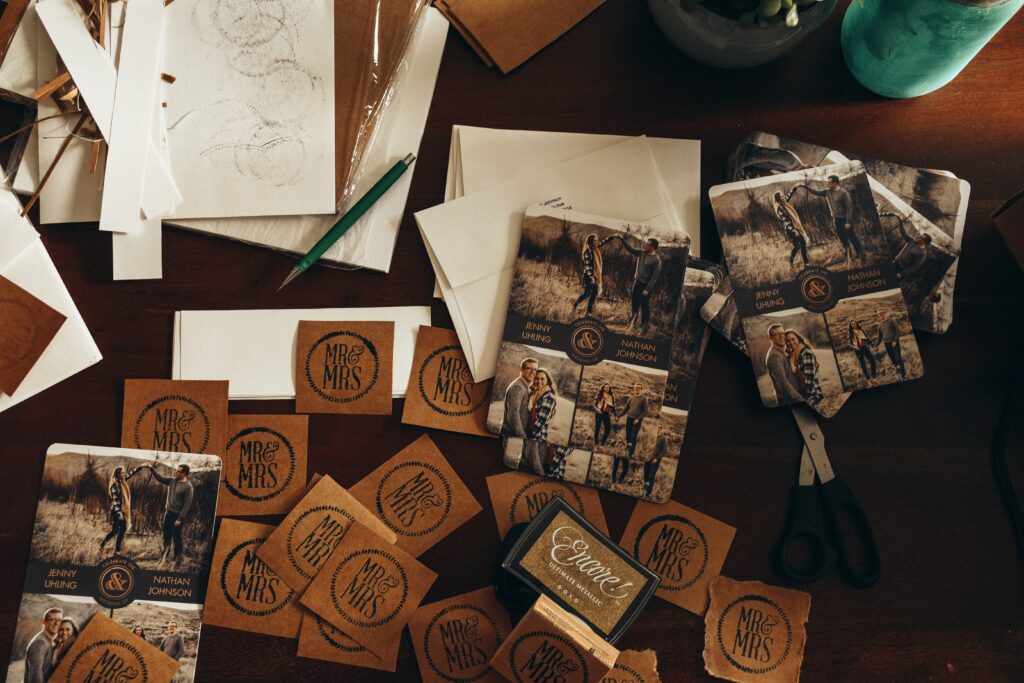 Value Privacy
Not every part of a happy couple's special day is for all eyes to see. Still, within these special celebrations, there are undoubtedly moments that require more discretion. For example, pictures of the bridge getting ready are perhaps more private than all the partying with friends.
Newlyweds should perhaps not give everyone authorisation to view every wedding photo. Could servers and emails can all provide greater control over who sees what. Instructing guests not to share certain types of photos, as required, is also a good idea, as well as talking to the wedding photographer for clarifications.
A tiered approach can also help some wedding photos feel more special than others. Also, a better sense of organisation can occur where certain events and photoshoots are categorised accordingly. Every wedding photo will have its place.
Newlyweds should not forget their right to privacy, even during and after special celebrations. The sharing of wedding photos is a prime opportunity for that reminder.
IF YOU FOUND THIS USEFUL THEN WHY NOT PIN IT?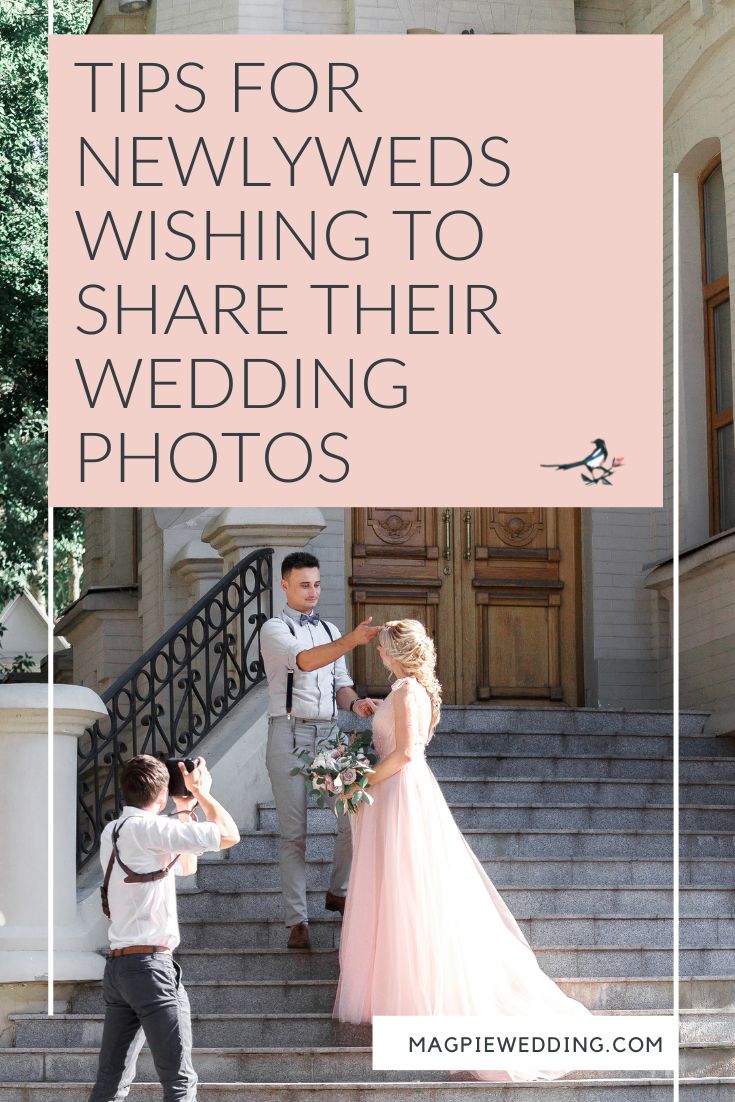 This is a collaborative post.