A wedding is full of details that often go overlooked by a casual observer i.e your guests! There are decorations, colours, utensils, plates, favours, and so much more that all must be carefully considered. Another thing to consider is the wedding seat plan. So, here are some tips to consider when arranging a wedding seating plan for the reception.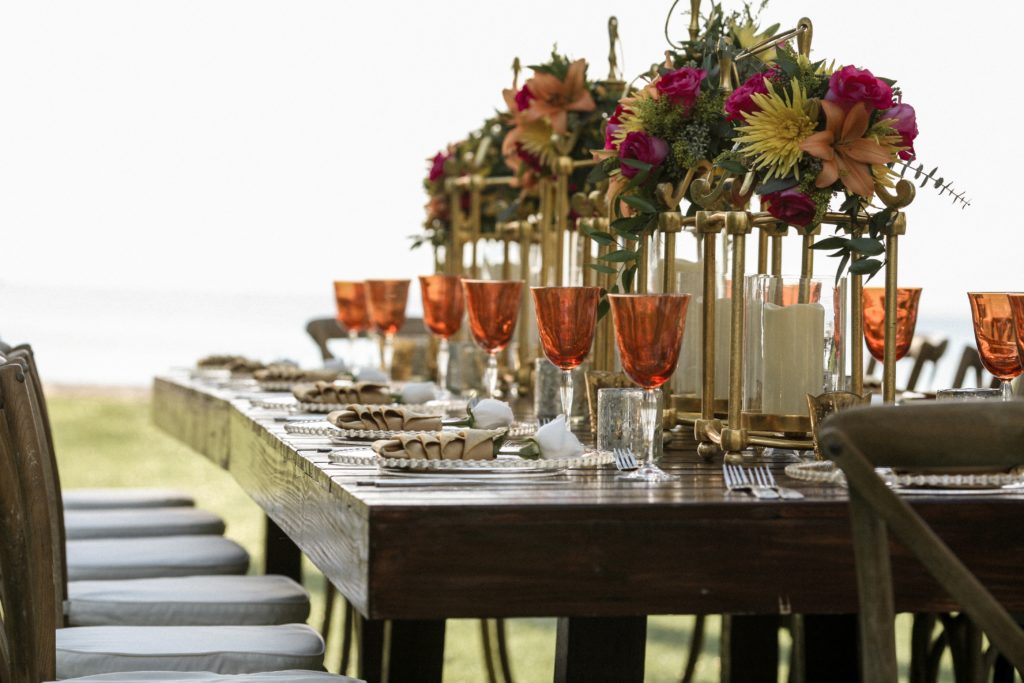 Remember that the goal is to make everyone feel comfortable and create a great atmosphere. Don't take requests, though, as it will get too confusing and you cannot satisfy everyone.
Be prepared for difficulties and know that the process can take time. You will want to get a plan of the space and find out about the number of guests per table from the venue. Places like

Clevedon Hall

are great venues for weddings and are on board to help. Ask your venue for their advice on how to use the space as they know it so well.
Make the table plan easy by using the simple formula of having the first table as table one, the second table as two, and so forth. You can of course name them with cool titles based on your favourite tunes or counties but we suggest adding a number too. This is then easier for the people serving the food too!
Start the seating arrangements with the parents of the one half of the couple, the parents of the other, siblings, and their families, and so forth. Make sure they are happy, as for many this is a great chance to catch up!
Consider the similarities guests have and sit them together. For example, sit all your work friends together, or your old college mates.
Choose someone to help you. After all, two opinions are better than one. You need someone who can provide a unique perspective that can help alleviate potential roadblocks to the seating process. Maybe the best man or your maid of honour.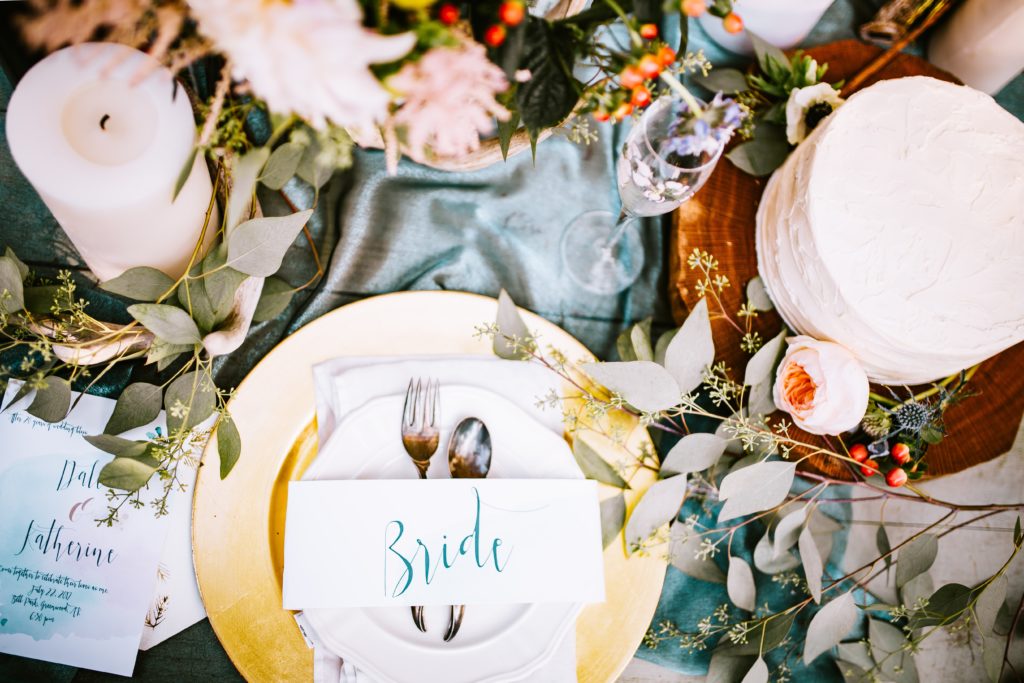 Make sure both of you sign off on the seating plan. Organising a wedding is a team task and the wedding seating plan is part of this!
Consider the location of a

buffet

, the dance floor, and the bar and ask yourself whether it is too far for anyone with accessibility needs.
Check with the venue to discover where speakers and similar items will be placed so that anyone hard of hearing will be able to hear the speeches.
Find out about where the entertainment is going to take place. Don't only consider the music, but also other ideas. For example, are you having a section with sweets for children? If so, sit them near, but not too close to the cake – you don't want it to fall over!
Find a way to connect people with others without creating unnecessary stereotypes or having a table only for singles, divorced people, and so forth.
In the grand scheme of things, there are so many other

wedding

details to consider, so don't fret.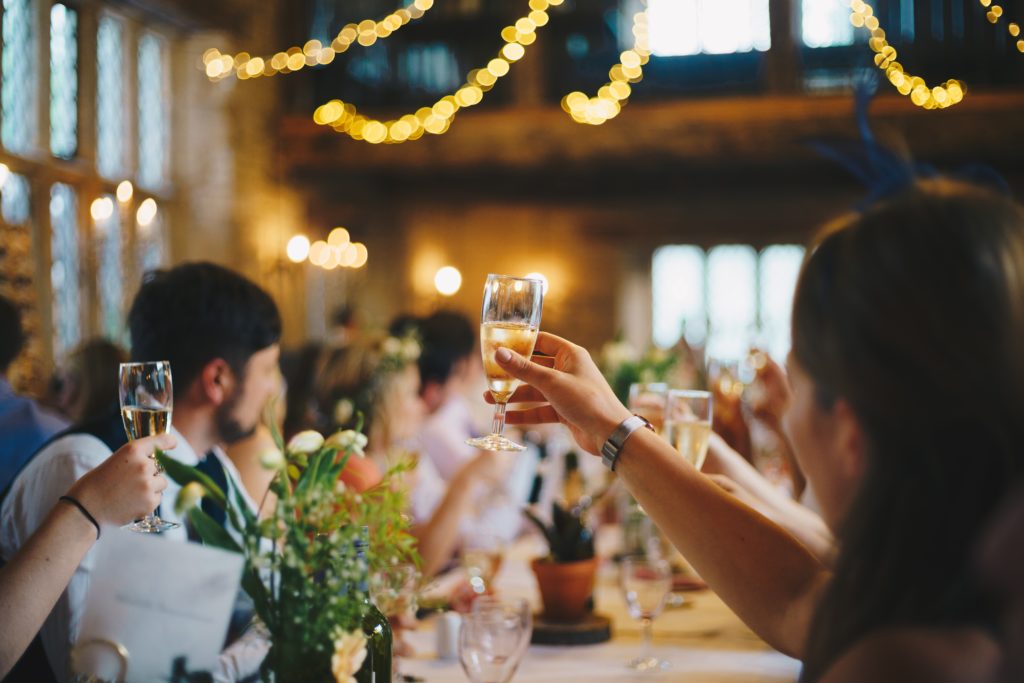 Do not be afraid to try something new by sticking a couple of families who have never met together.
When you are happy, get the wedding seating plan printed up straight away. Or give it to your stationery designer to create something special.
After the plan is done, focus on other fun things like choosing your wedding music (we have Spotify wedding playlists if you want any ideas!) and be at peace that the seating arrangement has been finalised.
Designing your seating plan can be tough and you may need to ask yourself some tricky questions. What do you do if your divorced parents do not get along? What do you do with your friends who drink too much! Unruly cousins, bitter friends or relatives and so much more can make a seating plan difficult. But don't let this worry you too much! Follow the tips above and you can ensure it goes well.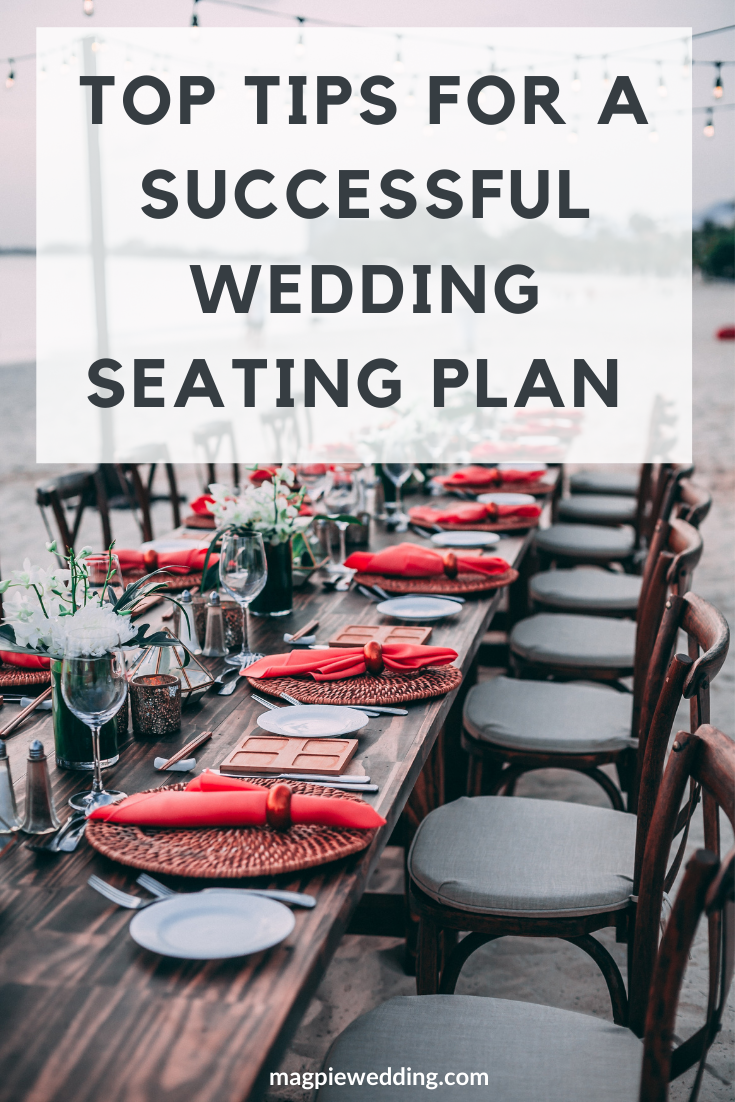 This is a collaborative post