We have shared articles on planning a wedding with ADHD and also how to plan a wedding with autistic wedding guests; today we are looking at ways neurodiverse couples can use online planning tools to make their wedding planning less stressful. Expert Isabel Smith – a wedding planning veteran and now the founder and creator of Wed-Start gives her top planning tools, tips and advice to help neurodiverse couples be aware of how tech can help make planning more bearable.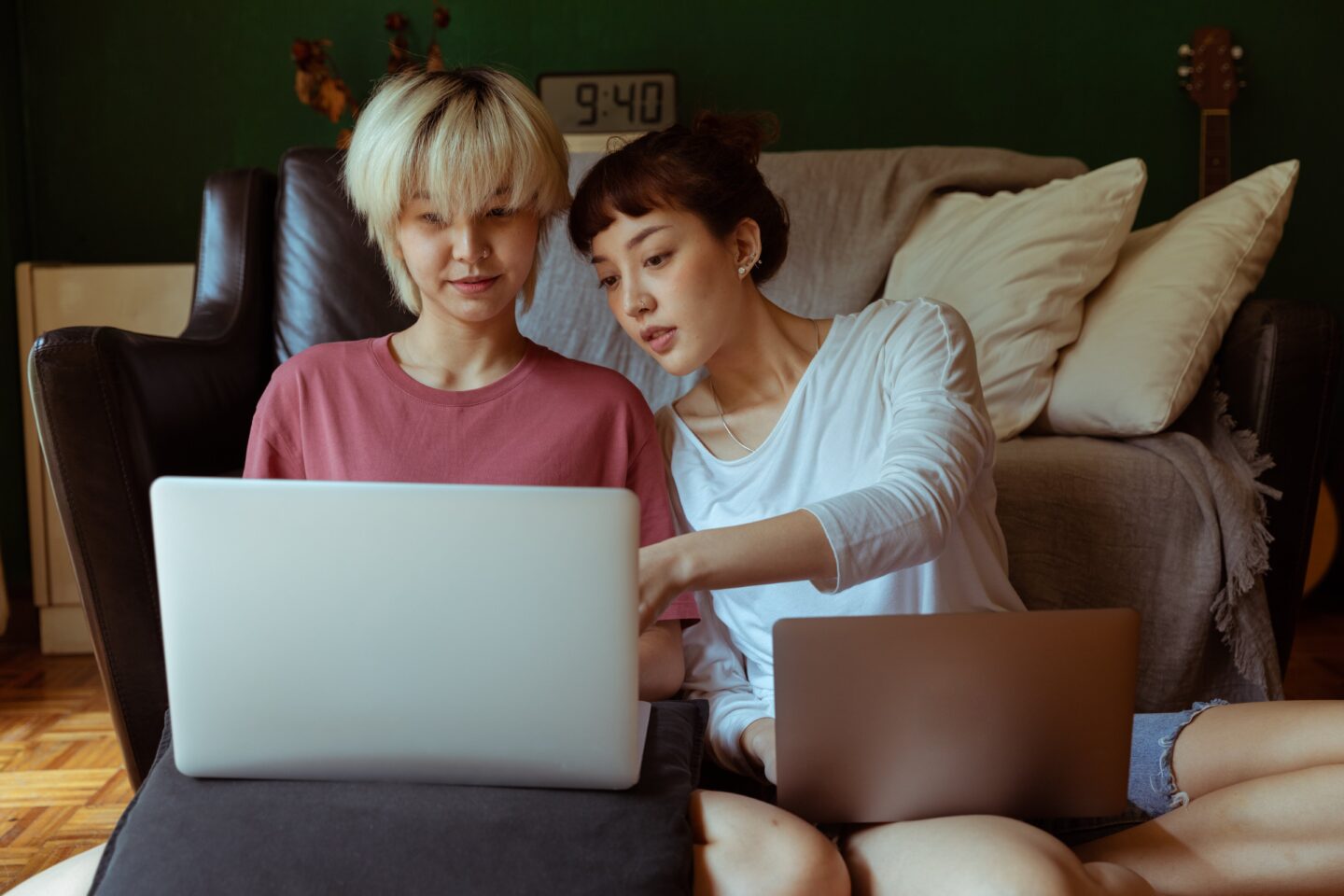 Doing anything for the first time (like planning a wedding!) can inspire more anxiety than excitement and none more so than if you're neurodiverse. Of course, neurodivergence comes in lots of different flavours, but wherever executive function differs from 'the norm' (especially where there is a lot of pressure to conform to certain of society's rules, and make everything perfect), anxiety can graduate from troubling to crippling! Fortunately, the world is slowly shifting from being built around 'the norm', to understanding and valuing different approaches and viewpoints, and the evolution of technology has really driven that. Having been in the wedding world for almost 15 years, I've been able to witness how much tech can support the planning process, in more ways than you might think…
Deciding on the day you want
It might seem entirely obvious that most couples head to the internet to get inspiration for their day, and 'real weddings' remain the most engaged with content. But what makes this so magical is how easy it is to find support for moving away from tradition and instead shaping the day to your needs and preferences. For someone with Autism (or indeed anyone who tends towards introversion), a long day, with tonnes of social interaction, with 150 people, some of whom they don't know well might spell a total nightmare!
Mark C, Isabel's partner who is autistic says: "All the colours, smells from the flowers and noise from a hundred voices and loud music could definitely put me into sensory overload at a wedding."
So why put yourself through it? If a shorter, calmer, smaller wedding is what's right for you, then you have the whole of the internet's permission to plan it that way.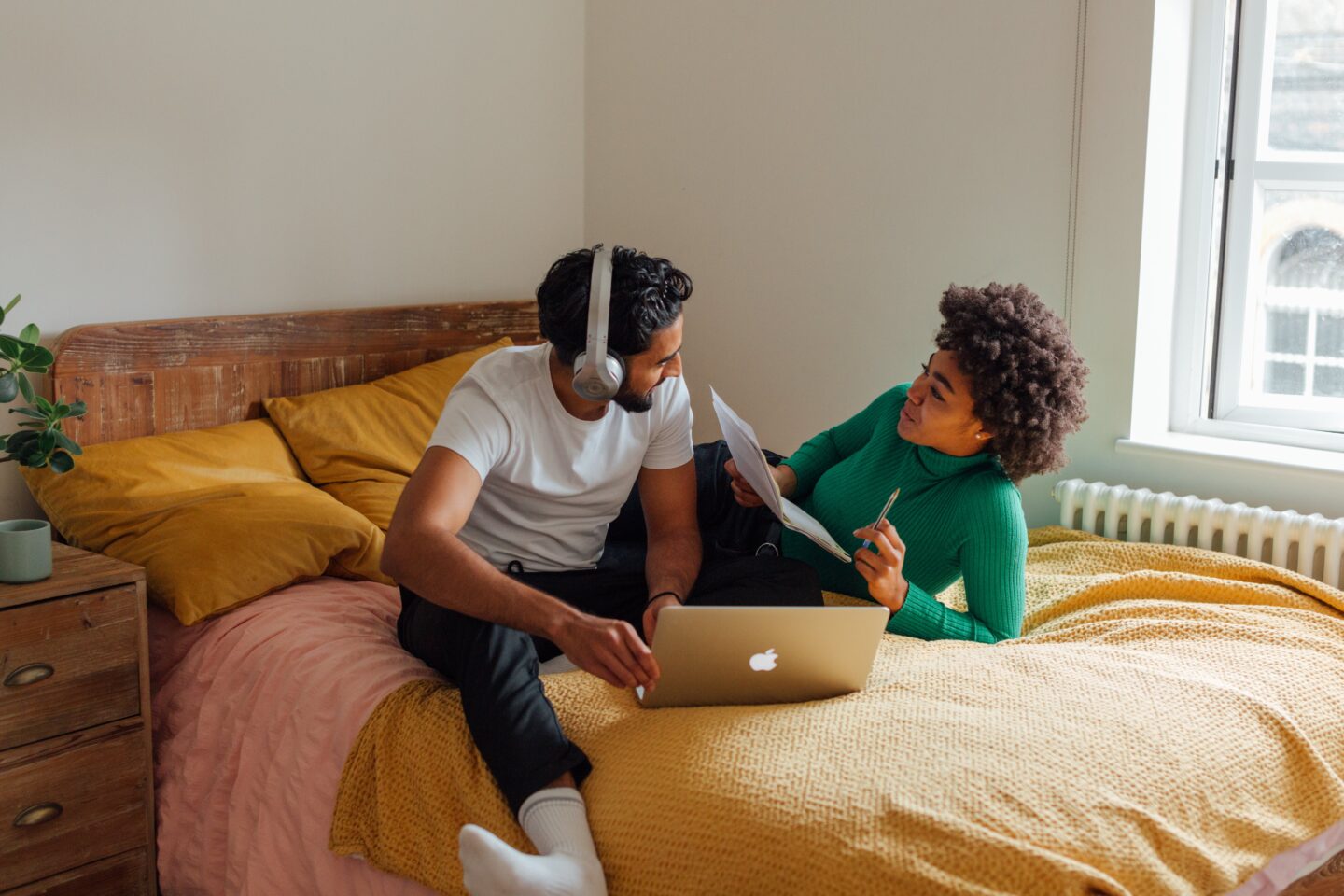 Budgeting and planning
There are a number of forms of neurodivergence that can bring challenges when it comes to managing money, resulting in anything from hyperfocus and inflexibility with the budget to the 'head in the sand' approach, neither of which are ideal when planning a wedding. But there are so many apps out there now which can help, either by breaking down what you have to spend by supplier, or by reminding you to check in and track your spending.
The very best approach to planning a wedding is actually really logical, but I appreciate that for many, visualising that process can be really hard. This is where the mimicry that the neurodiverse become so good at comes into play:
Mark says: "When I'm asked to do anything for the first time, like writing a CV or essay, I have no idea where to start. I can't visualise the steps to take. But with an example of a good CV or essay in front of me, I can mimic the formula perfectly."
Apps are the solution here too. The better ones will guide you in the way that really helps – offering that road map you need to follow. Digital calendars are an ideal tool too – especially for those with ADHD who might struggle to focus or switch between activities throughout the day. Set activities and reminders for the first of each month to help keep your planning momentum up and build a routine you respond to.
Working with suppliers
If we learned anything from the pandemic, it's how much we can get done virtually! The cameras on our phones are getting better and better, and the likes of Zoom are constantly improving the virtual meeting experience.
Mark says: "I don't always feel confident meeting new people or travelling to places I don't know. The anxiety around the journey alone can make me put off a meeting."
If working with suppliers remotely works better for you, then simply ask them to work that way (as far is possible – tough to get your outfit tailored without being in the room!).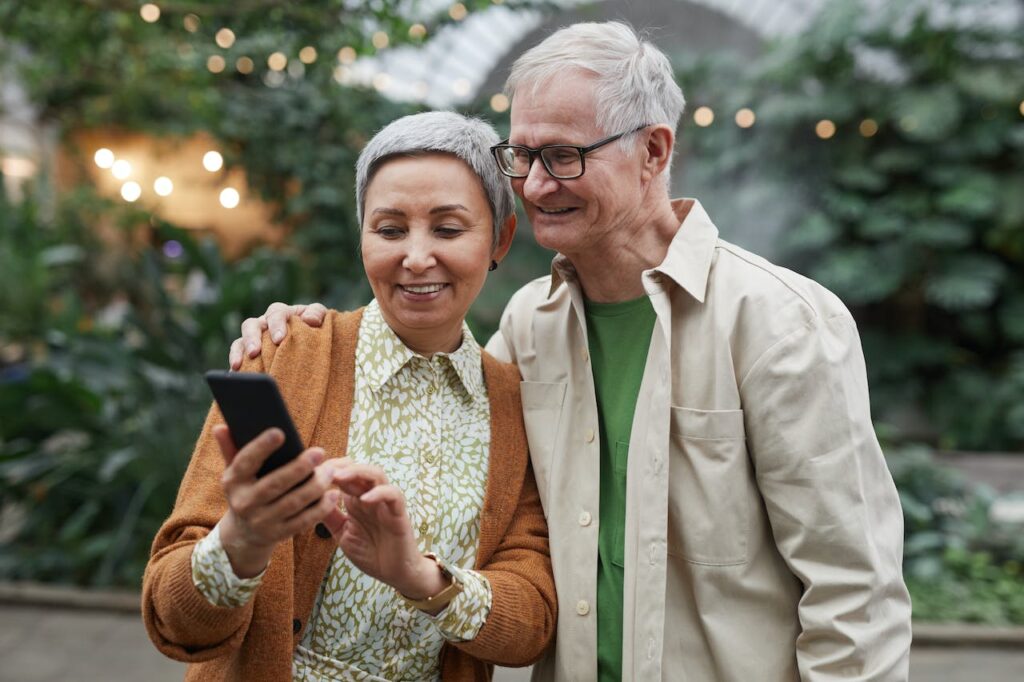 Dealing with family politics
Wedding websites weren't really a thing when I started in the industry, and whilst I personally am a big fan of more traditional stationery, there is no denying the benefits that a personal website can offer.
Firstly, the better templates guide you through what you should include in terms of information for your guests (parking, dress code, etc.). If you're making any wedding choices that more traditional family members might find controversial (having a child-free wedding is a common one), you can clearly set 'the rules' out on the site, leaving them to have their tantrums on their own time. I can't completely guarantee that you won't get a call from your cousin who simply can't go anywhere without her precious babies, but you can always keep the call short by simply directing her back to the website.
You can of course track your RSVPs and dietary requirements digitally too, so no endless phone calls to chase people up – just ping them a reminder at the touch of a button.
Mark says: "I'd never even heard of wedding websites, but anything that means fewer potentially awkward phone calls is a massive win!"
Planning a wedding is bound to be stressful at times, but where there's an app, there's a way! Check out Wed Start here.