The number of autistic diagnoses in the UK has risen and now there are more than 700,ooo in the UK who are on the autistic spectrum. So it's more than likely you may have autistic wedding guests at your wedding. So how do you help create a safe, happy environment for those guests while having the wedding of your dreams? How do you prepare for your wedding day if you are autistic yourself? We have three experts on the blog today who have experience with working with autistic people or autistic themselves to give you advice and tips so your wedding is accessible.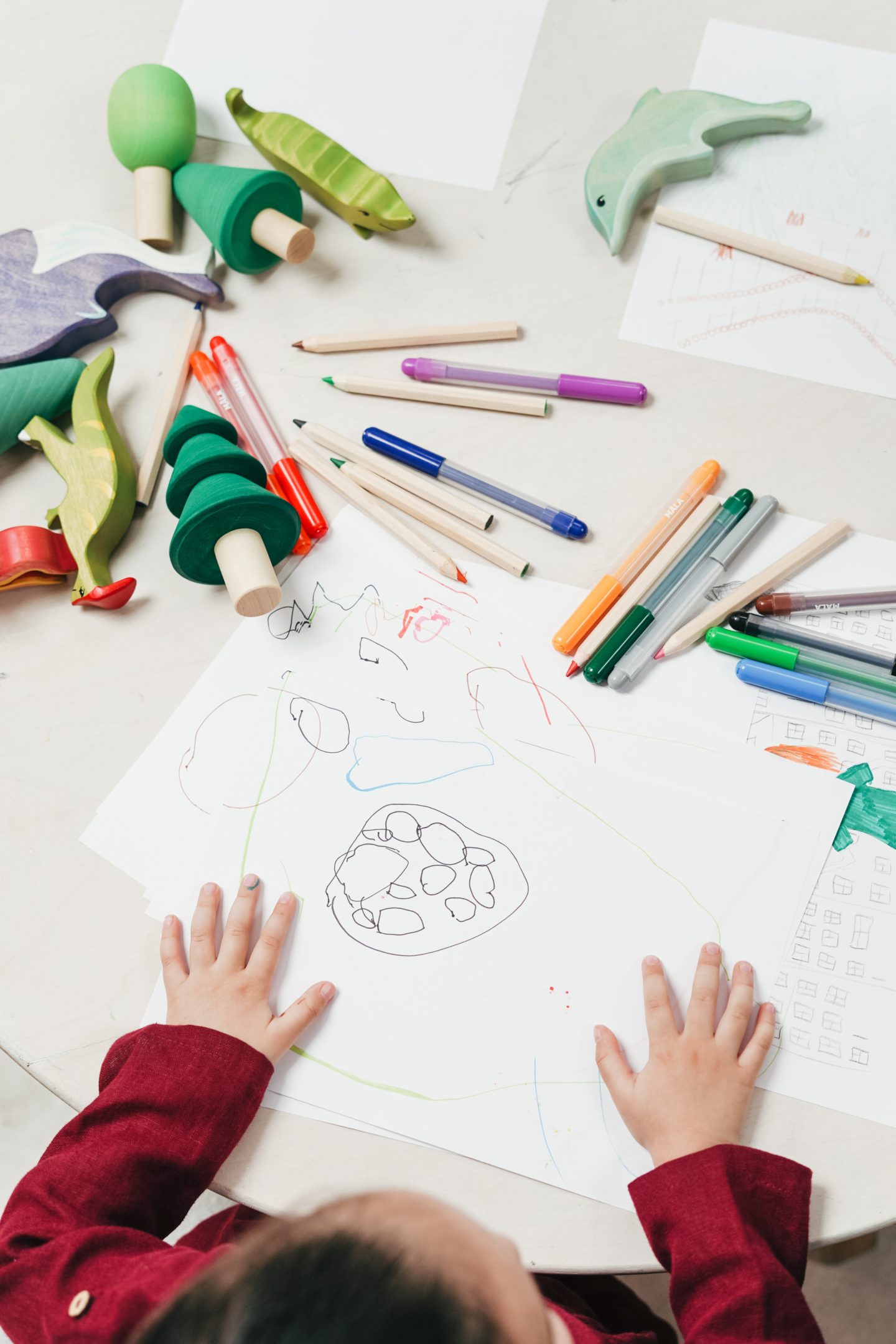 Heidi Mavir (she/her) is an autistic adult and parent to an autistic child. She is a writer, podcaster, public speaker and activist. Heidi is currently studying for an MA in Autism Studies and launches her new podcast, "Autistic Actually" this month.
Ruth Williams Wedding & Event Planner at Eventaholics son was diagnosed as autistic when he was just 6 years old. She got married when he was 4 and was able to create happy spaces for him on that day, having an idea that he may have a sensory processing condition. She focused more on entertainment/fun for the kids and a very neutral decor colour palette.
Designer and dressmaker Holly Winter of Holly Winter Couture has an autistic son, a daughter undergoing assessment and she is also undergoing assessment for autism herself.
They tell us how you can spread the love even more to your lovely guests so they enjoy the day as much as you.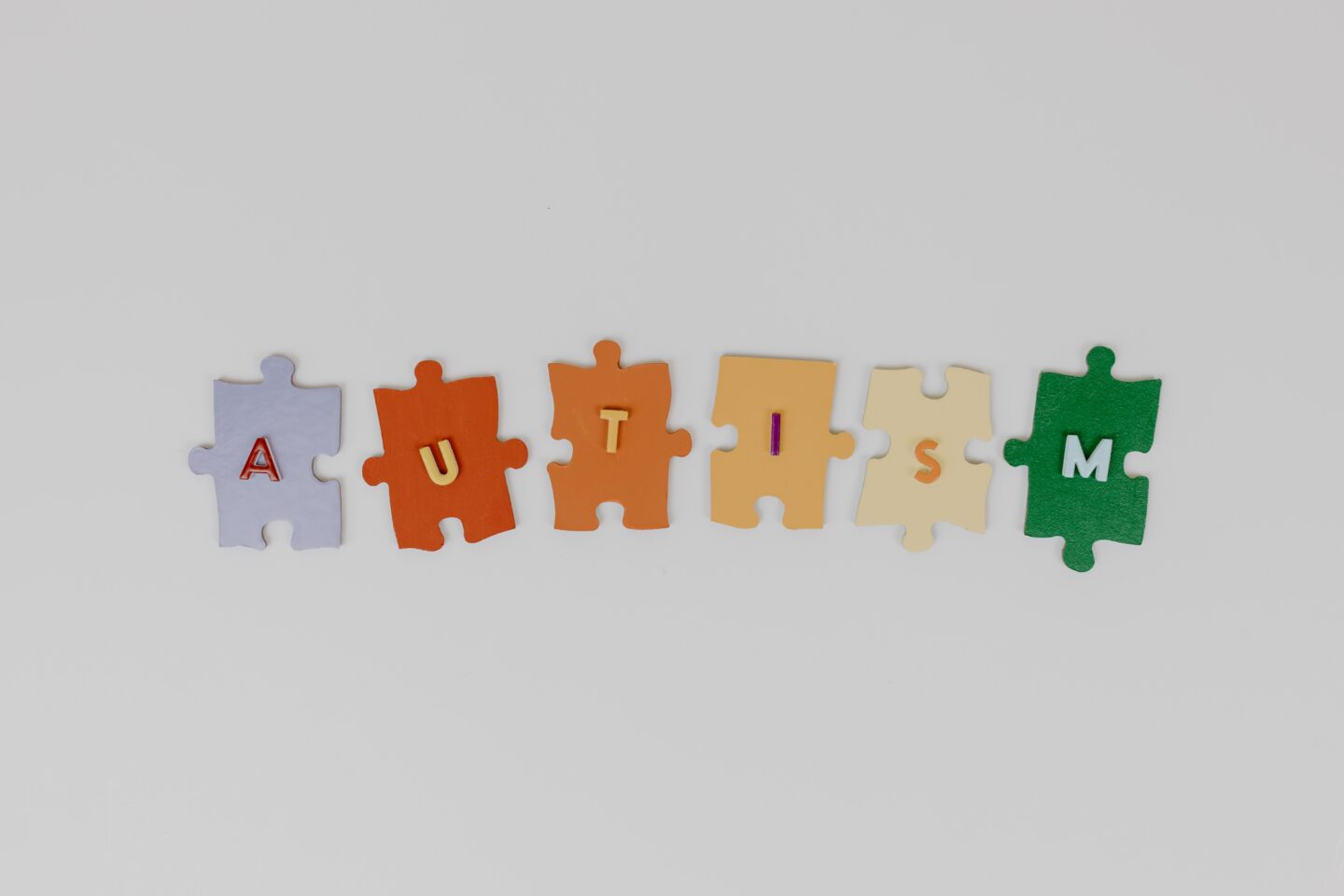 As you probably already know all weddings are different, just the way they should be, so preparation is key with everything when it comes to your wedding day, especially if you have autistic wedding guests. Holly says, "If you know someone you're inviting is autistic, the best thing to do is ask them what you could do to help them feel as comfortable as possible. Anxiety is often a huge element so ask if there's anything in particular about the day that they're worried about. Communication is key as with all aspects of wedding planning" Heidi says, "All autistic people are different – we share a neurotype and "traits" but the saying that "if you've met one autistic, you've met one autistic" is true. I don't speak for all autistic people but as an autistic adult, there are definitely some Dos and Don'ts when it comes to inclusive wedding planning"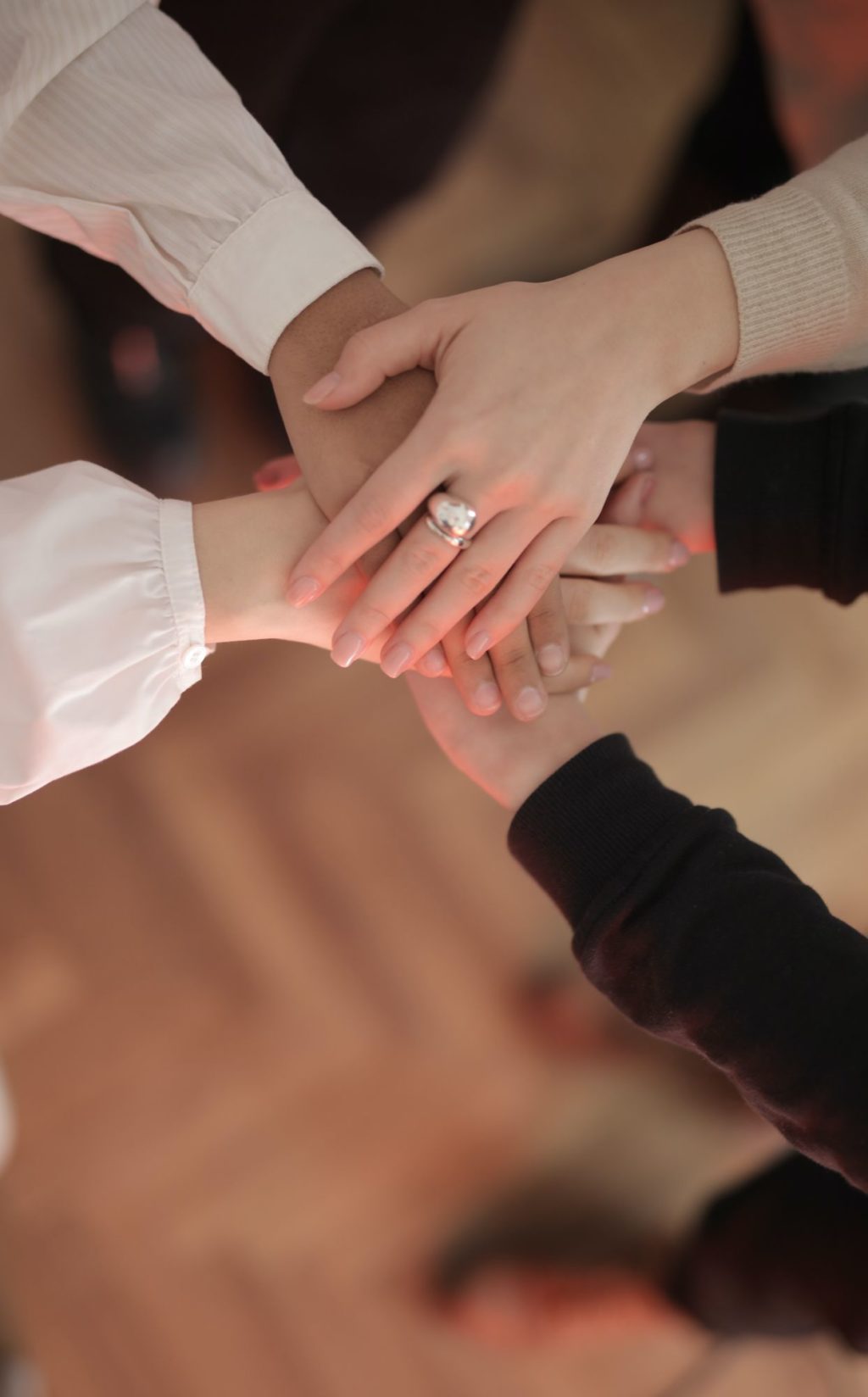 Planning an Autistic Friendly Wedding
If you have autistic guests there are definitely things you need to know when planning your wedding.
Ruth says, "Autism Spectrum Disorder (ASD) varies so much from person to person. Some people get overwhelmed by lots of sensory input (bright lights, loud noises, new smells, being too hot or cold, etc) or even a lack of it (sitting quietly for a long time), others may be anxious about not having control of events and uncomfortable being out of routine and others struggle to understand what's socially acceptable behaviour or panic among lots of people they don't know."
Invitations
Heidi says, "Be aware that you may have autistic guests coming to your wedding who you do not know are autistic – you can't tell someone is autistic by looking at them. So, the best approach is to include something with your invitations so that they can let you know if they need any adjustments because of their disability or neurotype."
Holly says, "Include a plan for the day with activities and rough timings. Not knowing what's going to happen next can be a source of huge anxiety for autistic people. You could include the plan with the invitation, on request, in the order of service or on a chalkboard on the day. Warn those with autism about any surprises you have planned. Sudden fireworks, special guests, unannounced events, etc are lovely for neurotypical people but can be overwhelming for those with ASD."
Seating Plan
Heidi says, "Think about your seating plan – if you can ask your guests where in the room they need to be seated to make being in a busy space easier – if people have auditory processing differences, for example, being in the middle of a room full of chatter can be really overwhelming, even painful and being near the edge of a room can help with that. Similarly, I can't handle sitting under a speaker if music is playing – it means I can't hear the conversation."
Holly says, "Offer to seat people with autism near an exit so they can slip out if they need a break. Let them know if there's a separate room they can use or space outside where they can go. Have a basket of sensory aids and fidget toys that guests can help themselves to."
Dining Requirements
Heidi says, "Let your guests see the menu in advance. For many autistic people, food can be a sensory nightmare – there is nothing worse than getting to a function to discover that everything on the menu is on my "hell no" list. Be ready to give your autistic guests options – can they have a dietary requirement meal instead? Maybe they would rather bring their own food? This can be particularly true for autistic kids."
Ruth says, "Knowing what they are going to eat prior to arrival can help ease anxiety and possible meltdowns on the day. For example, my son hates different foods on his plate touching, this is due to a sensory processing disorder that is fairly common in autism. So providing a few extra plates granted there is space on the table can save upset."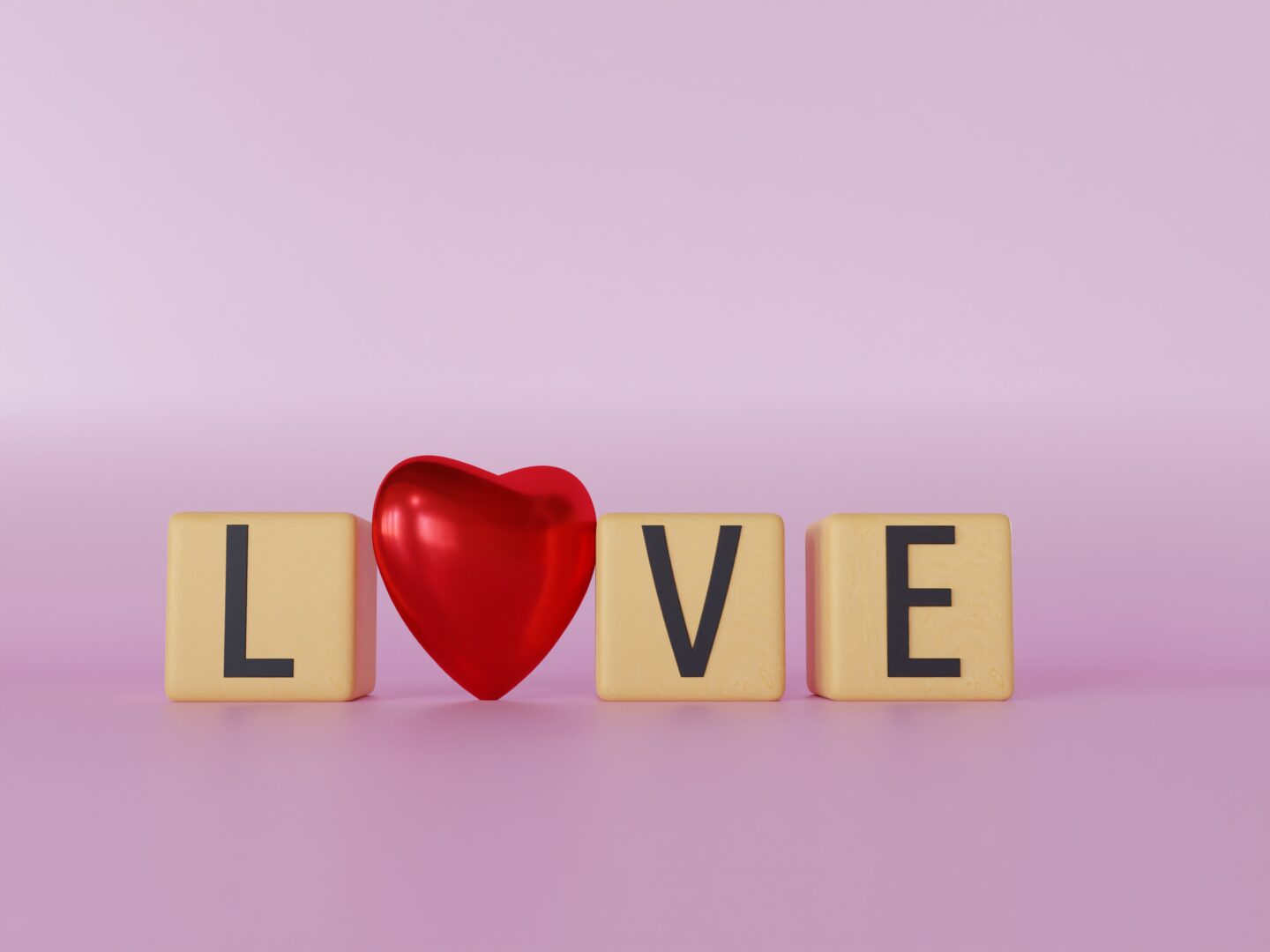 On Your Wedding Day
There are lots of things you can do on the day to help your autistic wedding guests' environment more comfortable Ruth says, "Activity tablets; I know I know, we all have that "too much screen time" guilt, but let's be honest, our kids have had loads of it during the lockdown. Tablets are a great way to keep all children at the table entertained, but it's also a piece of home, something familiar that is great at calming children with anxiety or that are on the spectrum down. Just pop on their favourite game or YouTube video!"
Activities
Heidi says, "Provide something for the kids – ALL kids. Children get bored. Autistic kids, in particular, might find a wedding environment overwhelming. Make up a pack for the kids at your wedding (don't forget the teenagers) to give them something to engage with. Colouring packs are perfect and may be something to put together or build. Get creative with your favours – ditch the sugared almonds and opt instead for a simple fidget toy. Non-autistic people love them too."
Holly says; "Let autistic guests know that it's ok if they don't want to participate in the whole day and/or would like to bring anything that would help them. This could be their own food, a weighted lap blanket, ear defenders, fidget toys, etc."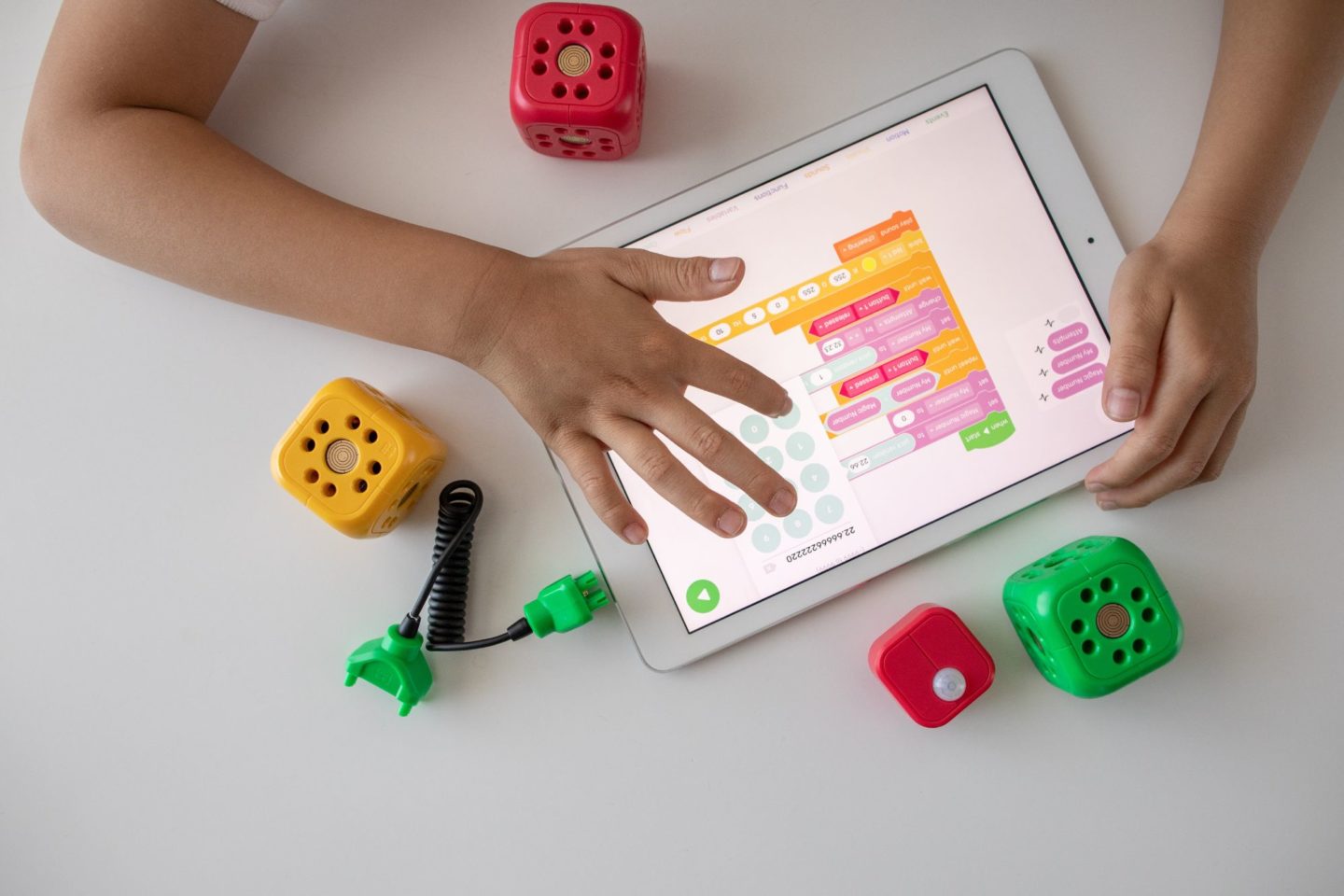 Lights and Noise
Heidi says, "Make sure your guests have access to a quieter space – especially if you are having a disco or live music. For me, being in a room where loud music is playing, especially if accompanied by flashing lights, can be really overwhelming. I like a dance but then I need to be somewhere to have a little sit down away from noise and lights and lots of people too."
Ruth says, "These beauties are actually amazing!! It's common for a child or adult with autism to be sensitive to loud music or sounds. Ear defenders help muffle out sounds a bit while the rest of you are on the dancefloor. Activity Packs are fantastic for all children but they are an absolute lifesaver when you need to help a child on the spectrum. It can help keep them calm and happy while a lot is going on around them."
Holly says, "As with any wedding and any guests, be open to things that weren't in the plan. These are often the details that make the day more memorable. At the last wedding, I went to with my family, the vicar asked the congregation if we, the friends and family of the couple, would support and help them uphold their marriage vows. Our chorus of, "We will," was closely followed by my autistic 7-year-old loudly pondering, "Will we?"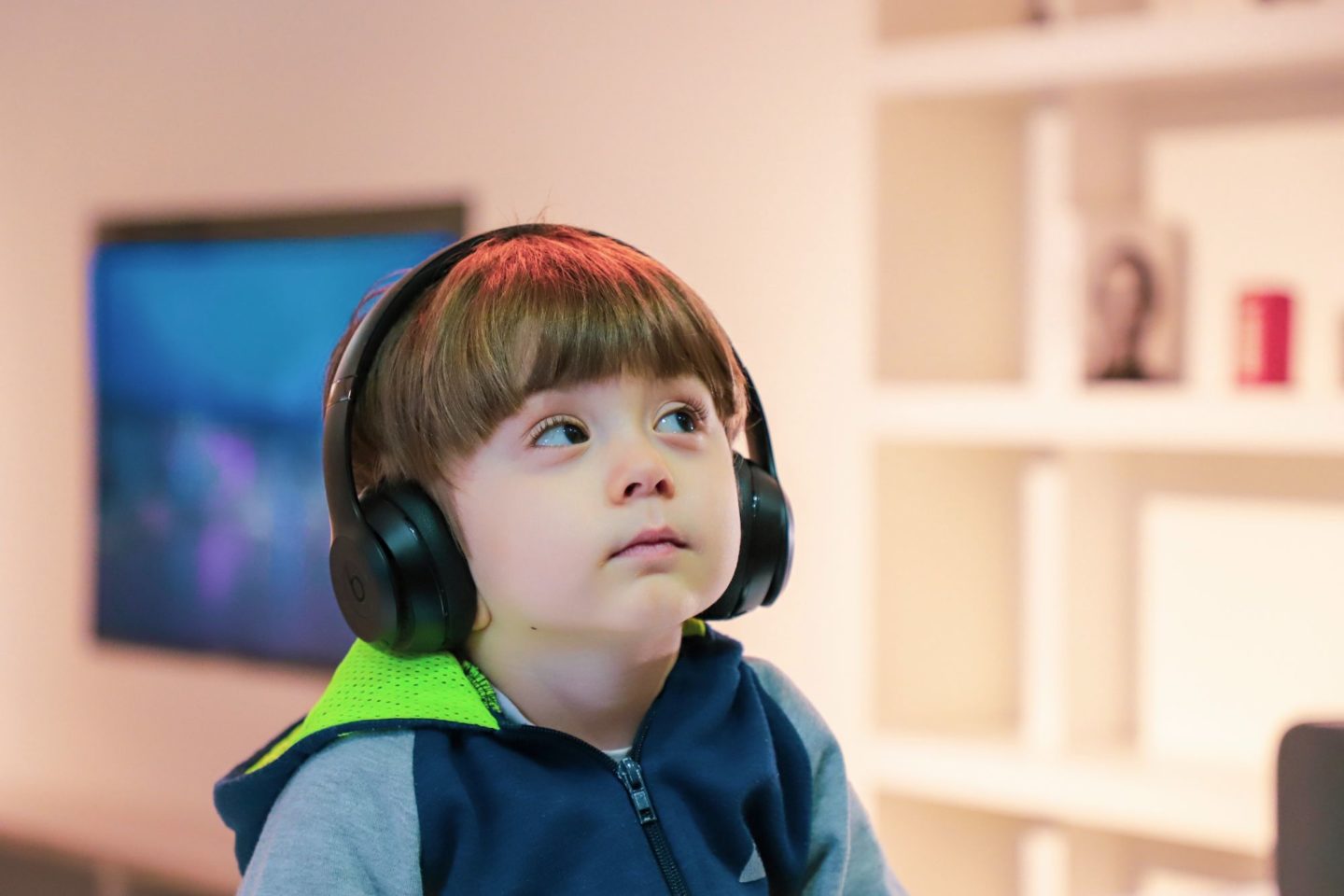 If you have autistic wedding guests, here are Heidi's top don'ts:
Don't put party poppers on tables – they are a sensory nightmare for many autistics. If you are having fireworks, think about silent ones. It's kinder to people with other disabilities too – for example, many people with PTSD find sudden loud noises especially hard to deal with.

Don't "out" your autistic guests – many people have a lot of misunderstanding about what being autistic means and that can be hard to deal with as an autistic person. If we want or need to let people know we are autistic, we'll do that.

Don't put puzzle pieces on anything you are providing for autistic guests. The puzzle piece is deeply problematic – the imagery is linked to Autism Speaks a hate organisation in the US that believes that autism is a curse and that autistic people are second-class citizens.

Don't expect your guests to hug you – this applies to all guests. If you are having a greeting lineup as your guests arrive, brief your bridal party to ask people "are you a hugger" before grabbing people. Consent is important for all people.

Don't use phrases like "everyone is a little bit autistic" and don't ask us what kind of autism we have.

Don't be afraid to ask autistic friends or family members to take an active role in your wedding. We are another neurotype, not another species. If you have an autistic niece or nephew, ask them if they would like to be in the bridal party – all too often we get passed over. I have never been a bridesmaid. That really upset me as a child.

What if I'm autistic, how do I enjoy my wedding with my fiance's family without feeling overwhelmed?
Ruth says, "A designer and wedding planner is your best friend. During the planning process, it can generally be overwhelming for anyone but I would suggest you let your team of experts know in advance about the difficulties you may have on the day due to your condition. And then they can help tailor it for you. For example, noisy colour schemes can be a real trigger for people with autism and a designer can formulate a colour palette that's perfect for you and your partner so it's not too busy but elegant. Your wedding planner can advise you on the schedule of the day so you know exactly what is happening next to relieve any anxiety you may have, make sure noise levels are kept to a minimum and create a safe space/room for you to calm down in if you feel a surge of anxiety occurring."
"If you are on the spectrum yourself, your wedding day may be a very daunting idea to you. The fact that you will be the centre of attention, having more people around you than you may prefer, can be overwhelming. I would suggest keeping your guest list numbers small if possible. Invite guests who you know, faces you feel safe and comfortable with. Your wedding day is supposed to be one of your treasured memories so you need to feel happy and safe. It may also be a good idea to speak to your videographer and photographer about shooting your wedding discreetly. They are usually quite good at this but the posed wedding photos may be unsettling for you, so you can always opt for wedding breakfast photos instead."
Heidi says, "Very simply put. This is YOUR wedding. Do it YOUR way. Set that expectation with friends and family from the beginning and don't feel like you have to conform. You don't have to have the first dance and no one has to give speeches if they don't want to, you don't even have to wear a white frock or a suit. You're autistic – embrace that. Let your wedding be a reflection of you and your partner and start your married life as you mean to go – proudly and magnificently autistic. And finally… the very best thing you can do to be a good ally to autistic people is to commit yourself to learn from autistic people. One of my favourite places to do that is at Neuroclastic."
IF YOU HAVE AUTISTIC WEDDING GUESTS OR WANT TO SHARE THIS ADVICE, PLEASE PIN THIS TO YOUR WEDDING PINTEREST BOARD