Congratulations on your engagement! This is without doubt one of the most exciting periods of your life and you will want to shout the news from the rooftops or at least put into action the 'we're engaged' ring shot that you've been planning in your head since forever! Everyone will be excited by your news but remember to tell your family first before announcing it to friends across your social media account! Secondly, make sure that you get your lovely shiny, new engagement ring insured as the first thing you do! Before you head off to download or purchase bridal magazines and scour wedding blogs online for ideas and even before you create your 'Wedding `Pinterest' board (if you haven't already got one!), we've created a helpful seven point guide of your next steps to get your wedding day planning off to a flying start.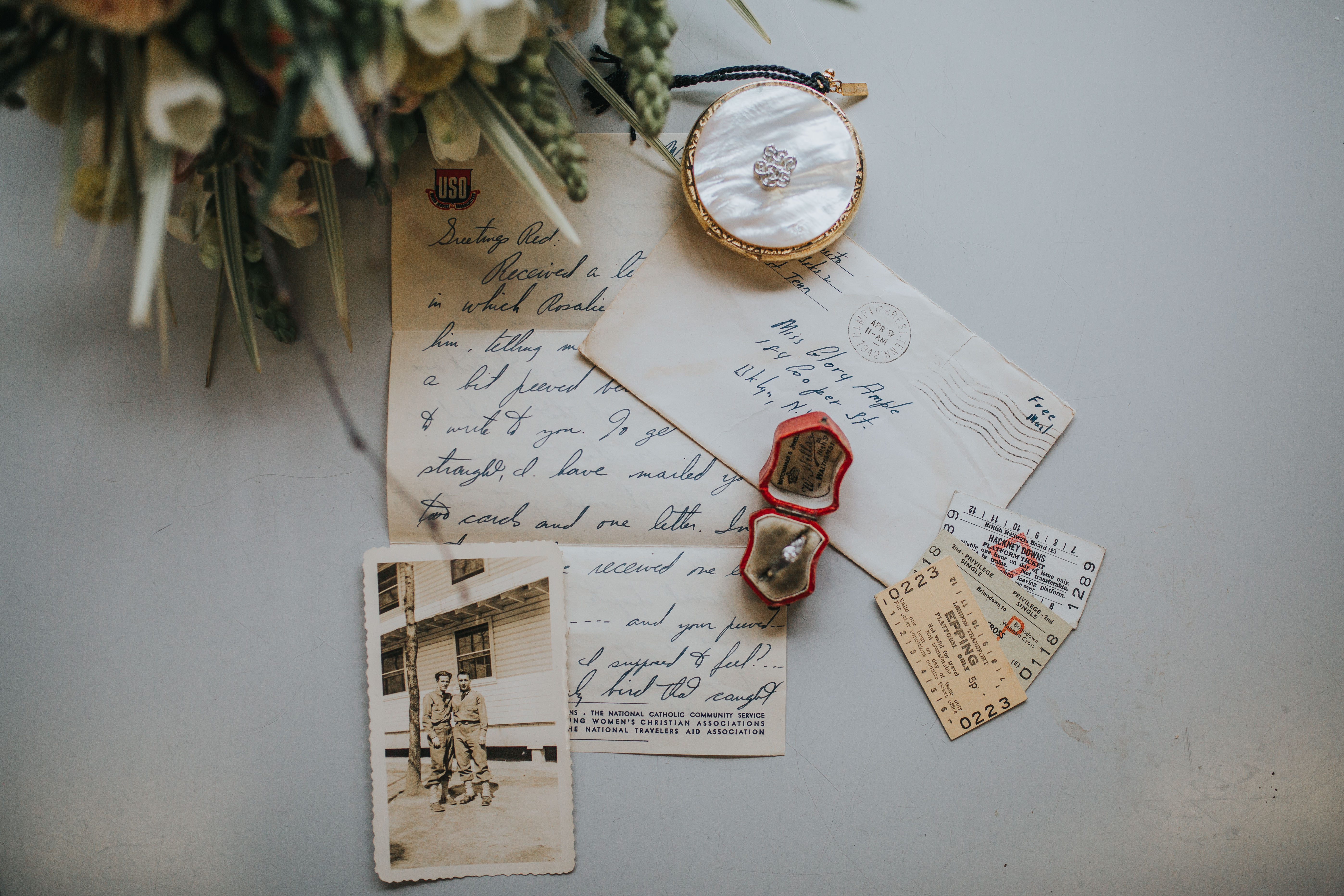 Images: Laura Beresford
Wedding Day Planning – Where To Start and What Should Be On Your List
1. Guest Numbers
Working out your approximate guest numbers is a key place to start as the number of guests you invite directly correlates to your budget spend. It sounds obvious, but the more guests you invite the higher your budget needs to be so think long and hard about who you want to share your day with you – will they be with you on your journey through life as a couple, should you have evening guests or do you have the budget to invite everyone to the whole day?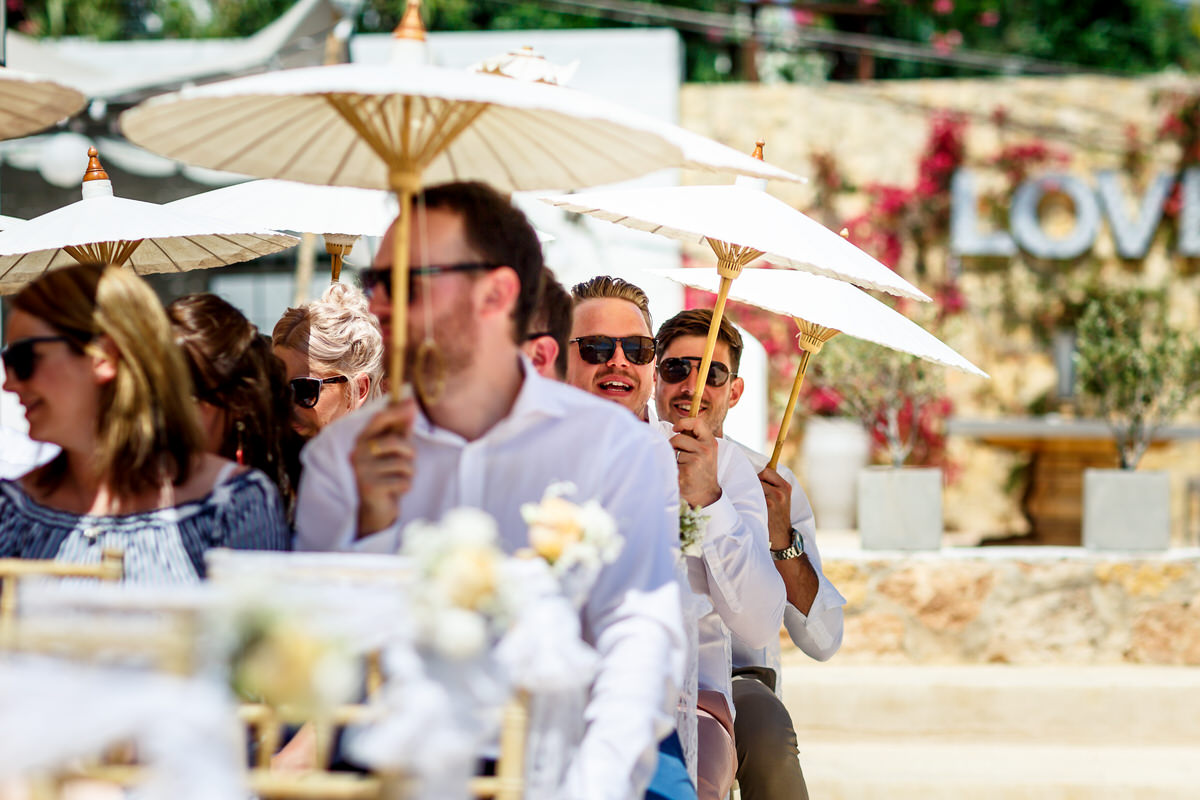 Your guest numbers may influence where you host your ceremony and will definitely influence your choice of reception. Venues come in all shapes and sizes and all of them will have maximum guest numbers for day and evening guests. Popular venues may also have minimum guest numbers during the peak season (May to September) so make sure you ask lots of questions on venue viewings.
2. Potential Wedding Dates
Before you head off to look at venues make sure you talk to key family members to see if there are any date clashes with your potential dates Also you will need to think about the time of year you want to hold your wedding in– have you always pictured yourself as a Summer bride with an outdoor ceremony or a winter bride with candles and textures? Don't forget that these days, midweek weddings are just as popular as weekend weddings. Perhaps you have a date that is of significance to you as a couple?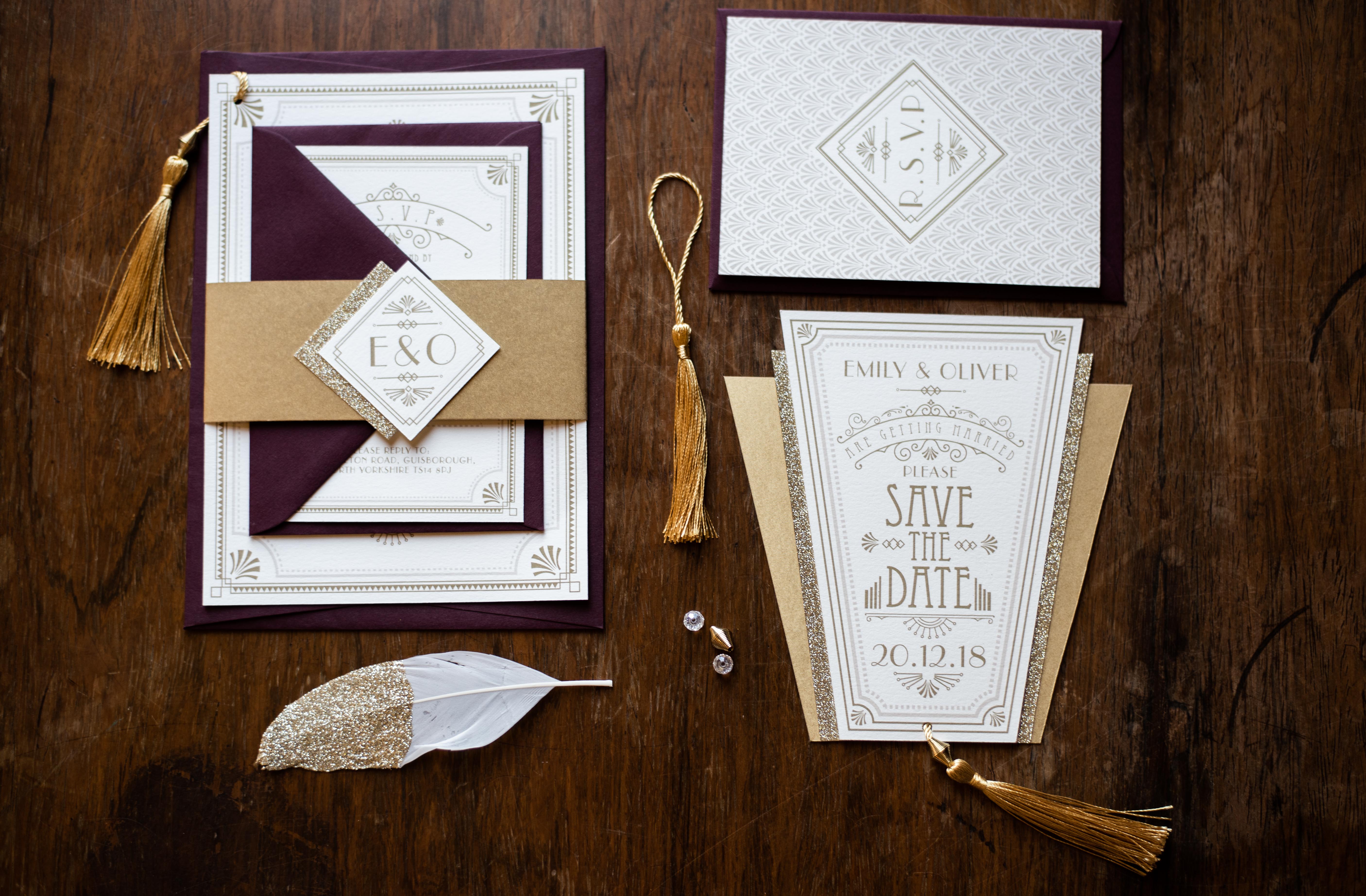 Images: Paylor Photography Stationery: Darling Ivy
Remember that in peak season, awesome suppliers and venues are often booked up 18-24 months in advance and sometimes even longer so if you have particular suppliers that you would like to book you may have to adjust your date around their availability.
3. Budget
There is a saying that money talks but it seems wedding budgets are the one time nobody wants to talk about money, however it is key to a successful planning journey. At the very beginning, decide what you can afford to spend including contributions from family members and as tempting as it is to keep stretching the budget make sure you only book what you can afford. If you do overspend in one area, think about what you have left to book and how you can make savings. Your budget will to some extent define your style of wedding along with the time of year that you choose. When you decide what you really want, sometimes there will be issues that crop up causing issues to your budget, and if it gets to the point that you worry about going over budget, companies like Plenti provide special "wedding loans" to help in these circumstances. It can be frustrating when you want your day to be so perfect, but budget causes issues, but think about your ideal day in comparison to your actual budget. This is why the planning stage is essential, because it gives you the time to iron out what you want, but also what you think you want, but you don't really! When you get nearer the end of the planning stage – think about what you have left to book such as the wedding limo service like Limo Find and how you can make savings.
For the brides and brides-to-be in the United States, there are some interesting things to note about tax time in regards to wedding planning. While you can't explicitly write off the wedding as tax-deductible, there are numerous ways to get a tax deduction. For instance, if you get married at a museum or historical location, the fee that you pay to use the venue may be considered a deduction and therefore, tax-deductible. Some churches charge a ceremony fee which may also be tax-deductible since it could potentially be considered a donation. Flowers, gowns, food, and even wedding favours can be donated to homeless shelters, non-profit organisations, and food banks. In most scenarios, these charitable groups will likely give you a receipt or donation letter that acts as proof of a charitable contribution. In other words, another tax deduction.
Of course, taxes are a fickle thing to deal with each year. Our advice would be to speak to a financial expert ahead of time. With TurboTax Live, you can access a network of tax experts online, and without ever needing to leave your home in Philadelphia, Seattle, Dallas, or anywhere else in the United States.
4. Church, Civil or Celebrant?
Discussing between you what kind of ceremony you both want will also influence your style of wedding and reception venue so tick this one off the list at the very start.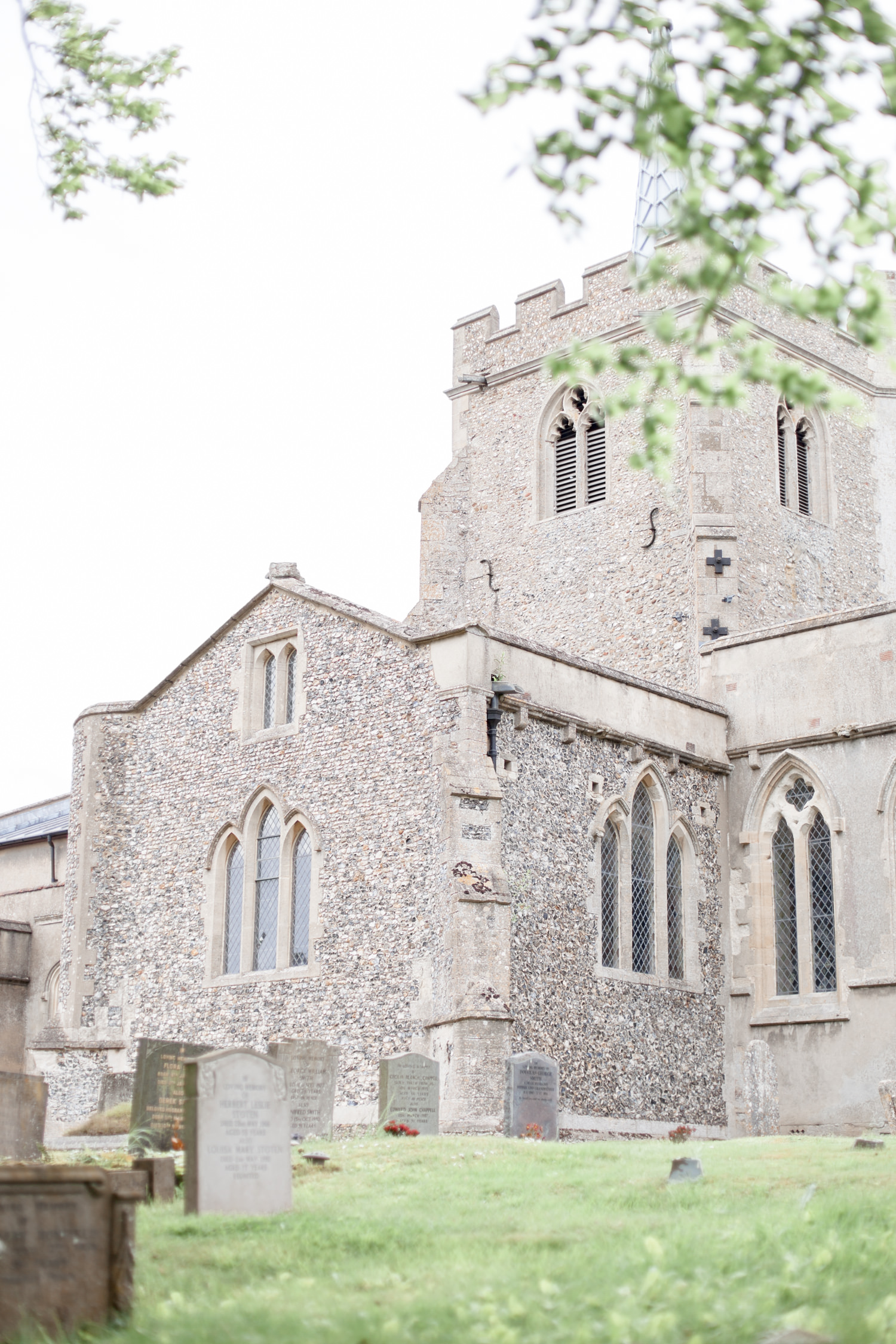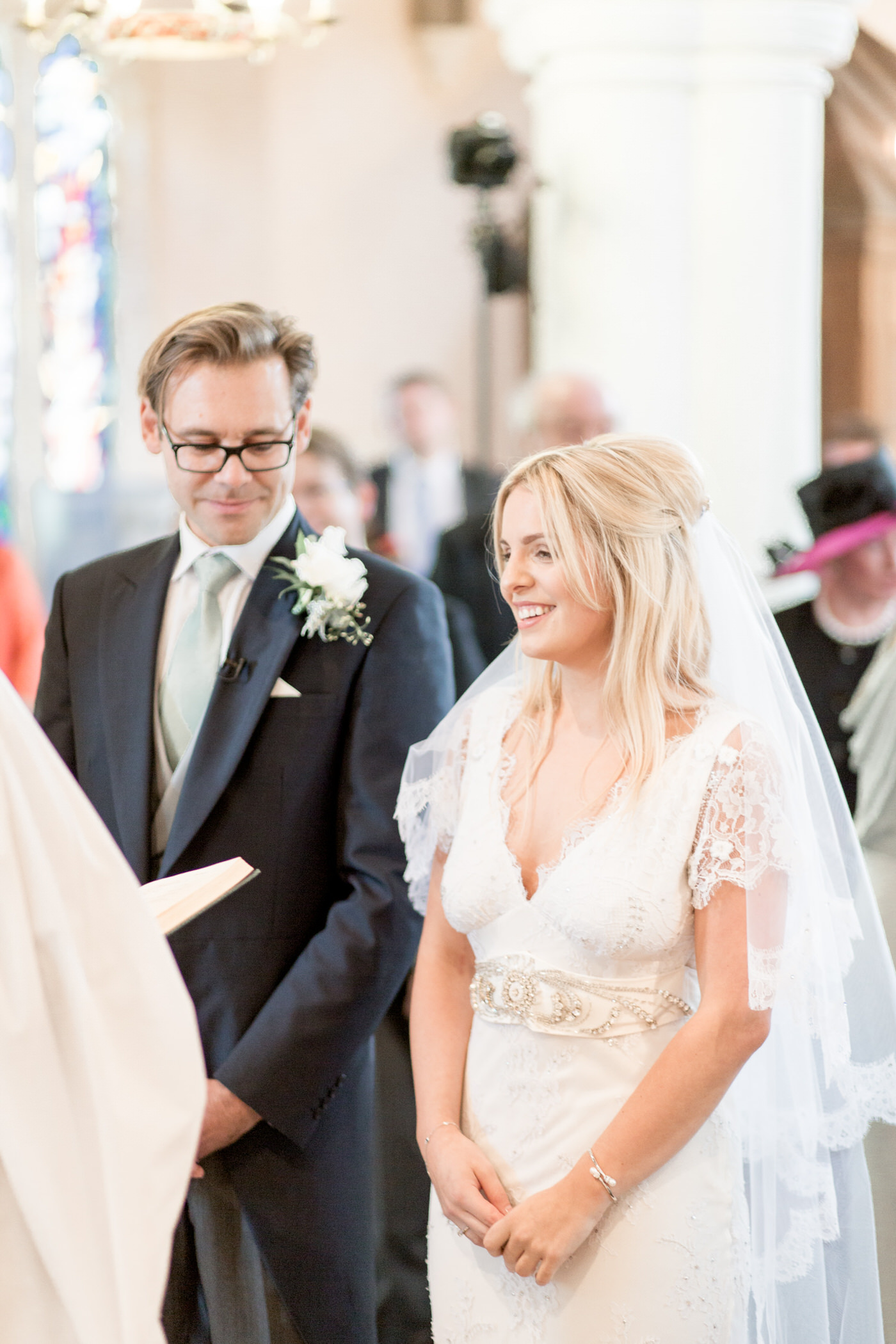 Images: Helen Warner
5. Inspiration
This is where the fun starts and if you are super organised, you may already have a 'wedding' Pinterest board set up!
The season that you choose to marry will affect your style and colours and certainly your florals. If you have a favourite flower such as peonies or dahlias and you really want them in your bouquet then you need to make sure you are choosing to marry when they are in season.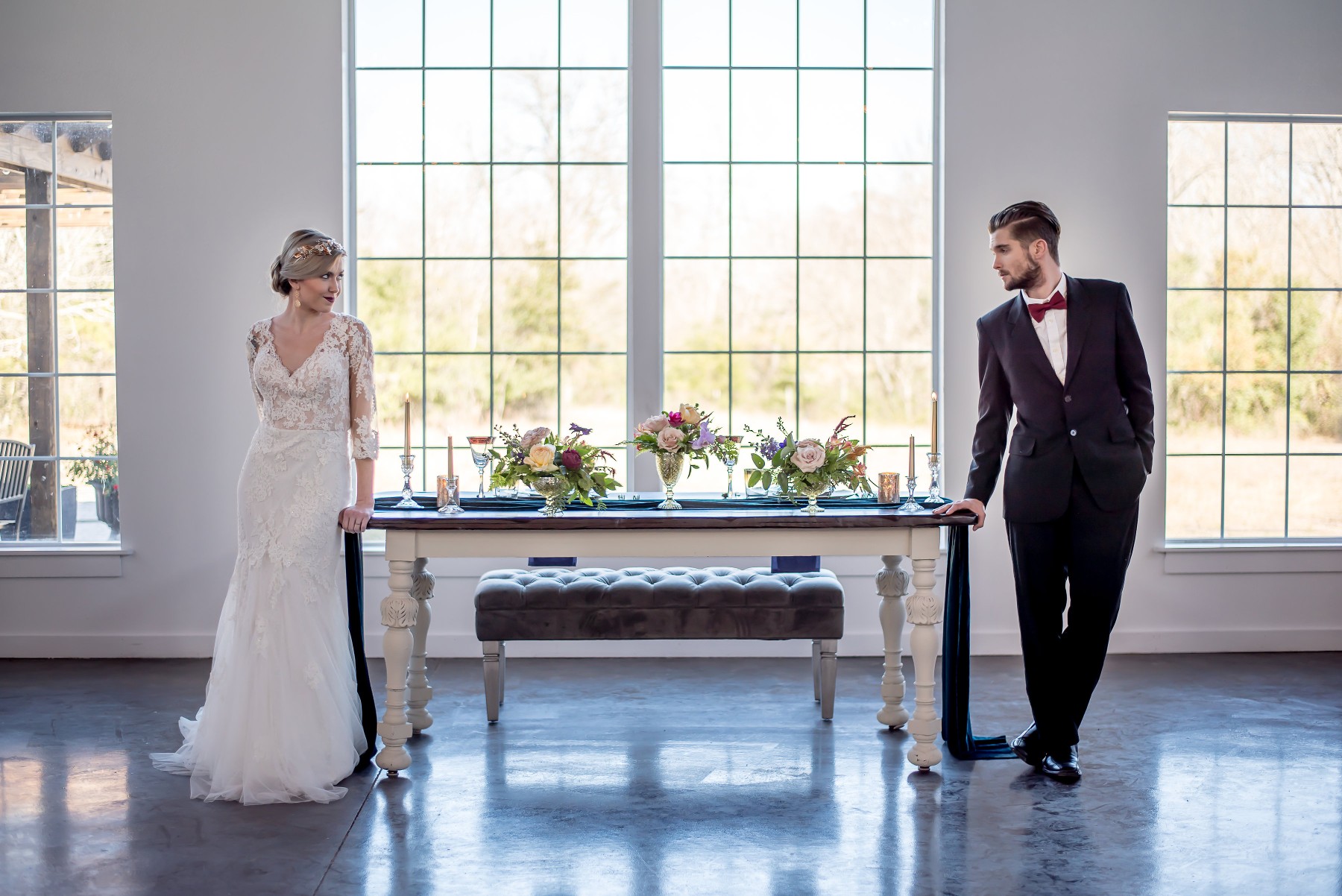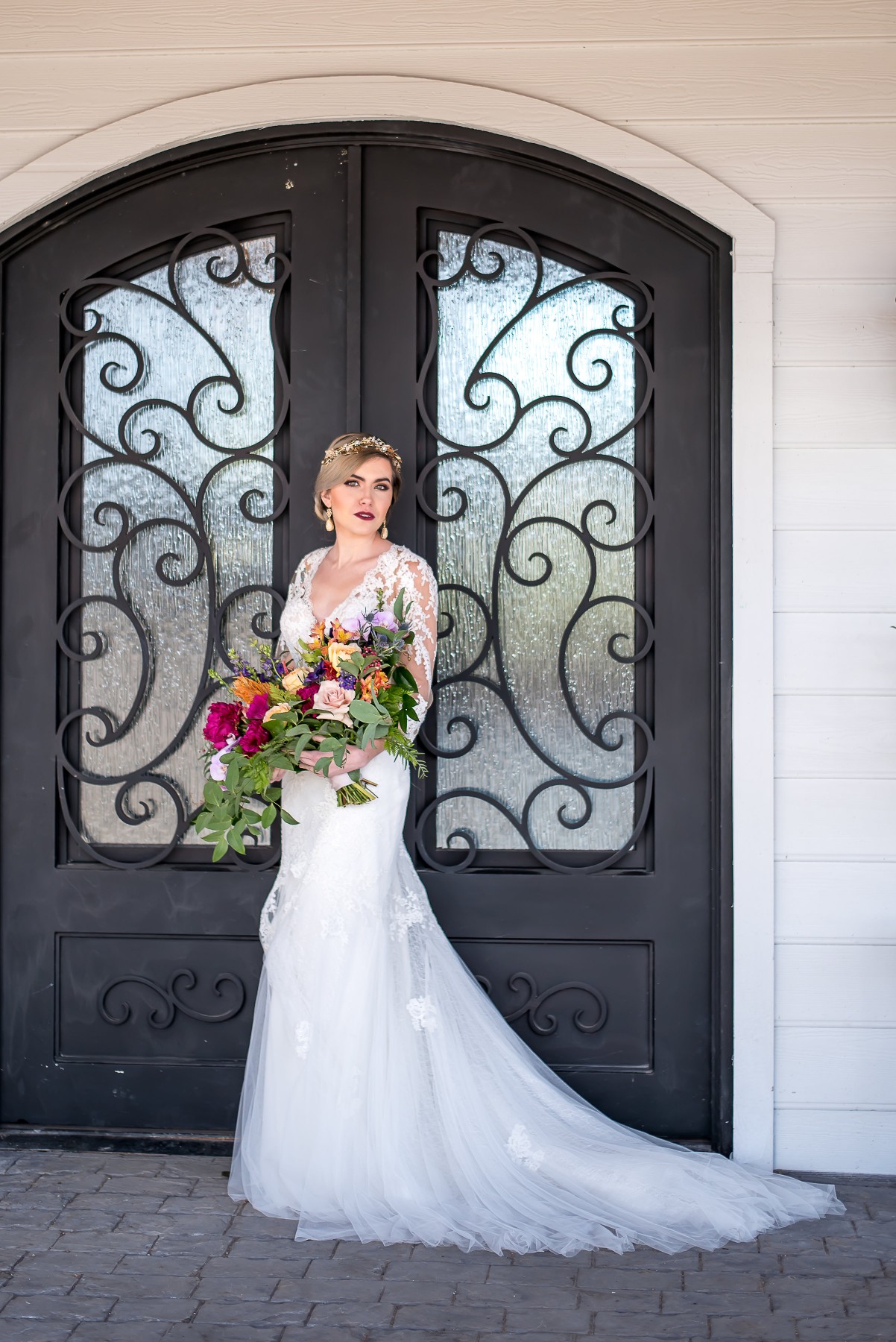 Images: Si Creative Photography
6. Bridal Party
Choose your 'crew' wisely –it's one of the exciting tasks, asking your girls to be a part of your big day and your planning journey but make sure you assign them tasks early on so that they know what is expected of them!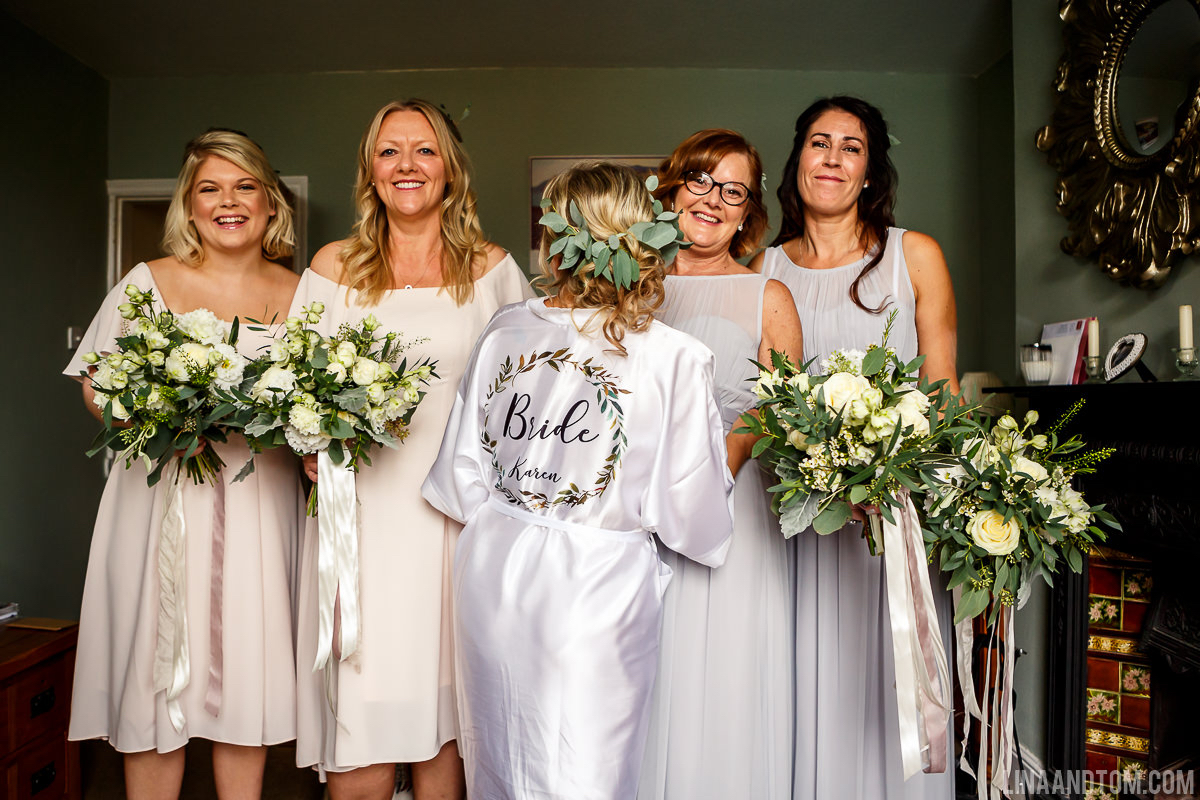 7. Wedding Planner
If you're holding an outdoor wedding consider a planner to be there on the day to manage suppliers,deliveries and timings, because whilst venues come with staff, independent outdoor weddings don't.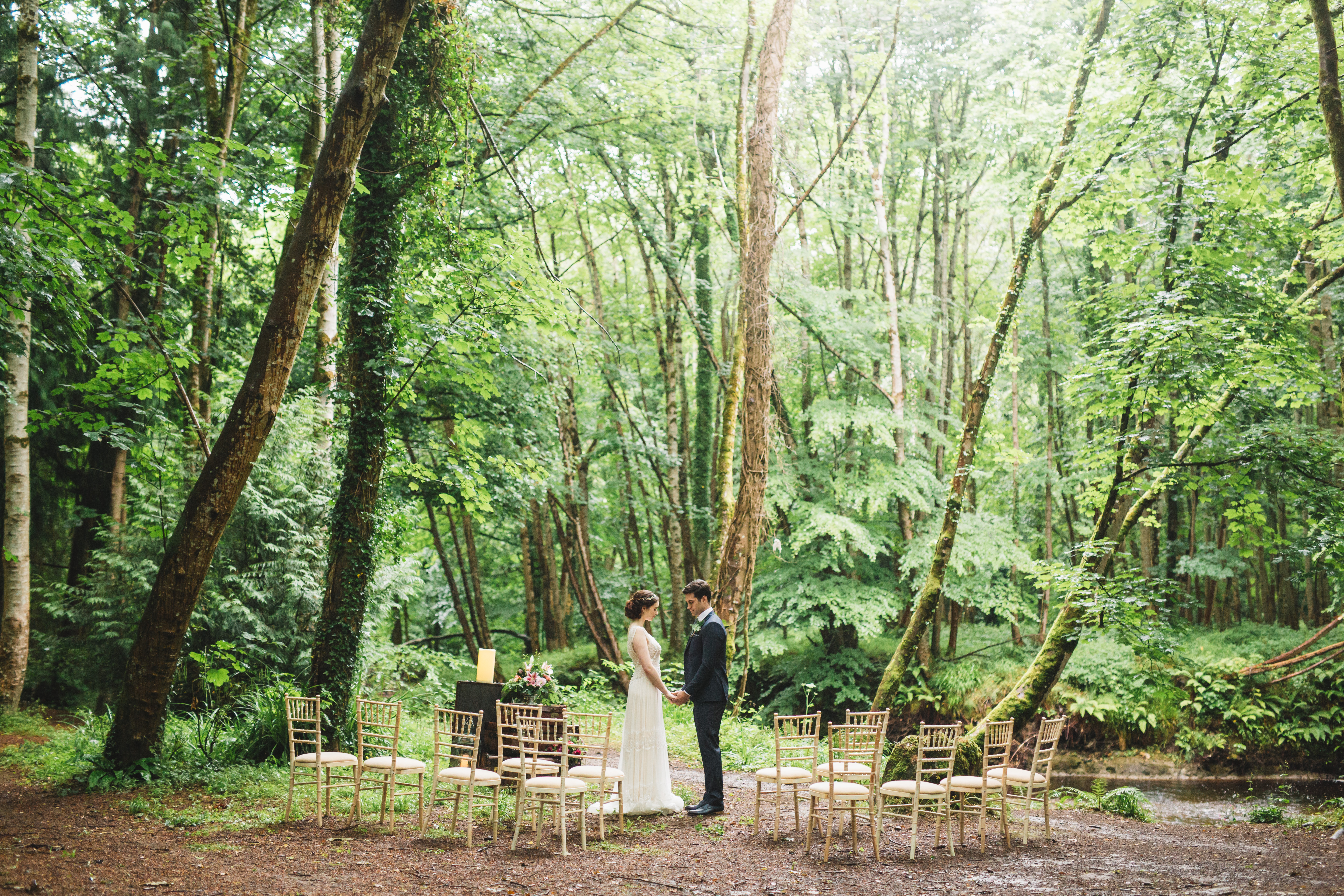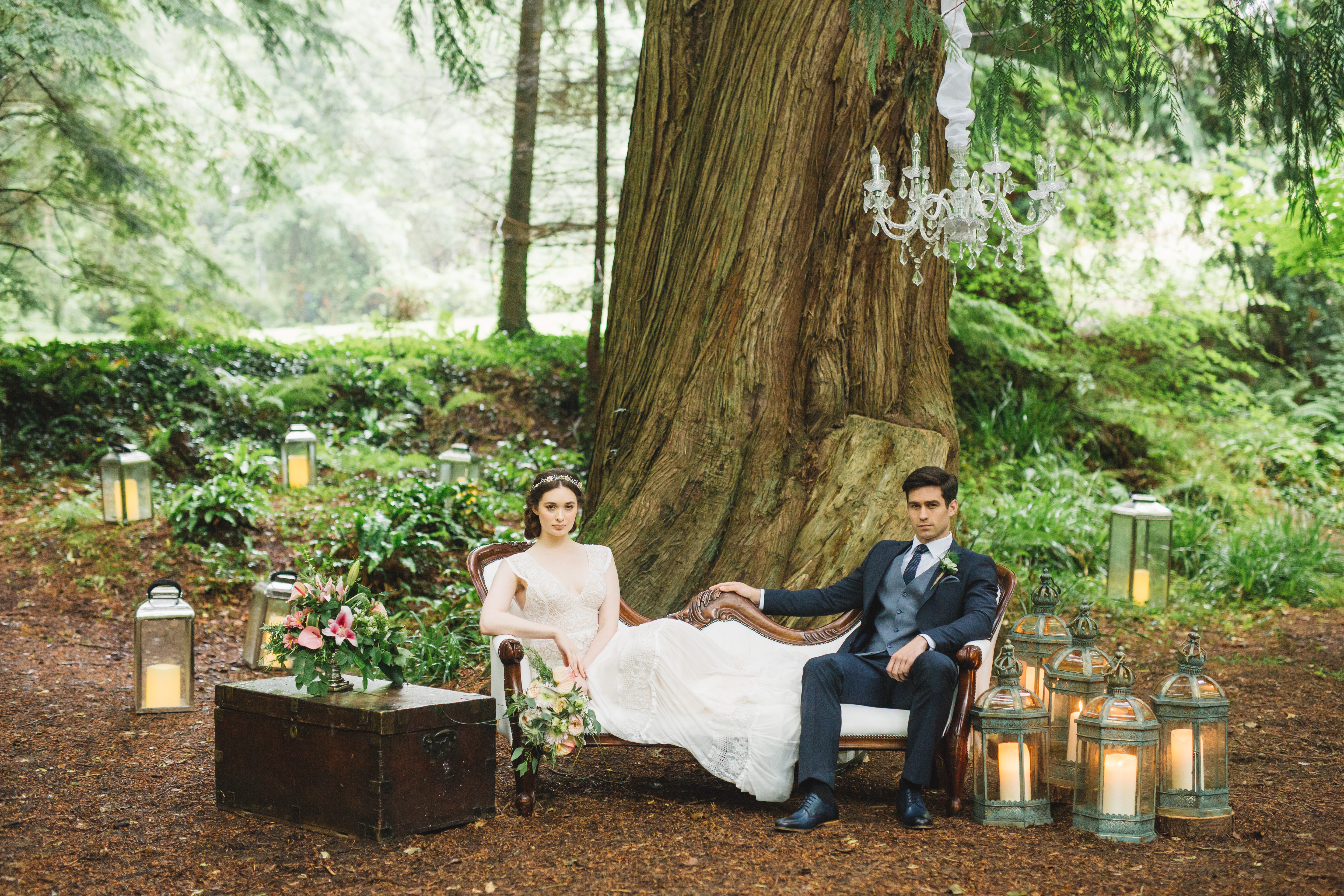 Remember your planning journey should be fun and express yourselves as a couple, following my tips above will start you off on the right track but my biggest tip of all is never be afraid to ask for help from a professional at any stage in your journey if you think you need help.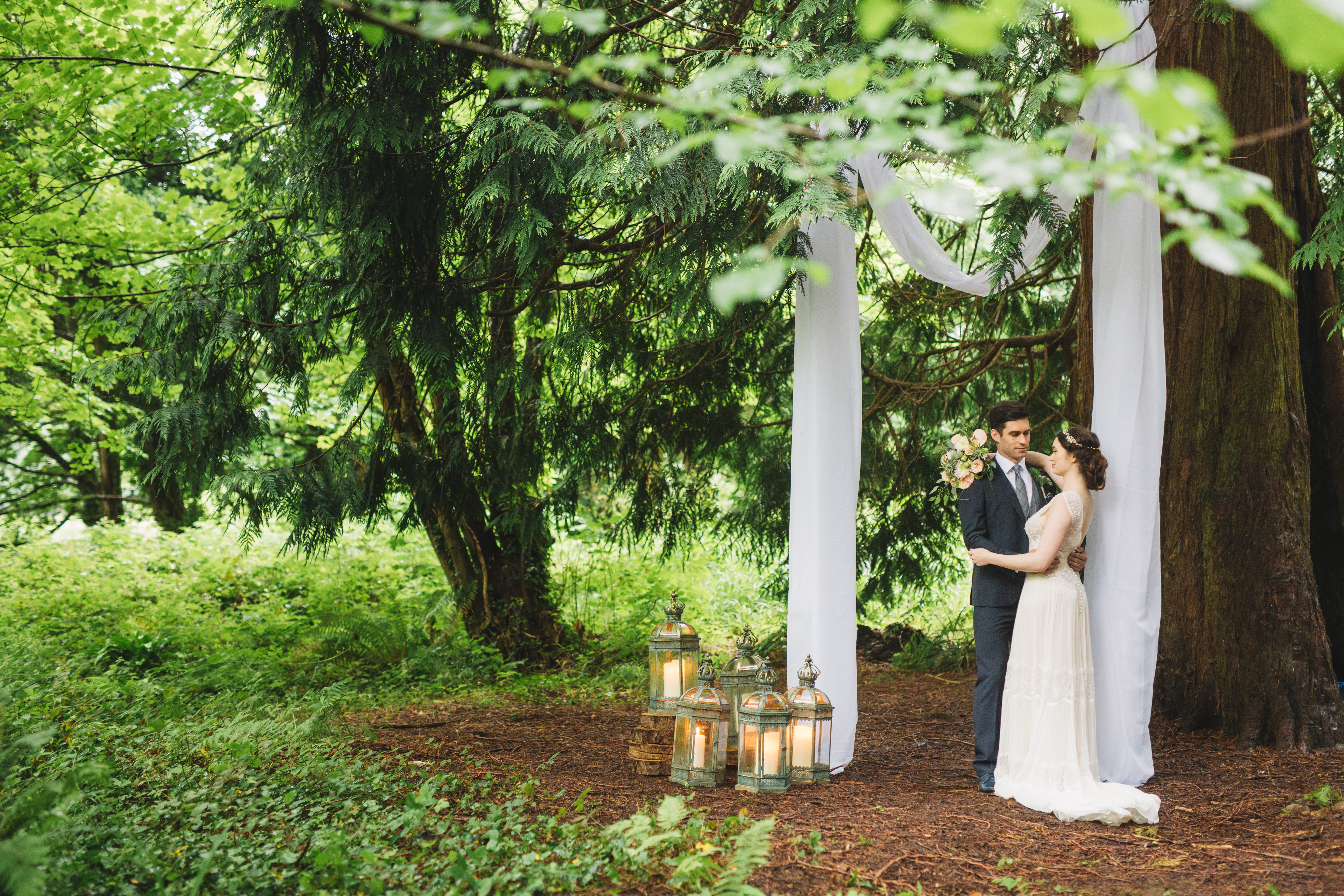 Images: Cat Lane Weddings
8. The Rings!

Of course, one of the most important aspects of the whole wedding day is the exchanging of rings, the symbol of a lifetime together. Now, sorting the rings out for some people is the most exciting part, and the most nerve-wracking part too. But it's clear that every couple is going to have a different idea of what makes the perfect ring for them. This is something that you need to take the time to plan for, and there are a lot of ideas to consider in this regard as well.
So, if you want to find the perfect rings then you should start off either choosing diamond engagement rings or looking at the one you already have. These will give you a good starting point to consider when choosing the actual wedding rings, as you'll be able to choose rings that match or are similar to the engagement rings.
There is no question that the rings are one of the most important elements of the whole wedding, and this is something that you need to keep in mind as much as possible. Try to consider your tastes, style and budget before you rush into this.
Looking for more wedding day advice and Inspiration? Take a look at our online magazine BOND Bride for more inspiration.
And stop by RandF Weddings for more wedding planning advice from Vanessa.