If there's one day that romance can bloom it's most certainly on your wedding day! We've previously done a collection of alternative wedding readings and poems for our couples but we now want to dial up the heart's eyes and bring some romance to you with our romantic wedding readings options for your big day! Choosing your wedding reading or poem can be tricky especially if you don't have something that you both initially think of, researching and finding something that the both of you love is the key – or choosing a wedding reading each is also an option, you may decide to choose one romantic wedding readings and one alternative reading… at the end of the day it's your day, your way. Take a look at our top picks of romantic wedding readings from books…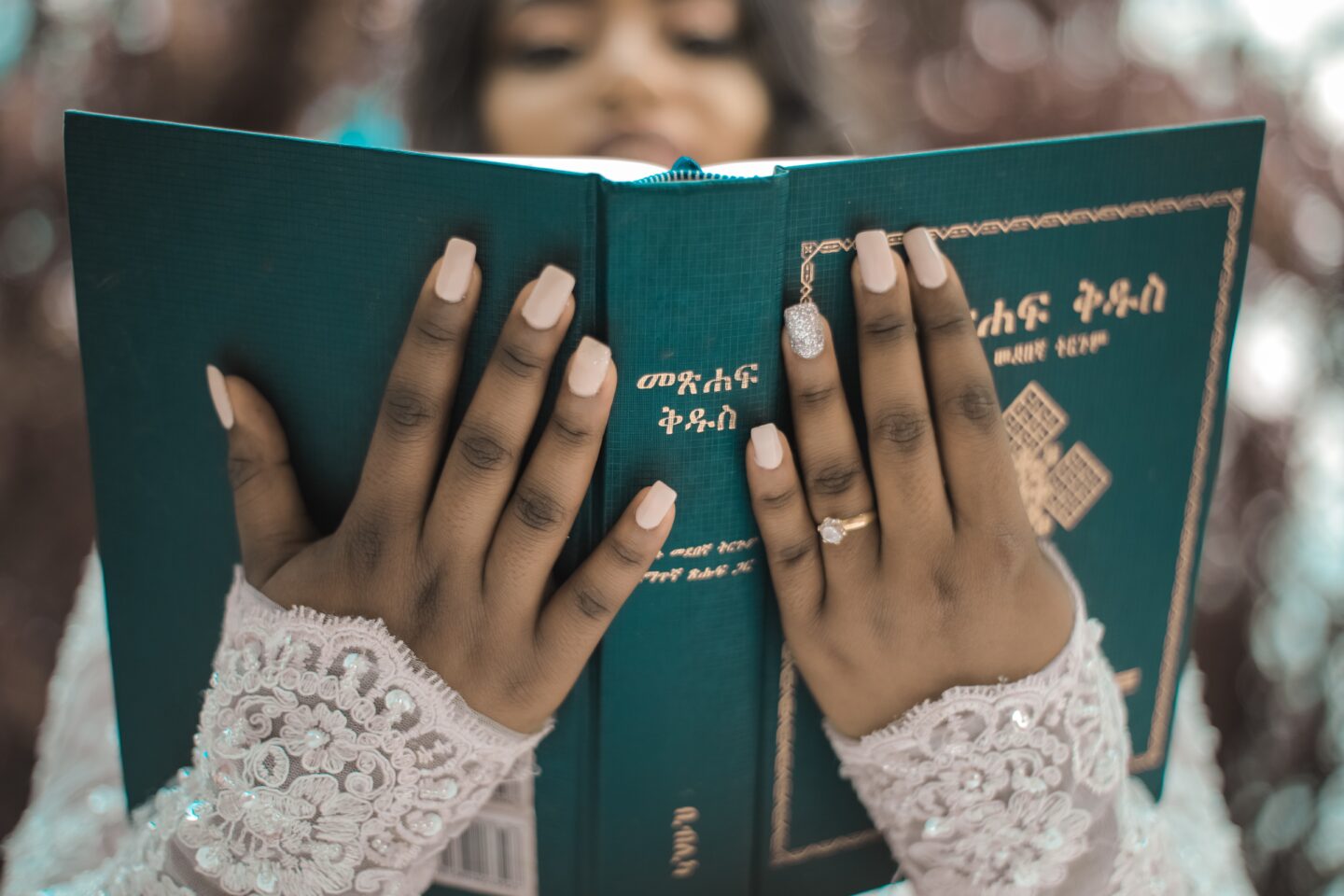 Captain Corelli's Mandolin by Louis de Bernières
"Love is a temporary madness. It erupts like an earthquake and then subsides. And when it subsides, you have to make a decision. You have to work out whether your roots have become so entwined together that it is inconceivable that you should ever part. Because this is what love is. Love is not breathlessness, it is not excitement, it is not the promulgation of promises of eternal passion. That is just being 'in love' which any of us can convince ourselves we are. Love itself is what is left over when being in love has burned away, and this is both an art and a fortunate accident. Your mother and I had it, we had roots that grew towards each other underground, and when all the pretty blossoms had fallen from our branches we found that we were one tree and not two. Love is important and you should love each other the most."
Winnie the Pooh by A.A Milne
"'If you live to be a hundred, I want to live to be a hundred minus one day so I never have to live without you.' Piglet sidled up to Pooh from behind. 'Pooh?' he whispered. 'Yes, Piglet?" Nothing,' said Piglet, taking Pooh's hand. 'I just wanted to be sure of you." We'll be Friends Forever, won't we, Pooh?' asked Piglet.'Even longer,' Pooh answered. 'If ever there is tomorrow when we're not together…there is something you must always remember. You are braver than you believe, stronger than you seem, and smarter than you think. But the most important thing is, even if we're apart… I'll always be with you."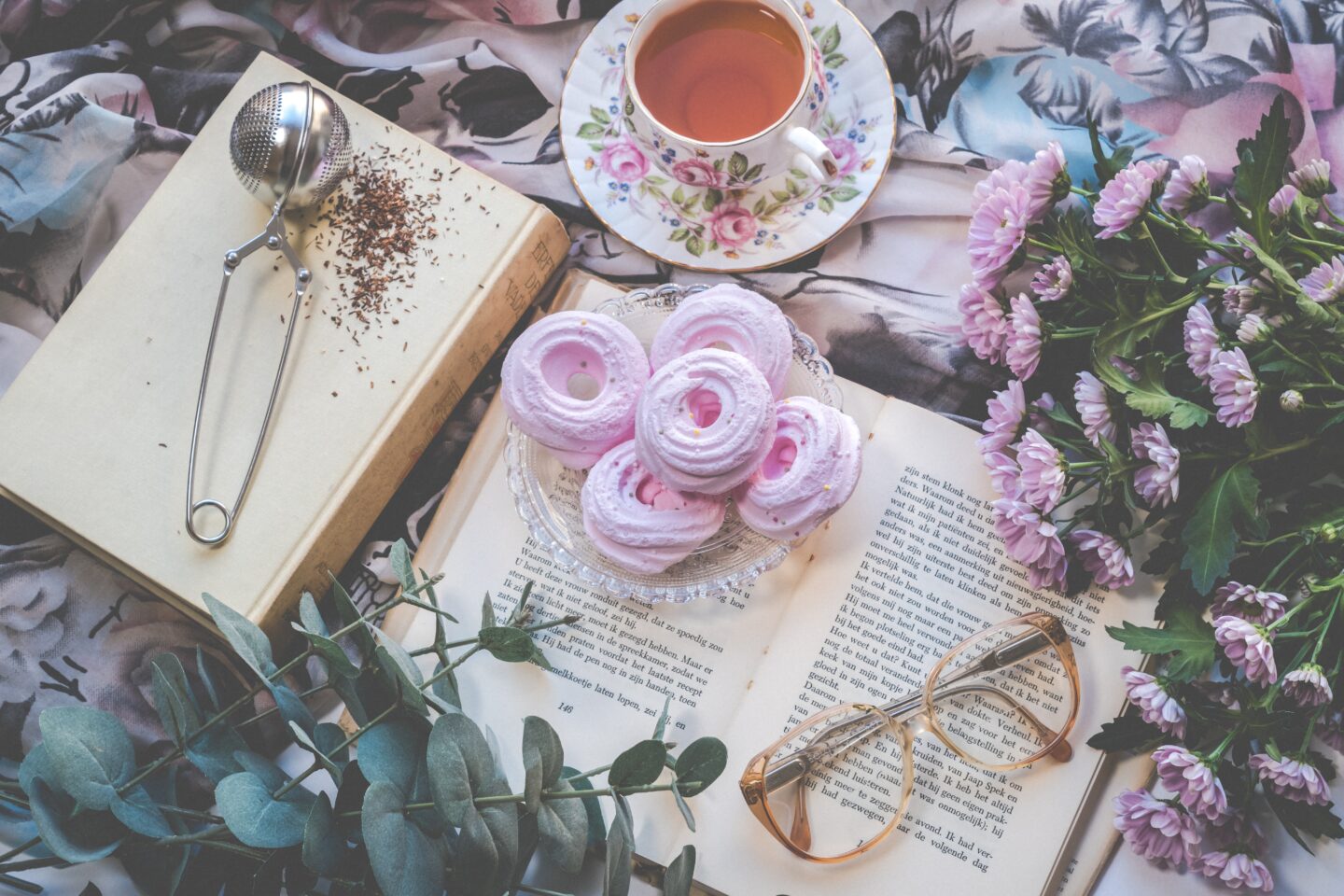 Les Misérables by Victor Hugo
"The future belongs to hearts even more than it does to minds. Love, that is the only thing that can occupy and fill eternity. In the infinite, the inexhaustible is requisite.
Love participates of the soul itself. It is of the same nature. Like it, it is the divine spark; like it, it is incorruptible, indivisible, imperishable. It is a point of fire that exists within us, which is immortal and infinite, which nothing can confine, and which nothing can extinguish. We feel it burning even to the very marrow of our bones, and we see it beaming in the very depths of heaven."
What a grand thing it is to be loved! What a far grander thing it is to love! The heart becomes heroic, by dint of passion. It is no longer composed of anything but what is pure; it no longer rests on anything that is not elevated and great. An unworthy thought can no more germinate in it, than a nettle on a glacier. The serene and lofty soul, inaccessible to vulgar passions and emotions, dominating the clouds and the shades of this world, its follies, its lies, its hatreds, its vanities, its miseries, inhabits the blue of heaven, and no longer feels anything but profound and subterranean shocks of destiny, as the crests of mountains feel the shocks of earthquake. If there did not exist, someone who loved, the sun would become extinct."
I Carry Your Heart With Me By E.E. Cummings
I carry your heart with me (I carry it in my heart) I am never without it (anywhere
I go you go, my dear; and whatever is done by only me is your doing, my darling)
I fear no fate (for you are my fate, my sweet) I want no world (for beautiful you are my world, my true)
and it's you are whatever a moon has always meantand whatever a sun will always sing is you here is the deepest secret nobody knows
(here is the root of the root and the bud of the bud and the sky of a tree called life; which grows higher than soul can hope or mind can hide) and this is the wonder that's keeping the stars apart
I carry your heart (I carry it in my heart)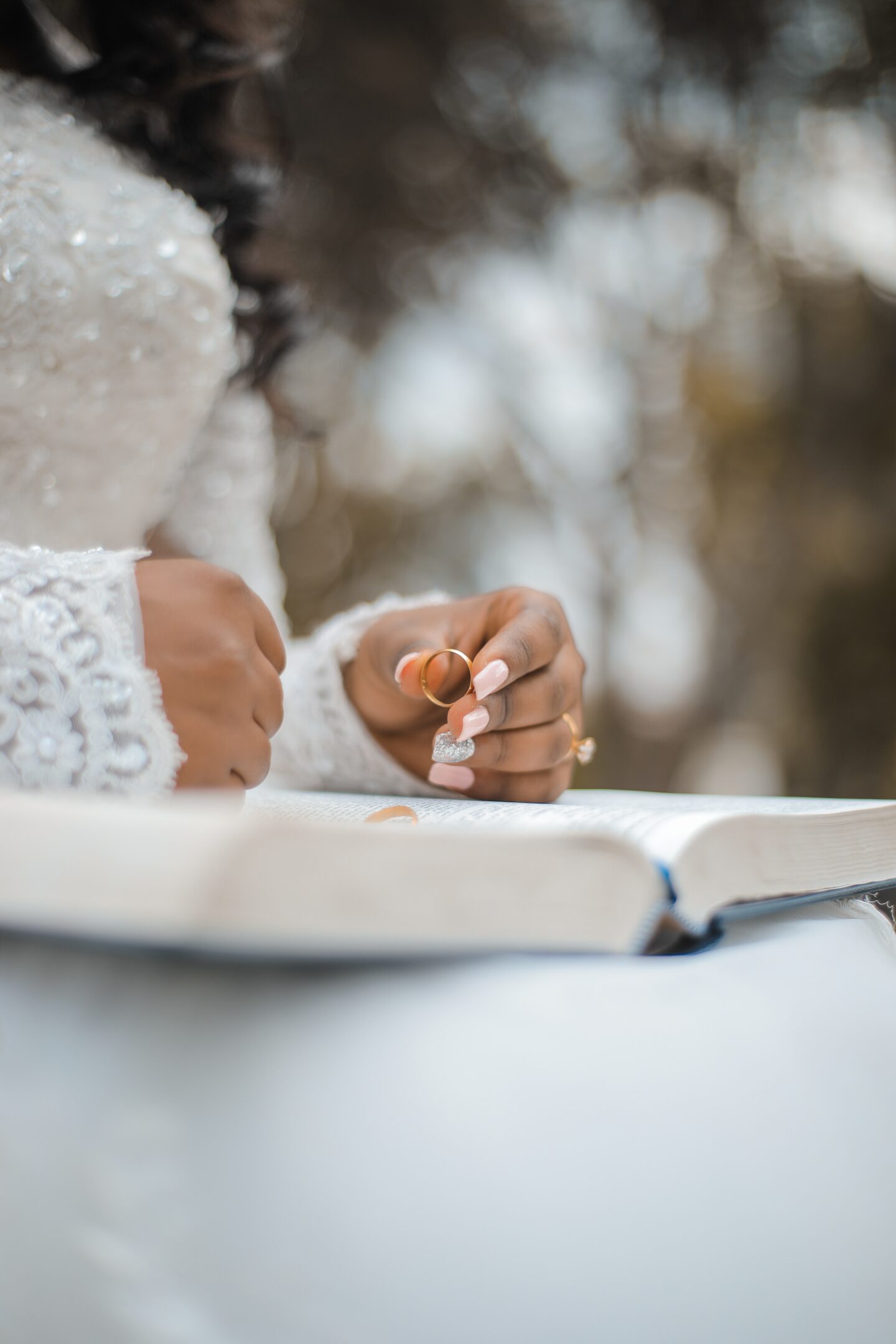 Jane Eyre by Charlotte Brontë
"I have for the first time found what I can truly love — I have found you. You are my sympathy — my better self — my good angel — I am bound to you with a strong attachment. I think you good, gifted, lovely: a fervent, a solemn passion is conceived in my heart; it leans to you, draws you to my centre and spring of life, wraps my existence about you — and, kindling in pure, powerful flame, fuses you and me in one. It was because I felt and knew this, that I resolved to marry you."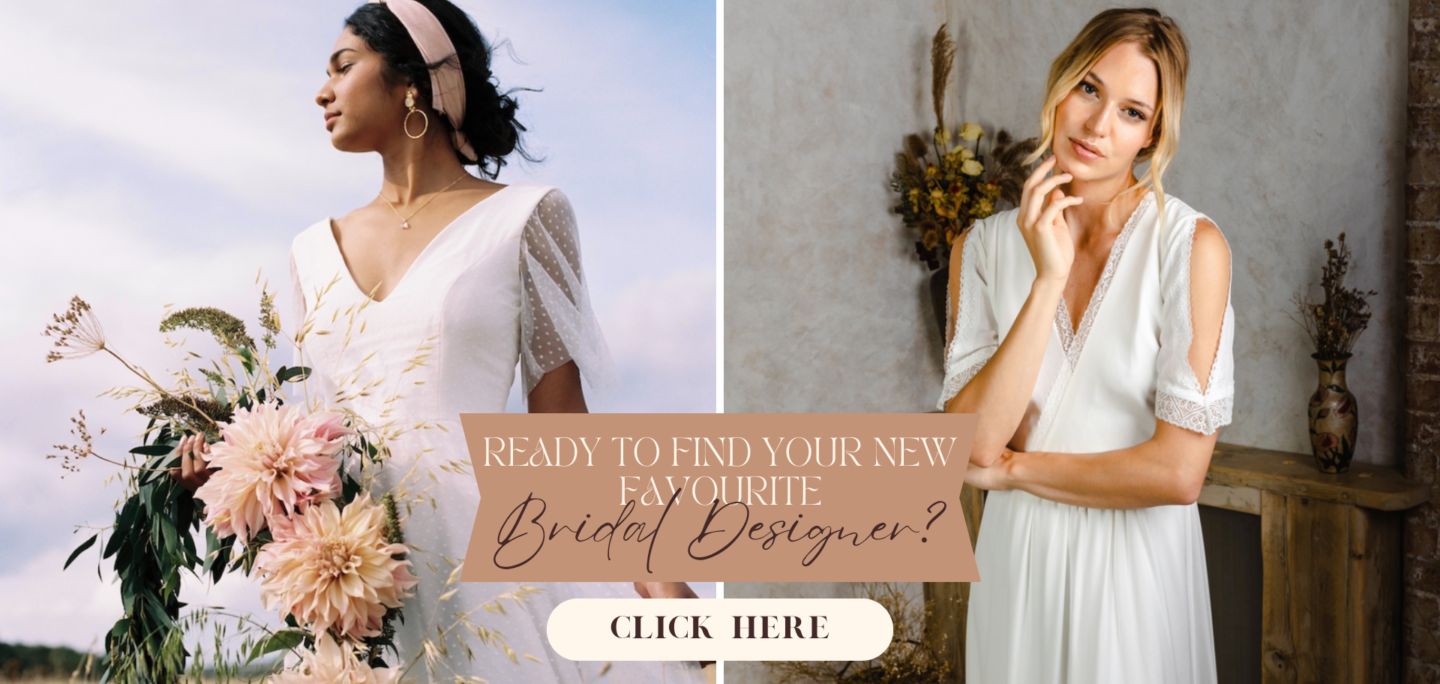 The Amber Spyglass by Phillip Pullman
"I will love you forever; whatever happens. Till I die and after I die, and when I find my way out of the land of the dead, I'll drift about forever, all my atoms, till I find you again…I'll be looking for you, every moment, every single moment. And when we do find each other again, we'll cling together so tight that nothing and no one'll ever tear us apart. Every atom of me and every atom of you…We'll live in birds and flowers and dragonflies and pine trees and in clouds and in those little specks of light you see floating in sunbeams…And when they use our atoms to make new lives, they won't just be able to take one, they'll have to take two, one of you and one of me."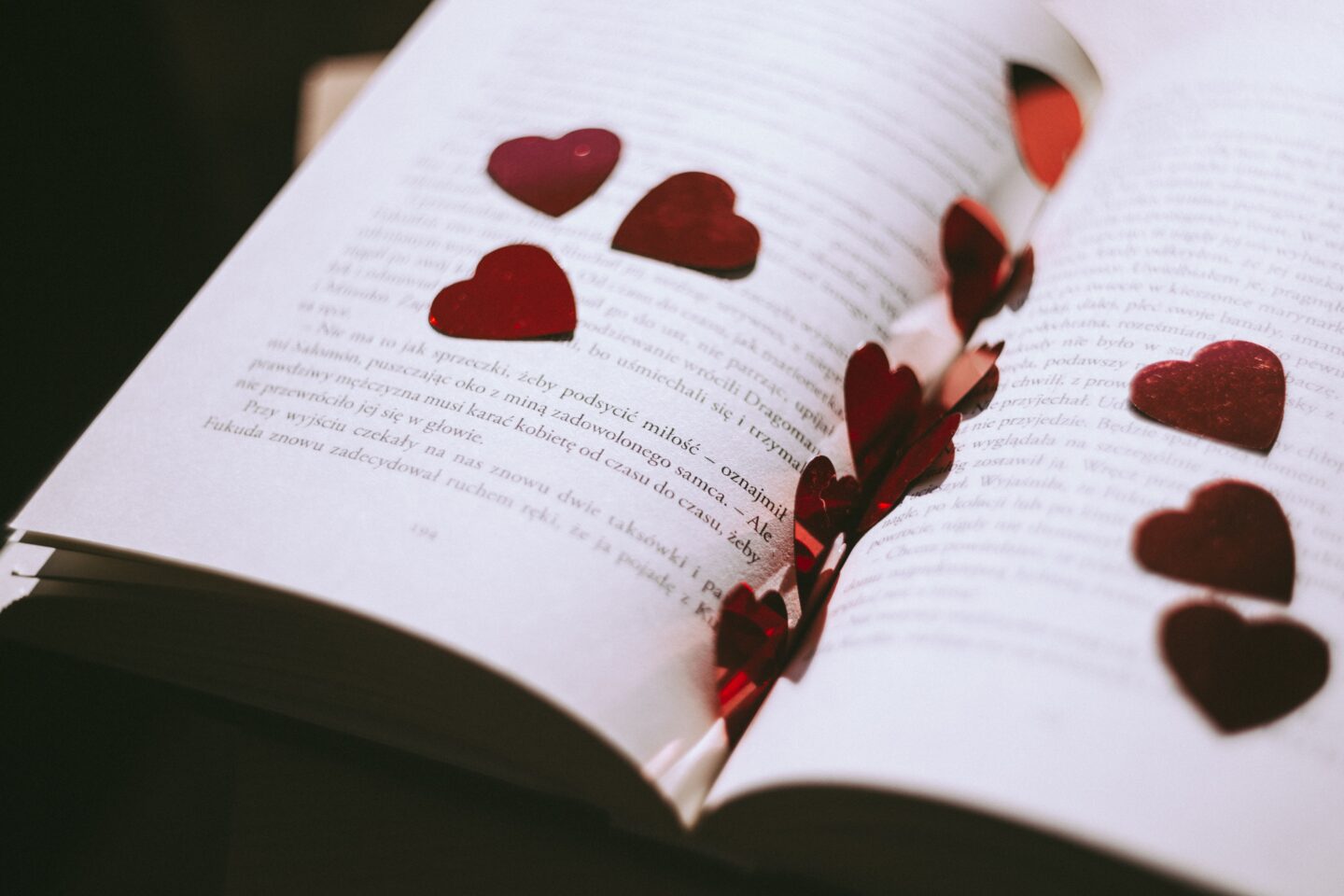 A Lovely Love Story by Edward Monkton
"The fierce Dinosaur was trapped inside his cage of ice. Although it was cold, he was happy in there. It was, after all, his cage. Then along came the Lovely Other Dinosaur. The Lovely Other Dinosaur melted the Dinosaur's cage with kind words and loving thoughts. 'I like this Dinosaur,' thought the Lovely Other Dinosaur. 'Although he is fierce he is also tender and he is funny. He is also quite clever though I will not tell him this for now.' 'I like this Lovely Other Dinosaur,' thought the Dinosaur. 'She is beautiful and she is different and she smells so nice. She is also a free spirit, which is a quality I much admire in a dinosaur."But he can be so distant and so peculiar at times,' thought the Lovely Other Dinosaur. 'He is also overly fond of things. Are all Dinosaurs so overly fond of things?"But her mind skips from here to there so quickly,' thought the Dinosaur. 'She is also uncommonly keen on shopping. Are all Lovely Other Dinosaurs so uncommonly keen on shopping?"I will forgive his peculiarity and his concern for things,' thought the Lovely Other Dinosaur, 'for they are part of what makes him a richly charactered individual."I will forgive her skipping mind and her fondness for shopping,' thought the Dinosaur, 'for she fills our life with beautiful thoughts and wonderful surprises. Besides, I am not unkeen on shopping either.'Now the Dinosaur and the Lovely Other Dinosaur are old. Look at them. Together they stand on the hill telling each other stories and feeling the warmth of the sun on their backs. And that, my friends, is how it is with love. Let us all be Dinosaurs and Lovely Other Dinosaurs together. For the sun is warm. And the world is a beautiful place."
IF YOU LOVED THESE ROMANTIC WEDDING READINGS PIN THEM TO YOUR WEDDING BOARDS!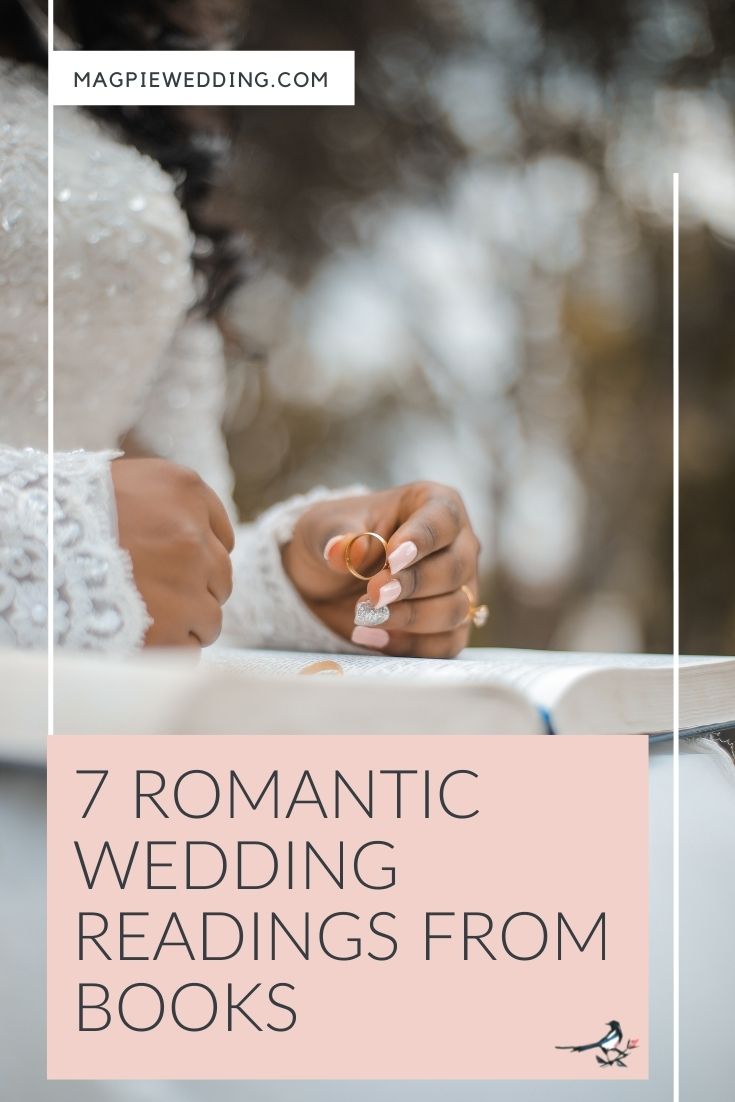 If you loved these romantic wedding readings you may also like;
Alternative Wedding Readings & Poems – Oh! The Places You'll Go By Dr Seuss
Alternative Wedding Readings – The Lovely Dinosaur by Edward Monkton
Alternative Wedding Readings & Poems – I Carry Your Heart With Me By E.E. Cummings