Todays interview is with Betty Pamper (Formerly Bee) about her book 'Handmade Wedding Crafts' a step-by-step project book that shows you how to make your bouquet, table centrepieces, invitations, favours and more. Each chapter covers a different theme including the Roaring Twenties, Fabulous Fifties, shabby chic and modern retro. Whether you are planning an intimate ceremony or a celebration for hundreds of guests, Handmade Wedding Crafts is packed with original ideas that you will love to make.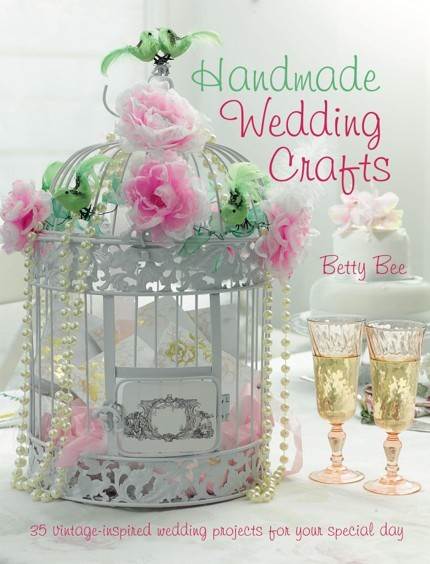 NVWF: Firstly tell us a bit about yourself, Betty
I'm self employed writer living in a cute seaside town called West Kirby. I've been writing for pleasure since I could hold a pen between my fingers but only started thinking of it as a possible career five years ago.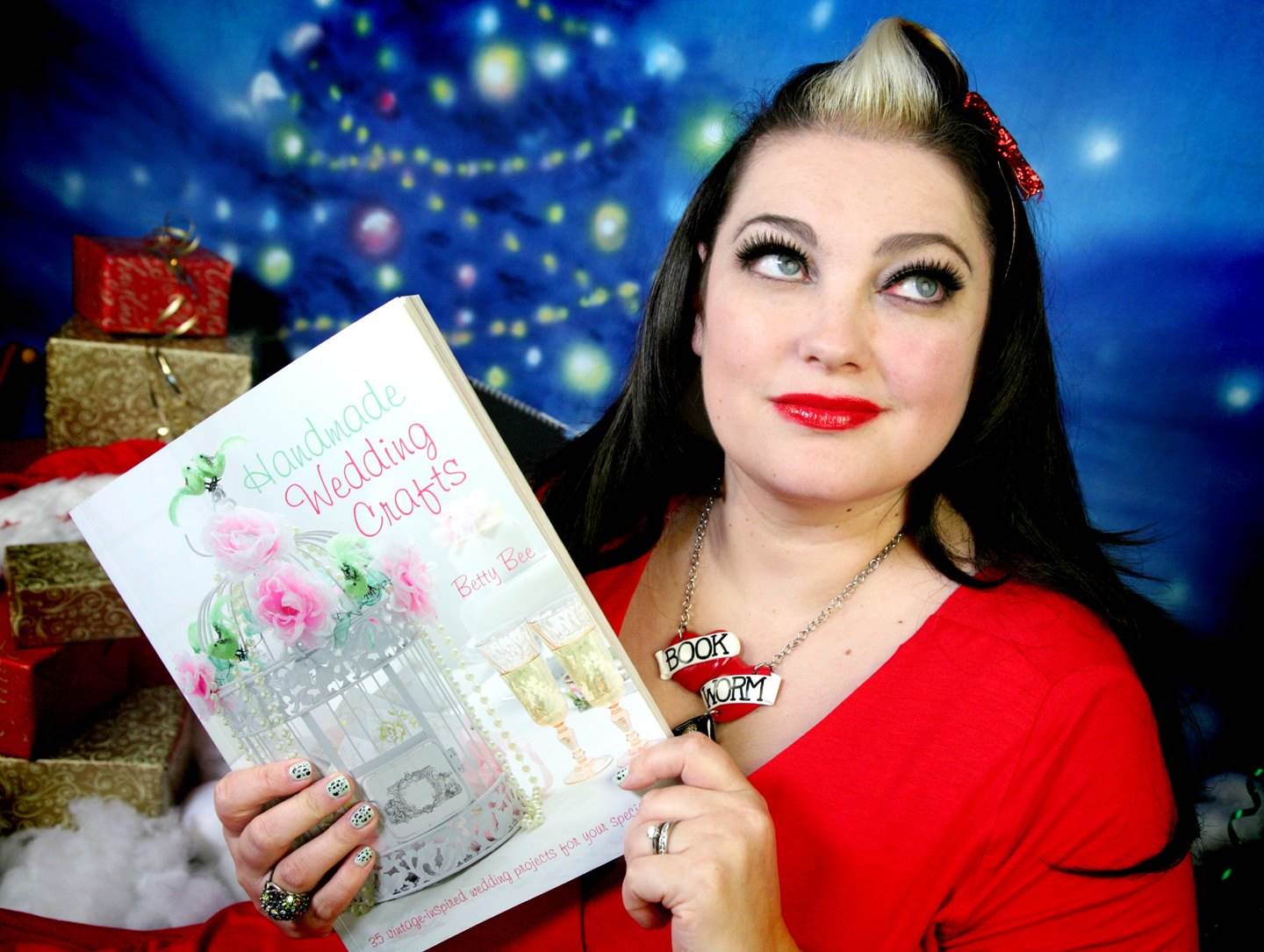 NVWF: Do you run a business alongside your writing?
I help my husband run his photography company Nicky Rockets and also run my own events company Vintage Pamperbox which provides vintage inspired beauty services and pop up beauty parlours for parties and corporate events. These have both been going for around seven years.
NVWF: How did the writing the book come about?
I've always dreamt of writing a book and was approached quite by chance by my publishers after they saw one of my articles in the craft section of the Guardian.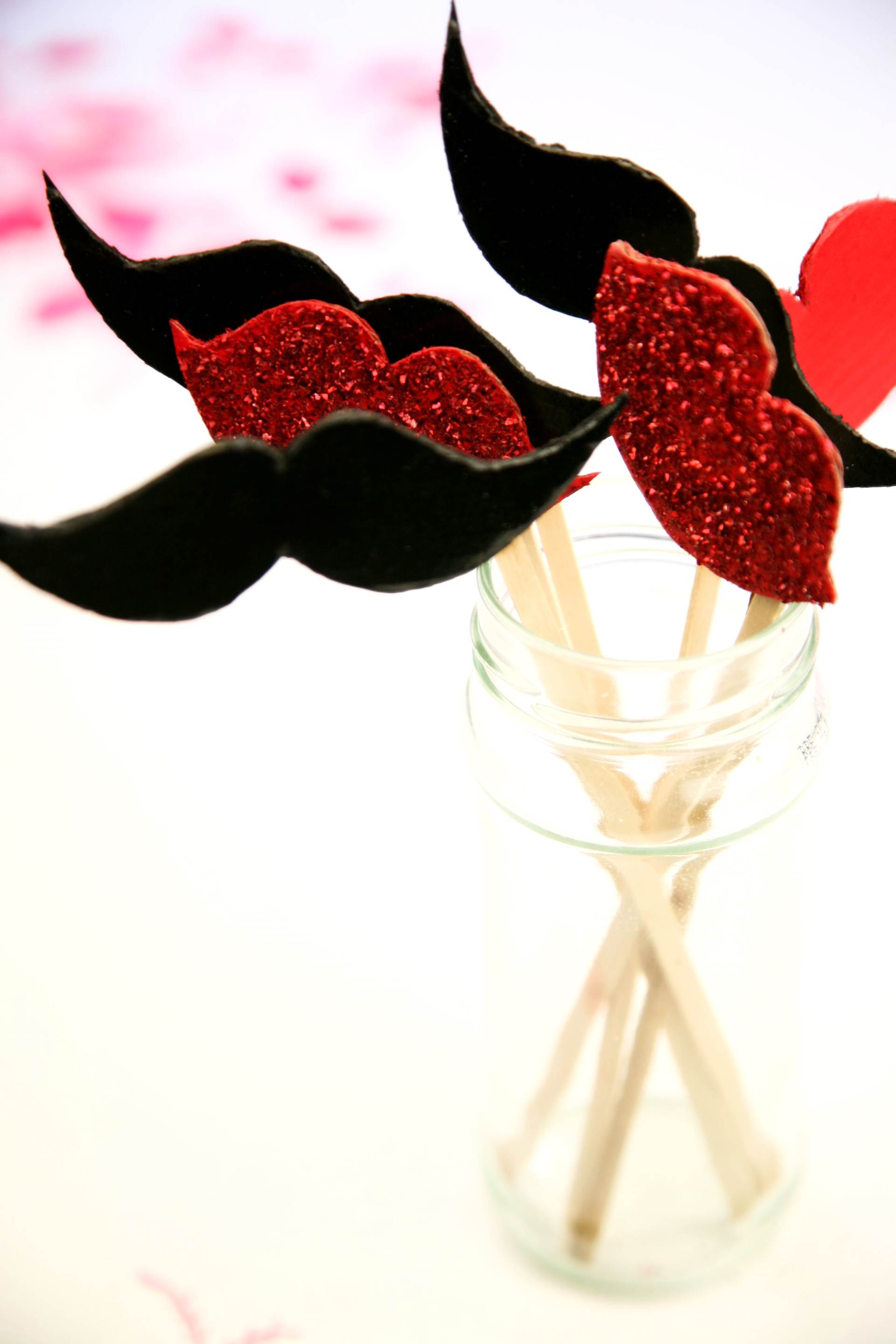 NVWF: Why weddings and what interests you in vintage weddings in particular?
Being married to a photographer I have attended many, many weddings and it's often the small intimate weddings which are the most beautiful. With a fairly small amount of effort you can make your wedding so individual and I wanted to create a book which would help people achieve that. The term "vintage" wedding really just seems to encompass a step away from the norm and that excites me. My own wedding wasn't vintage in style at all. It was a diamante encrusted ultra glam affair with a dress the size of a small country. It was many years ago when I was still going through my designer handbag Sex in the city stage!
NVWF: Tell everyone what the book is about?
Handmade Wedding Crafts features 35 wedding craft projects (often with a vintage twist) – each project is really simple so you don't have to be a dedicated crafter and the end results are really beautiful. It's published by Cico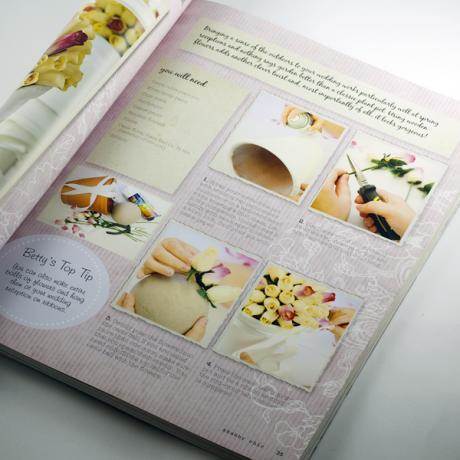 NVWF: What are you most proud of within the book?
I'm really proud that I've produced a craft book that isn't aimed at people who are already amazing crafters. My book is something the most useless uncreative crafter can pick up and after an hour or so have created something with total wow factor. I'm also very proud of the photography and styling which I did with my husband.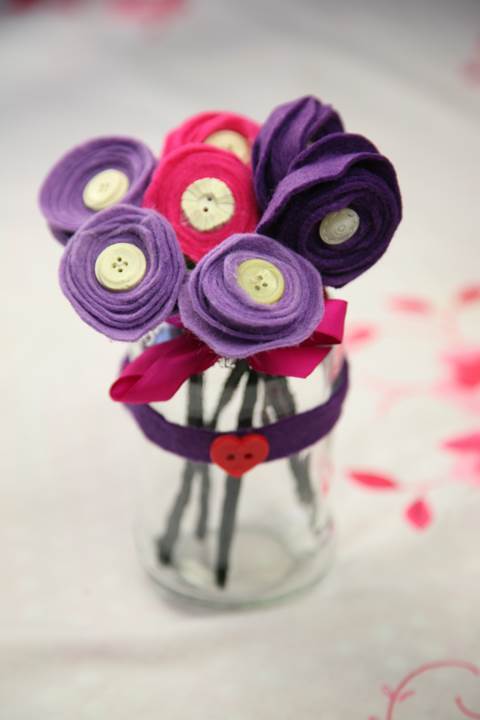 NVWF: What did you enjoy most about writing the book?
I enjoyed the process of creating projects from start to finish and seeing how fabulous they looked. Also, working alongside my husband as he photographed everything was lovely.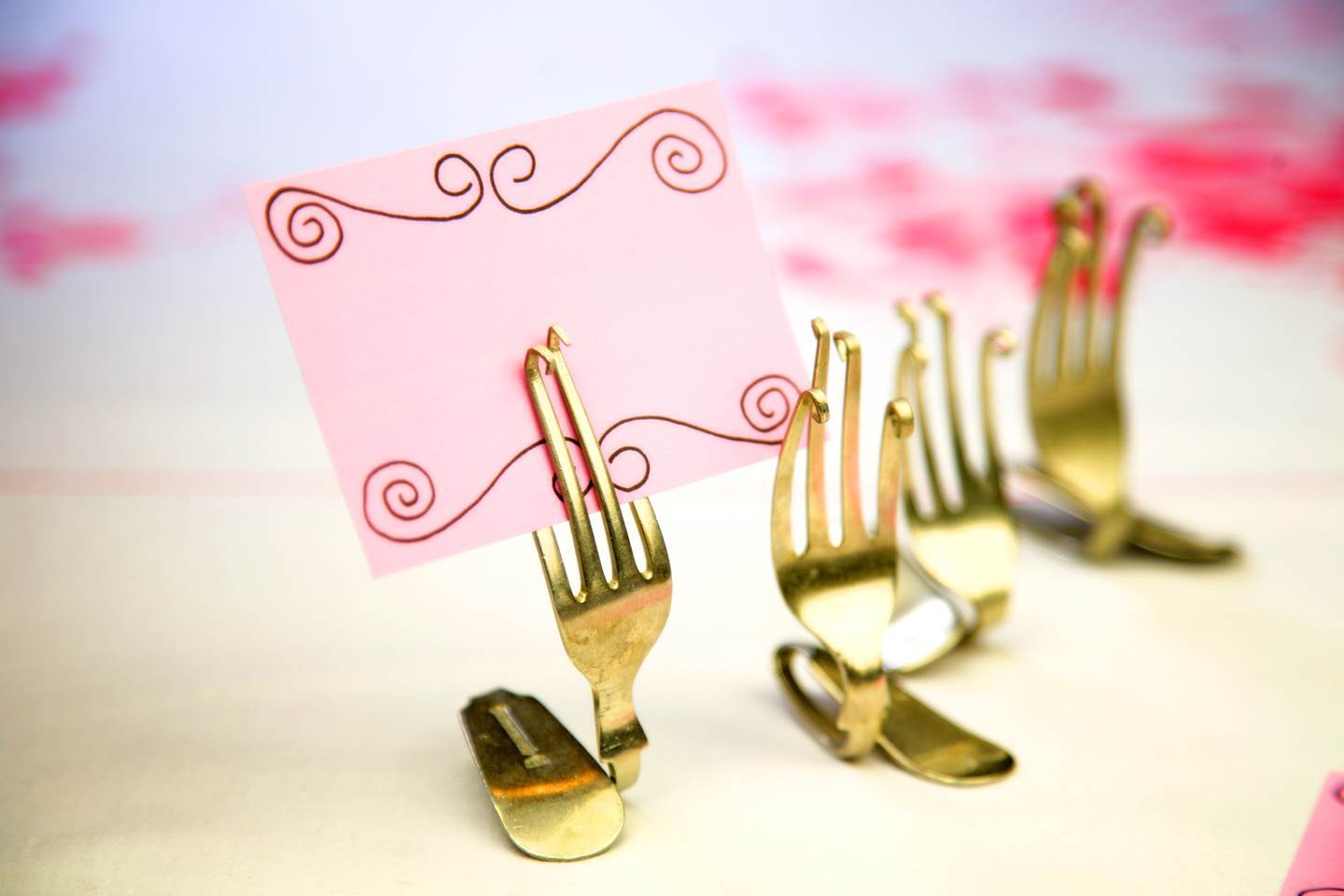 NVWF: Do you think the trend for vintage weddings will continue?
I hope the trend for bespoke, personalised weddings continue. I actually think people will continue to use vintage and upcycled items as part of their wedding days because it's such a lovely eco friendly way to put a personal stamp on things.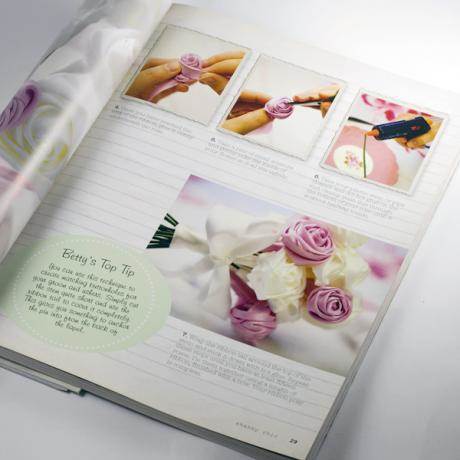 NVWF: Did you style it? What were your influences for this?
I did all the styling myself which was really important to me as I am all about the details. My style for the book was part Parisian cafe society and part English country garden.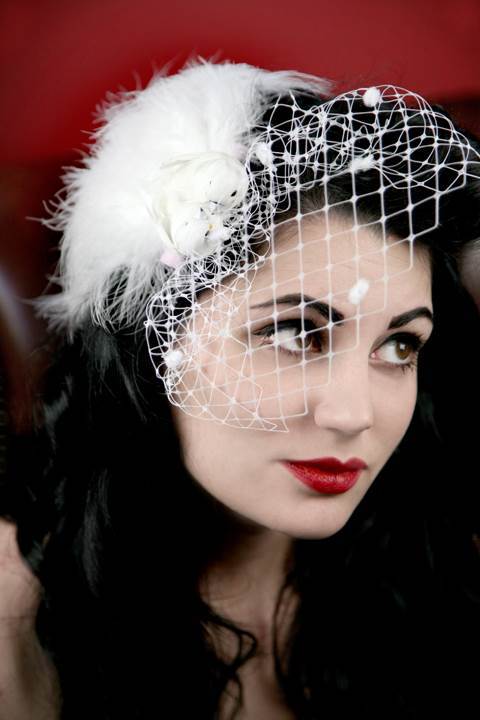 NVWF: What's next for you?
I'm currently writing another book and am still writing for various publications including Reloved Magazine and the Daily Mirror. I also write a daily blog which is growing in popularity so it's all very busy. My events company is also picking up the pace so 2014 is looking to be a great year.
Betty's book is now available on Amazon and other online bookstores.
Unless stated all photo credits – Nicky Rockets
Look out for our weekly blogs on styling tips for weddings every Monday at www.vintageweddingfair.co.uk. In the meantime, please feel free to share your vintage style wedding photos with us – we just love a beautiful wedding and would love to share the best with our blog subscribers.
Written by Sarah Gorlov