Vintage detailing is a unique and fabulous statement that will stand out on your wedding day but what about adding it to the preceding milestones such as your hen night or engagement party? But first let's start with the big day:
The Norman Hartnell effect
This designer from the bygone era of the 1930s specialised in lace and embroidery using fabrics that slid in a soft and luscious manner such as silks, chiffon and tulle. The Queen's own wedding dress was a perfect example of his style.
Gareth Pugh flair
Wearing a Gareth Pugh is like being enveloped in a mist of pale grey chiffon with a veil that enhances the romance and quiet elegance of the thirties. It includes the trail starting from the shoulders with a light rippling effect.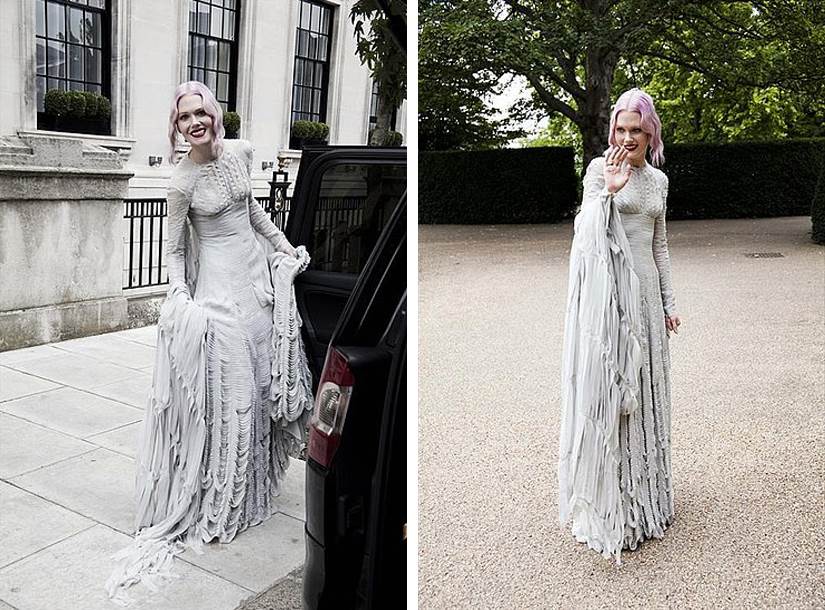 Philip Treacy's Tiara
Wearing a tiara will complete the delicate and romantic sway of the design of any dress: Philip Treacy, the milliner extraordinaire, mastered this gorgeously fine piece using antique lace that recalls the days gone by with grace and splendour.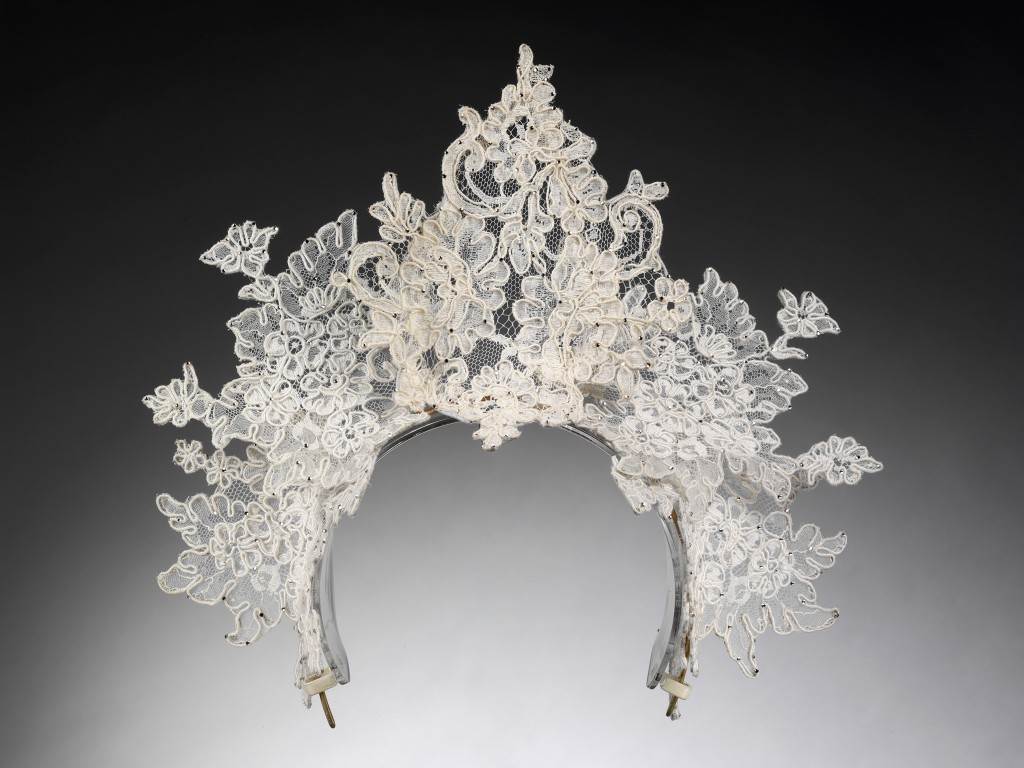 Your engagement party
If you are lucky enough to have a garden, or even if you fancy something really alternative like your uncle's allotment, set up the area with a lovely old styled table with well-used suitcases that can be piled high, to create extra seating. Place candles around the area for a lovely effect as the evening descends. The buffet can be eaten from classic plates with traditional fare, chairs and stools can be assembled for a cosy gathering to celebrate. The music can be a harpist or a vintage phonograph.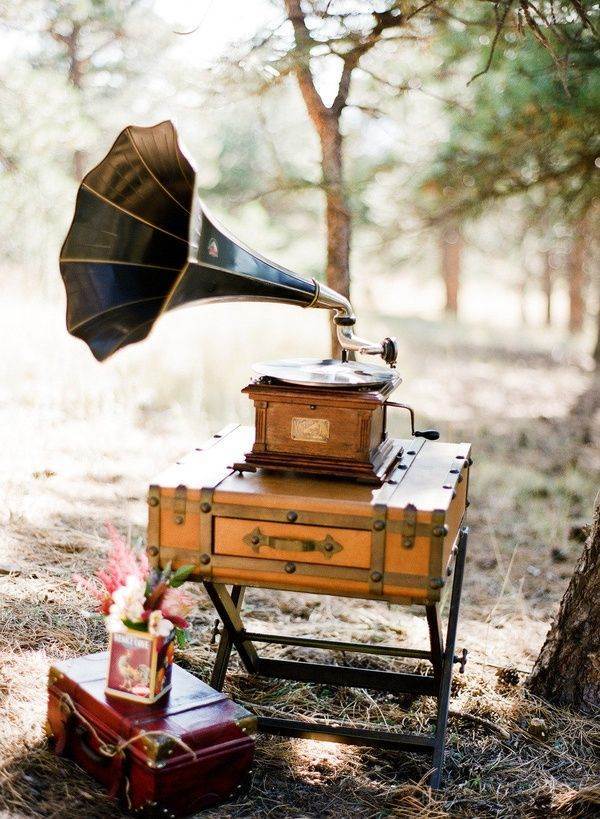 High tea for hen parties
You probably will not have the time to create the tea party for your hen party so why not have it all delivered? Make sure you include French Macaroons, homemade scones with jam (cream too!), ribbon sandwiches and various pastries that will be presented on delightful vintage tea ware.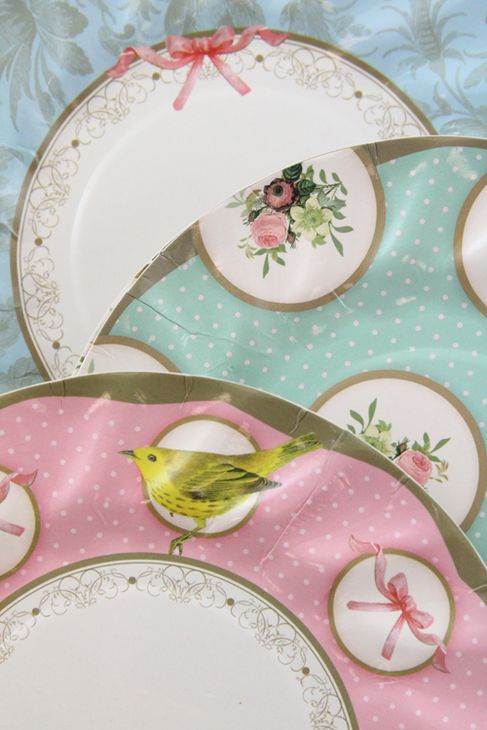 Fascinator creation hen party
Learning to design and create a fascinator is a great idea for a hen party. The tutorial would help you and the hens to become experts on developing your own style and matching the piece to the outfit you will be wearing on the big day and even afterwards to the races such as Kempton. The session could end with a stylist that will incorporate the design to blend into the hairstyle of your choice. Use this as a workshop to decide on exactly what you will wear as a head piece or if you have not yet selected your dress, this could inspire you as to what is perfect for you.