You've chosen the man, you've found the perfect dress and now it's the little things that need tying it together. As they say, the devil is in the detail and every bride wants to complement their dress perfectly with the fitting style of vintage wedding accessories. So, where to start?
I've taken my favourite items and arranged them chronologically to show how wedding accessories differ between the eras. But, remember, there is no rule book! Mixing eras is definitely acceptable and can look beautiful when correctly executed. The key is to think about the style of your dress, the style of the day and the overall look you want to achieve.
1920s
The glamour of the deco look is all about the glitz. But that doesn't mean you need to dress head to toe beads. I ADORE circlets – they are versatile, striking & elegant and twinkle beautifully under lights for the day time and evening of your wedding. My favourites are Saffron from Evie Oliver and Darcey by DC Bouquets.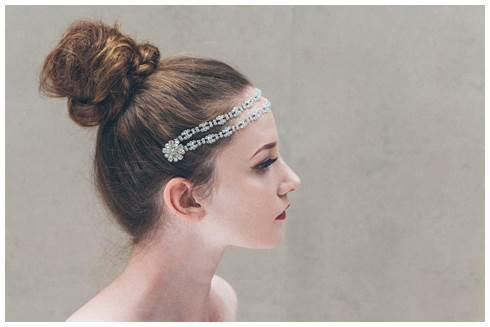 Darcey by DC Bouquets
1930s & 40s
Things became simpler and subtler in the 1930s & 1940s, understandably, given the historical context. Juliet veils were big news and look utterly breathtaking with their full lace headpieces and flowing length. Wax flower crowns were dainty and feminine and look so beautiful with a silk forties dress. My favourite is the Provence Lace Cap from Kelly Spence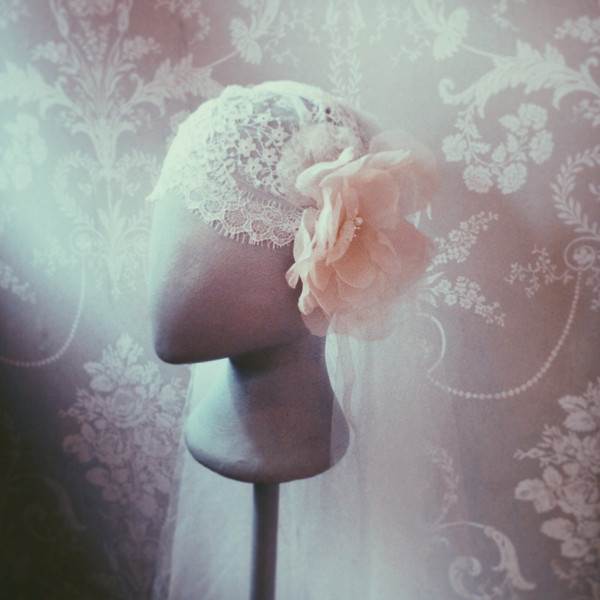 Kelly Spence cap
1950s & 1960s
Veils in the 1950s & 1960s were shorter & fuller. Most Rock The Frock brides find original 1960s veils to be a little on the large side & prefer a modern interpretation that has less puff but classic simplicity. My favourite are the gorgeous bow short veils from McFayden Millinery which are available in a range of colours, with or without sparkle!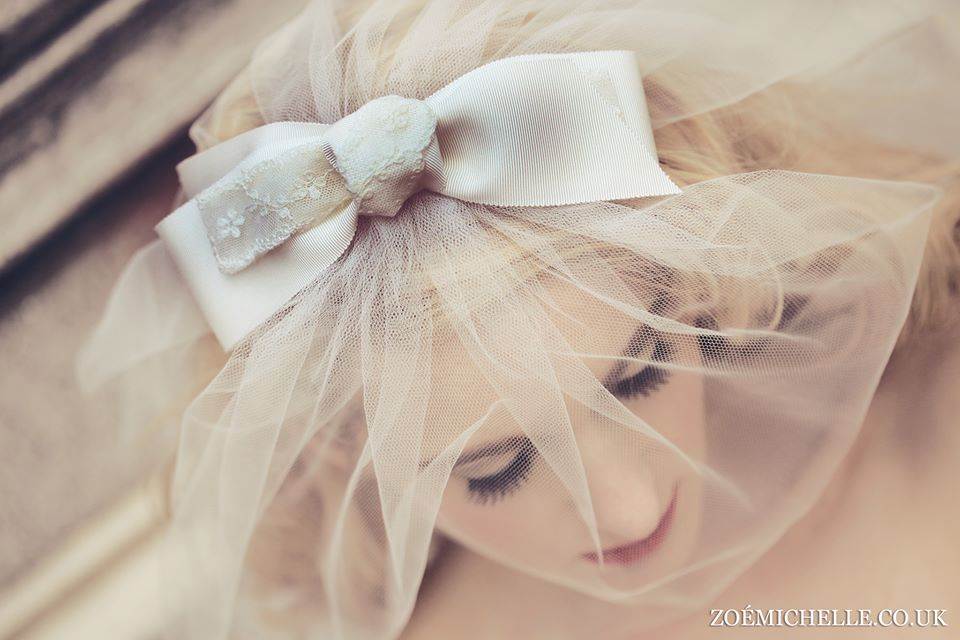 McFayden Millinery veil
1970s
Flower power reigns supreme with the most fabulous floral crowns & floaty veils for weddings in the 1970s. I adore the aesthetic of the boho bride and accessorising really does perfect this look. Whether it's a floral wreath with long, loose hair or going for a veil as well, we adore the floral work of Lily & May or Daphnerosa for a gorgeous faux flower look!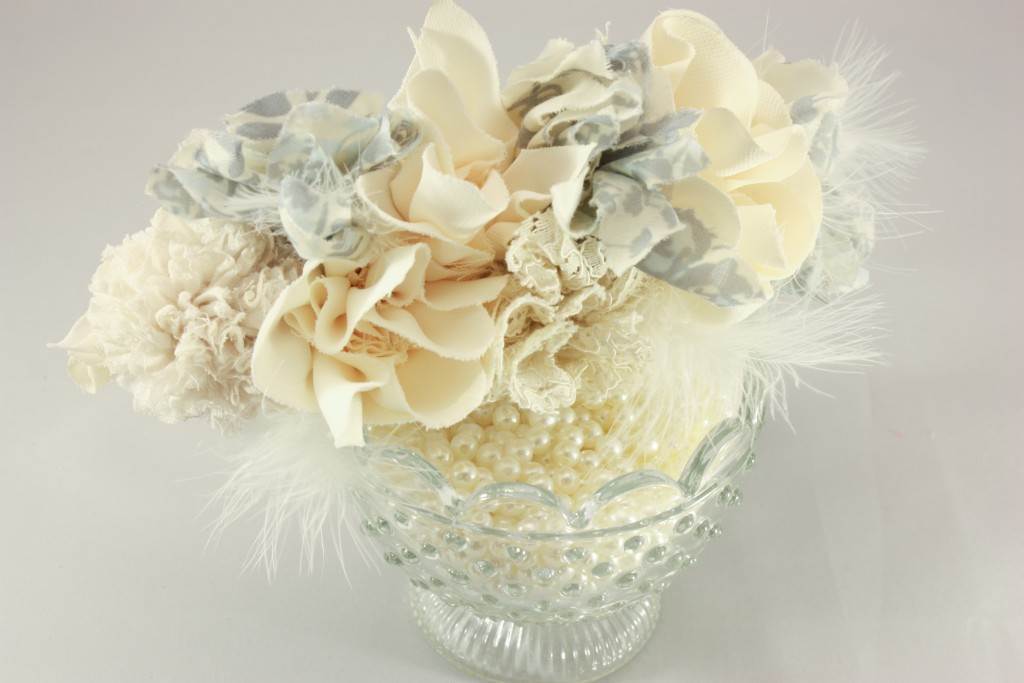 1980s
Let's embrace the madness of the 1980s for a minute & consider a full on veil! It's all about the volume to create that awesome 1980s feel & big is beautiful! We especially love a full veil with a short dress and think Dornellie have got it spot on with their Carrie veil! Very modern, very cool and very big. Amazing.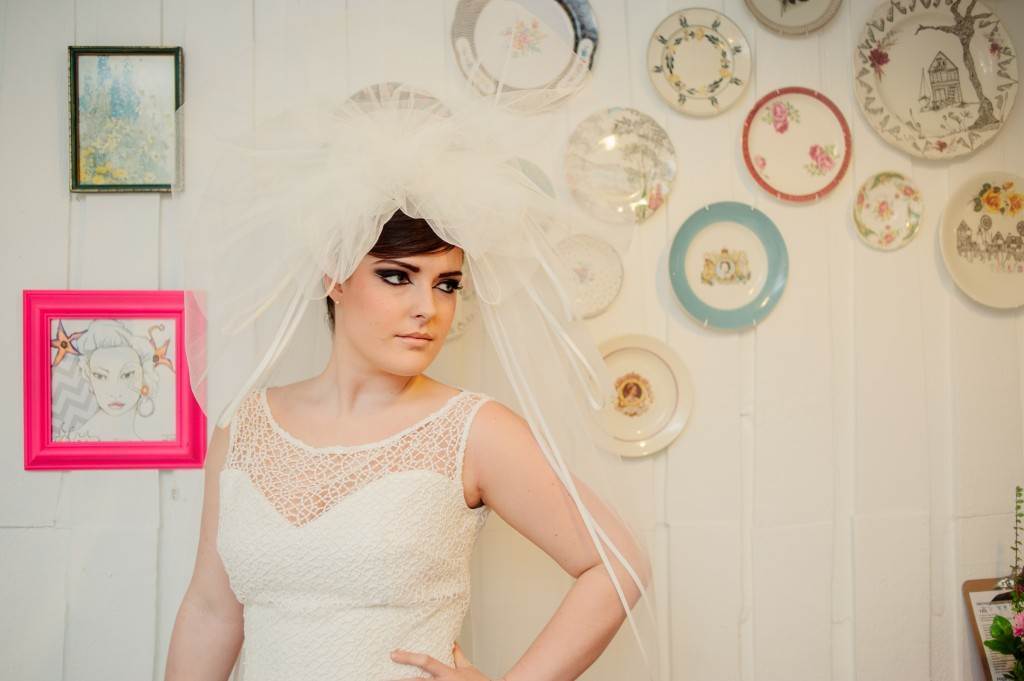 image courtesy of Kerrie Mitchell Photography