Today we are catching up with one of our London exhibitors, Hazaar of London who will be with us once again in Chiswick on November 12th 2017. They tell us all about the business, their brides and why they love exhibiting at wedding fairs.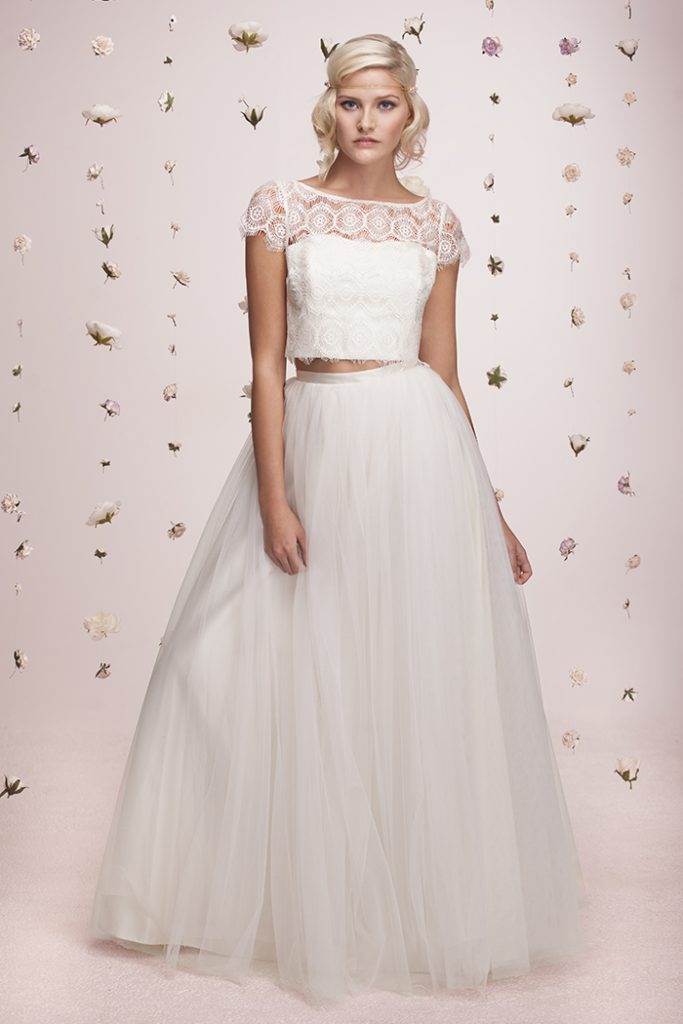 They are British bridal designers based in Battersea, London, designing dresses for the bride who loves a touch of vintage, but with a modern twist.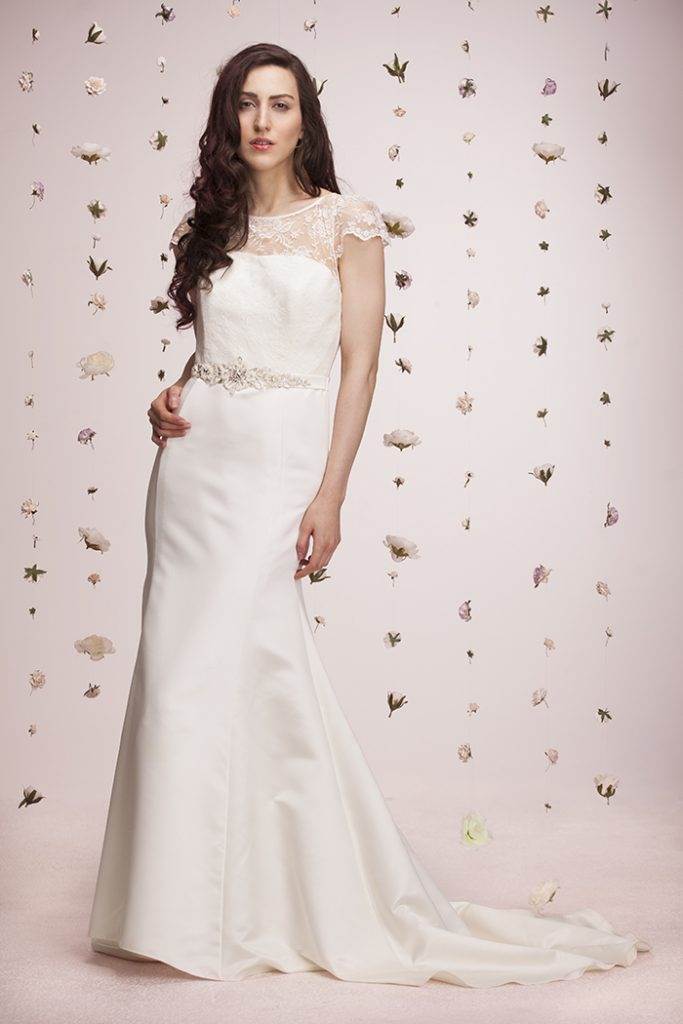 "Our designs always nod to vintage, as that's our background, but we design with the modern bride in mind. We create dresses and separates that are easy to wear, with careful thought on the fabrics used. We like our designs to feel light, with soft fabrics that work well to create the right structure. It's all in the detail! From the position of a seam, to the flow of the fabric, even down to which buttons we use. It all matters to us and we work hard to create dresses that feel truly special, from top to toe."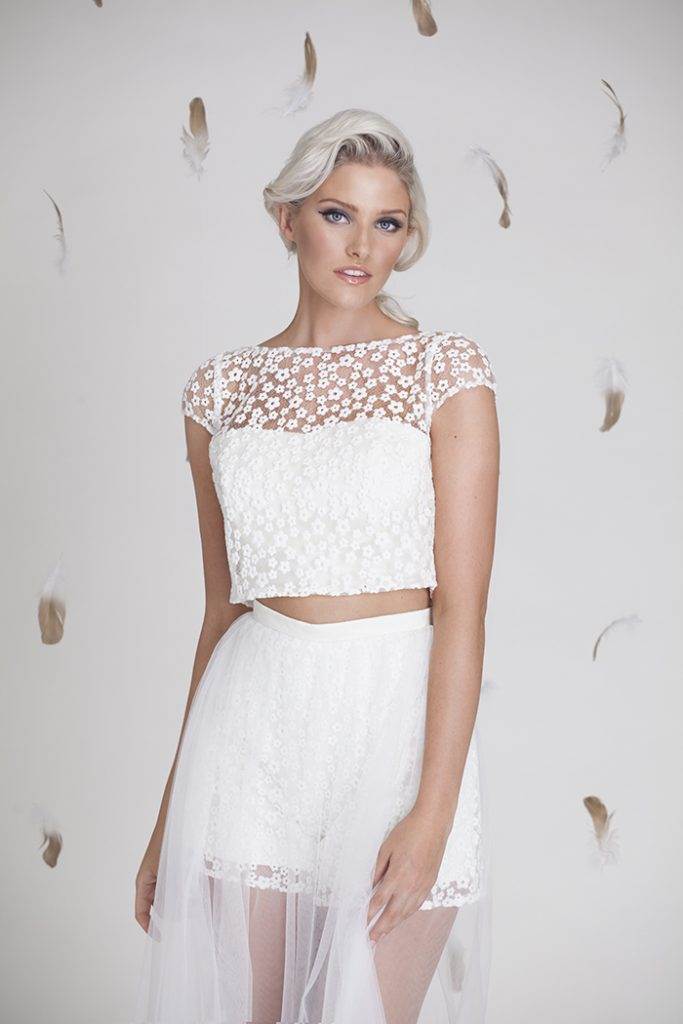 "Our background is in costume design for theatre and film, with training in historical design and construction – so our influences naturally come from past eras. We have a shared love of vintage style icons and designers – like Balenciaga, Dior, Grace Kelly, to name a few. But inspiration can come from anywhere. We love art and theatre and are constantly inspired by the world around us. When we design, we're always thinking about the wearability of the dress. Being comfortable on your wedding day is really important – we want our brides to love wearing our gowns."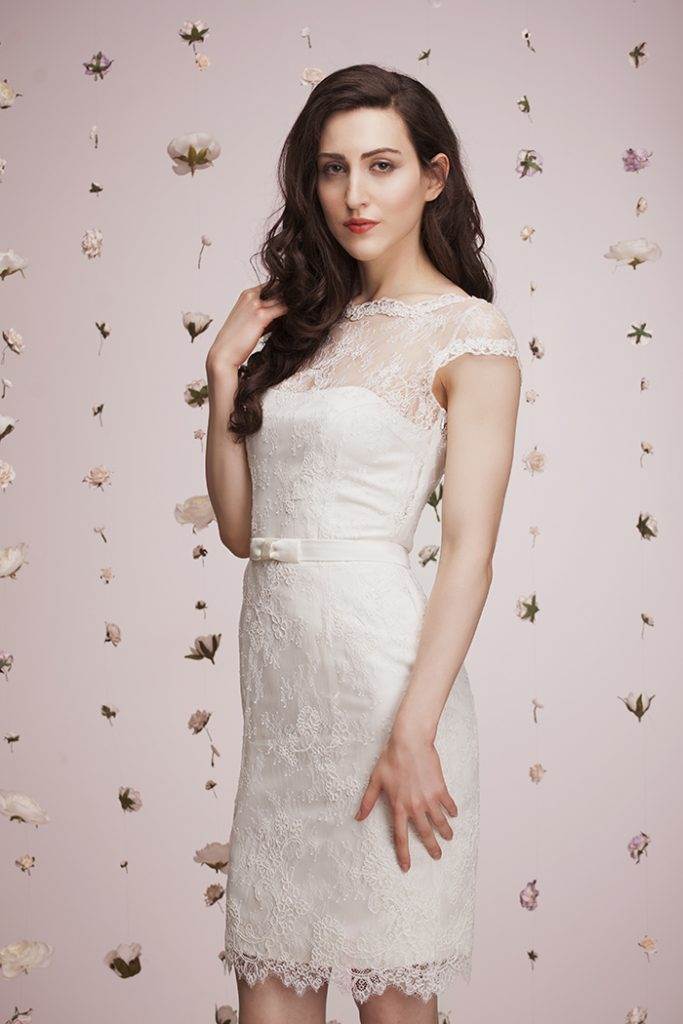 "Our brides are fun, creative and into the detail. They want a dress they can enjoy wearing from day to evening. We love it when brides work with us to create a bespoke or customised design and get excited with us.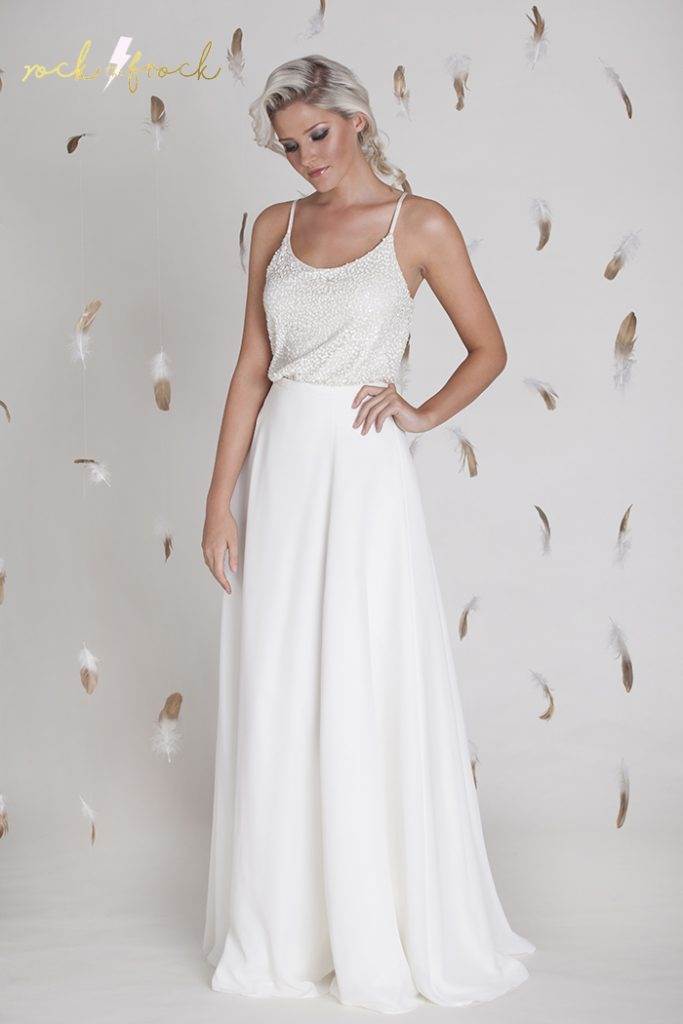 "Every step of what we do is carefully considered. Our fabrics are sourced from the UK, our makers are family-run businesses who care about what they do, our stockists are chosen for their individuality and love of giving brides a fantastic experience."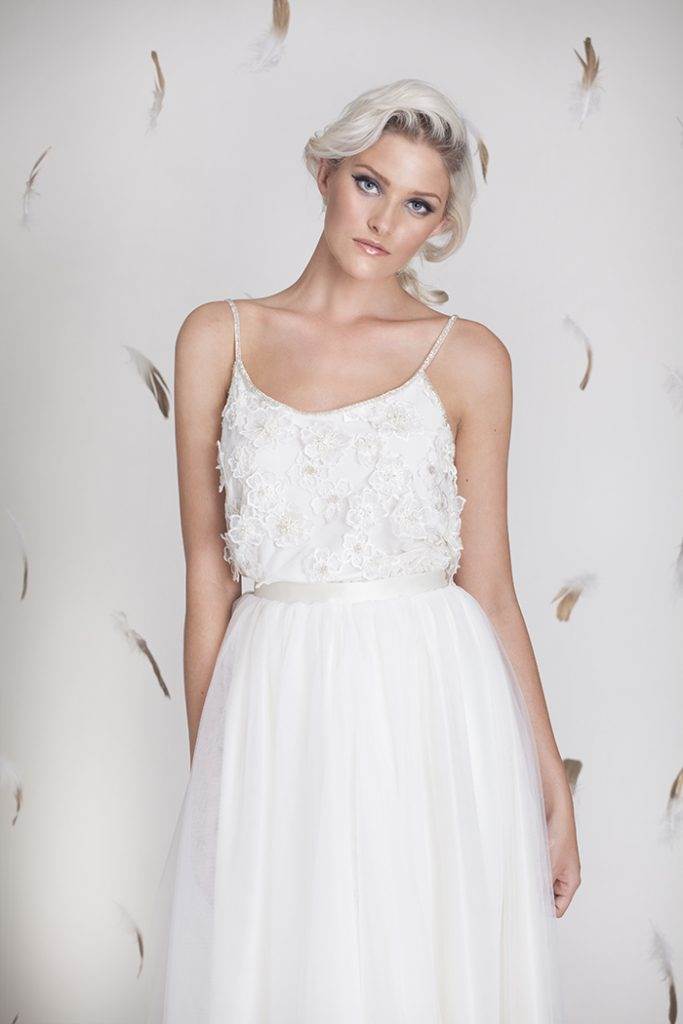 "We always feel proud when we see photos of our brides on their wedding day, looking beautiful and happy. We've always stuck to our own style and we're proud of that too."
"Wedding fairs are a great chance for us to get in front of brides, meeting them and hearing all about their plans. We love how every bride we meet has their own style, both for their big day and for their look. It's so important to see dresses up close – photos are fantastic, but actually seeing the designs makes a huge difference. We love doing to smaller fairs as there's something more personal about them. We also show at larger fairs and adore Instagram – although we've a way to go before we're experts in that! We also advertise in magazines – we're in Rock n Roll Bride this month."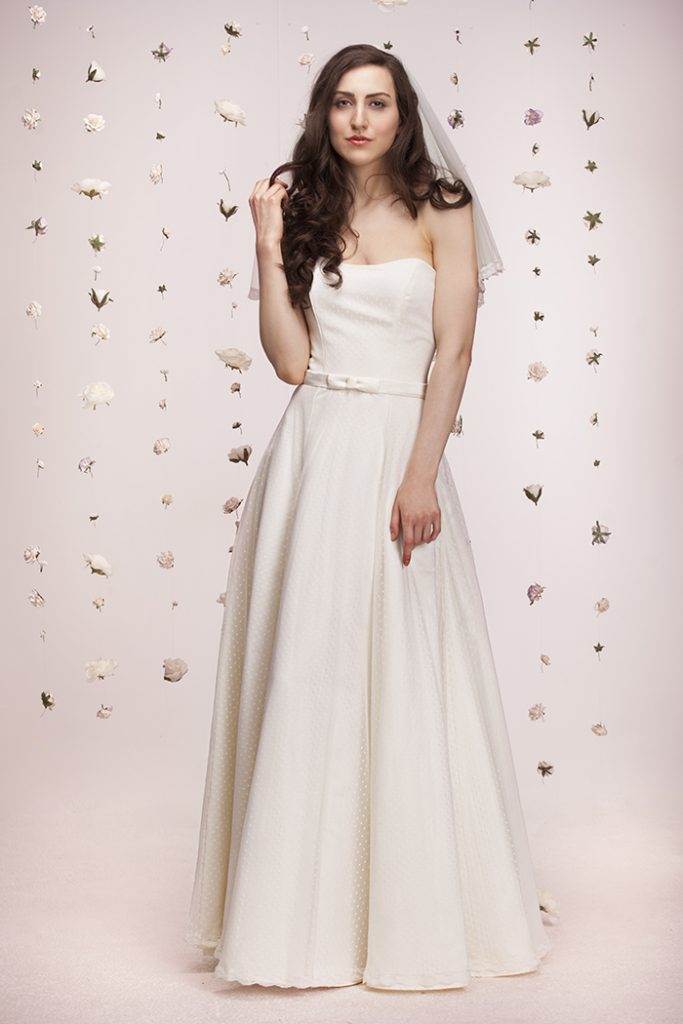 "We've just launched our brand new website and will be launching a Hazaar of London blog soon. We're also working on new designs and are very excited that our stockist, Rock the Frock Bridal, is opening their first franchise in Berkshire very soon, with a selection of exclusive Hazaar of London designs.
Contact Hazaar of London via their website, social media or email info@hazaaroflondon.com. Or come along to the Magpie Wedding Show Chiswick Town Hall on November 12th and meet them in person!