Today we are meeting the team behind the vintage inspired bridalwear brand MaudiKa, who will be with us in Leamington Spa on November 5th 2017– this week! It is great to go behind the scenes to find out about their influences and inspirations; so over to Maud.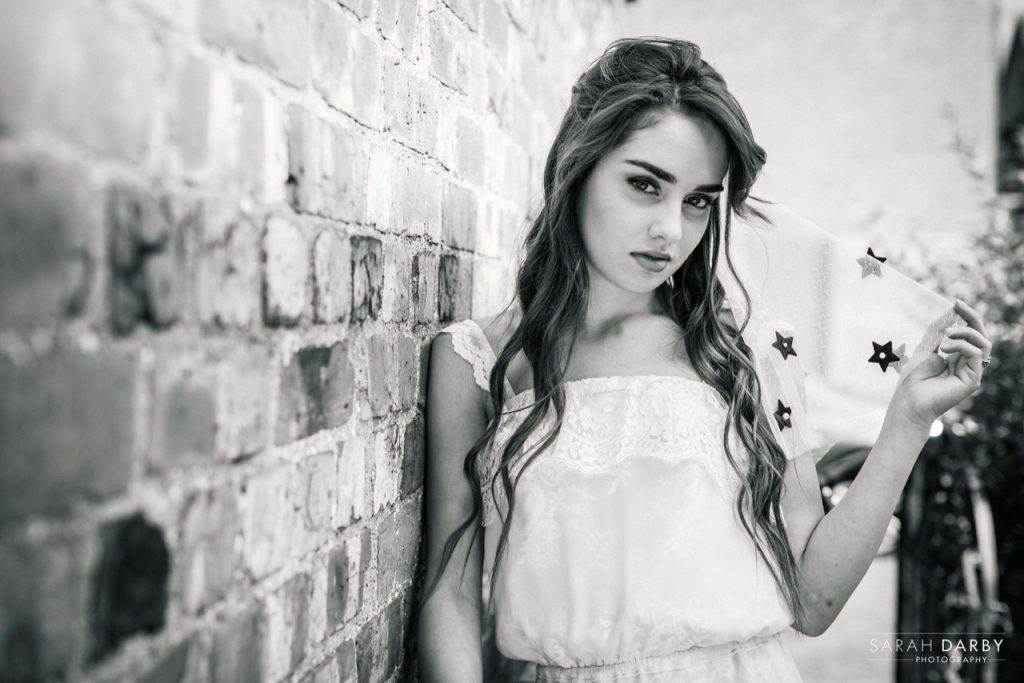 "I'm Maud, and with my business partner and best friend, Katerina, we are in our early 30's. I am from Paris and Katerina is from Pazardjik, in Bulgaria. We met at fashion school in Paris in 2006.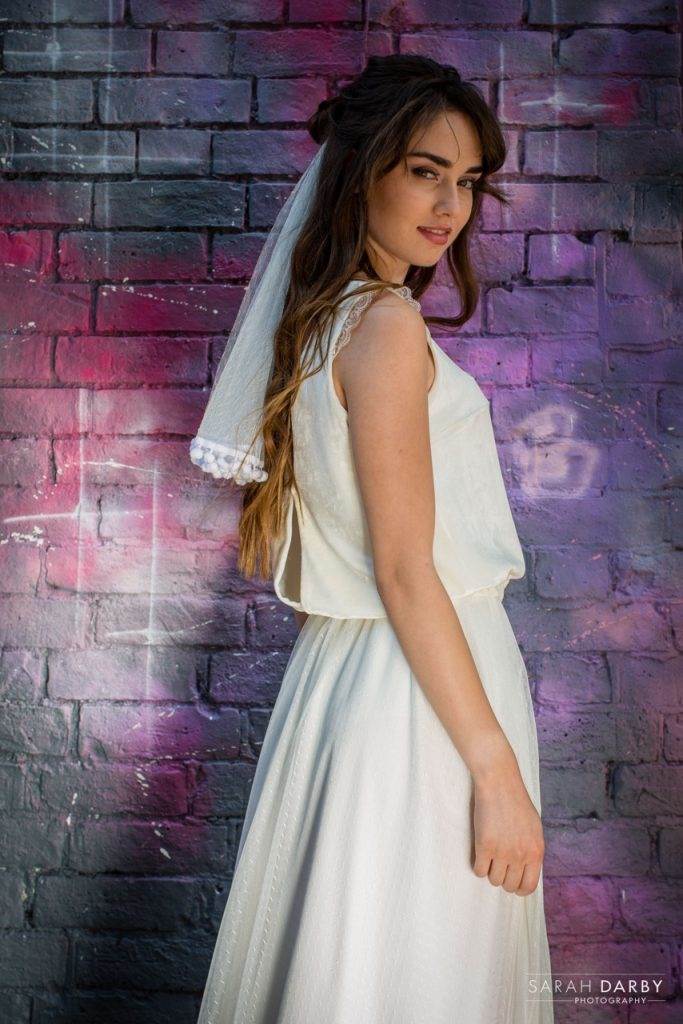 We design and create unique and handmade wedding dresses, using carefully-selected fabrics from great suppliers in UK, and mixing retro inspiration with everyday trends. I design and choose the fabrics and Katerina brings the dresses to life. We are based in Oxford, where we just opened a cosy and anti-girly showroom in May 2017, decorated with vintage furniture, some that belonged to my grandparents and great-grandparents.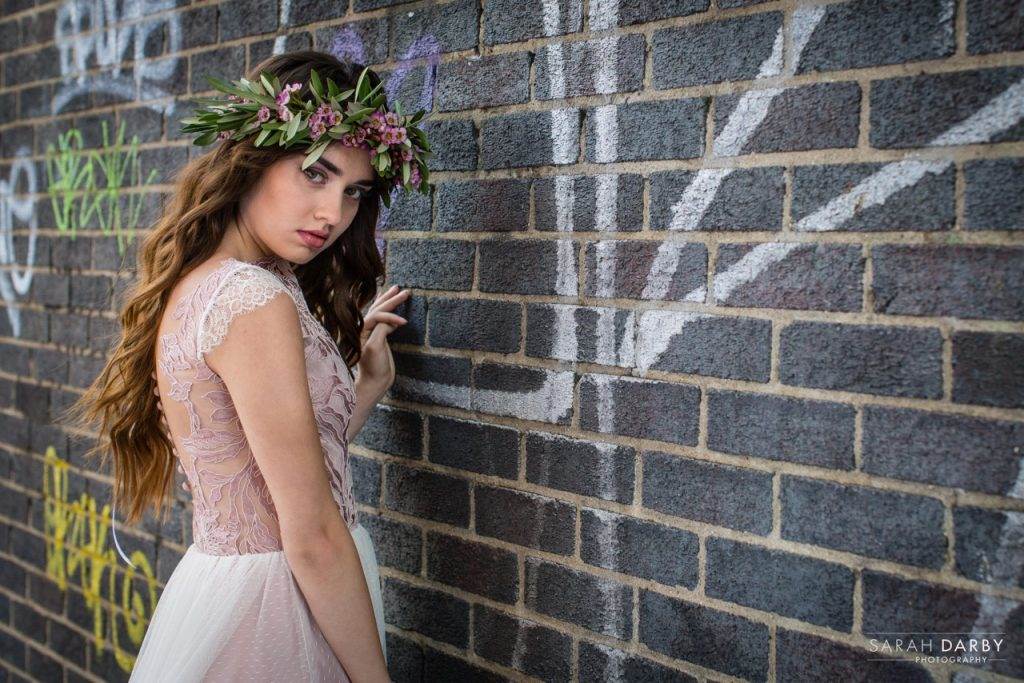 Our style is a mix of different inspirations. We mainly create boho, vintage-inspired gowns, using small touches of French lace, a lot of silk, guipure and corded lace, crepe and chiffon. We don't have only white dresses, we have a range from ivory to off-white, through to baby blue and blush pink dresses.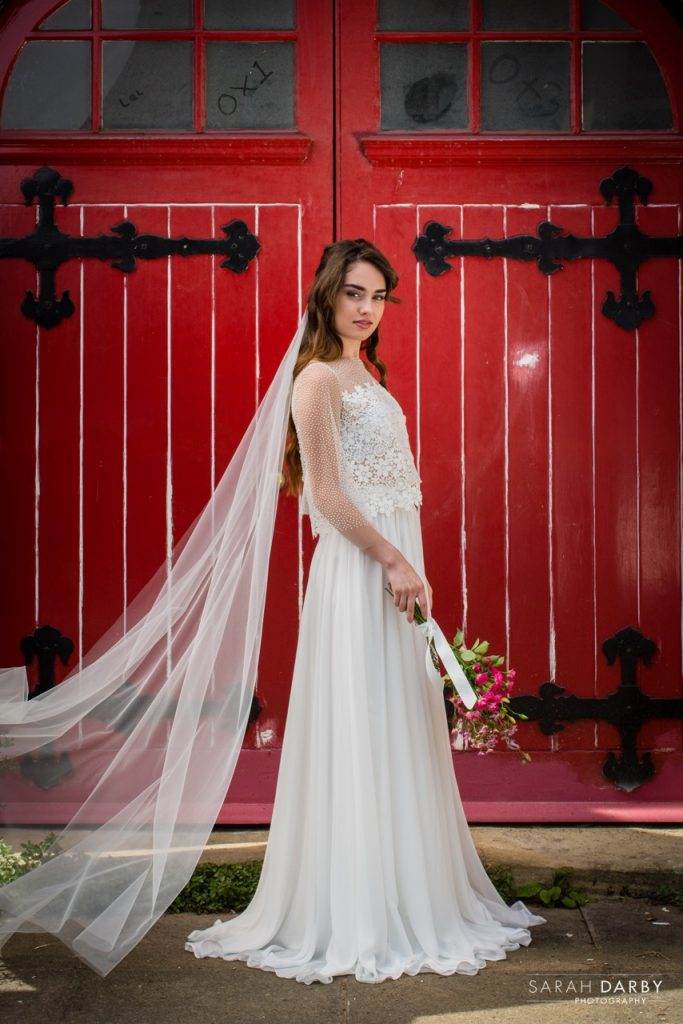 It's made solely in Oxford, in our showroom/workshop, by the two of us. Katerina makes the patterns and does the general sewing of the dresses, and I hand sew the tiny details – such as pearls, vintage lace on the straps, and things like that.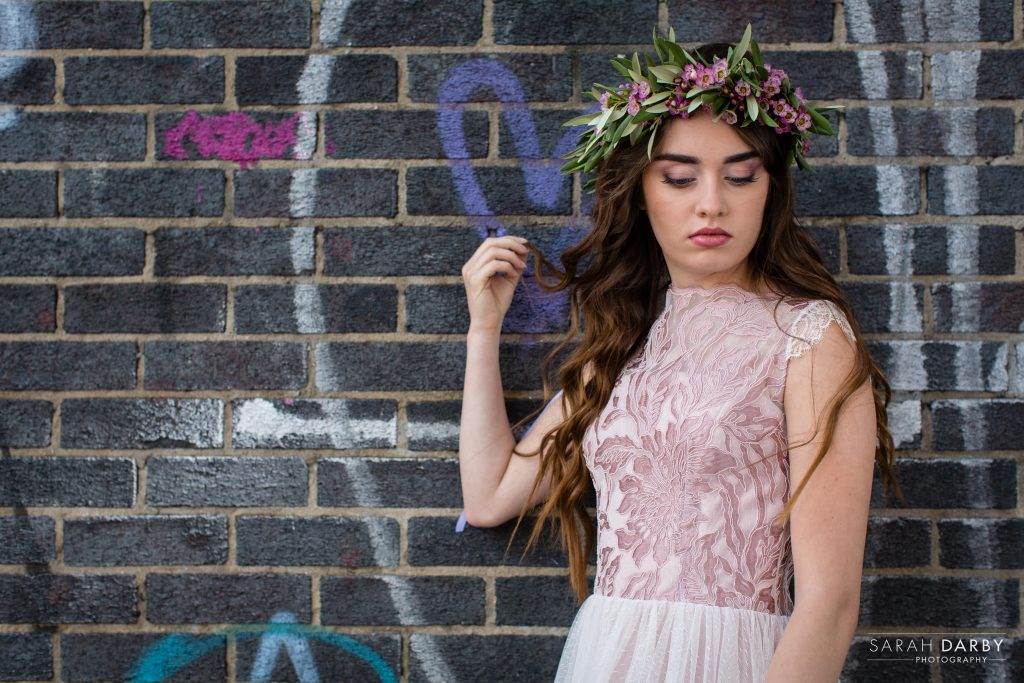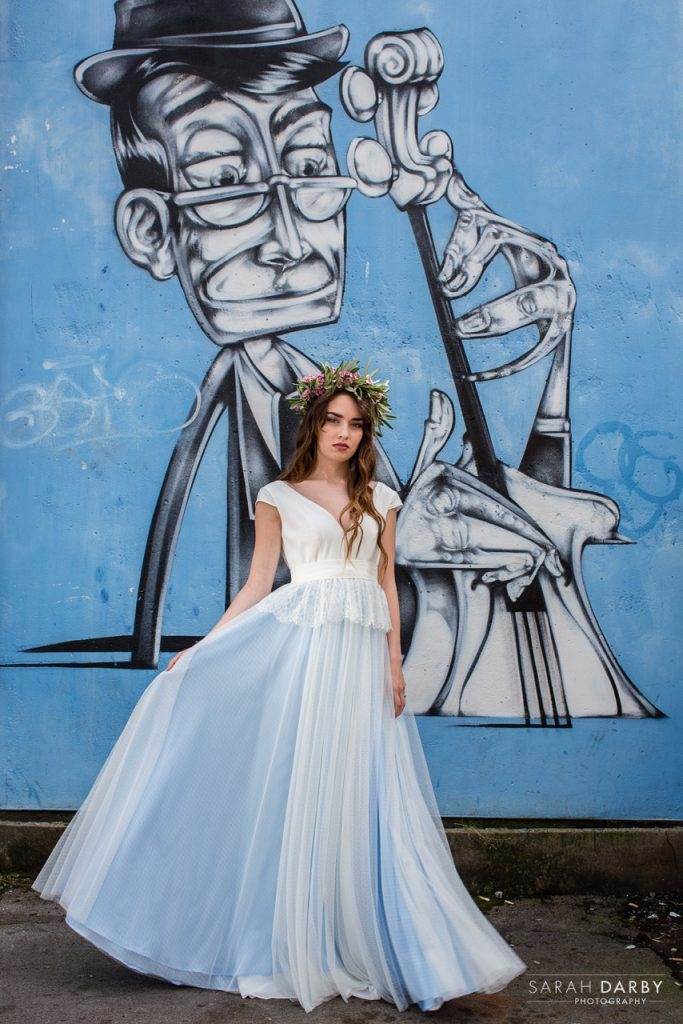 Maudika is inspired by antique dresses from the Edwardian era, to the modern fashion shows of haute couture. I'm always researching new ideas in the Bodleian library and also use Pinterest for ideas. We then mix all of that to create new dresses. But sometimes, we start with an idea – and when the dress takes shape, it becomes something else, because we think that it looks better with this fabric or this detail and so on.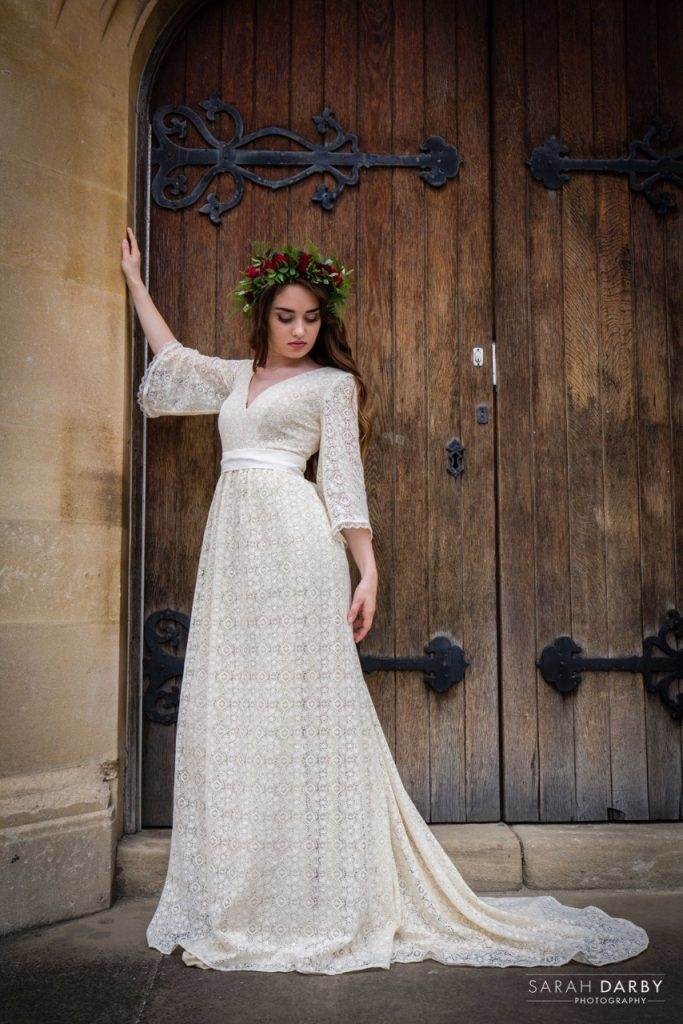 We don't have any bride that is like another. They are all different in their bodies, tastes and origins, and that's what makes the experience interesting. However, the thing they have in common is that they absolutely love our designs!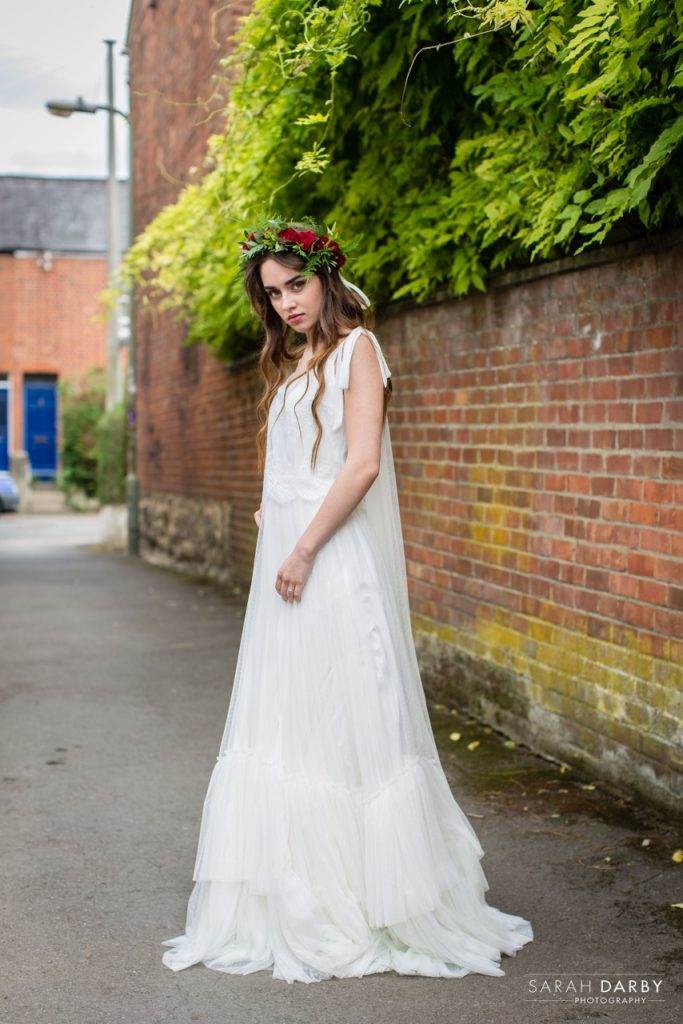 In the near future we'd like to create a small range of organic and conscious dresses with fair trade fabrics. Opening our first Maudika show room has been our proudest moment so far, it's is a big step for our business and we hope to attract more and more brides with this newly-dedicated bridal space, that truly belongs to us.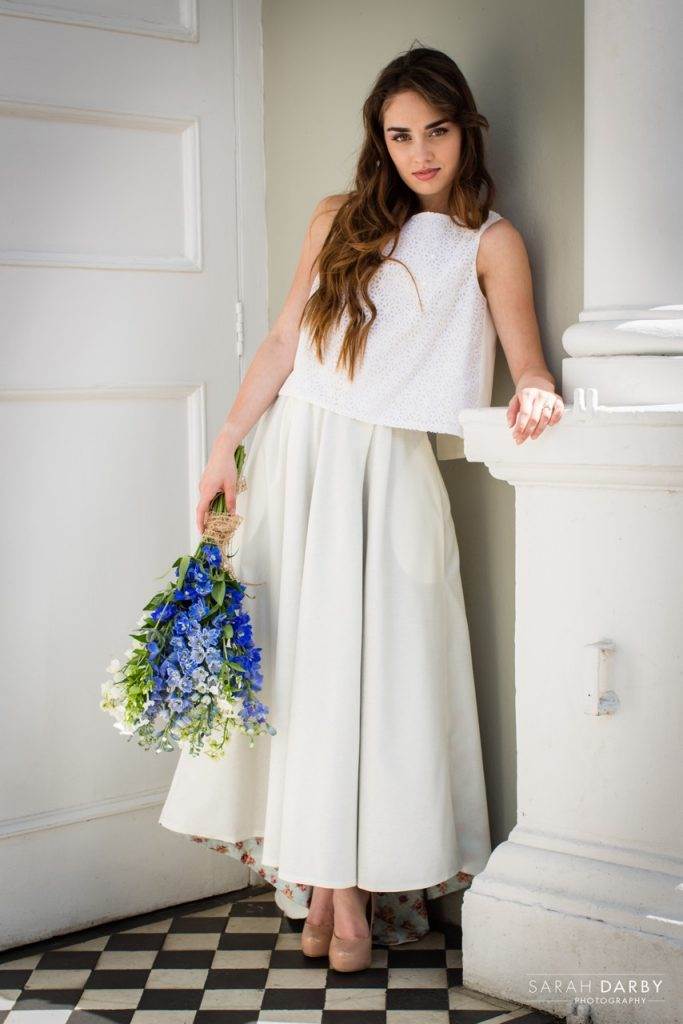 We love wedding fairs as they are a good way of meeting lots of brides-to-be that wouldn't have heard about us before. It's also a good opportunity to meet them, and talk about their desires, and I can also explain everything about the process of creating a wedding dress. They can ask us any questions they might have and they don't have to commit.
You can find Maudika on social media, or email maudika.bridal@gmail.com, or book an appointment through their website.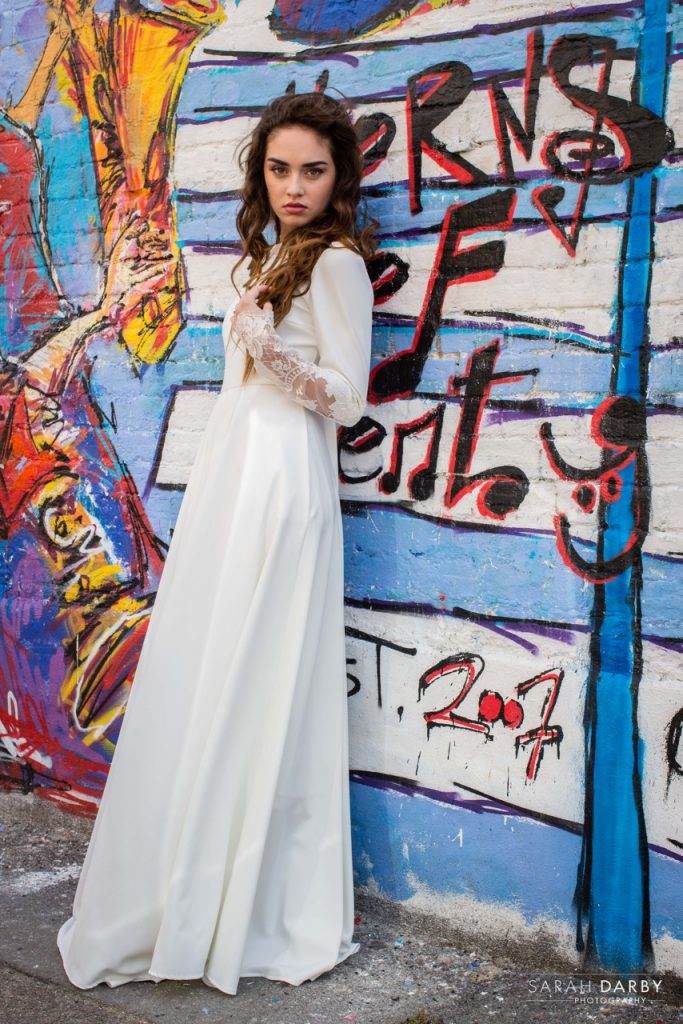 Images by Sarah Darby