We are always seeing new and wonderful creations in the wedding world but sometimes you see something that really makes you stop and stare. This happened last week when I saw the new wedding cake from Bake and Bloom…however, these cakes are a little bit special. Not only are they lovingly designed, they have been adorned with beautiful fresh flowers.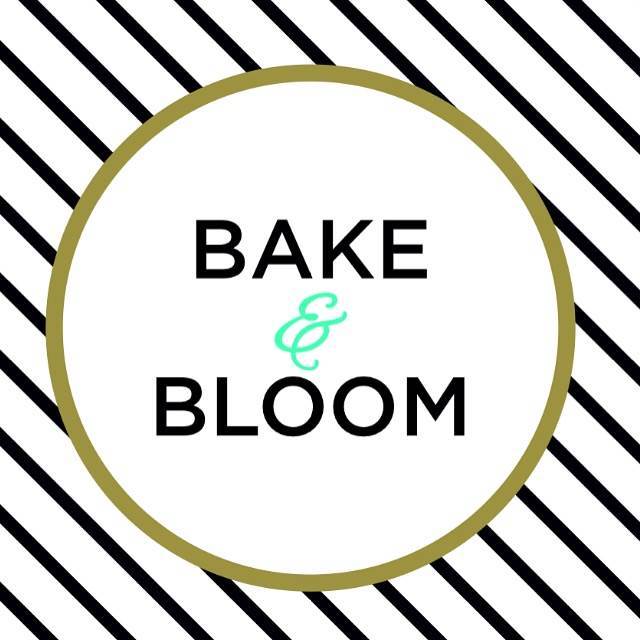 Bake and Bloom wedding collection is the brainchild of two talented ladies: Claire Ashman Smith from Waterbaby Flowers and Jenni Powell from Two Little Cats Bakery. They have designed a capsule range of cakes.
"The Bake & Bloom collection was born from a passion of ours to create stunning cakes with a modern twist, that taste as good as they look. We couldn't think of anyone better than Waterbaby Flowers to work with us on this collection. The result? Cake designs with beauty to rival their Goddess namesakes!" Jenni explains.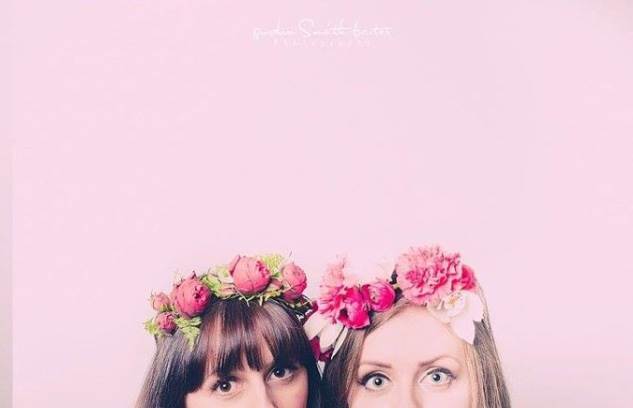 So let us introduce you to the range.
Astraea – Goddess of Purity and Light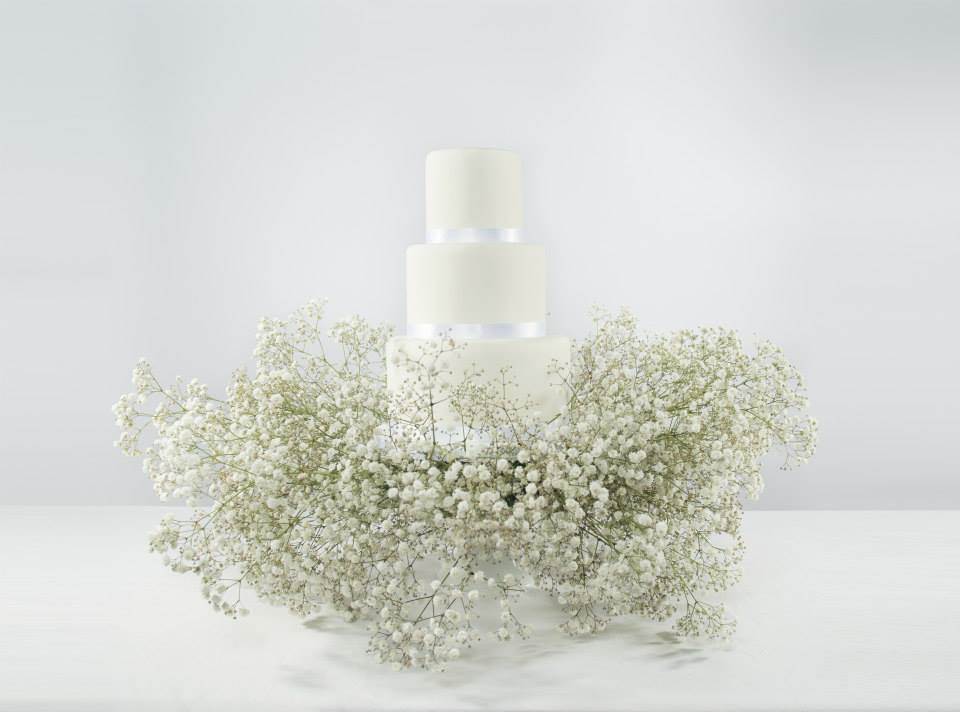 Freyja – Goddess of Love and Beauty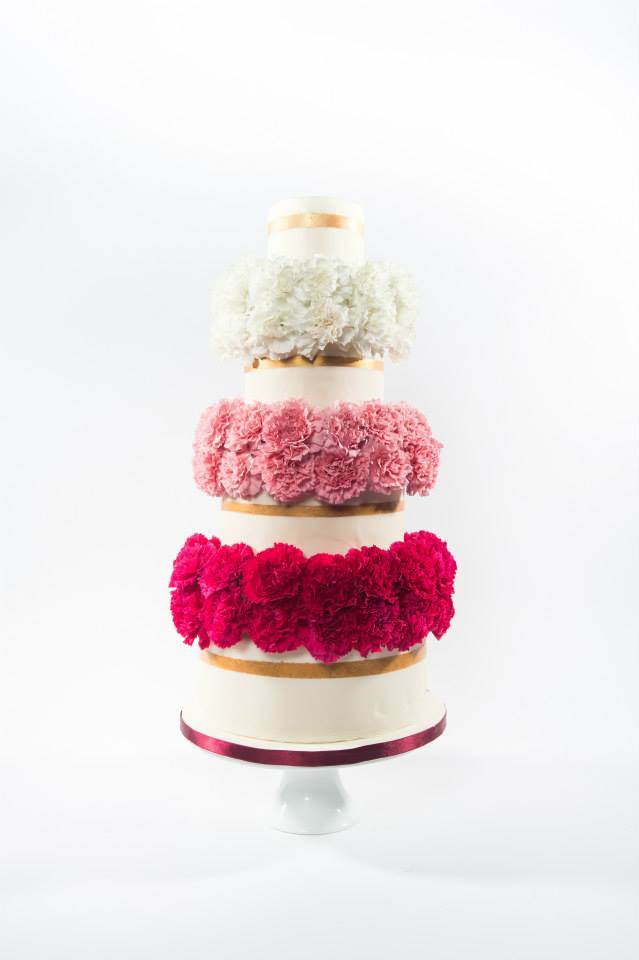 Lakshmi – Goddess of Good Fortune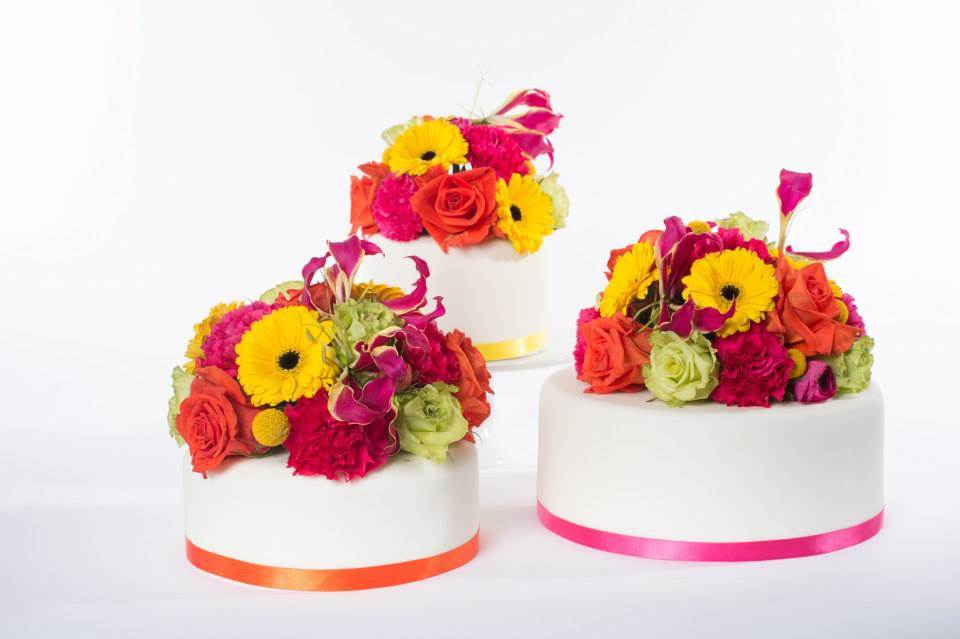 Diana – Goddess of the hunt and wild animals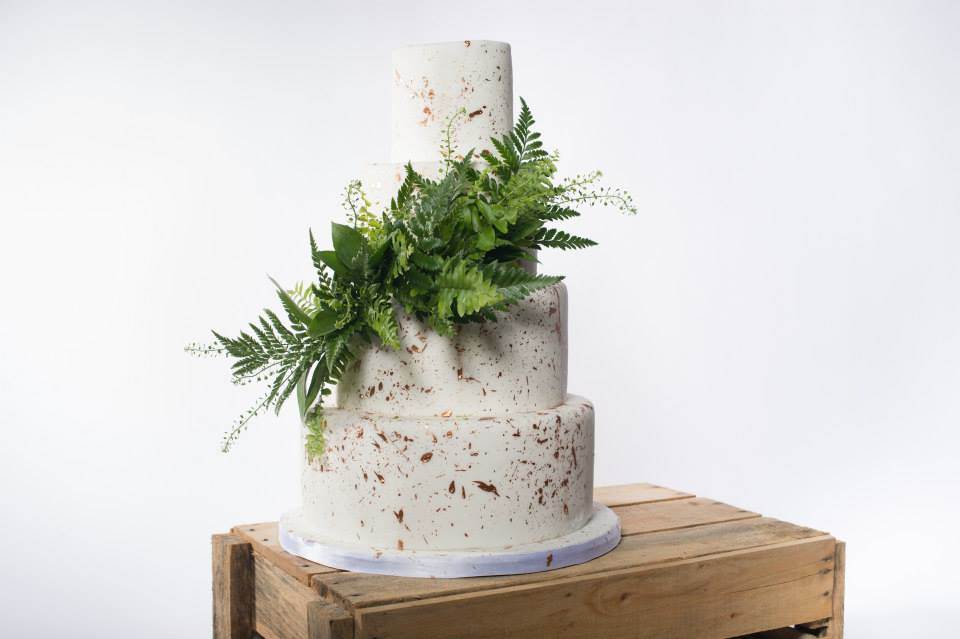 Athena – Goddess of Wisdom and War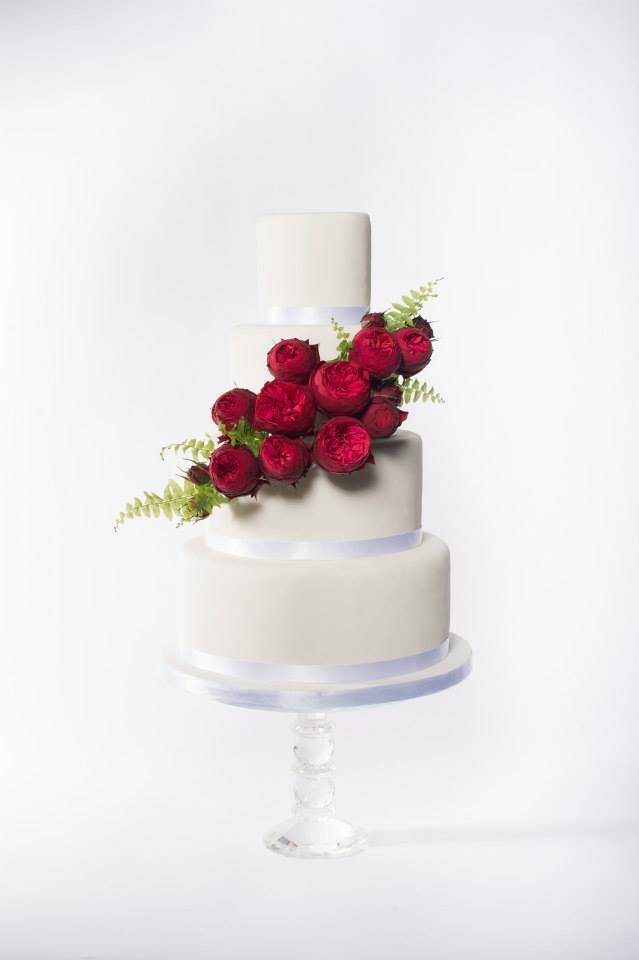 Luna – Goddess of the moon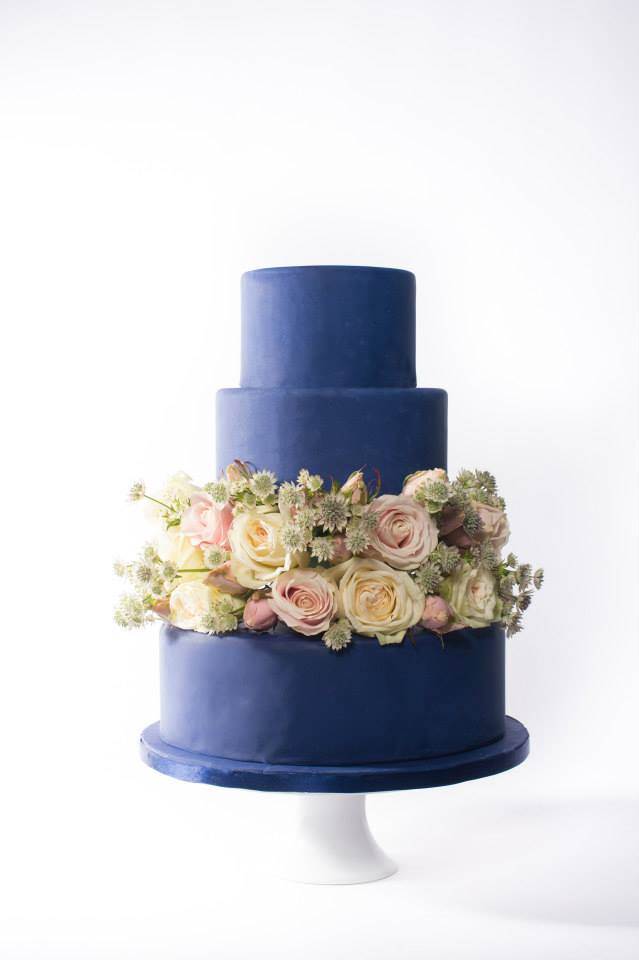 Aphrodite – Goddess of Desire and Fertility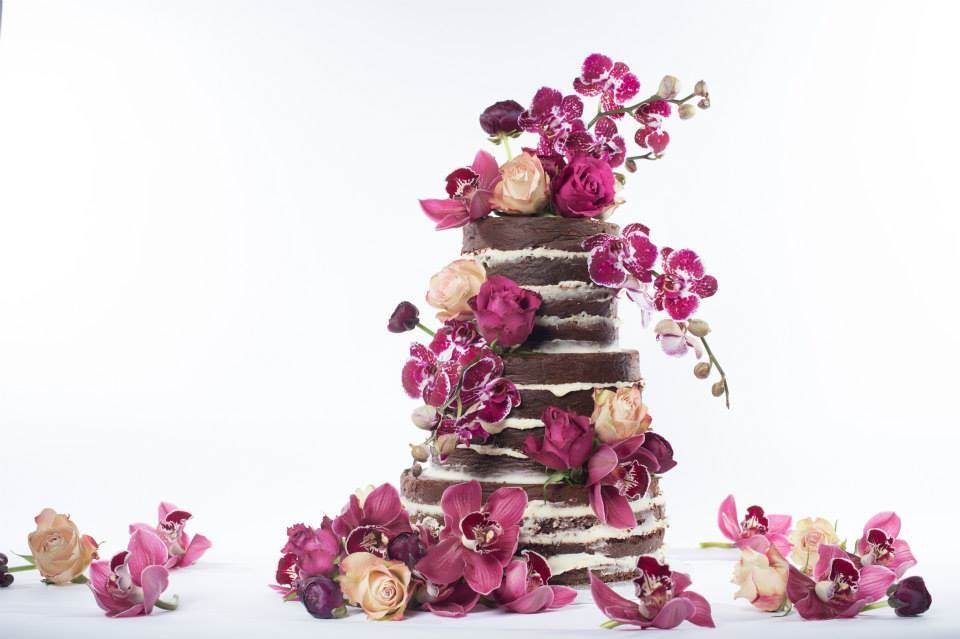 Hera – Goddess of Marriage and Family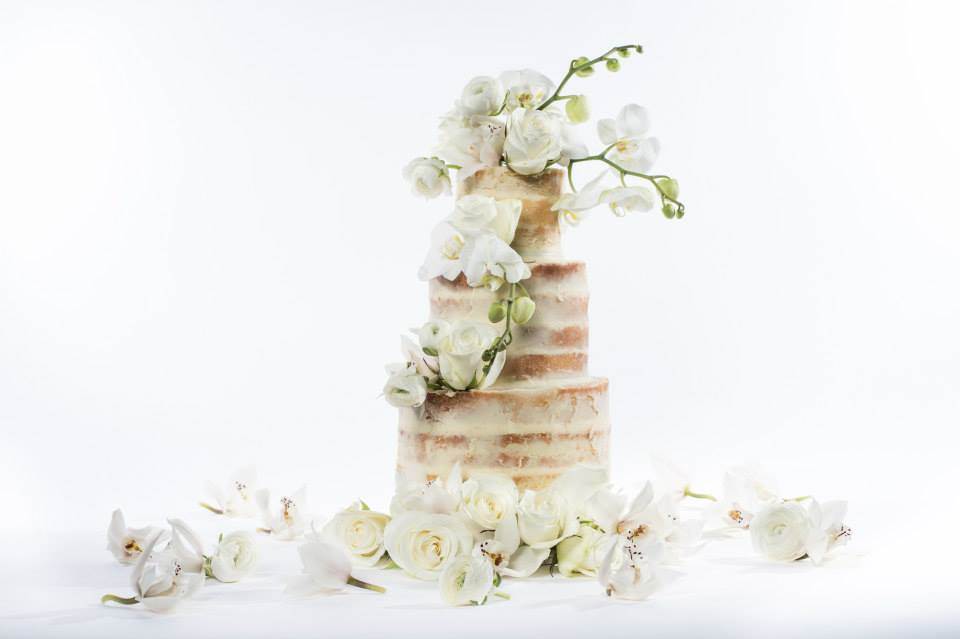 So which one is your favourite? I love Luna best as it so striking. Prices start as little as £365. All photos are by Gordon Smith Baxter Photography.