There is a mind-numbing array of wedding venue considerations, which makes it very easy to become overwhelmed by the sheer amount of deliberations that you need to think about. There are so many amazing venues out there too, many booked up years in advance that is can be hard to get your head around which one to choose. We ended up choosing a water mill, with a large meadow but even this can be hard to find.
Today we are sharing a list of what to prioritise to make sure you're not overlooking something vital, so that you can focus your energy on picking and enjoying the perfect venue. As well as all the other exciting wedding planning!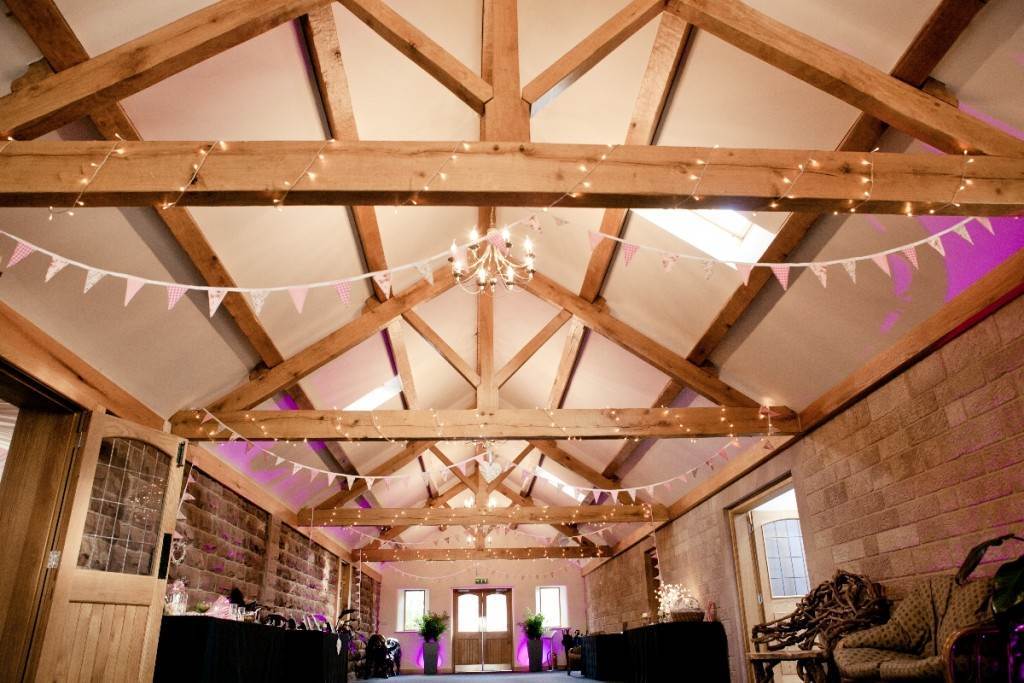 Photo by: Paolo Loraso Photography
Your budget
This is probably the first consideration, and unfortunately it will have a significant impact on the other elements of your big day. There are numerous creative ways to save money however, and your budget need not have to completely limit your options. Consider cheaper catering choices, things you can do yourself, have a friend make your cake, or look at package deals, as all of these will present great savings. Overall though, be realistic and look within your means.
Your guests
Consider how many of them will be invited and the logistics of not only hosting them all, but facilitating their arrival. Is the car park big enough? Are there enough local taxis? Do you have any disabled or elderly guests who might struggle with certain venues? Also think about any children that might attend – are there facilities for them? Is the venue child friendly, or is it too upmarket and just an expensive accident waiting to happen?

Photo by: HBA Photography
Geography
Are your family members and friends coming from all across the UK? Are you based centrally or somewhere far to reach? Consider that a neutral location that is easy to reach for both sides of the family could be ideal. The UK boasts many central and breath-taking venues; Cheshire weddings for example, are accessible to both northerners and southerners, and are stunningly beautiful.
Religious preference
You may or may not want a religious wedding, but consider that most churches expect a commitment of attendance in order to marry you there. Think about whether this is a vital part of your dream, and what style of ceremony would suit you and your partner best. Sometimes there are long waiting lists for religious venues, so book early and prepare to pick hymns and readings.
The weather
This is not predictable, but you can make sensible seasonal decisions. Pick a venue with rain contingency plans, if your wedding is outdoors, for example. Perhaps you desire a white wedding, which can be incredibly romantic but will take very careful planning and research. Be prepared, and chose a venue that knows how to cope with the worst, and maximise the best. Hire a marquee or maybe a stretch tent specially if you are choosing a vintage, boho wedding.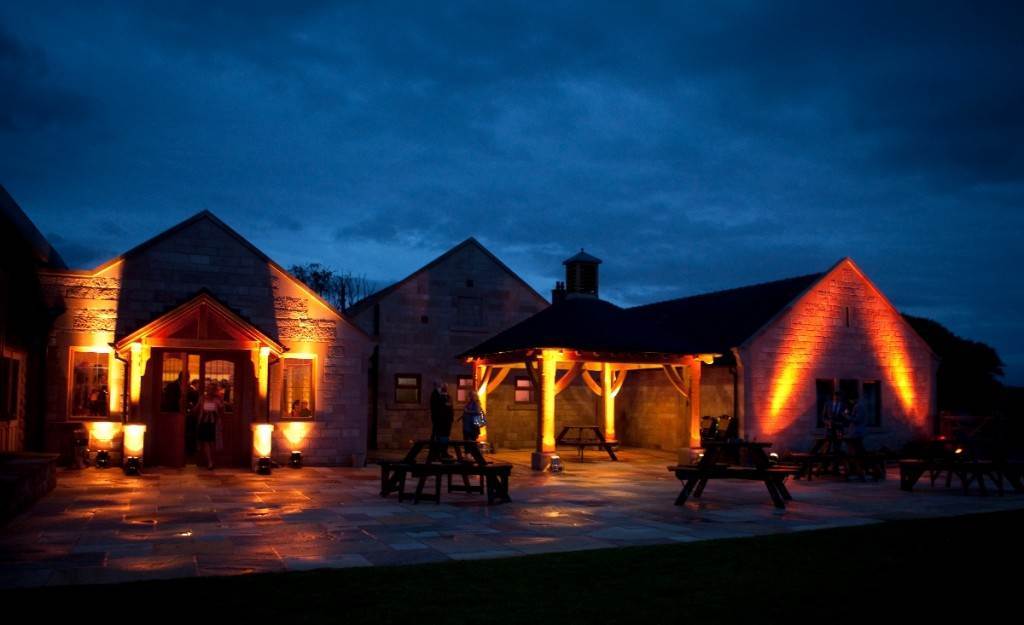 Photo by: Andy Corke Photography
Restrictions
Look out for things that have the potential to cause problems. Does the venue have a late license? Are noise restrictions too stringent or forcibly imposed? Is the capacity too small? Would the evening have to end prematurely? Can you decorate the venue as you like? Do you need to be sensitive to religious customs, pay additional hidden costs, or use an approved caterer only? These are all important things to ask that can make or break your big day.