We are so excited to be teaming up with the wonderful photographer, Sue Kwiatkowska, to offer every lucky couple 50% off their wedding photography.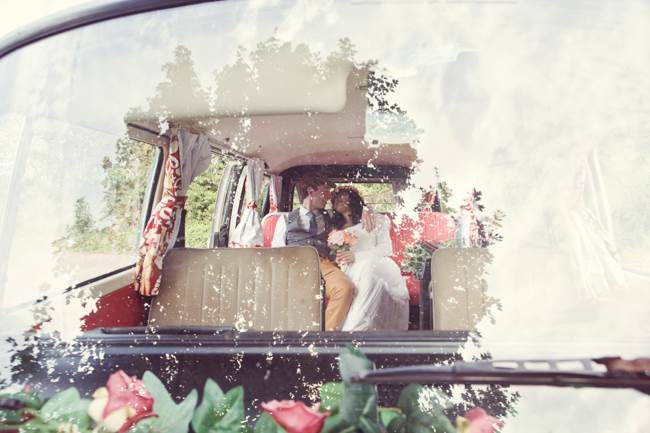 About Sue:
Sue is based in Sussex but she loves to travel and this offer is open nationwide. She has been a photographer for almost a decade now, and loves to (in her own words!) "capture you at your best, when you are at your most relaxed, because I know that you probably aren't that keen on having your photo taken, or at the very least don't want to know when it's being taken!"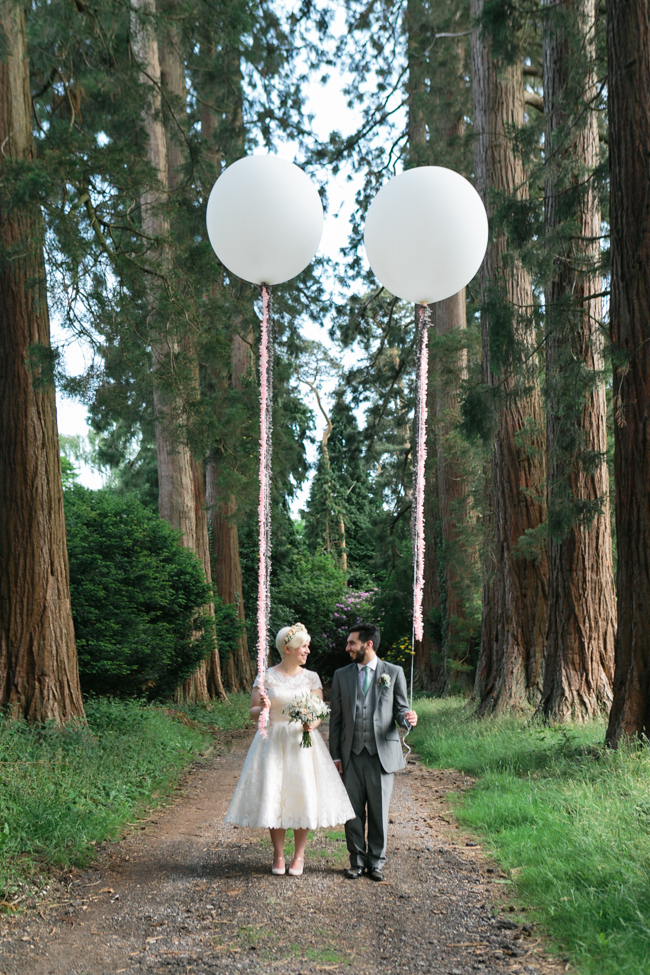 Her mission is to give you a set of authentic images – true to you, faithful to the wedding day and a lasting record that your grandchildren will want to look back at in the years to come!
Find out more about Sue, her style and also to get a brochure.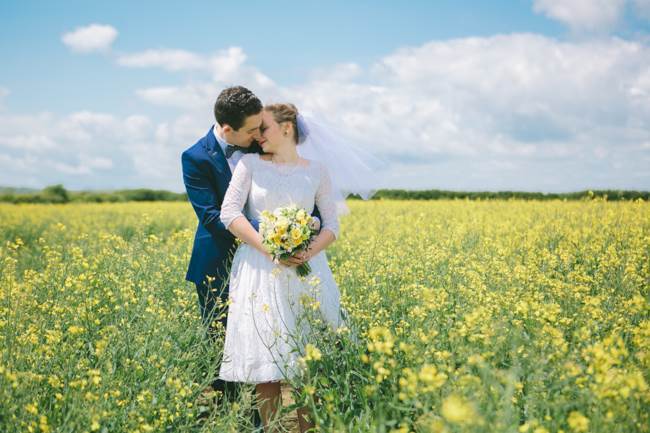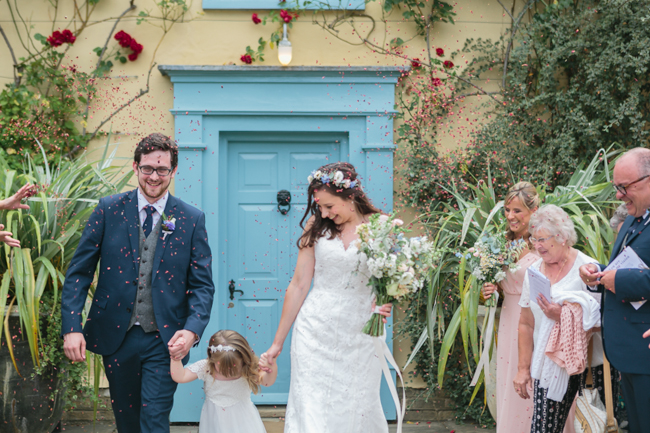 About the offer:
A Unique Bride deserves nothing less than a unique offer so we are very excited to offer our couples a full day (8 hour) package at just £750 – a whopping £500 off Sue's normal price! This includes 300 fully edited, high resolution images in colour with black and white duplicates (600+ in total) on a custom USB and access to a private, password protected online gallery of your images from where you can purchase prints and download individual files.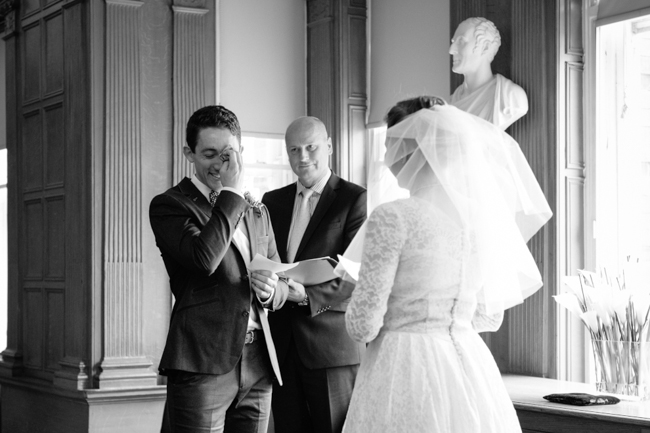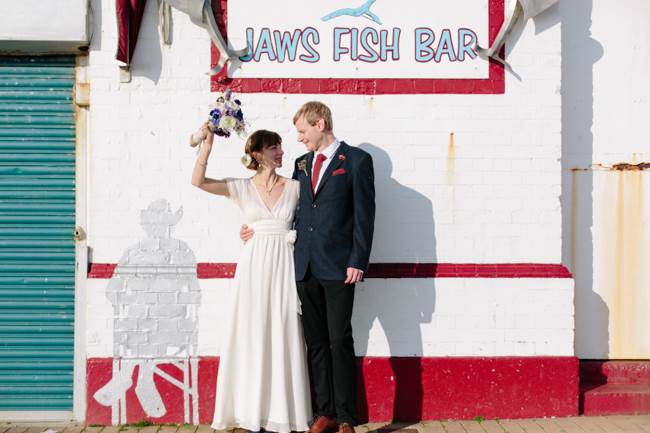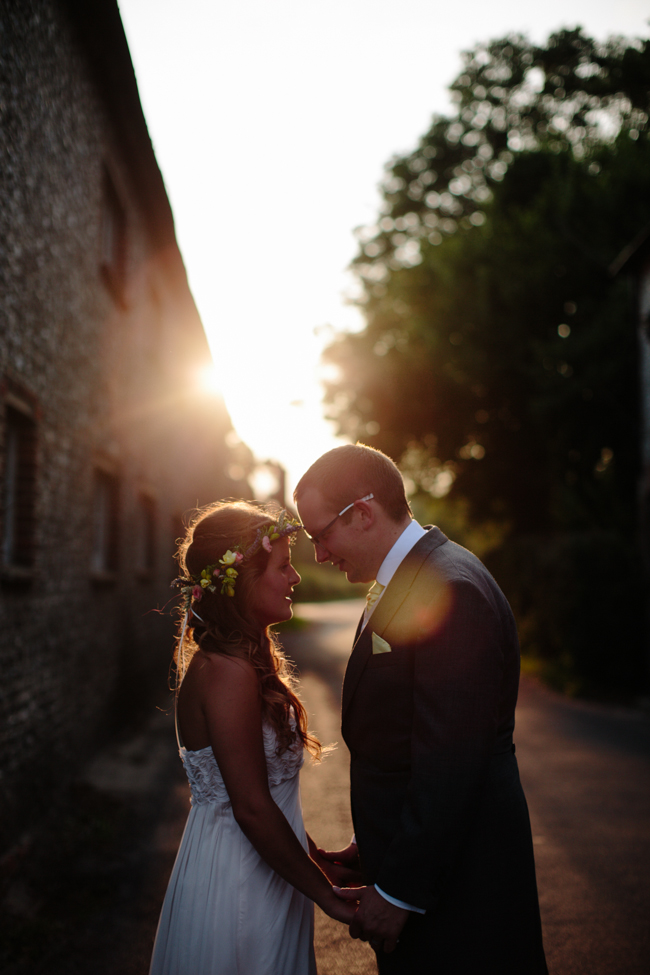 The boring bit (the T's and C's):
Offer is open to all couples marrying in 2018 & 2019, dates permitting.
The offer runs until 28.02.18




Travel costs are included up to 75 miles from Brighton, after which a small charge will be added at an agreed rate.




Overnight accommodation, if necessary, is pre-bookable and costs met by the couple.

Albums are not included and are priced separately.




Prints are not included but can be purchased from the online gallery.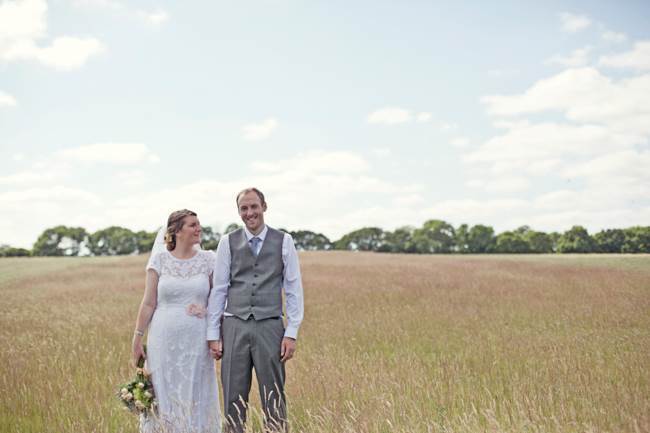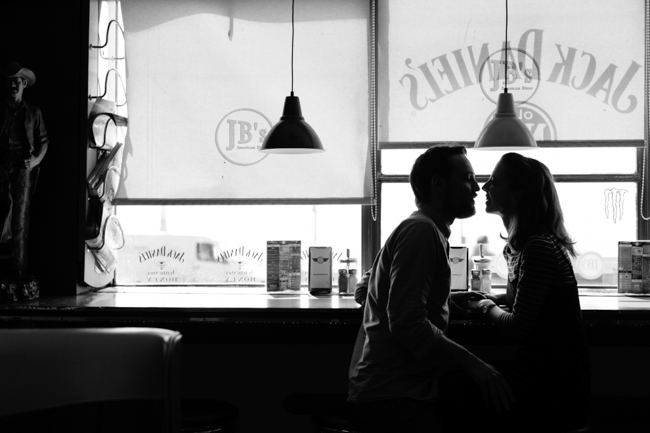 How to get the offer:
Now this is the easy bit! Simply sign up here!