You are in for a treat today as we start to share some of the awesome work of the eco wedding businesses exhibiting with us on October 24th at Victoria Baths, Manchester. Here are just some of what to expect – come along! Tickets are on sale now HERE.
Gettin' Hitched Rocks – Images all by Kirsty Mackenzie
Charlotte Hubbard Makeup – Images by Boho Chic Photography and Sugarbird Photography
Elizabeth Gaskell House – Images by Embee Photography and Paul Joseph Photography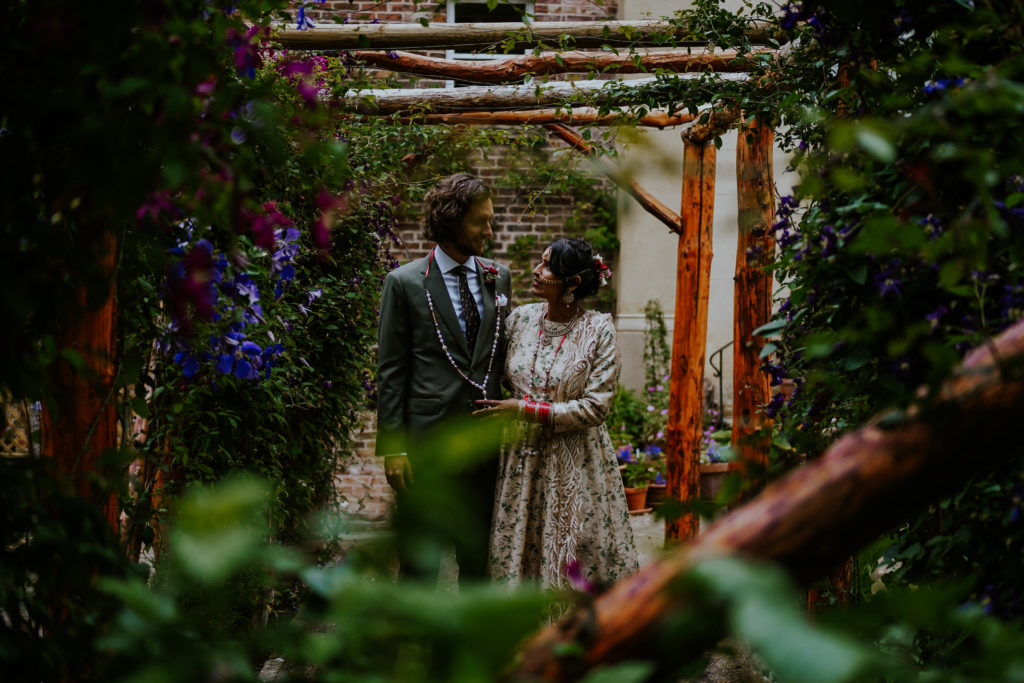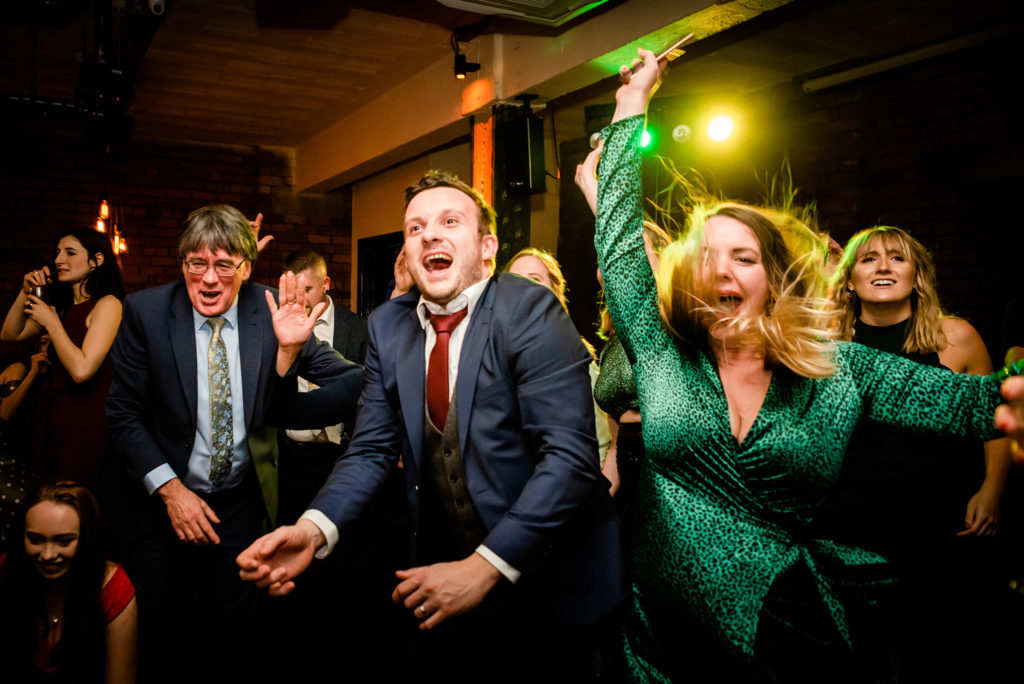 Check out the show and get tickets here.
We will share more with you next week – but if you care about the planet and want your wedding to reflect your values then check out the show here.