We believe that all women should be given a great education, have equal opportunities and the respect they deserve, so that they grow up confident and strong to be able to follow their dreams and become what they want to be. Confident girls become confident women right? But many girls in the UK are missing school up to 12 weeks a year because they have no sanitary wear – so missing school for almost a term! This means they fall behind, lose friendships, lose confidence and life is basically shit. This is not on, so we are proud to share that we are teaming up with the Red Box Project this autumn, to raise awareness and funds to support these girls get the education they deserve. Because no one should miss out because of their period.
Period.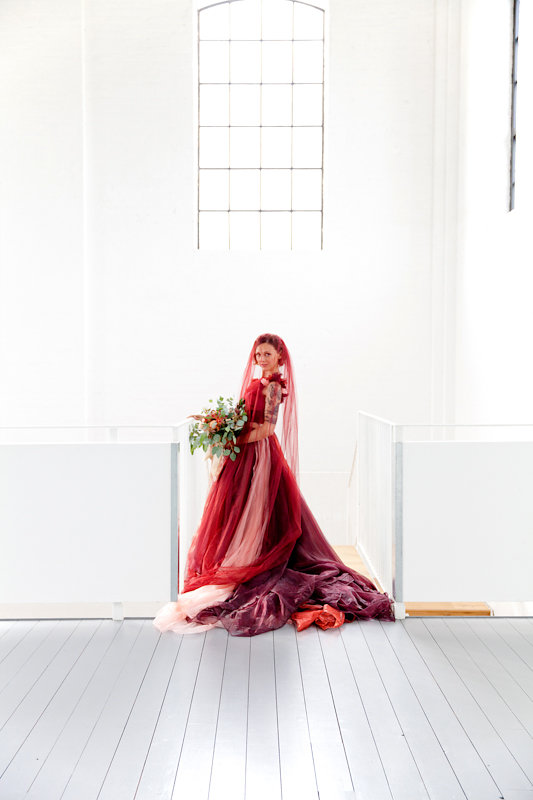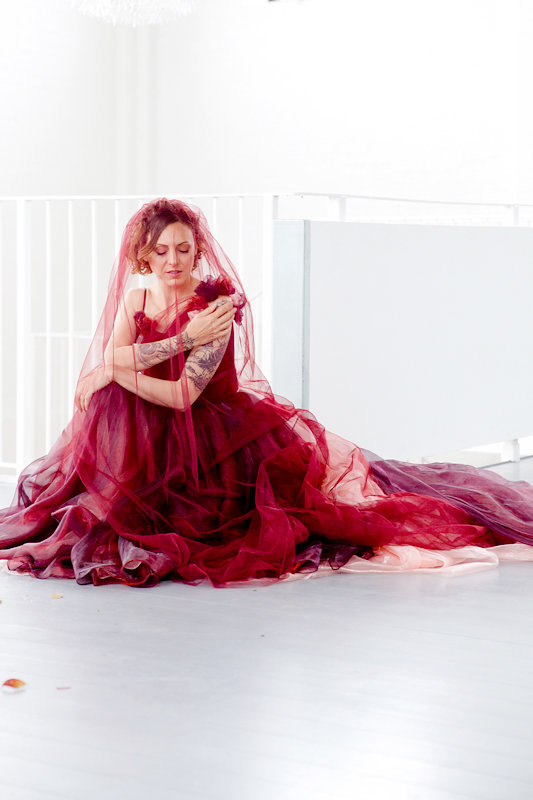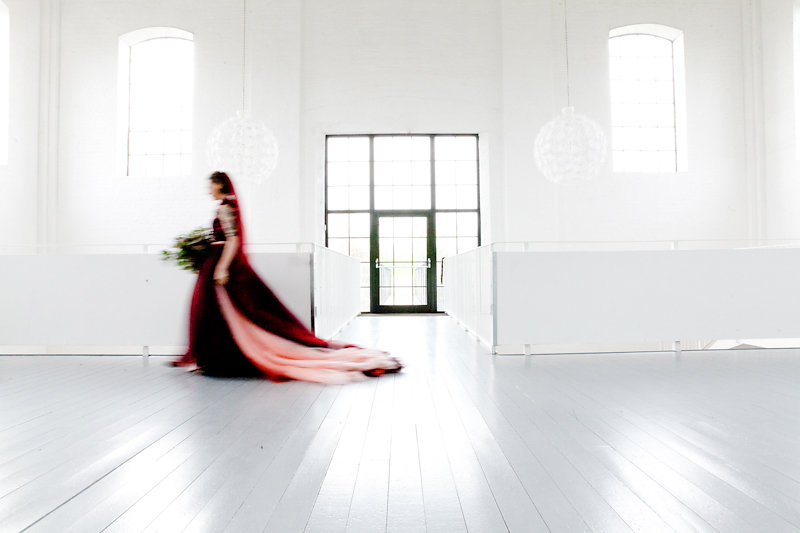 The history of the Red Box Project by founder Anna Miles
The Red Box Project was started in March last year after the media reported that young women, in school, were missing out on their education because they had their period and did not have access to sanitary wear items. We were astonished that this was an issue in the UK and began to delve deeper. We decided that no matter what we wanted to provide some quiet support to any young woman who needed access to free sanitary wear and as we researched we began to see that this was an issue not just in Leeds but all over the country, including our home of Portsmouth.
As soon as we launched our Facebook page we were inundated with stories from women who had been through the same hardships – using socks and tissue as makeshift sanitary towels, missing school and feeling ashamed to ask for help and it was many of these women who then became coordinators. Other women were shocked in to action and wanted to ensure that future young women were provided for.
Fast forward to now and presently we have 725 boxes in educational settings across the UK and two projects up and running in the USA.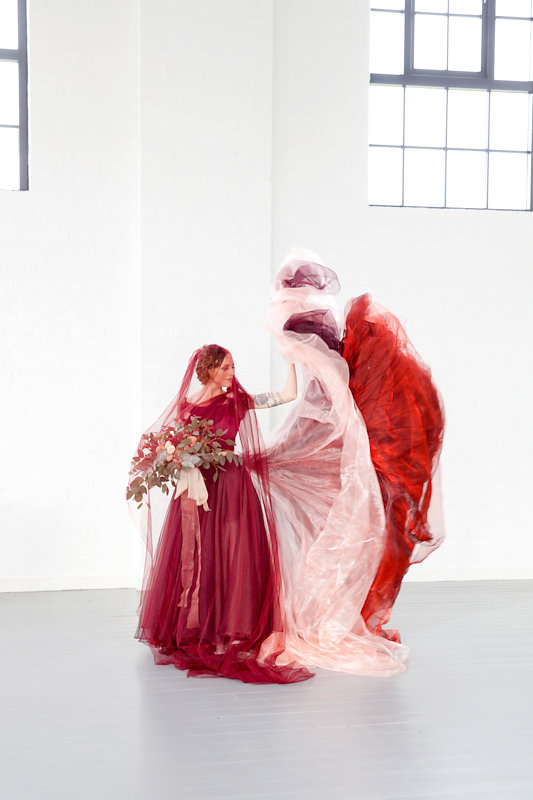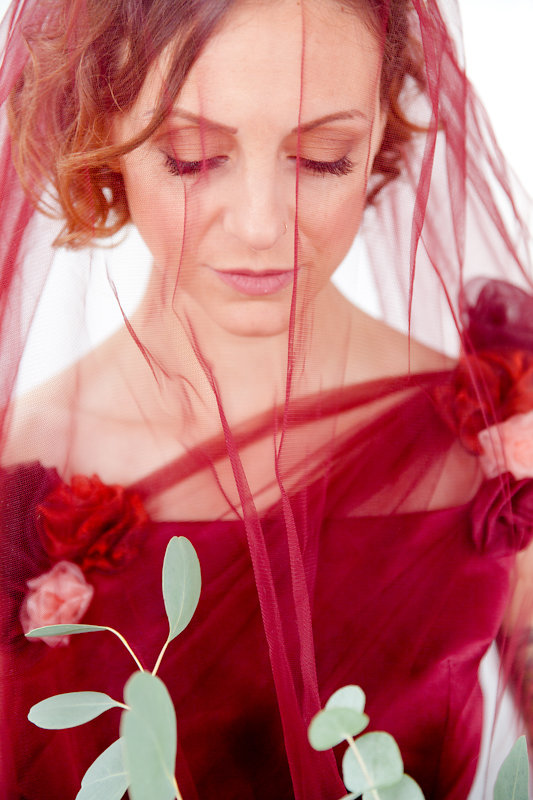 The project is run centrally from HQ by Anna, Liesl, Clegg and Jo and coordinators run individual projects – some take on one school and others take on more, whatever they are able to do. It is community driven in the sense that individuals/groups and businesses step up and become donation drop off points which then go towards stocking and replenishing boxes as and when required. Coordinators are provided with all the resources which includes posters that signpost pupils to where their box is situated or the name is provided of an appropriate member of staff. We encourage open conversations about the box, being present in the school because alongside the affordability factors there is still stigma attached to periods and many young people do not feel comfortable talking about it. We also do not prevent any pupil from using the box. Whatever the reason, pupils can take one towel or a whole pack. Coordinators have fantastic links with youth clubs, libraries and Girl Guides who have additional boxes that the pupils can access in the holidays.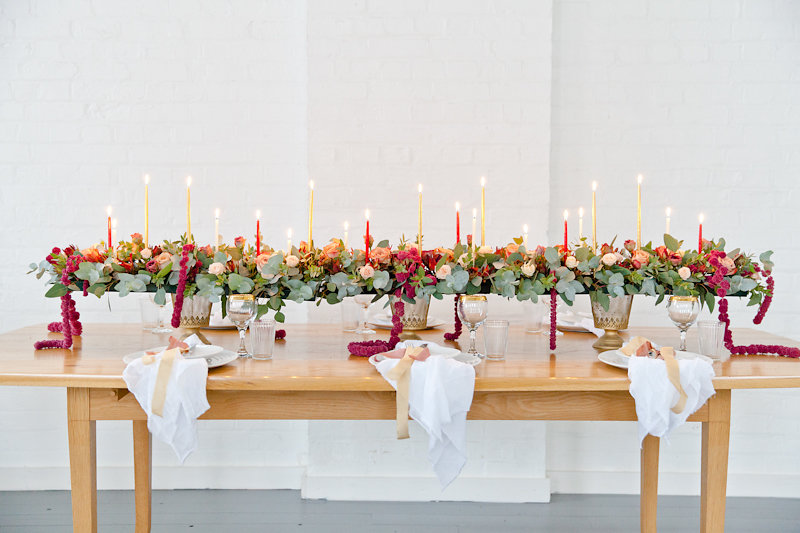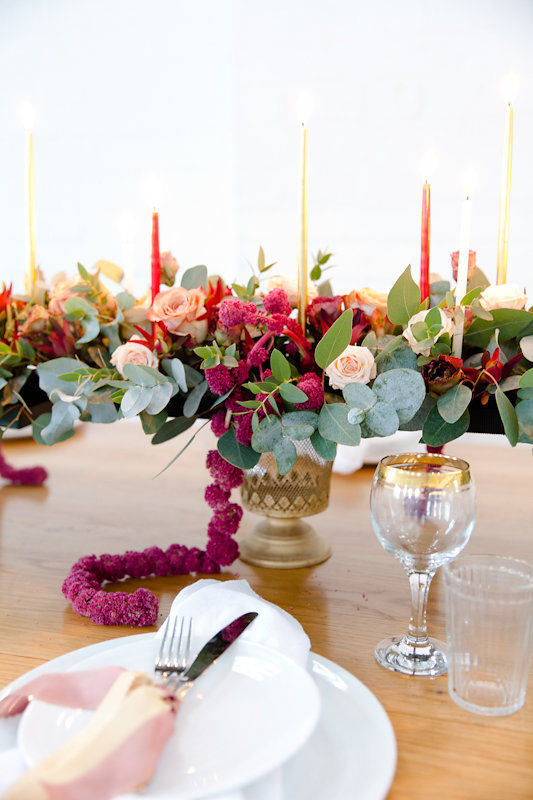 We are sure that you agree that this is a great project and one that everyone should be talking about. We will be giving £1 of all ticket sales to them and will continue to shout about this from the roof tops.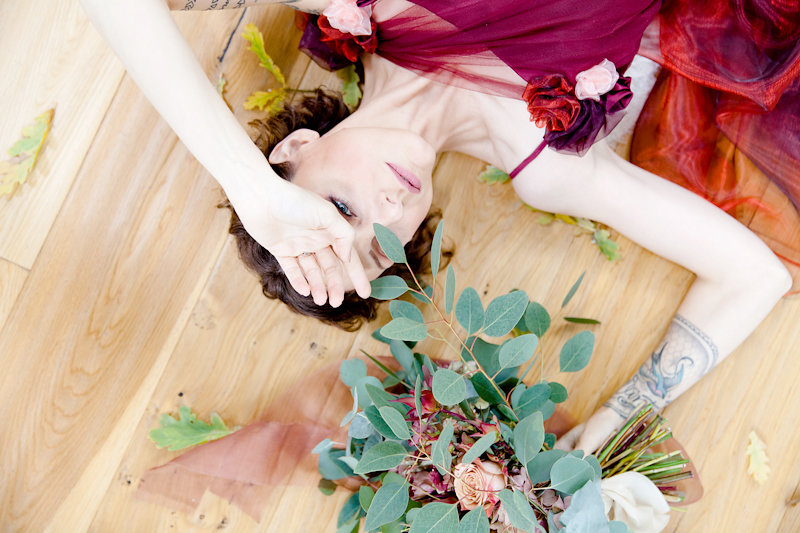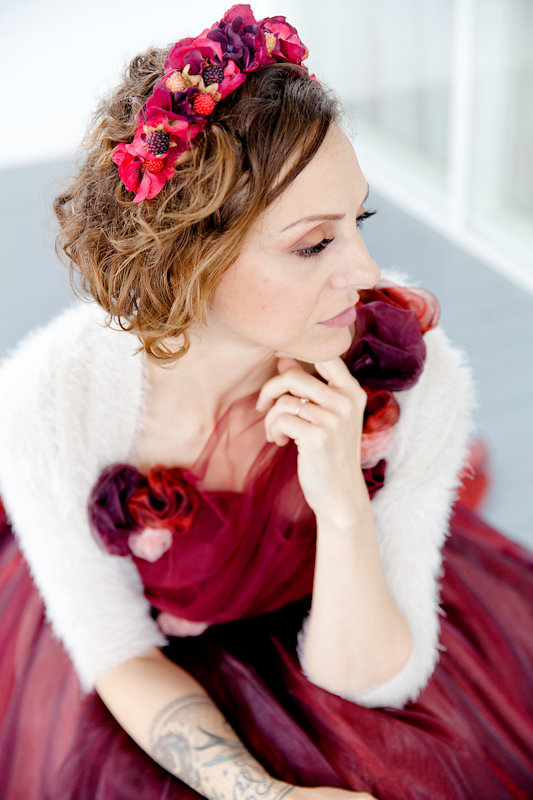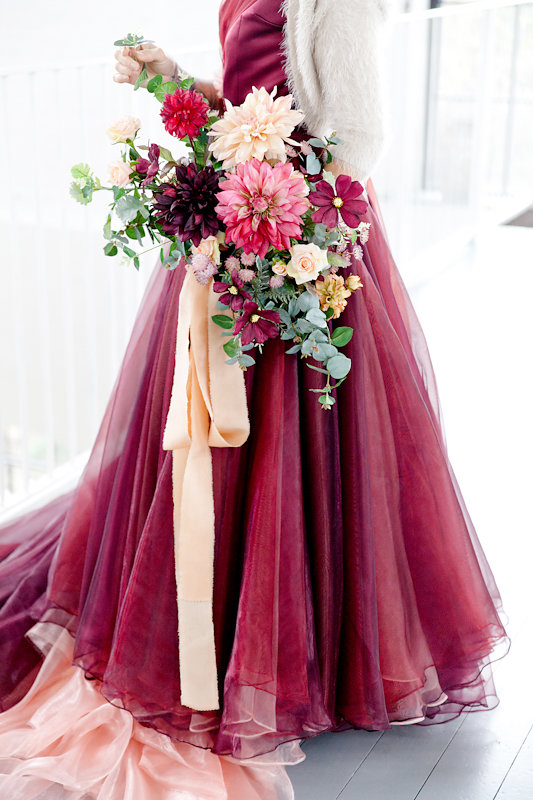 Huge thanks to this amazing shoot for this post – a bride wearing red on her big day shows how confident she is with her choices and style – and we need to make sure that the next generation growing up, who dream of being a bride one day, feel strong enough to create a day that reflects her. And this strength will only start if she feels great about herself as a teenager.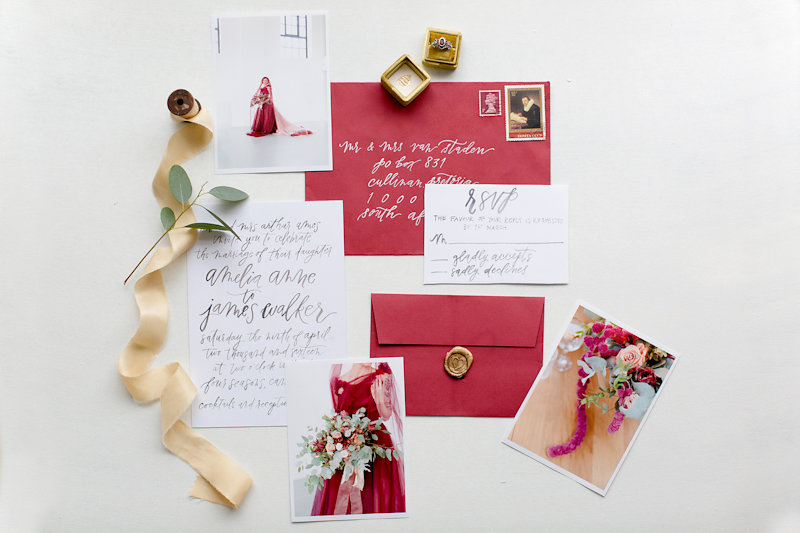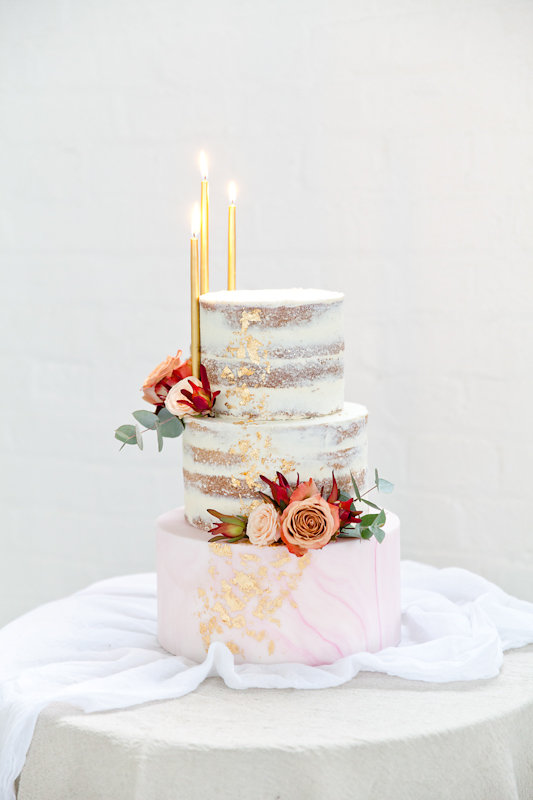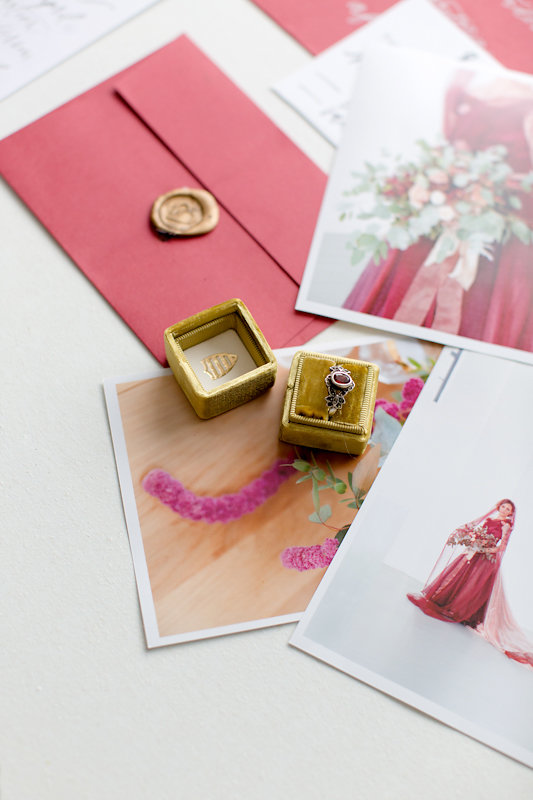 If you want to to donate or help spread the word about The Red Box Project you can do so here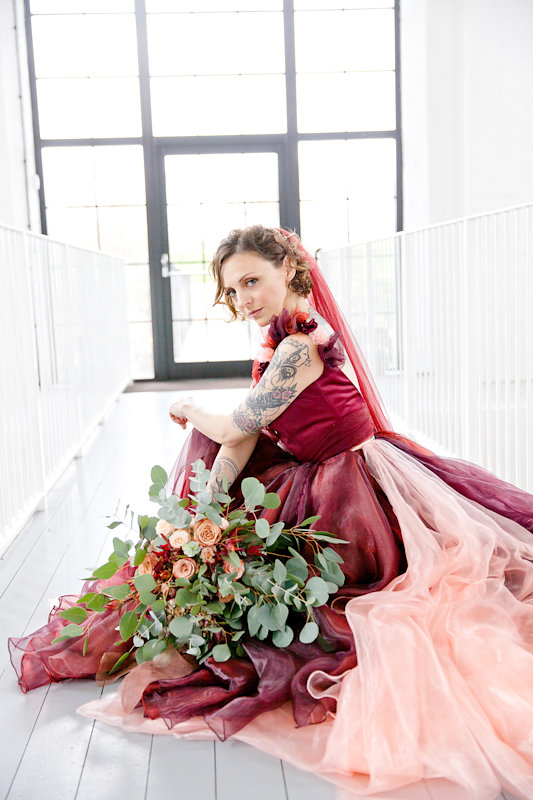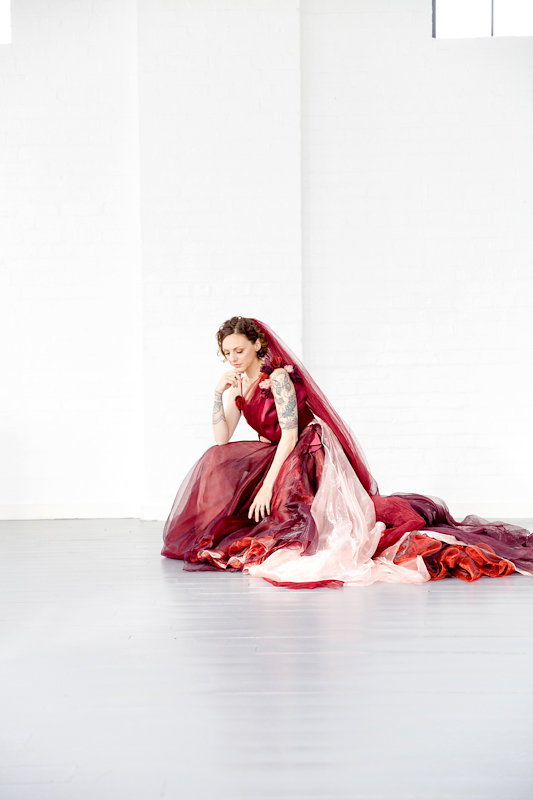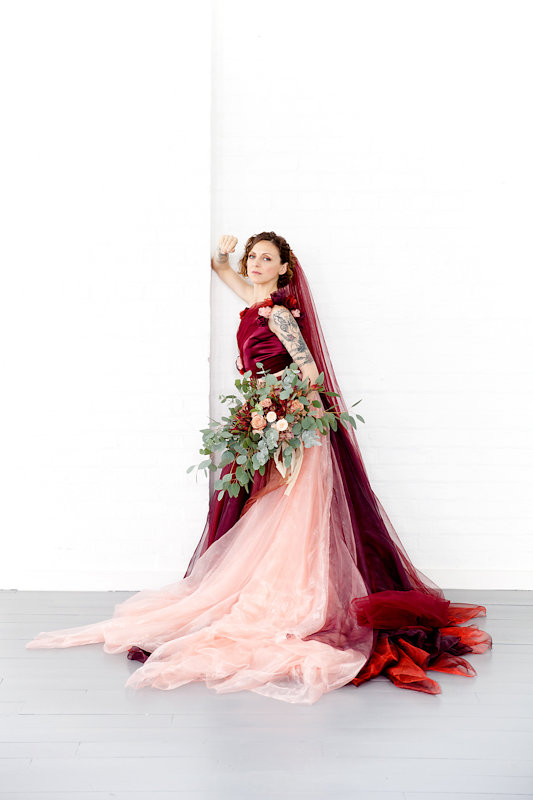 Credits
Photographer: Corette Faux Photographer
Venue: Winding House
Event Planner: Gwenda Jeffs
Makeup Artist: Birute Thomas
Hair Stylist: Zoe Parker
Invitation Designer: Brahmin Lettering
Floral Designer: Bohotanical
Dress Designer: Karen Dornellie
Cake Designer: Designer Cakes by Elle
Silk Ribbon: Cfleursdesign