We have another exclusive promotion for our unique brides who have subscribed to the Unique Bride Journal. Judith Brown is offering 15% off her bridal including bridesmaid jewellery, designed here in the UK.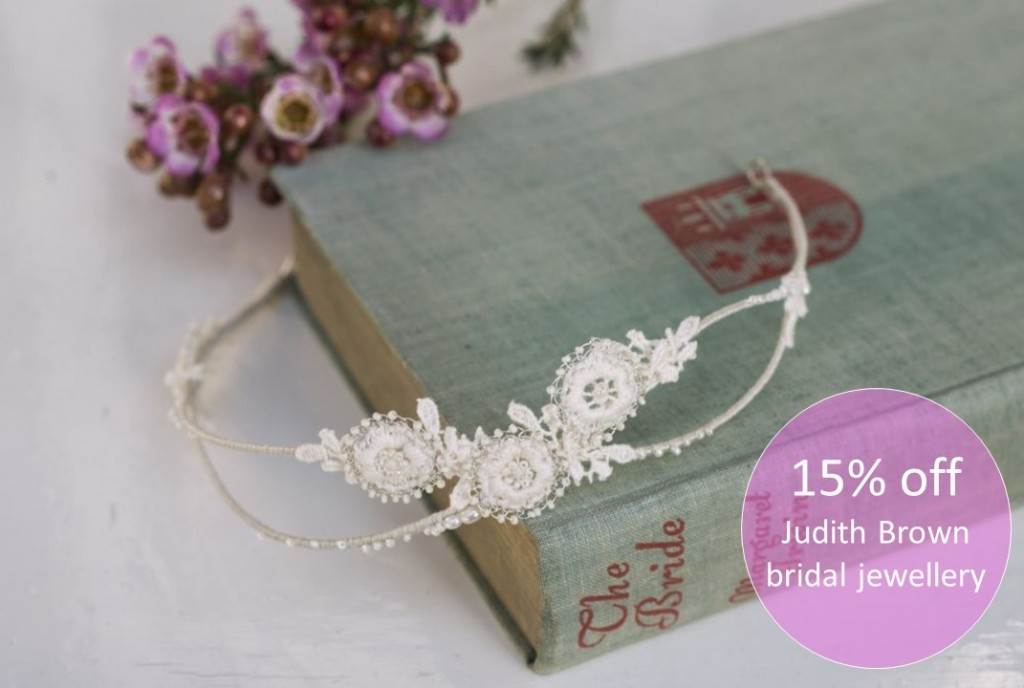 We caught up with Judith to find out more about her and her jewellery.
"I've been making jewellery for over ten years now, and now have a fabulous studio above a quirky coffee shop in the lovely market town of Leek, in Staffordshire. I have a degree in Embroidery, not the most obvious thing to study I know! But it's because of this that I use textile techniques to create my vintage style jewellery and handmade accessories.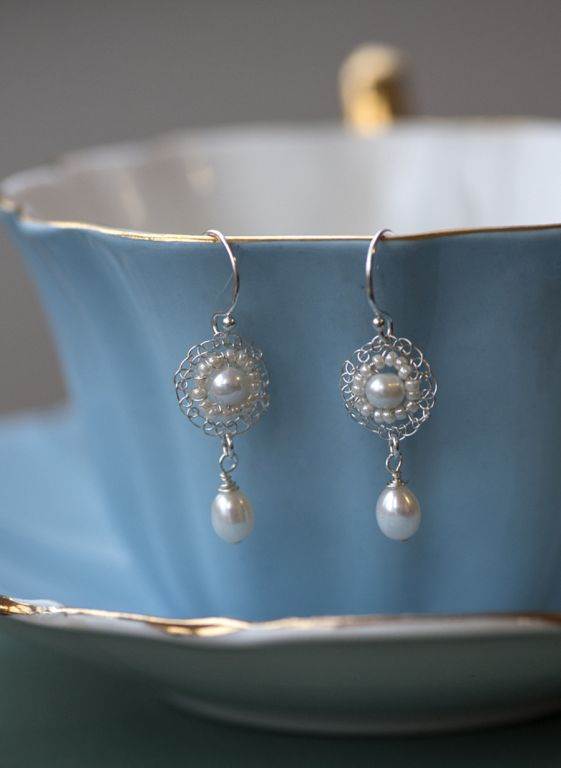 My style is elegant and nostalgic, which is perfect for a modern bride seeking a vintage style wedding. I like intricacy in my designs and this is usually created by handstitching with fine silver wire, to create a delicate lace, which is decorated with beads, pearls, vintage lace or vintage buttons, sometimes I add a subtle touch of colour too. I love using vintage materials and all my jewellery is finished with sterling silver chains and hooks, so that pieces can be worn beyond the big day. I'm full of ideas and love making something bespoke, whether it's a twist on something I've already designed or something completely unique, just for you".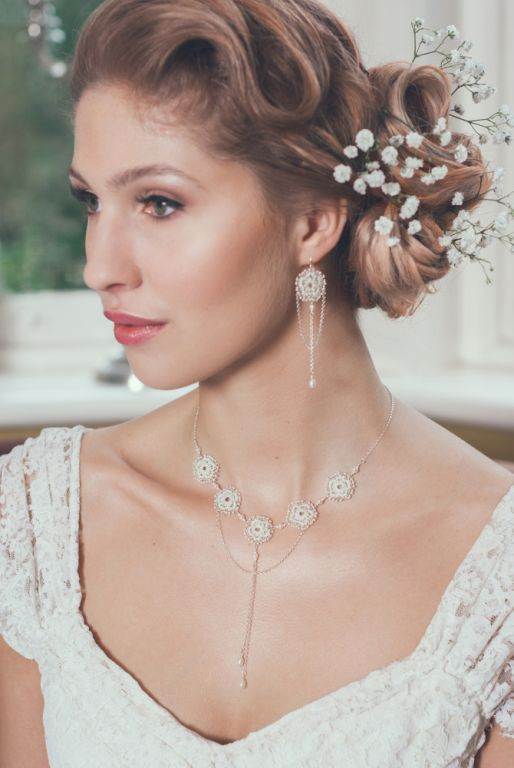 The Offer:
Judith is offering 15% off her bridal collection which can be found HERE using the code VintageLace.
The offer runs until October 31st 2015. Enter the code at checkout on my website, free UK postage is included. The code can also be used in person at my studio.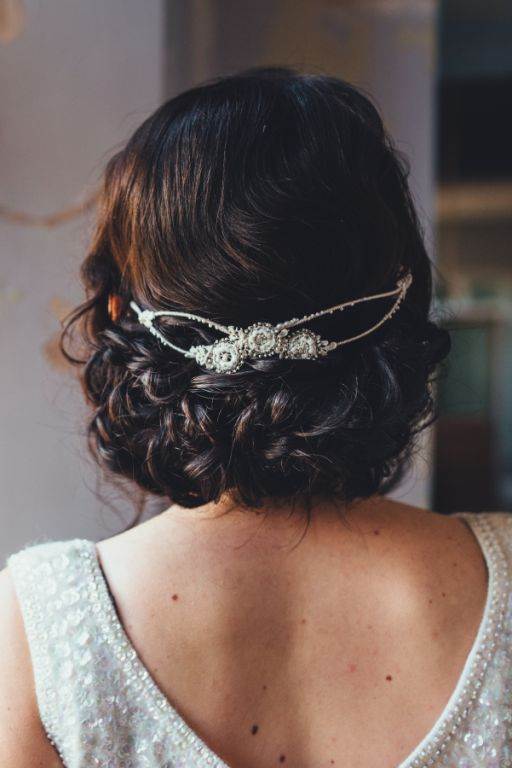 Terms and Conditions:
The code can be used online or when ordering in person at my studio in Leek, Staffordshire, get in touch to make an appointment for a consultation. The offer includes all of the items found in my Bridal Collections shown online. If you'd like something bespoke or an existing design customising get in touch to discuss your ideas, the code is still valid and can be applied once a price for your bespoke piece, design work and materials has been calculated.
(image credits: Holly Booth Photography and Kim Martin Photography)