A honeymoon is a traditional trip that many newlywed couples take soon after their wedding and is a unique chance to bond with your new spouse and celebrate being a married couple. When it comes to planning your honeymoon, there are a lot of factors to consider, including where and when to go. So when exactly should you take your honeymoon?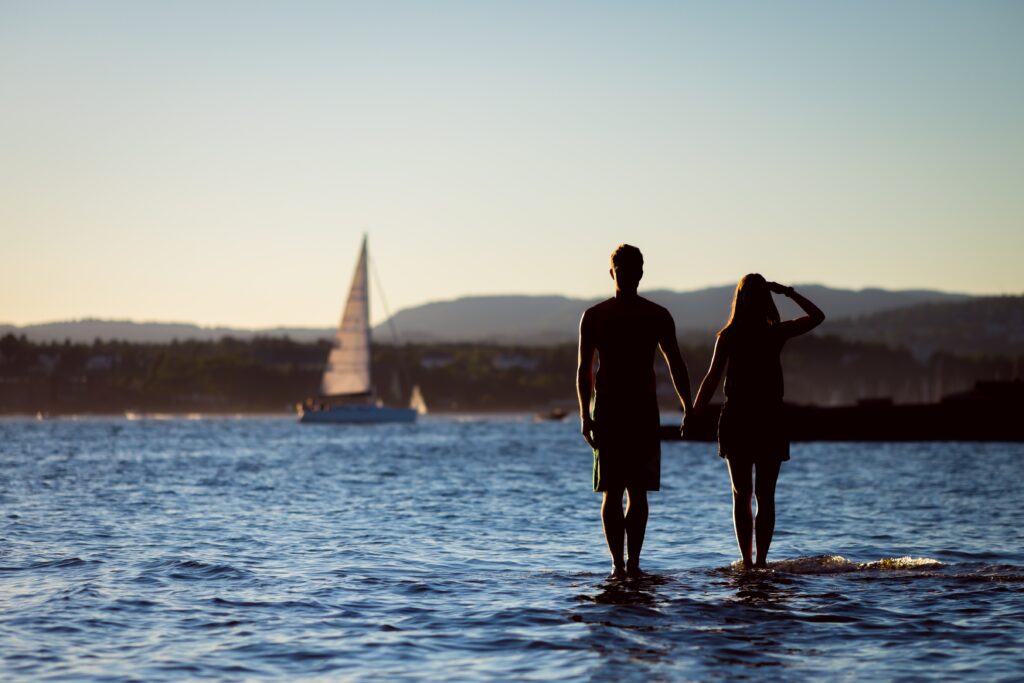 Planning the Honeymoon
When you're engaged, it can feel like all your free time is taken up by wedding planning but you mustn't forget to plan your honeymoon too! Most couples will plan their honeymoon alongside their wedding, and it's a good idea to start making plans 6-12 months out from the intended date of your trip.
The less flexible you can be around your travel dates, destinations and budget, the sooner you'll want to book your flights and accommodation. So if you're on a tight budget or have a specific date in mind then make your reservations a year in advance to ensure you aren't disappointed and that you get a great deal.
If you're happy to be flexible about where and when you go, you can book closer to the date but it's still advisable to leave yourself a few months as the travel industry is booming following the pandemic, meaning there's high demand, particularly if you're planning to take your honeymoon during peak season.
Should You Go on Your Honeymoon Straight Away?
So, when exactly should you take your honeymoon? Traditionally, newlyweds would leave for their honeymoon immediately following the wedding or the next day but increasingly, couples are choosing to delay their honeymoon, for a matter of days, weeks or months and take it at a time that suits them.
Around three-quarters of couples who take a honeymoon will leave for their vacation during their first week of marriage but some plan the trip for a few months further down the line or even their first wedding anniversary.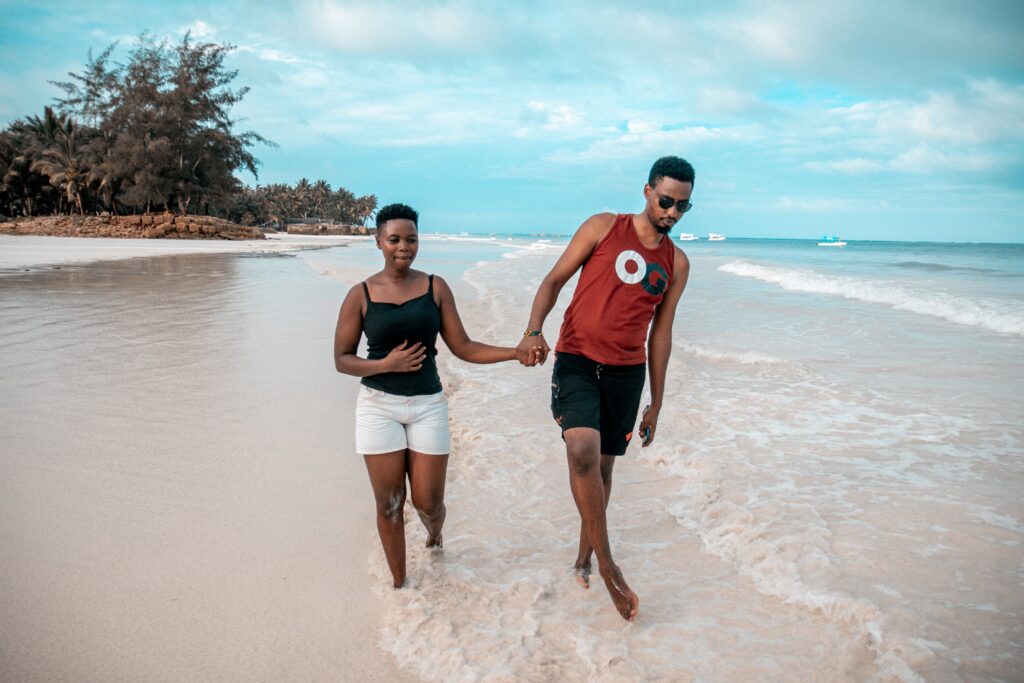 Research Destinations
It's important to fully research potential destinations and affordable beach vacation packages before booking your honeymoon as where you're going will affect when you want to travel.
It may be that you both love the idea of adventure travel, but your wedding falls during monsoon season in your dream destination. Or perhaps you love the idea of a safari, a cruise or a skiing honeymoon but you're getting married in the wrong season. If your wedding date doesn't match with your dream honeymoon destination you can always wait a few months to take your trip so that you don't have to compromise on where you want to go.
There can be downsides to delaying your honeymoon. You may find that after the high of the wedding, it's difficult to get back to reality and without the buffer of a honeymoon, you might experience post-wedding blues. However, on the flip side, many couples like knowing that they have a vacation on the horizon and something exciting to look forward to.
Ultimately, as with the wedding itself, where and when you take your honeymoon is a personal decision and you need to do what feels right for you as a couple and what suits your lifestyle, plans and budget.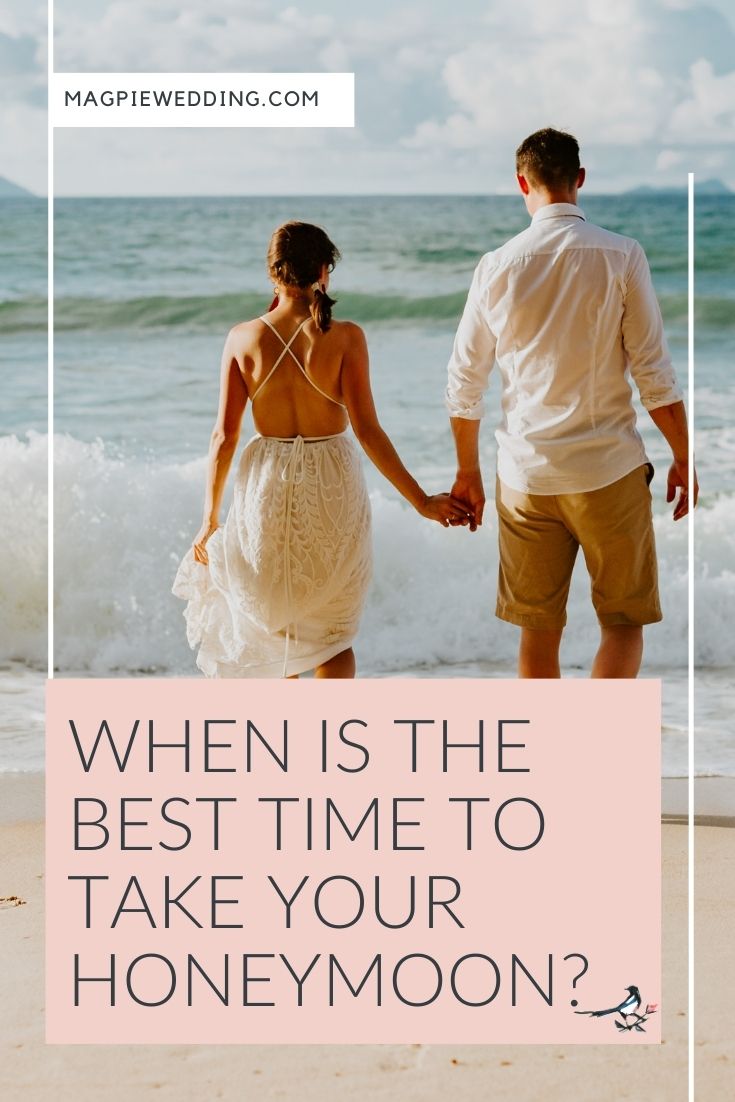 This is a collaborative post