Ben and Kate's wonderful military wedding at Bellows Mills was the perfect mix of patriotic military meets fun and relaxed festival vibes. Confessed regular Ibiza goers and always up for a good party, we watch this perfect love story and wedding day unfold from formal vow taking to a sparklers and glitter bar reception.
We catch up with both Adam and Liz from Ayelle photography, who captured their special day through both photography and film, and with the couple themselves who talk to us about how important photography is on the big day!
"From first meeting Kate and Ben, we knew that their day was going to be magical. They told us all about their festival theme and how they met in the military, we were so excited and just couldn't wait to be there to capture their special day."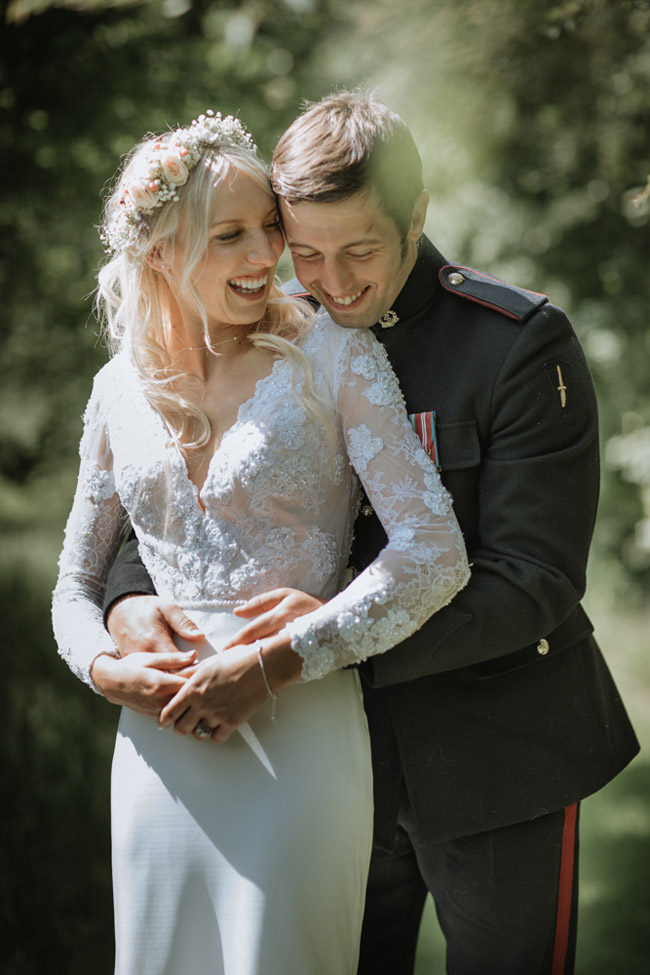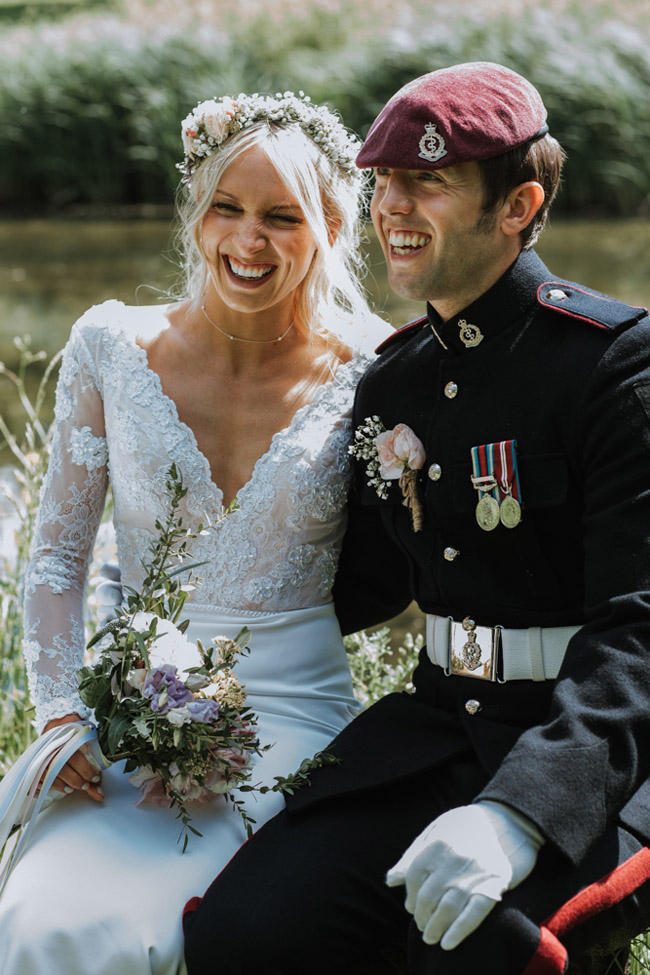 "It all began at the peaceful and picturesque Bellows Mill, where Kate and the girls were up and getting ready for the exciting day ahead. This wonderful venue was being perfectly organised for the reception; with festival flags, a gin bar, hay bales, a bathtub full of beer and even a glitter bar! Whilst Ben was elsewhere getting ready, he rounded up his groomsmen for a team briefing to ensure everything went accordingly, which of course it did!"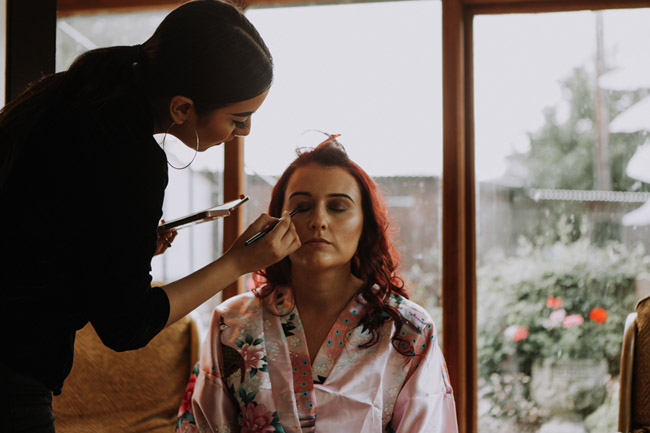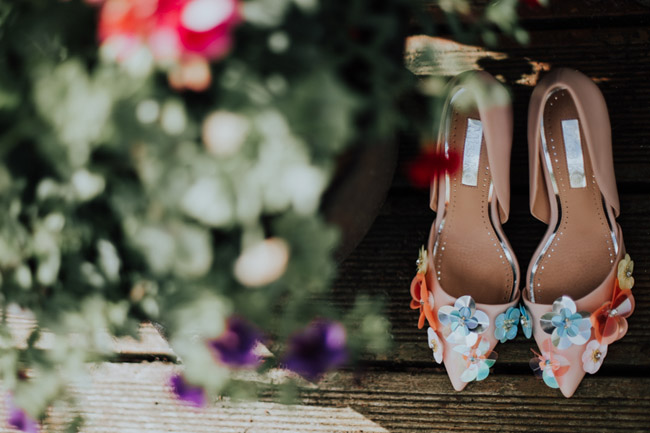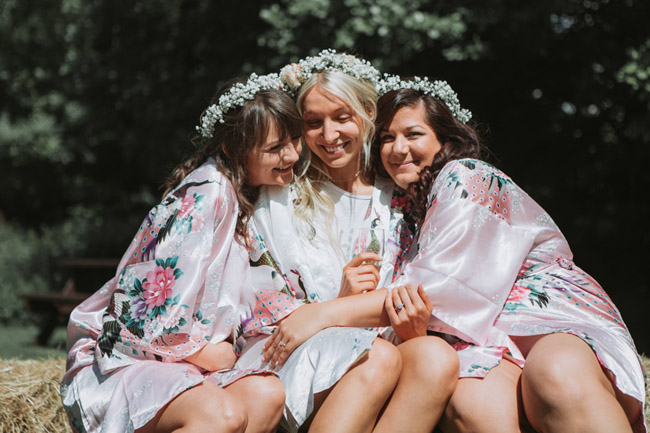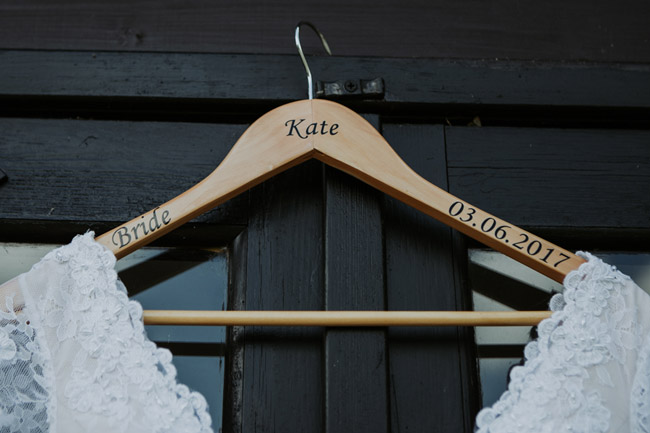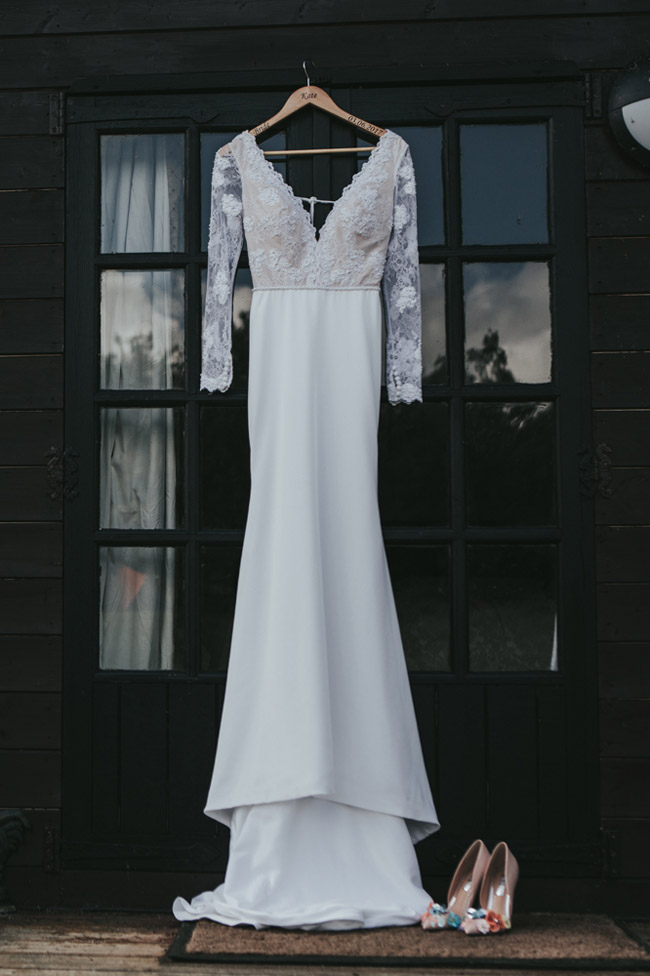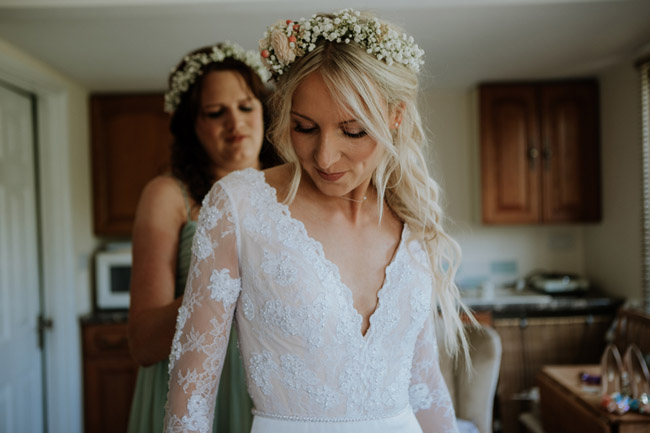 "The weather was absolutely perfect, so once everyone was ready we all made the most of the sunshine and took some lovely photos with Kate and her girls and Ben with his groomsmen."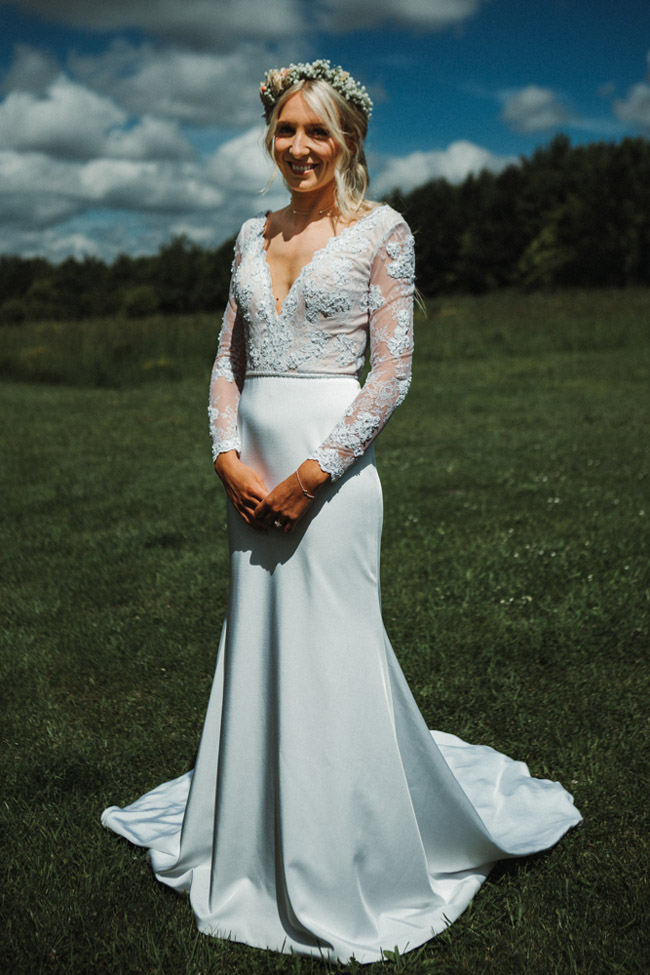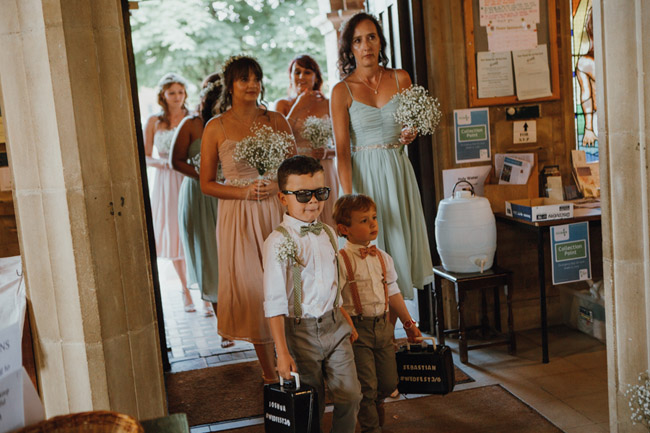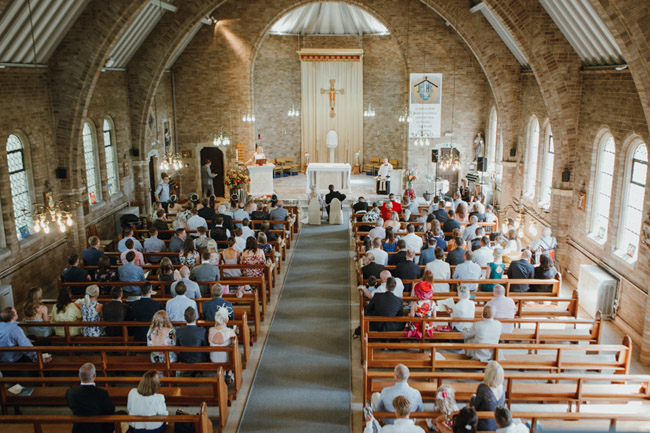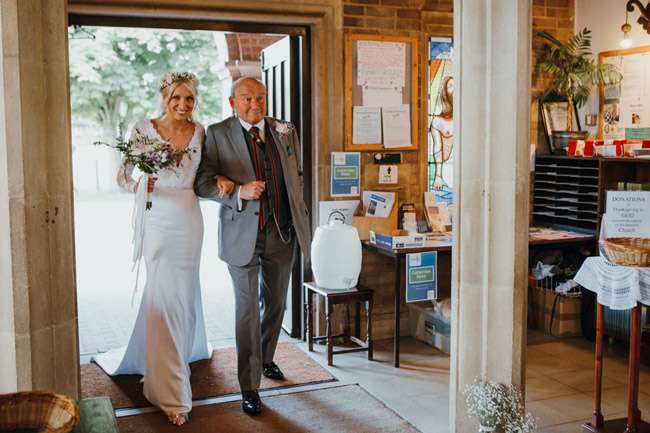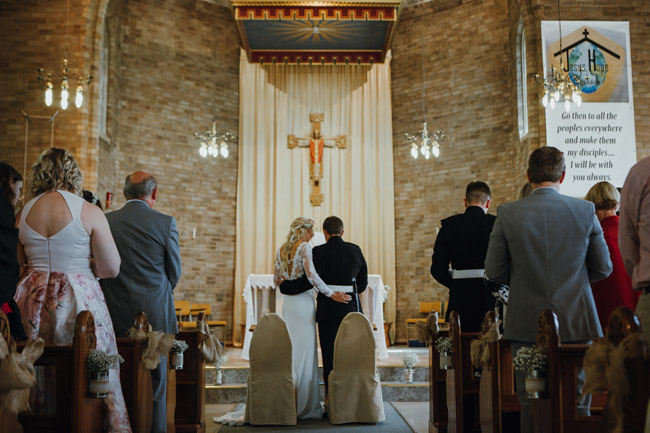 "Their service was held in Christ the King Church in Bedford, which was just perfect. After lots of smiles, giggles, singing and tears of happiness it was time to continue the party with loved ones. Some of which had travelled across the world, including people from Australia and South Africa! Once the ceremony was finished and the confetti had been thrown, we all made our way back to Bellows Mill where we carried on the celebrations! It was such a wonderful occasion, our cheeks were sore from smiling behind our cameras all day!"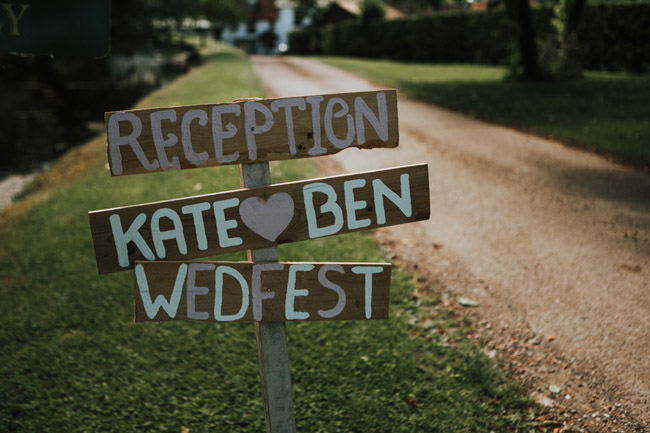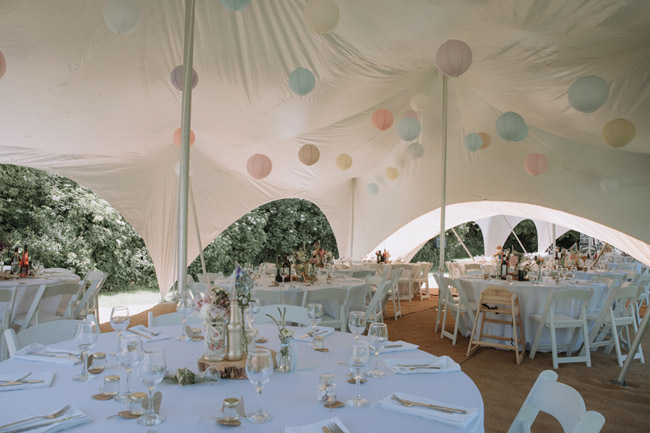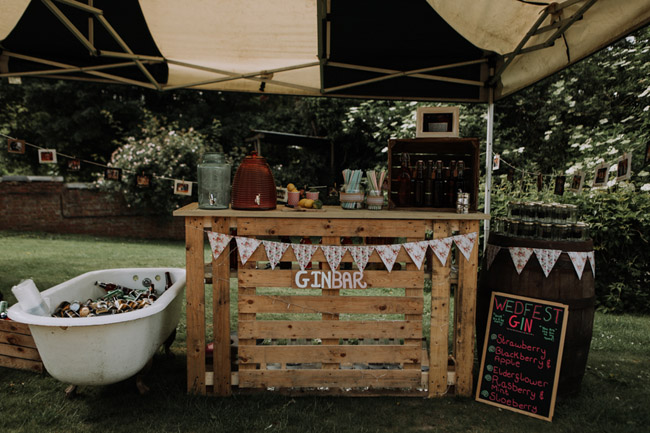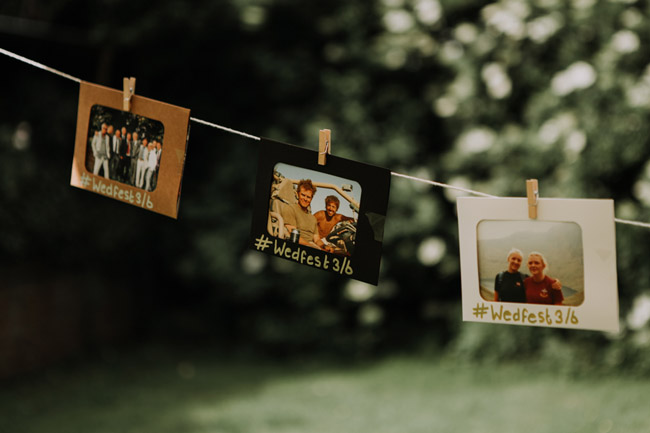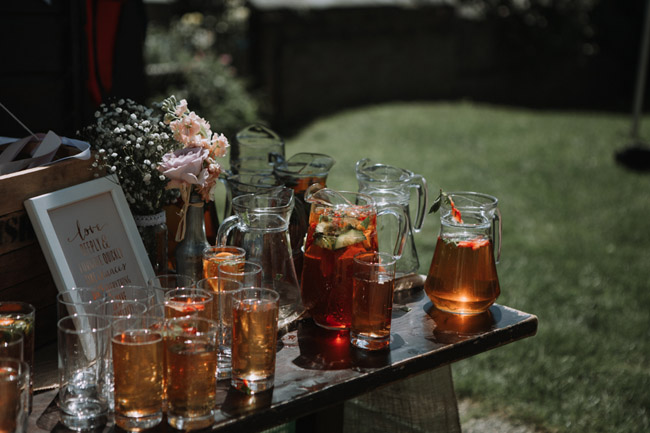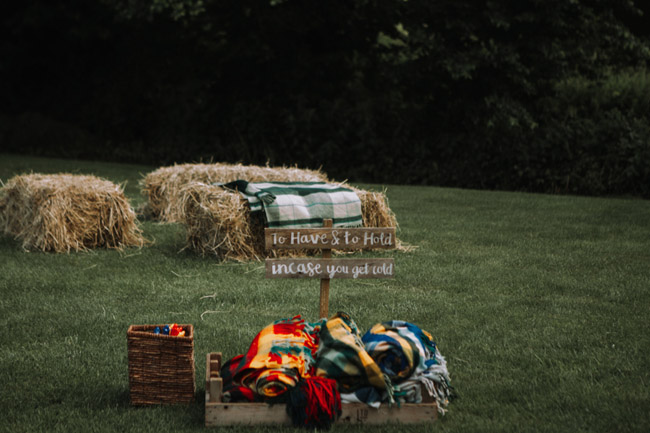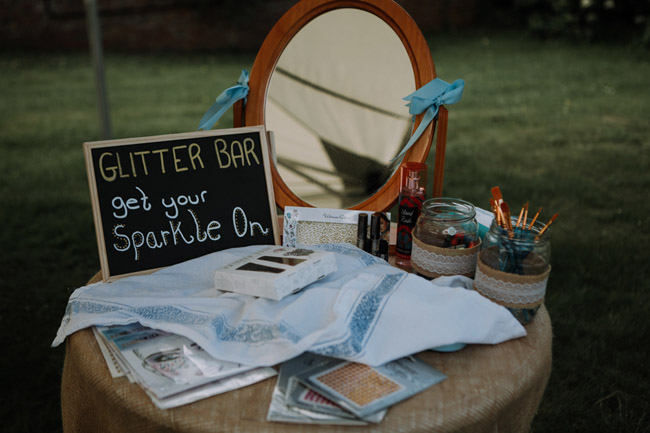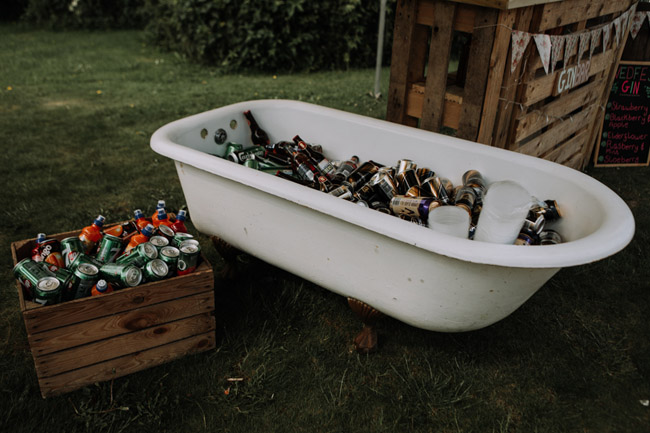 "We thank Kate and Ben, so much for choosing Ayelle. We're in love with their photos and hope they love them too! Congratulations!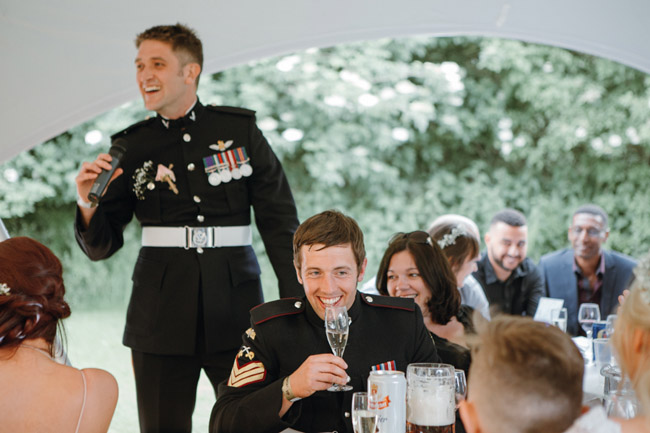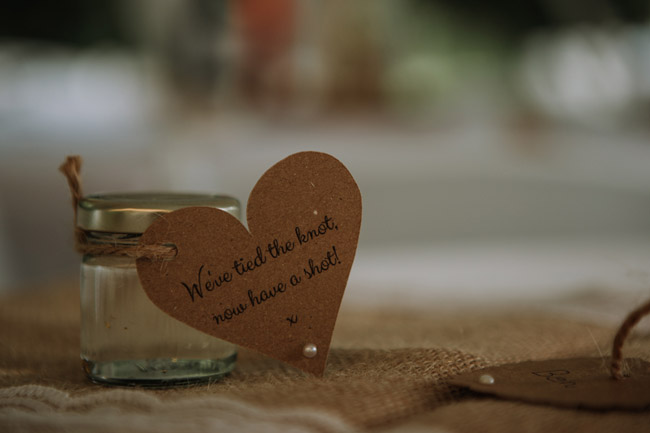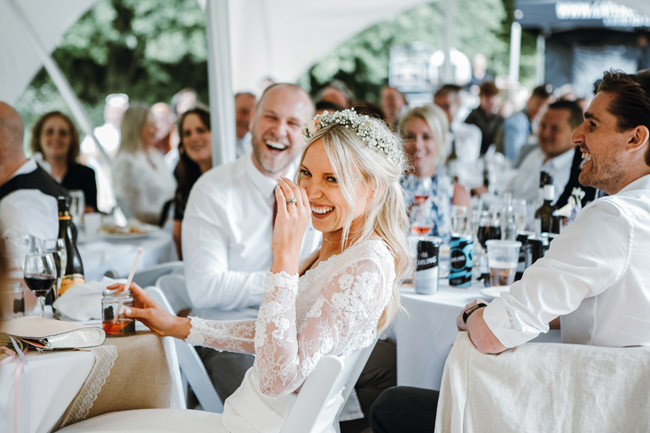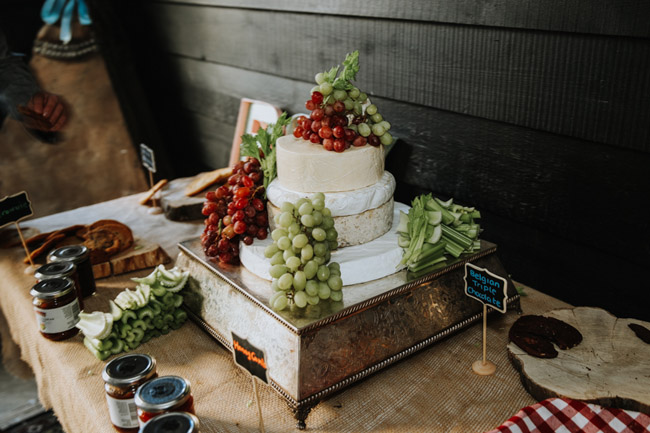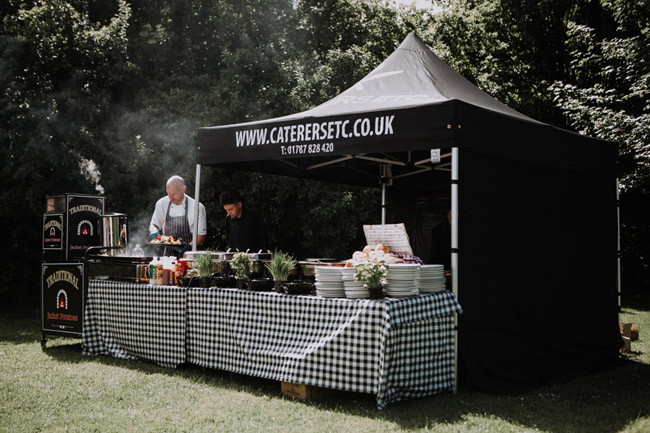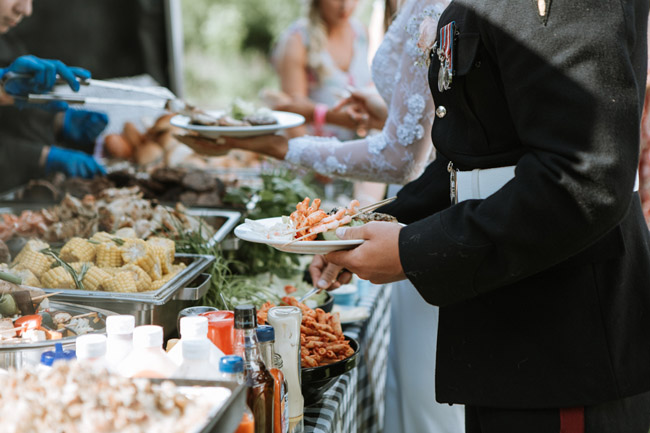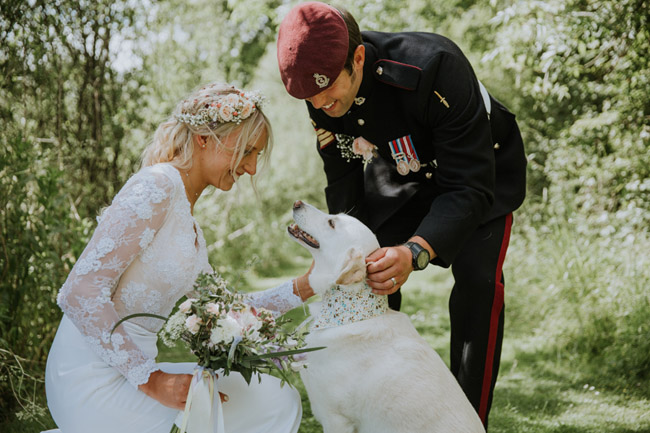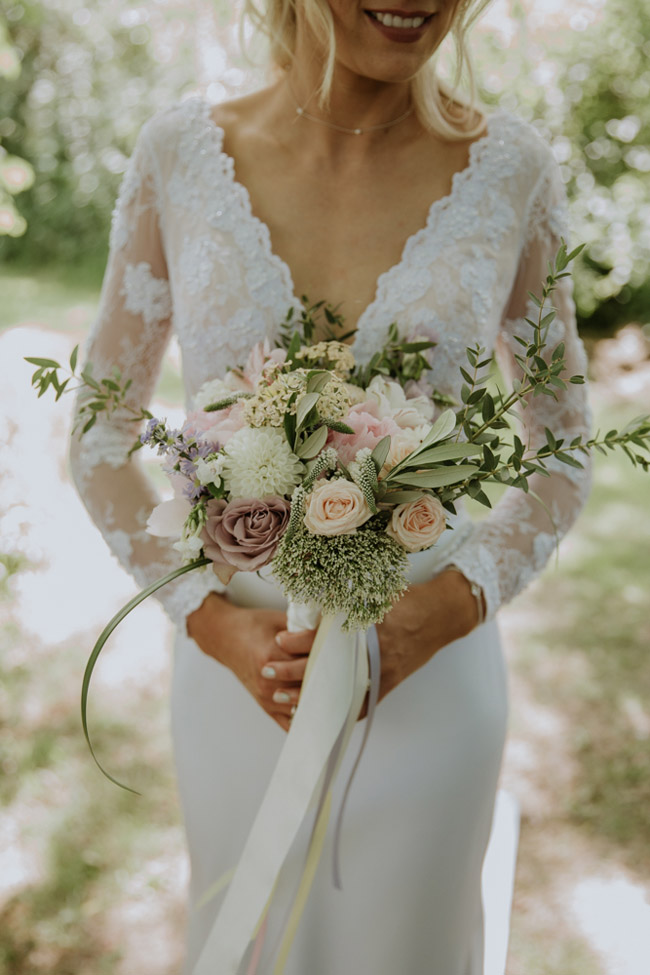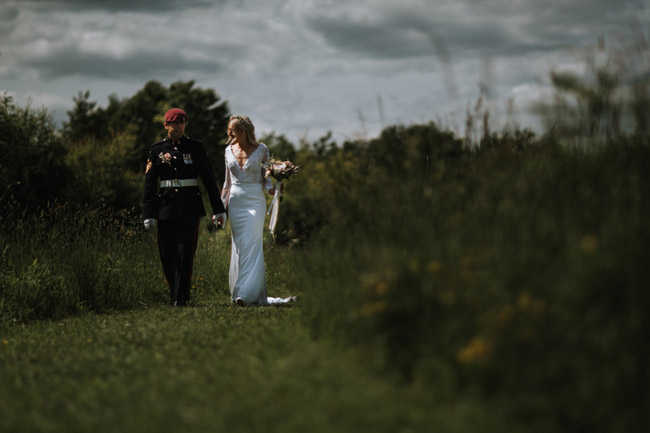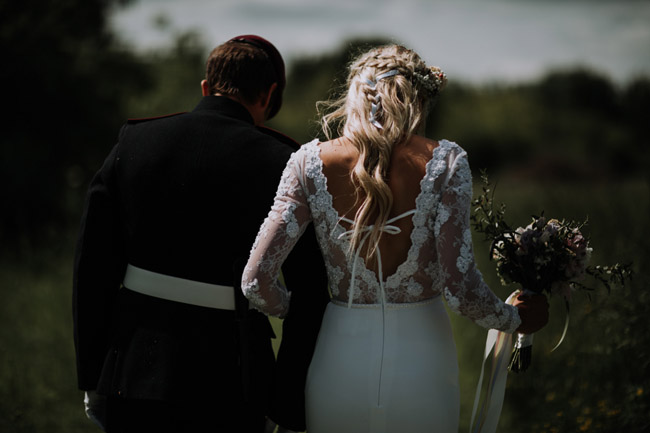 What Kate and Ben had to say…
"Ayelle Photography did the photography and videography for our wedding and it was fantastic. Well worth every penny we spent on them. Adam and Liz are a great team who went out of their way to find out exactly what we wanted for our day. They welcomed us into their home, several times, in order to make sure we were happy with what they were delivering. They broke down individually on the day to follow both of us through all the preparation and as seasoned wedding photographers were also on hand to give a bit of calming advice if nerves were getting the better of us."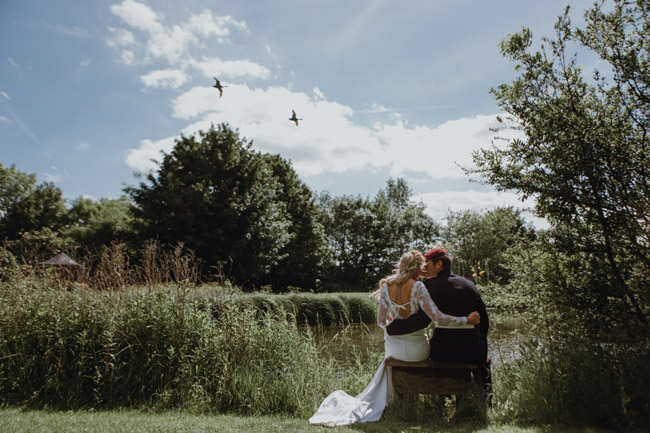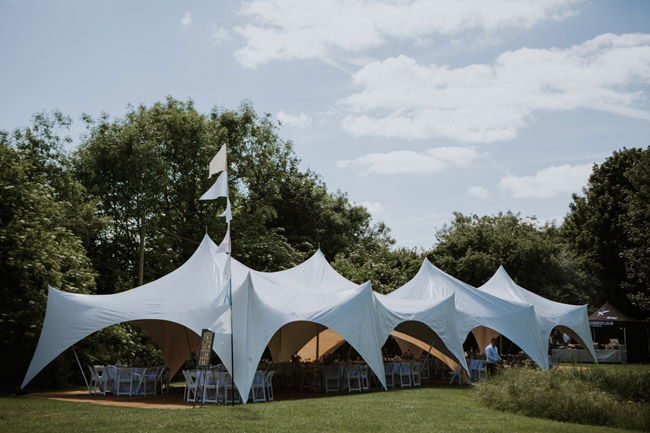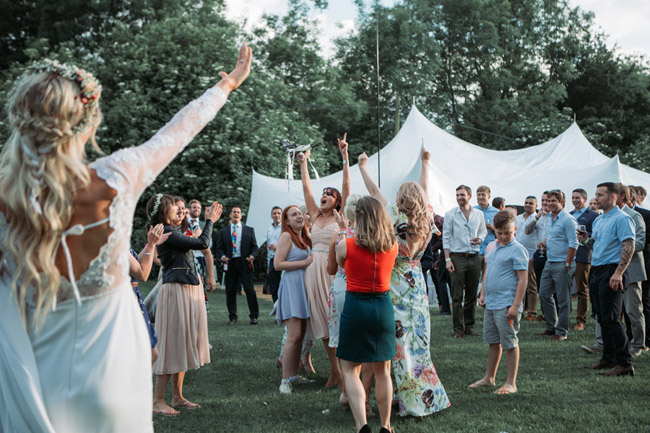 "They have an eye for what will make for a brilliant memory and will manoeuvre you or themselves into the best positions to get some beautiful photos. You don't realise, until the photos come back, how much attention to detail they are paying to all the other things going on, they not only caught some great natural shots of our guests enjoying themselves but also some great scene setting shots which was brilliant for us as in conjunction with our decorator Fleur de Lace, we had put a lot of time and effort into transforming our reception venue into a festival theme. Thanks to Ayelle Photography we have the proof!"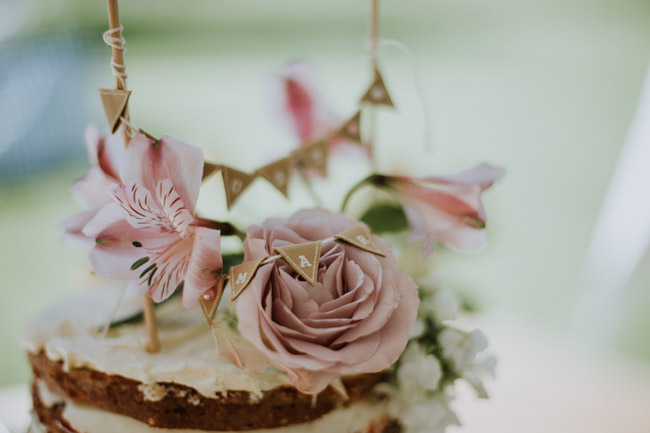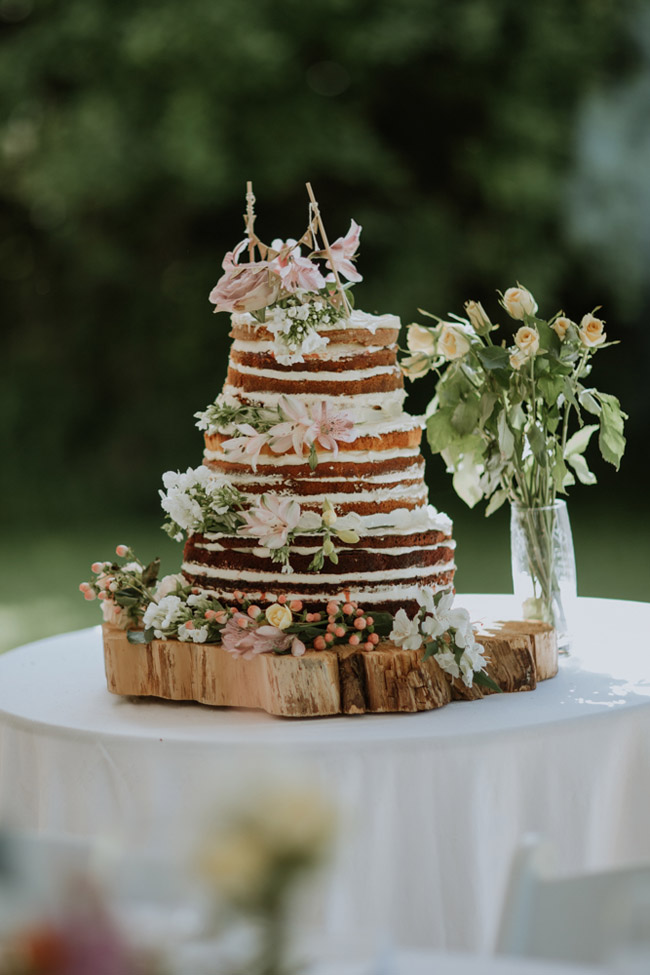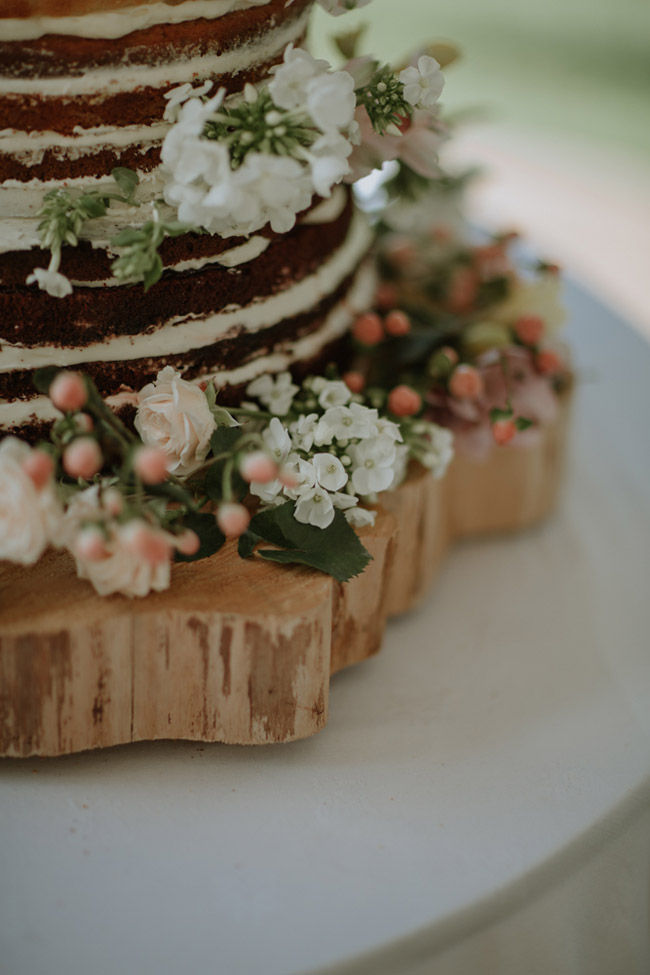 "The couple shots were inspired, and again Adam and Liz combined to get some great shots there as you can see from their portfolio. We were chuffed we could get some with the dog too! They captured all the key moments and stayed a good twelve hours to ensure the whole day was recorded"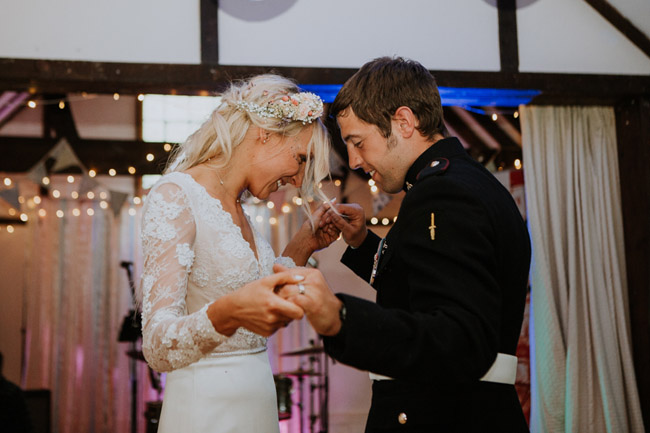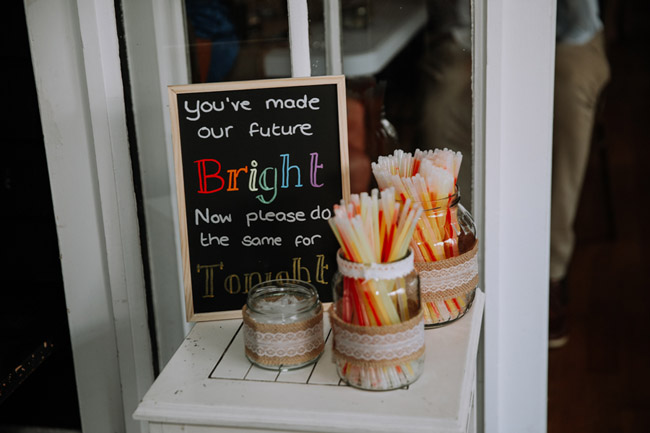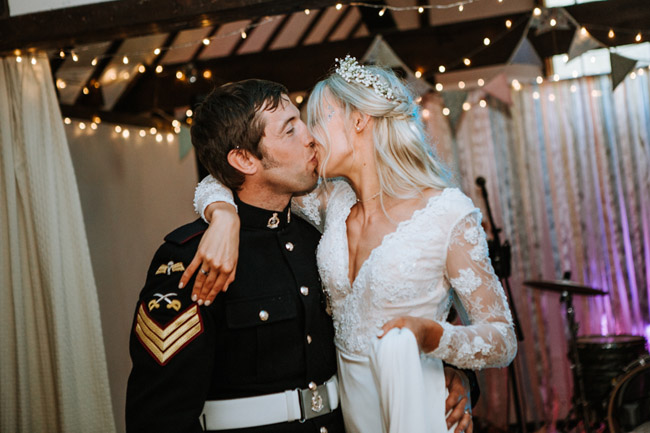 "My biggest recommendation would be to get the videography. The official video is wonderfully edited and honestly looks like a trailer for a Hollywood movie. We can't stop watching it and it's moved some of our guests to tears. One guest even had ten of his female colleagues in the HR department watching it with him in amazement."
"We couldn't be happier with our wedding package from Ayelle Photography. I would advise anyone considering professional photography to first of all: do it, and second of all: book Adam and Liz. They are so personable yet professional you won't be disappointed. Even their presentation of the memory card was very cute and made it a little bit more special to receive. A class act from start to finish."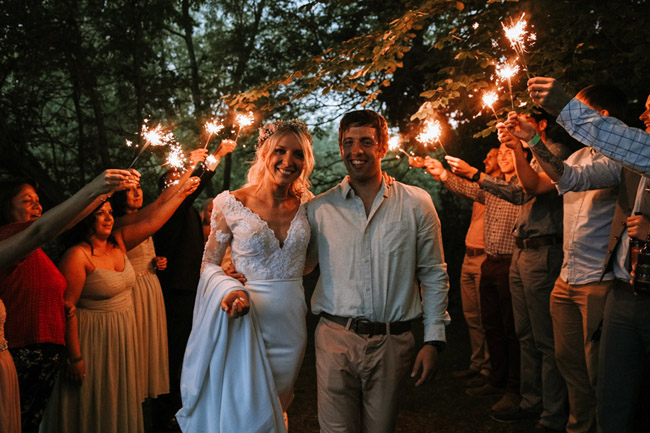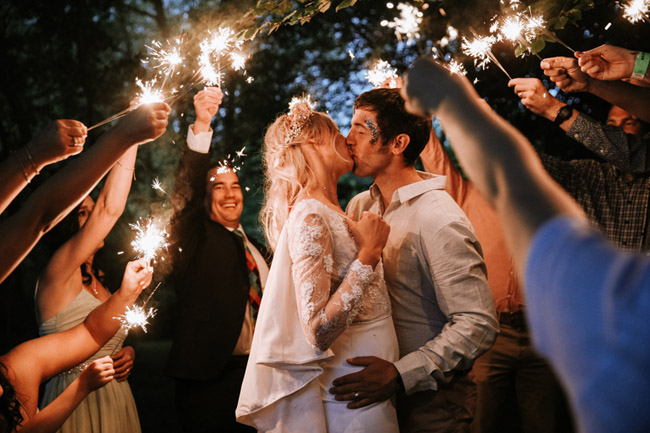 Suppliers:
Styling, Prop Hire and Florals: Fleur de Lace Wedding & Events
Photography and Videography: Ayelle Photography
Wedding Dress: WED2BE
Wedding Shoes: Kurt Geiger
Bridesmaid Dresses: ASOS
Hair and Make Up: Alyssema beauty
Band: Black Velvets
Catering: Caterers Etc
Looking for more relaxed wedding vibe inspiration? Check out – Rustic Sunset Wedding Inspiration with a touch of Vintage