Choosing the ideal wedding gift requires a significant amount of thought and effort. It represents the giver's love, support, and excitement for the couple's union. It's a meaningful way to express good wishes, respect traditions, and create lasting memories.
A remarkable gift reflects the giver's intention to contribute to the couple's happiness and ensure a joyful start to their journey together. Efforts for these unforgettable wedding gifts are countless. All of these depend on your preferences, the couple's personality and style, and other considerations.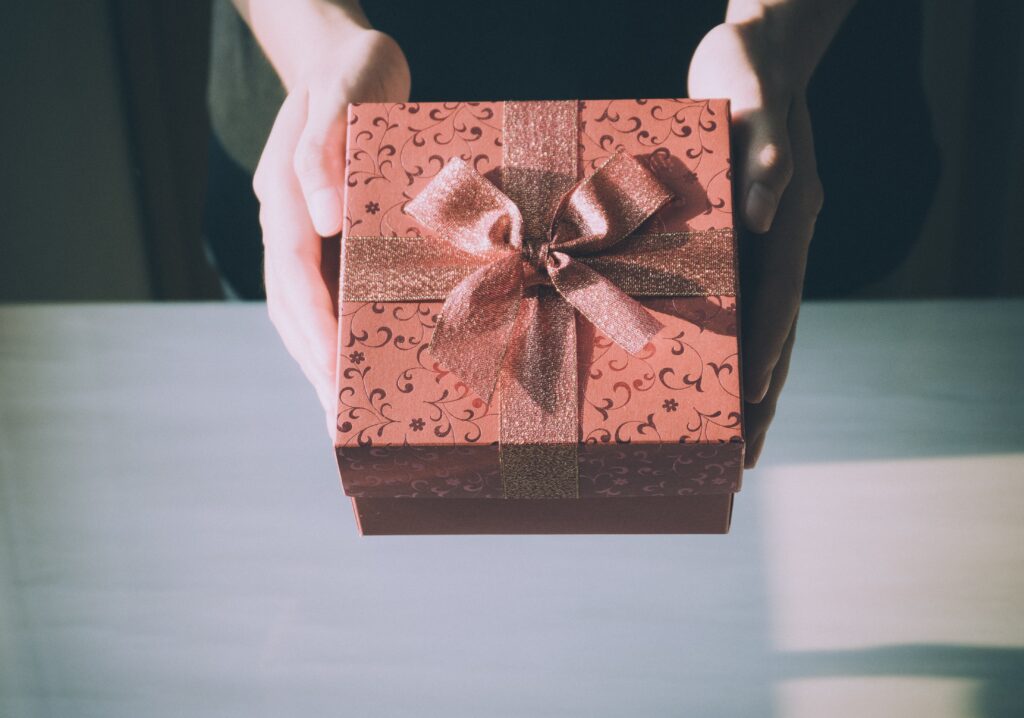 An Extraordinary Personalised Item
Personalised items, such as original artworks like those at Singulart, can make an excellent wedding gift option for a happy couple. You can give them a more significant and lasting gift by choosing a unique artwork that reflects the couple's tastes and interests.
The artwork will become a unique symbol of their love. It can be a beautiful centerpiece for their home, reminding them of their special day for years. Moreover, supporting artists through platforms like Singulart adds added importance. It'll make the gift personal and a contribution to the world of art.
A Journal Of Couple Dates
It may be challenging, but it's fun and most memorable if you engage the couple in surprise dates. Arranging special dates can be a fantastic wedding gift option for a happy couple.
It's a gift of exciting experiences. You'll be able to provide them with opportunities to create lasting memories, have intimate relationship conversations, and strengthen their bond. Whether it's a romantic dinner under the stars, a thrilling hot air balloon ride, a couples' spa day, or a fun outdoor adventure.
These shared experiences will allow the couple to relax, reconnect, and celebrate their new journey. It will also show that you value their time and happiness. It's the most memorable and meaningful way of allowing them to enjoy quality moments and deepen their love.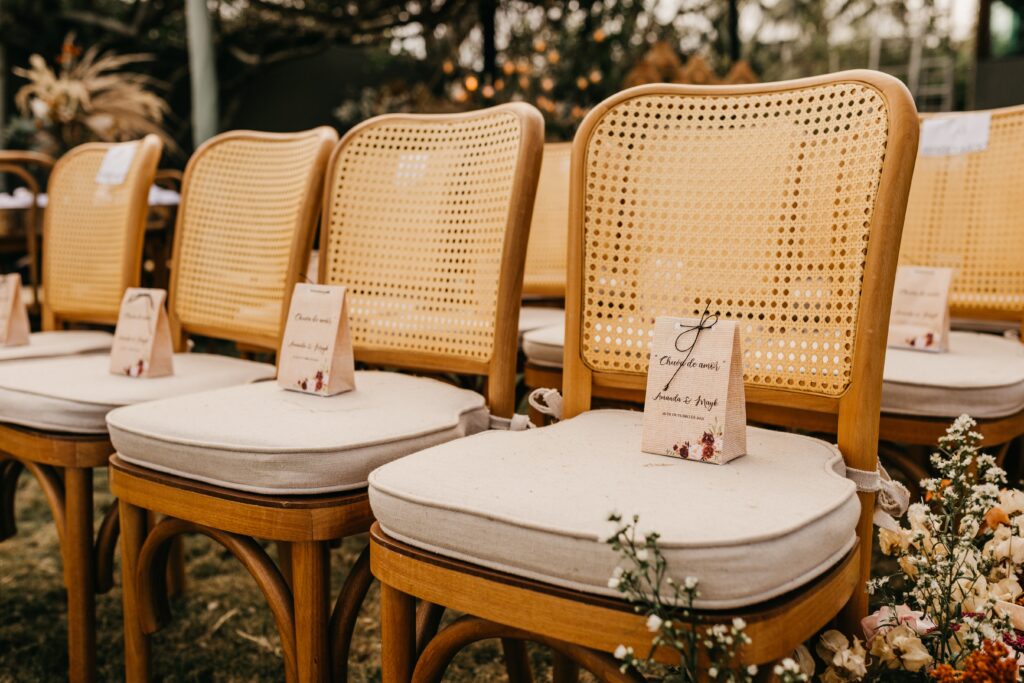 A Honeymoon Contribution
Giving a honeymoon contribution as a wedding gift can be an excellent idea for a newlywed couple. Your donation will give the lovebirds a chance to create special memories during their first adventure as a married couple.
It will showcase your support for them. It may be wanting them to enjoy a dream vacation that they may not have been able to afford on their own or enable them to upgrade their honeymoon choices. You'll give them the freedom to enhance their honeymoon experience and make it more memorable.
Whether they stay at a fancy resort or explore new destinations together, your gift will demonstrate your thoughtfulness and well wishes. It will express more than words your desire for a happy and relaxed start to married life.
A Cash Gift
Consider giving the newlywed a cash gift if you want a great wedding gift option. It's a type of gift that provides the couple with the flexibility and freedom to use the funds however they see fit. Your generosity will help the couple manage their funds after the wedding ceremony ends.
They can use it for their honeymoon.

They may add it to their savings for a down payment on a house.

They could make initial investments for their future.

They can fund any specific needs or desires as they begin their journey together.
Giving a cash gift is a practical and meaningful way of showing your support and trust in the couple. You allow them to prioritize their preferences and priorities as they navigate their unique circumstances and aspirations as newlyweds.
There are many options for an ideal wedding gift for a special couple. Whether it's a custom-made piece of art, an unforgettable date, or a monetary donation, the ultimate goal is to commemorate the couple's love.
If you're currently in the process of choosing the perfect wedding gift for a happy couple, consider the unique and memorable experience of hiring a tribute act. Tribute acts bring the magic and nostalgia of beloved artists right to the wedding venue, creating a captivating atmosphere that guests are sure to love. From stunning renditions of classic hits to the uncanny resemblance and stage presence of the original performers, tribute acts provide a truly extraordinary entertainment option.
Your efforts are to make the couple create lasting memories and give them an extraordinary present to celebrate their journey together in a uniquely exciting way. You can also choose from the insights and links in this content to find more perfect wedding gift options for the happy couple.
Your goal is to increase their happiness and make their wedding day truly unforgettable.
IF YOU FOUND THIS USEFUL THEN WHY NOT PIN IT?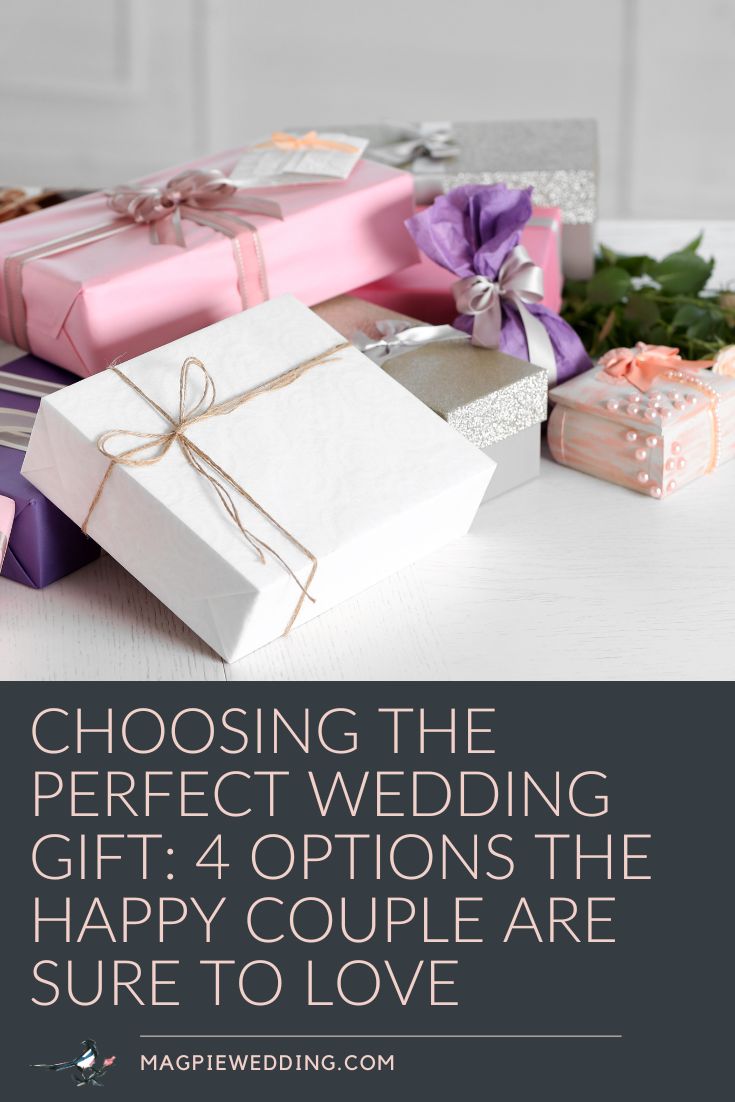 This is a collaborative post