Choosing a wedding ring shouldn't be a hassle. Planning for the big day can be fun but is often stressful enough, so finding the right ring to wear for the rest of your married life shouldn't add to the pressure. For this whole experience to be fun and worry-free, you need a guide to help you out. Below are seven things you should consider when selecting a wedding ring:
Determine A Budget
There are many choices of wedding rings available on the market, hence picking the right one can be overwhelming. One way to narrow your selection is by setting a budget.
Find a price range that's realistic and won't put a hole in your pocket. Take note that a wedding ring is typically more straightforward and less ornate than an engagement ring. Thus, it shouldn't cost as much.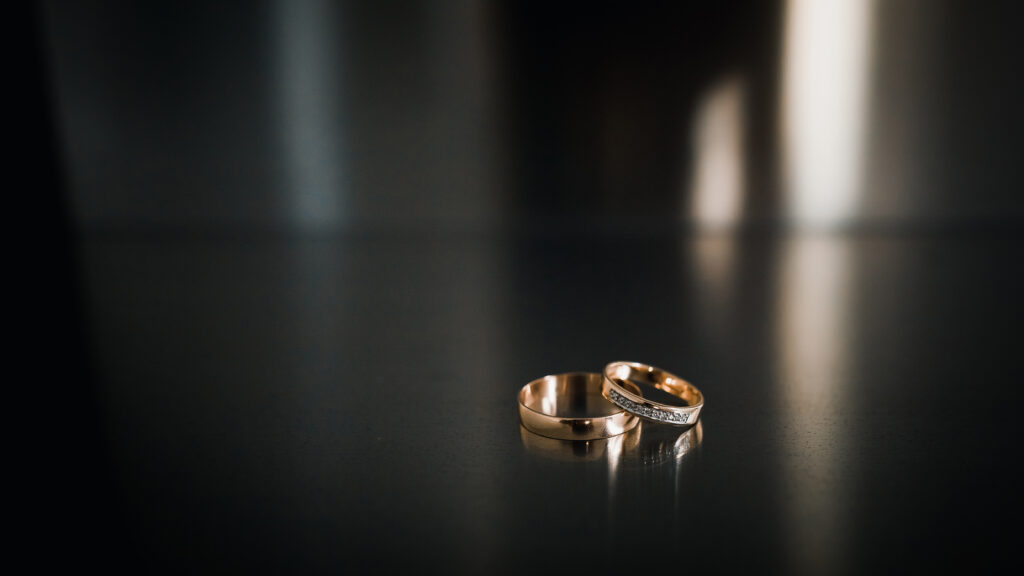 Do Your Shopping Early
When you think about it, your wedding band will become the symbol of your marriage and commitment. It's something you'll be wearing for a long time, even a lifetime for many people. So, don't shop for your wedding rings at the last minute; it should be one of the things to tick off your list early on.
Remember, you might need to do some resizing for the rings. Thus, you should have ample time to have it done.
Shop For Rings Together
Even if you don't intend on choosing a wedding ring that match, it would still be a great idea to do the shopping with your partner. Again, these bands will symbolize your marriage, so it would be fun to start your wedding planning with this experience.
Besides, if you're a traditional couple, you'll need to consider a wedding ring that'll match the engagement ring. Although there are no exact rules on how to wear your engagement and wedding rings, it's customary to put the engagement ring on top of the wedding band, which is worn first.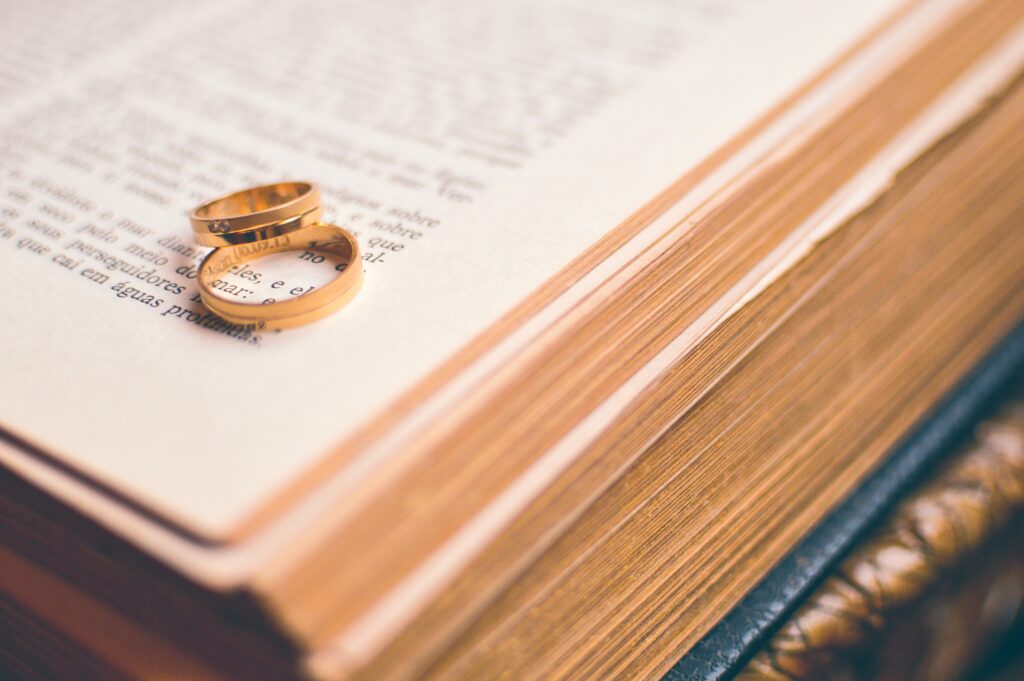 Think About Your Message
Unless you design your own, most wedding rings sold in many jewellery shops aren't unique. And, the only way you can make your rings totally unique is by having a personalised message engraved on them.
So, when picking a wedding ring, you may want to consider what message you want to be inscribed in them. There are so many engraving ideas to choose from out there. If you're traditional and only want your initials or your wedding date, you can safely opt for a thin wedding band. However, if you're romantic and poetic, you want a ring with a broader band to allow space for more letters.
Consider Your Lifestyle
Wedding rings come in different types of metals and styles, so it can be challenging to find the right one. However, one thing that should be a priority when choosing your wedding band is your lifestyle and type of work.
Remember, you'll be wearing your ring every day. So, for example, a band encrusted with gemstones may not be ideal for someone who works a lot using their hands. This is because cleaning the band will be quite challenging as it'll continually trap dirt. For couples who are active and love to go on adventures, picking something snug, simple, and sturdy may be more appropriate. As for men with unique style, they can go for titanium wedding rings for glamorous men, which complement their masculine side.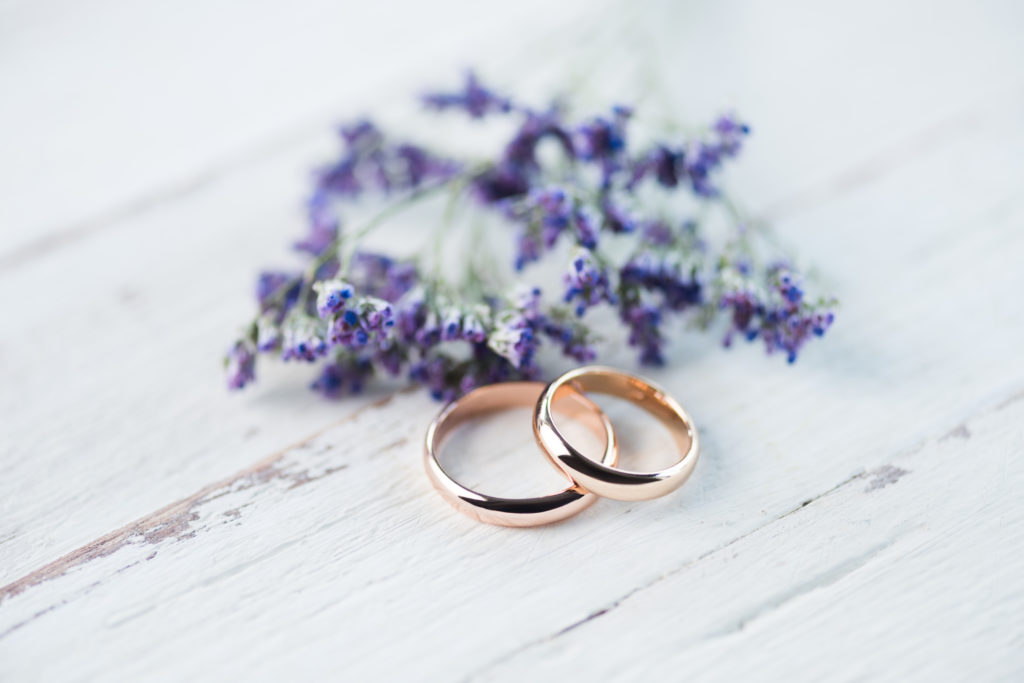 Check For Comfort
Another essential consideration when picking wedding rings is comfort. Find something that feels natural, like a second skin. As mentioned, your ring shouldn't disrupt your daily routine. So, when trying out the ring, stretch and move your fingers. By doing so, you'll know if the style or width of the band hampers or constricts your hand movements.
You also want to check for the fit–it should be snug enough so the ring won't fall off, but it shouldn't be too tight to the point that it feels painful and uncomfortable.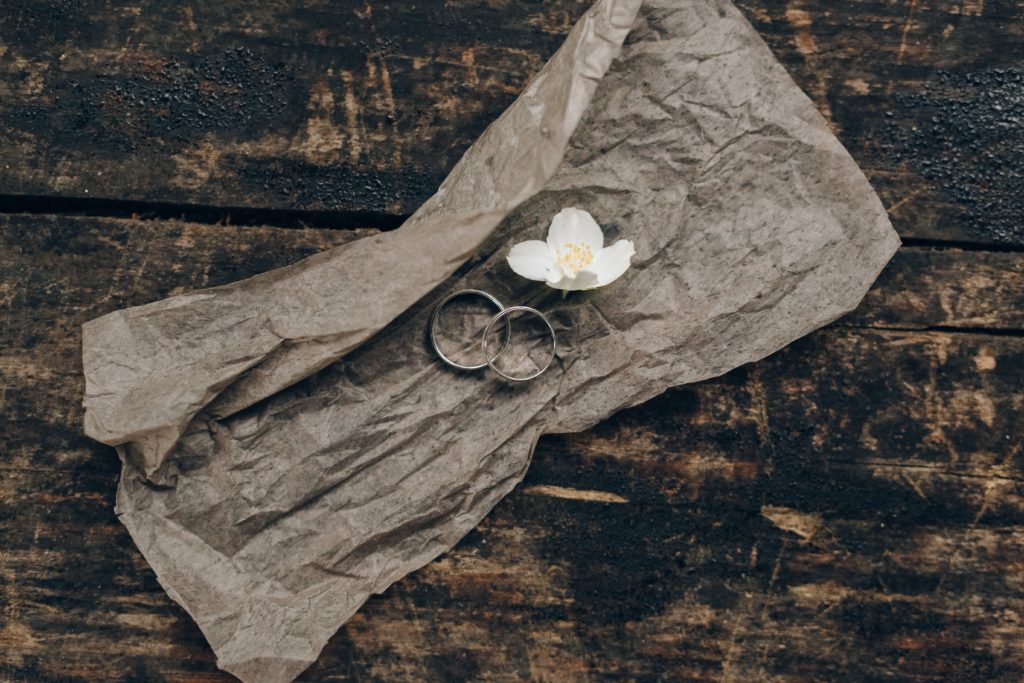 Think About Quality
Come to think of it, you can use almost anything as wedding rings if you let your imagination run wild. So, it's not unthinkable to have a wedding ring made of strings, tree branches, rubber bands, or even braided human hair. But not all materials can withstand the test of time.
So, when picking your wedding band, choose something that'll keep its quality for years. Even if a wedding ring made from birch wood is fun and unique during your ceremony, it may not be practical and long-lasting.
One of the most reliable materials used for rings is gold because it's strong and can withstand sweat and frequent handwashing. Silver can be an alternative because it's less expensive, but cleaning and maintaining silver jewellery can be challenging and complicated.
Platinum is also a good choice for rings. This metal is hypoallergenic, so it's perfect for people who have sensitive skin. However, it's more expensive than gold.
Choosing a wedding ring shouldn't be treated as a stressful chore. But it can be a wonderful experience if you know what you need when picking your wedding bands. Ultimately, always think of your wedding rings as the symbol of your union. So, it's a good idea to spend time looking for the best pair.
IF YOU FOUND THIS CHOOSING A WEDDING RING BLOG USEFUL THEN WHY NOT PIN IT?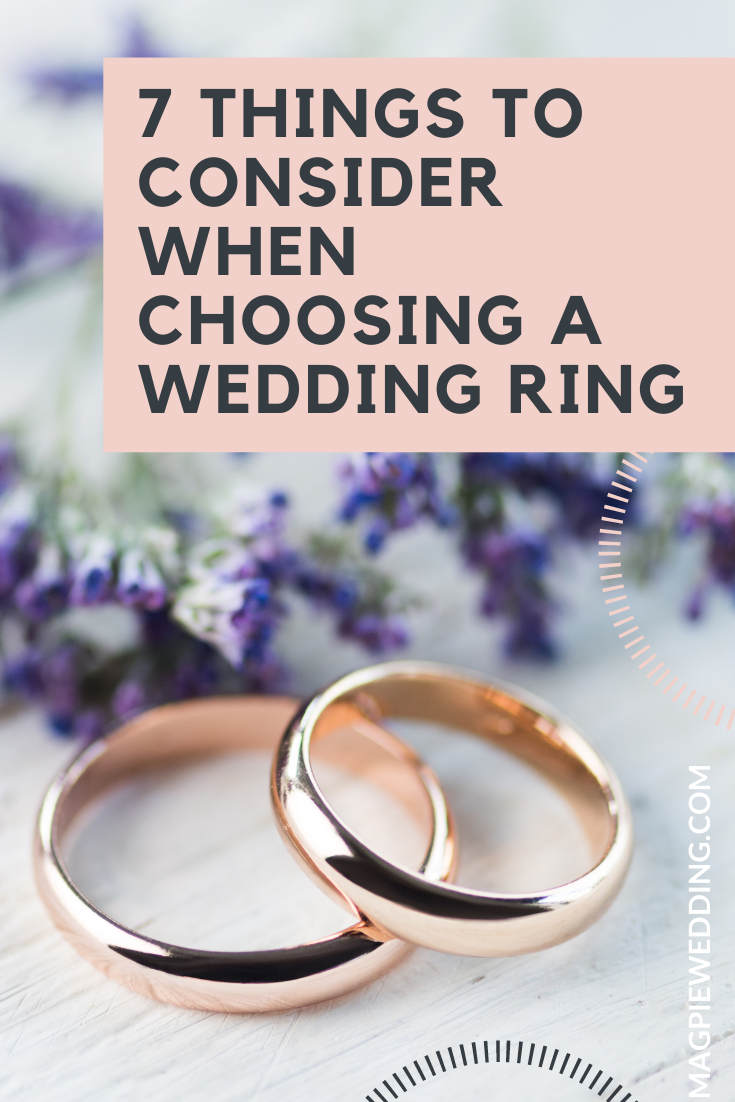 (This is a collaborative post)