Our alternative and ethical wedding magazine issue is packed full of real weddings and inspiration, focused around our core ethos of inclusivity, being ethically minded, wellbeing over weight loss, and supporting UK indie businesses. Wedding advice and wedding wellbeing are just as important as the planning itself, that's why in our new issue of BOND Bride (which is now live), we have wedding advice articles and a whole section dedicated to wedding wellbeing! Today's blog post gives you a sneak peek into those articles…

Wedding Advice and Beauty
Vegan Black Haircare
This award-winning vegan black hair-care brand is breaching the hair-care market gap. Nylah's Naturals encourages black women to embrace their natural hair, and we are totally in agreement! We're advocates for being you… and that includes embracing what you have and wearing your natural attributes with pride! We catch up with the brand to find out more.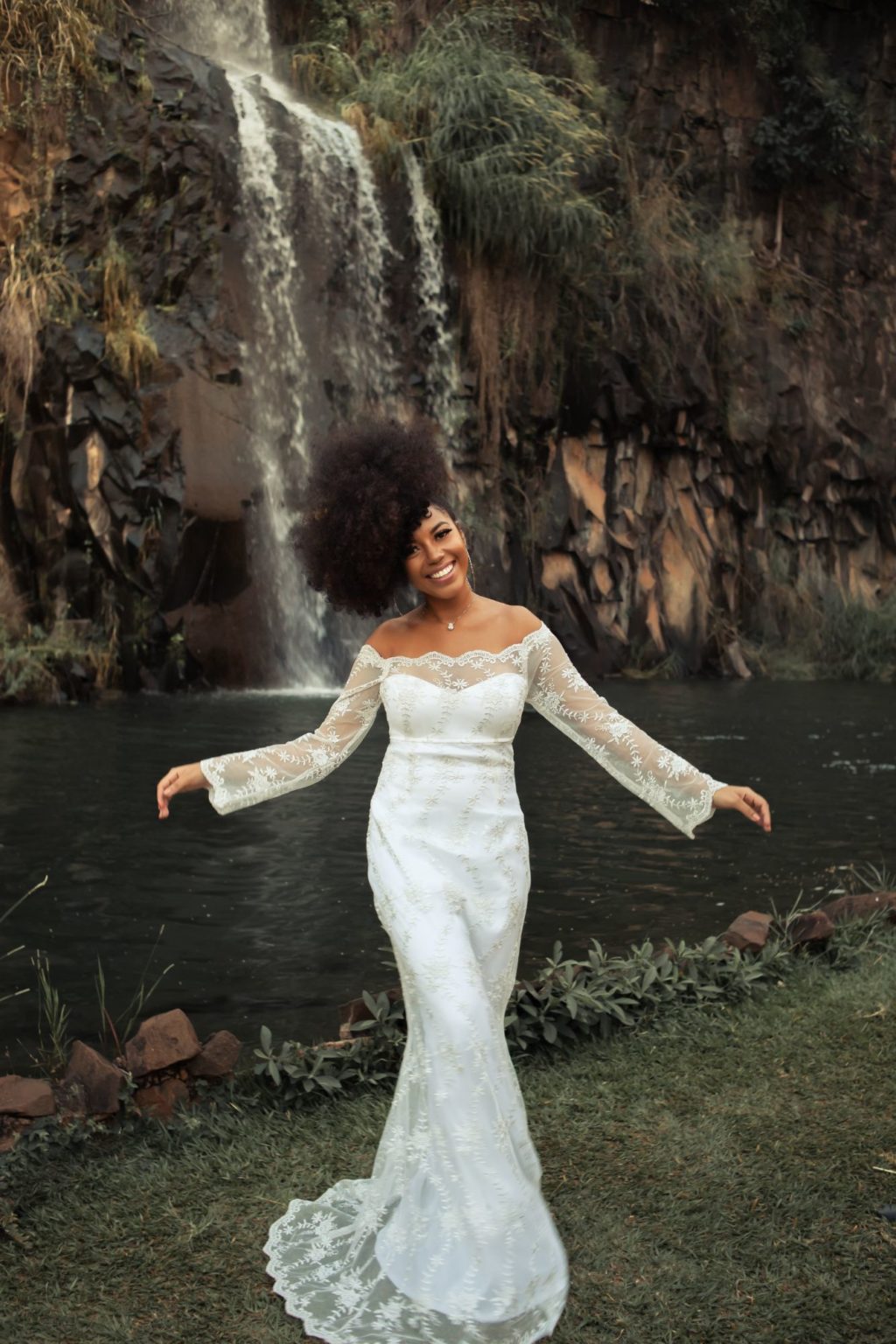 Wedding Makeup For Your Hair Colour
Want to know how to do your makeup to enhance your hair colour? In this amazing beauty feature, we have Jenny Buckland Makeup taking us through a makeup look for each hair colour. From what colours to wear to make your eyes stand out, to what shades to wear to make your lip pop!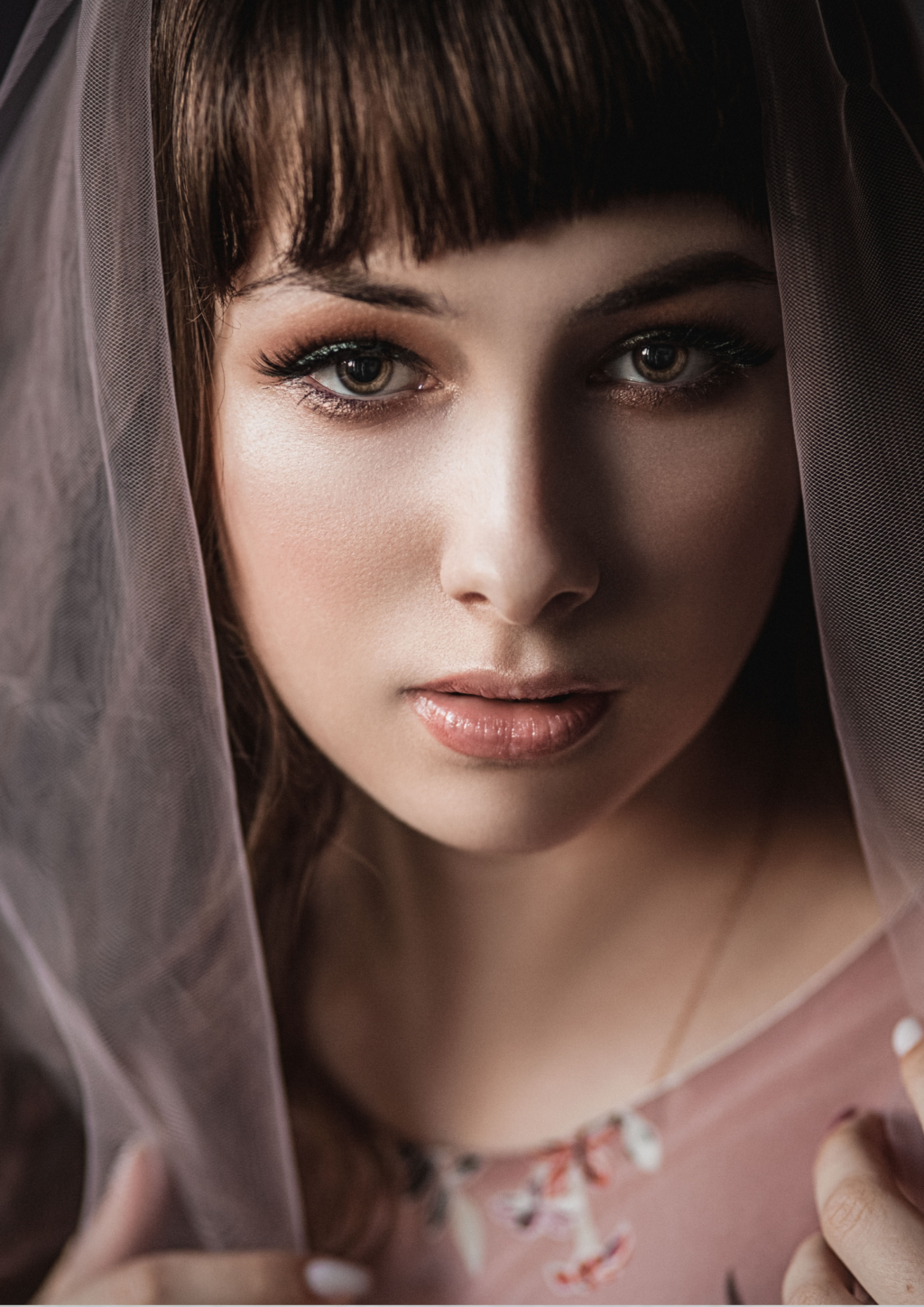 Makeup Tips For Black and Brown Skin
Based in Kent, South London, Brides by Aina M is a bridal hair and makeup artist specialising in soft glam bridal makeup and natural and Afro hair. She takes us through her top makeup tips for black and brown skin and includes her must-have beauty products too!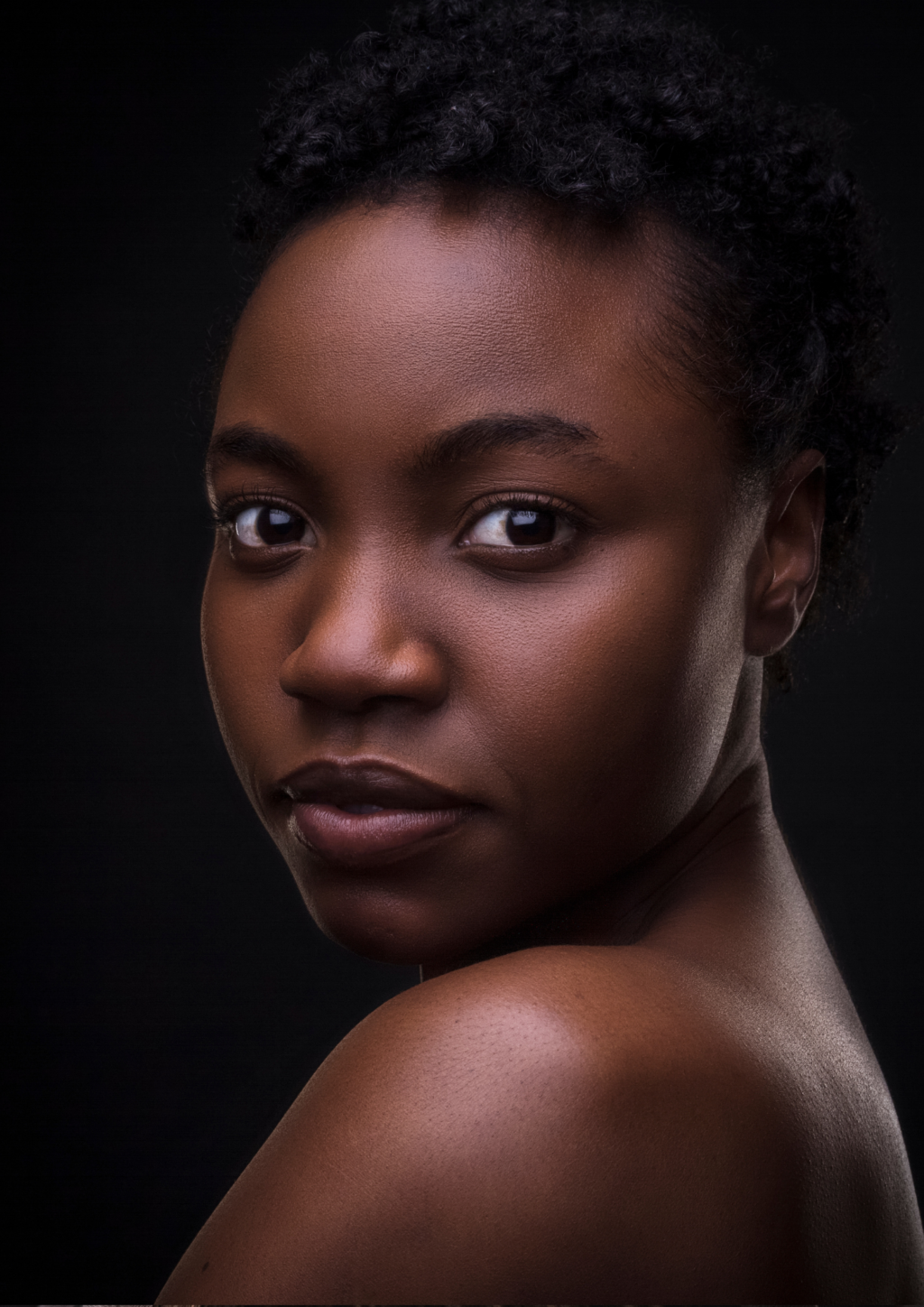 DIY WEDDING
WEDucate is a brand-new platform for creative couples who want to DIY their wedding day. Kylie Carlson is the brainchild behind it, and it's full of useful content and advice for all you lovely couples tying the knot. Kylie says; "It's the Netflix of the wedding world. On-demand, binge-worthy video content to help you plan your wedding like a pro, without the cost." So if you're planning a DIY wedding this article is a must-read!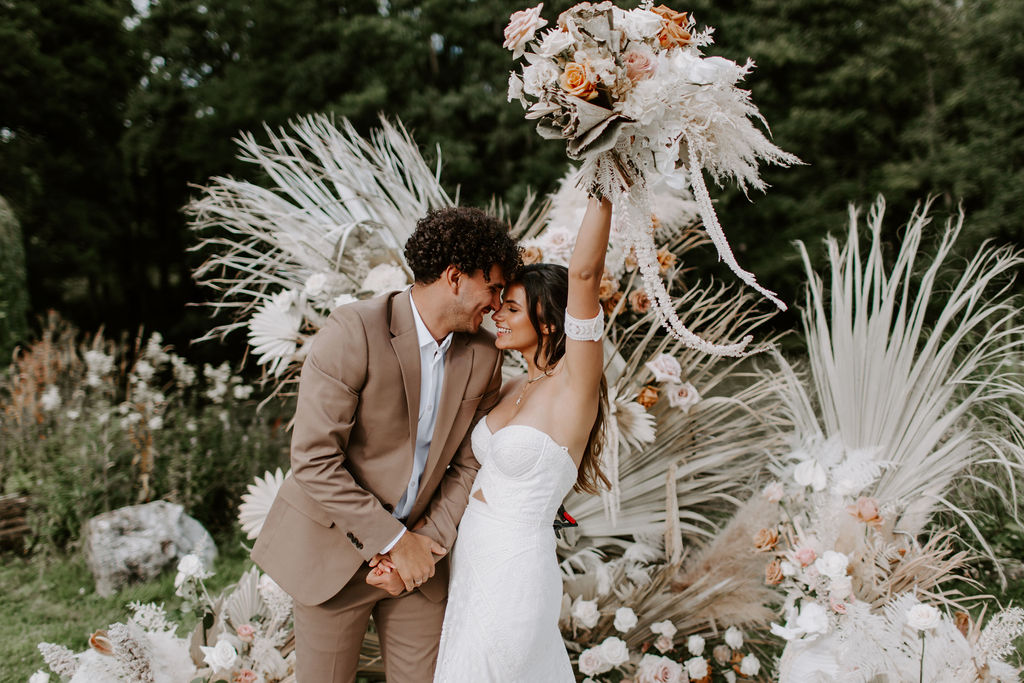 Nicola Dixon Photography
Wedding Wellbeing
Calming Crystals to Ease Nerves
When you feel your nerves are spiralling and you just need 5 minutes to find your zen, crystals and affirmations can guide you back to you. Deborah Green Yoga talks us through what crystals and affirmations to use to enable you to feel grounded, at ease & are able to truly enjoy and appreciate every single part of your wedding day.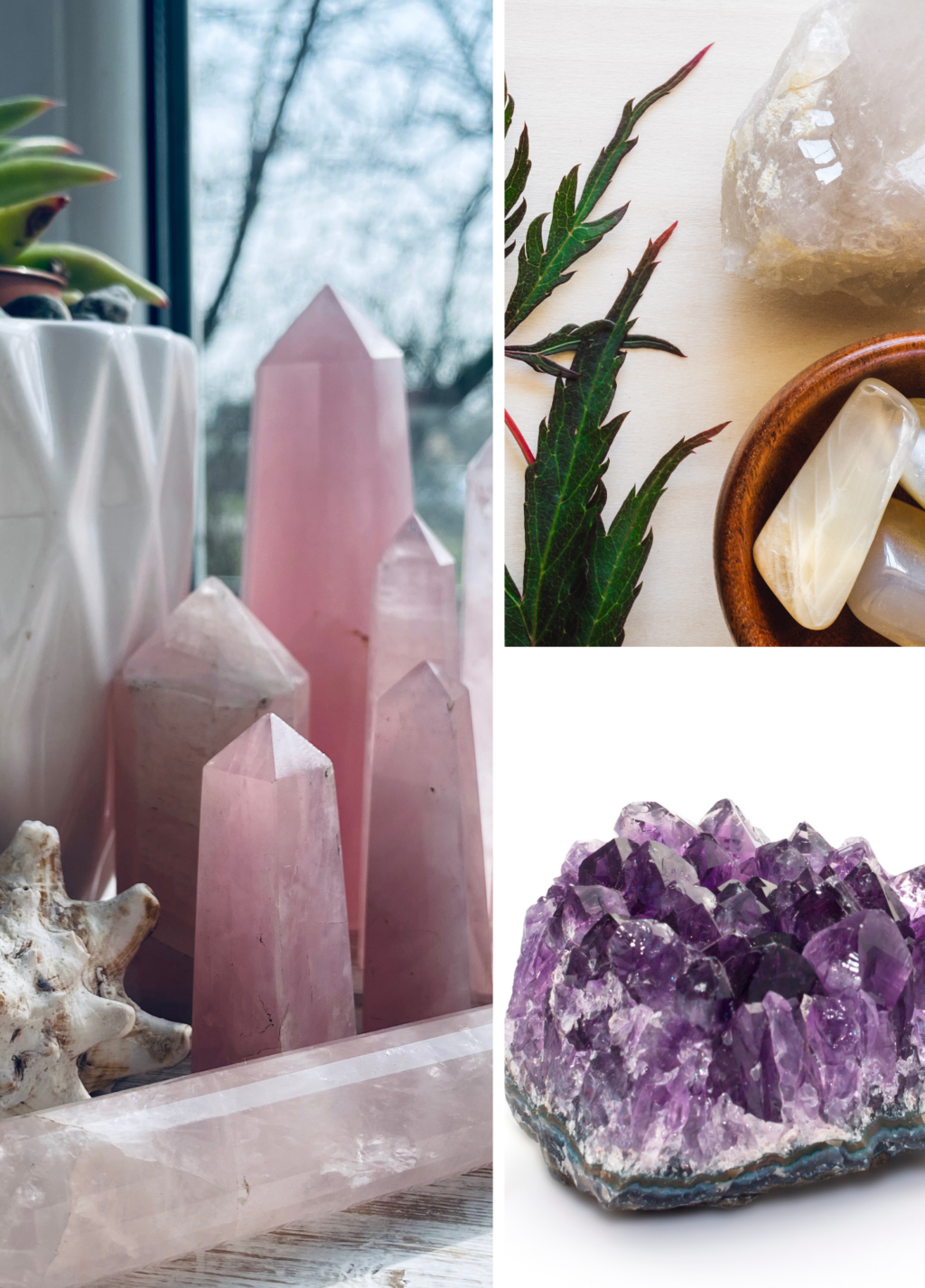 Sleeping Tips For Pre Wedding Nerves
When it comes to the night before your wedding, for most of us, those nerves will start to kick in, and looking drained from lack of sleep is the last thing you need! Whatever the occasion, a night of sound sleep will definitely leave us prepared for the event ahead. We've got some expert advice and products to help you sleep soundly and wake up feeling refreshed on your wedding day!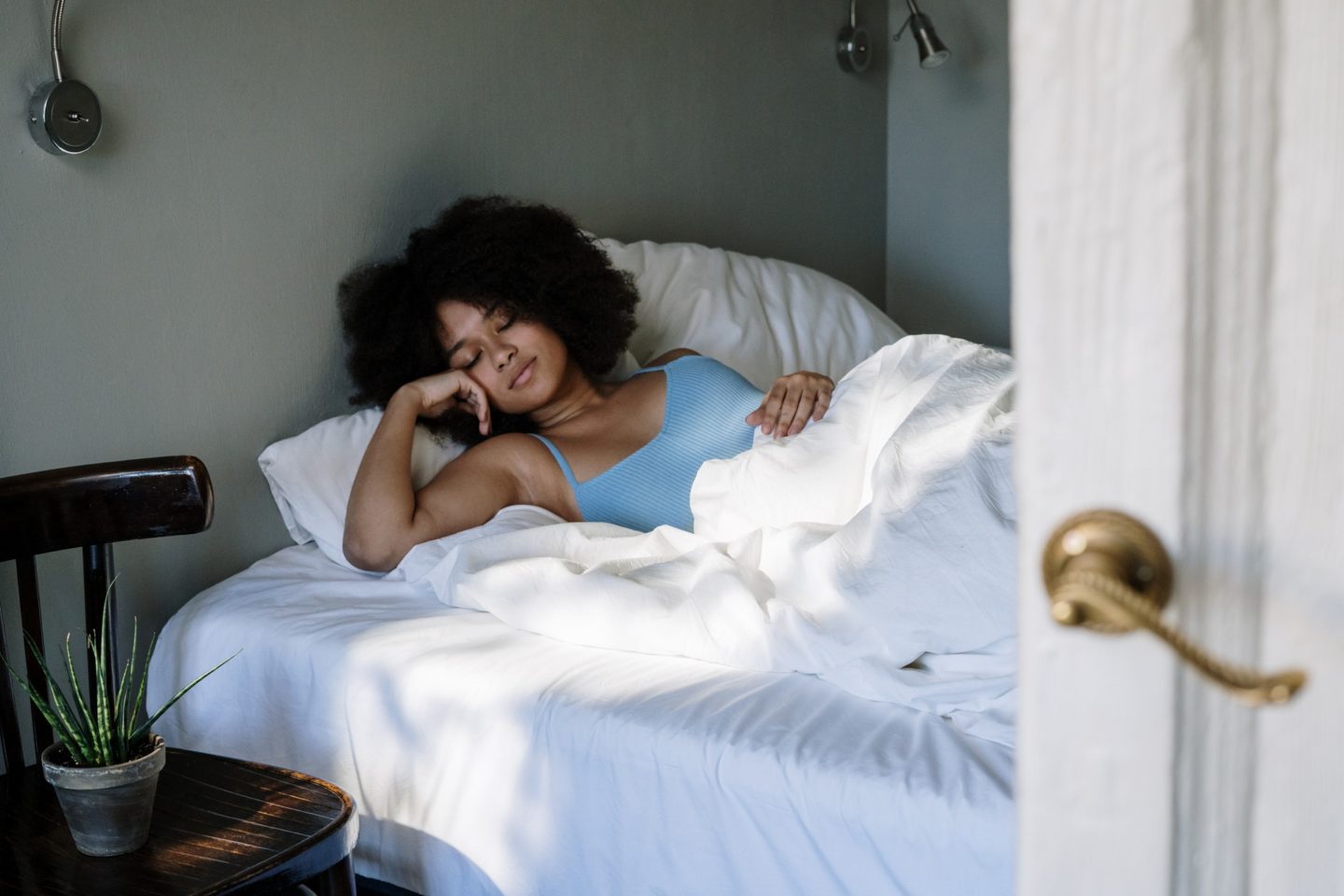 IF YOU FOUND THIS WEDDING ADVICE USEFUL PIN IT TO YOUR PINTEREST BOARD FOR LATER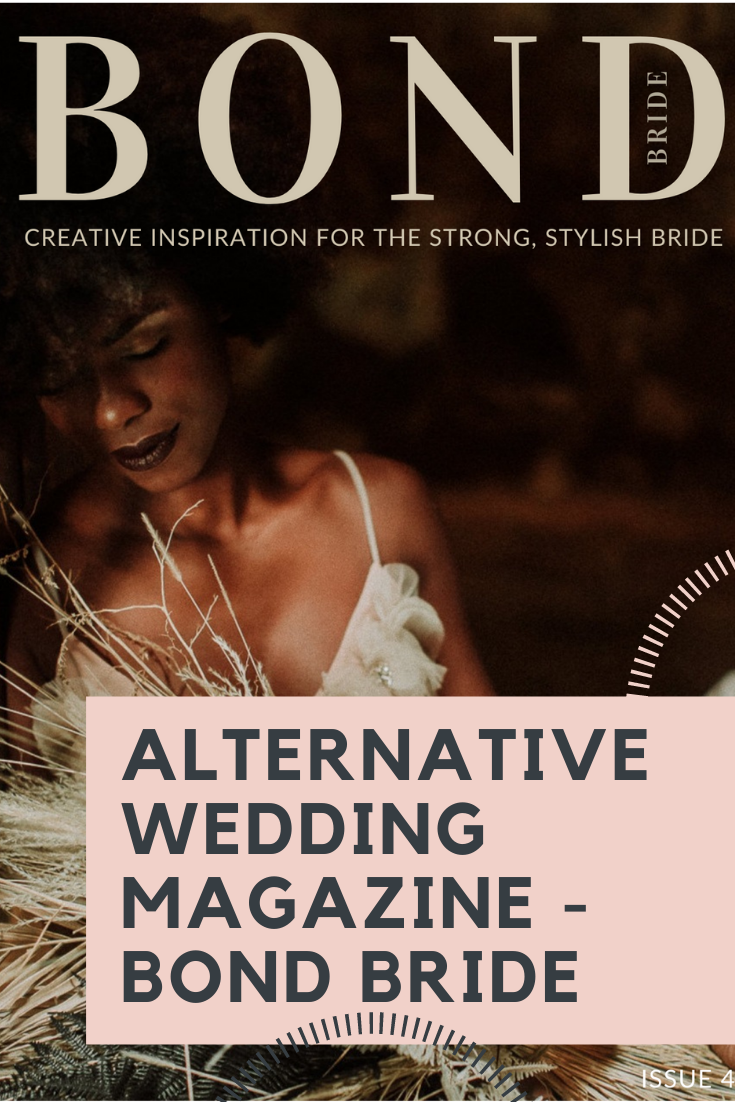 If you found this wedding advice useful you may also like;
First Dance Advice: 5 Ways To Add Confidence To Your First Dance
7 Ways To Support Your Mental Health; Wedding Planning and Wedding Day Advice
How to be body confident on your wedding day – Real Life Advice with Lina Orsino-Allen