Getting married is a joyous time for any couple, however, that's not to say that planning for a wedding comes without its stresses, and with cost of living continuing to rise, smaller budgets can cause more friction for both engaged couples and those on the guestlist. With this in mind, jewellery experts F. Hinds, surveyed 2,000 Brits to find out how engaged couples are approaching their wedding planning in light of the cost of living crisis, and how Brits would respond if invited to the celebrations. The study found that the majority (94%) of those planning a wedding during the cost of living crisis will be cutting back on their celebrations to save some cash. And the first thing to go for couples looking to save cash is the wedding guest list, as almost half (45%) admit that they would cut down their guestlist in an effort to save money.
While it's never easy to exclude someone from your wedding, there may be situations where it's necessary to limit the guest list. Here are seven ideas on how to communicate this sensitive information without causing too much upset: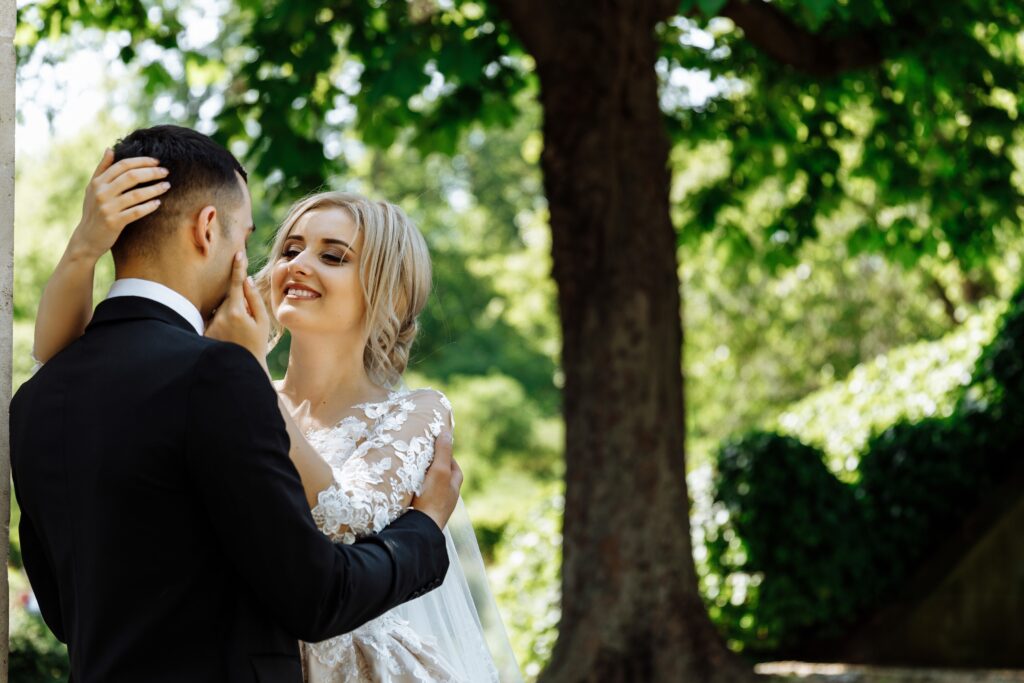 Be honest and direct
Begin by expressing your appreciation for their support and friendship, then explain that due to budget constraints or venue limitations, you had to make difficult decisions regarding the guest list. Stress that it wasn't a personal reflection on your relationship with them.
Share the intimacy of the event
Emphasise the intimate nature of your wedding. Explain that you and your partner have chosen to celebrate with a small gathering of immediate family members and close friends only. Highlight the desire to maintain an intimate atmosphere and share personal moments with those who have played significant roles in your lives.
Timing matters
Inform the person as soon as possible. Waiting until the last minute will only add to their disappointment. Consider reaching out to them privately, either in person or via a heartfelt message, to ensure they hear the news directly from you.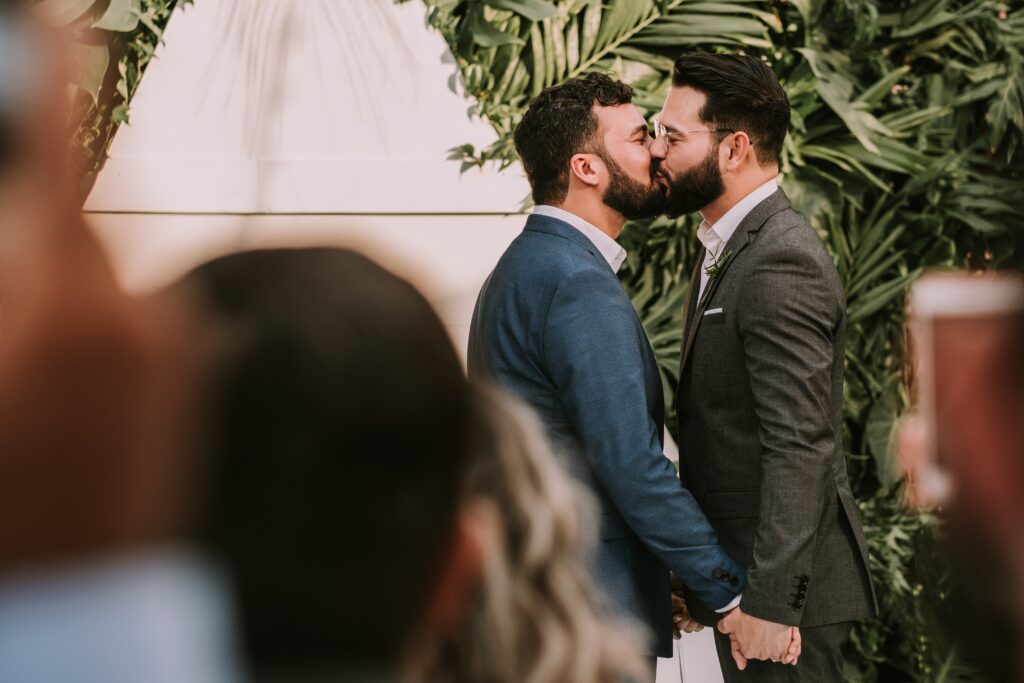 Offer an alternative
If appropriate and feasible, suggest alternative ways to celebrate your union. For example, you could arrange a separate gathering or party after the wedding to include friends who couldn't attend. Assure them that their presence and support are still valuable and important to you.
WANT MORE IDEAS ON HOW TO SAVE MONEY ON YOUR WEDDING DAY? CLICK HERE
Keep it impersonal
Avoid singling out individuals by explaining that you're only inviting immediate family and a small circle of close friends. This approach helps create a general understanding without placing the blame on specific people.
Express regret and understanding
Let them know that making these decisions was challenging and that you regret any disappointment caused. Assure them that your relationship is still meaningful to you and that you hope they can understand and respect your choice.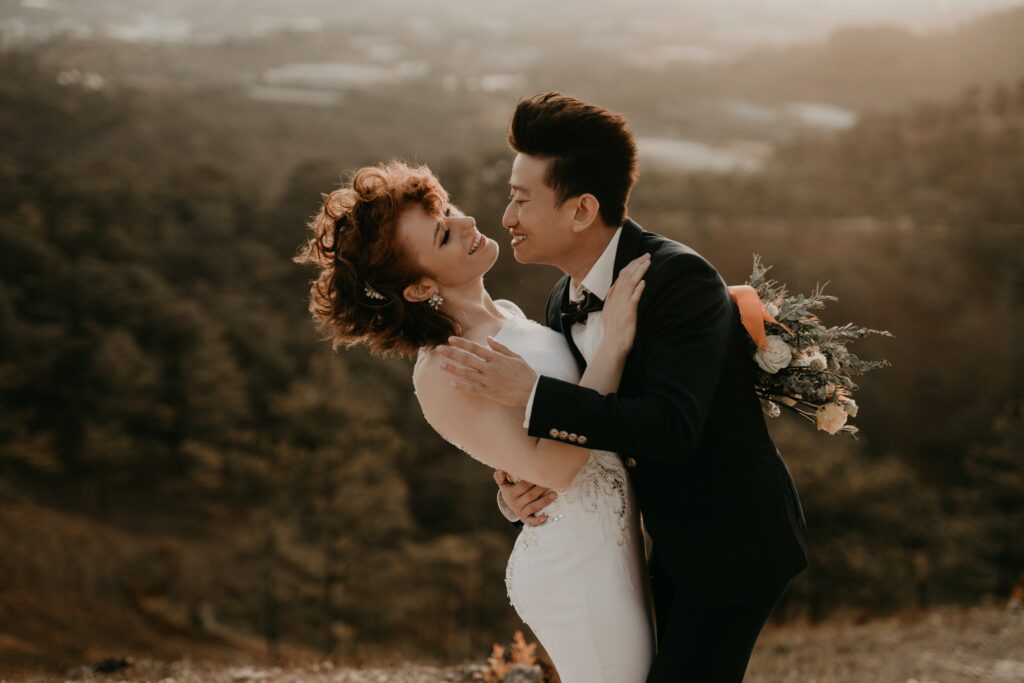 Follow up with a personal touch
After conveying the news, consider sending a handwritten note or a small gift that symbolises your appreciation for their friendship. This gesture demonstrates that you value the relationship and that the exclusion from the wedding does not diminish that sentiment.
Remember, while these suggestions can help soften the blow, there's no foolproof way to ensure zero upset or disappointment. It's important to be empathetic and understanding while making these decisions and communicating them to others. A
Lastly don't feel guilty. It is your wedding and your rules!
It is also worth remembering that your guests may be struggling to afford your wedding and may well not attend. The study found that a third (33%) of invited Brits would skip some part of the wedding to save money. Almost one in five (18%) would skip the reception and just attend the wedding ceremony, while 16% would opt for the opposite, skipping the nuptials and heading to the reception.
IF YOU FOUND THIS USEFUL THEN WHY NOT PIN IT?