Are you seeking something totally exceptional and special for your wedding day? Are you a hopeless romantic excited by the almost secretive element of an elopement? For a truly personal, intimate and luxury service, Nadia from Amulet Weddings & Events gives her top tips on elopement planning to ensure you get it right.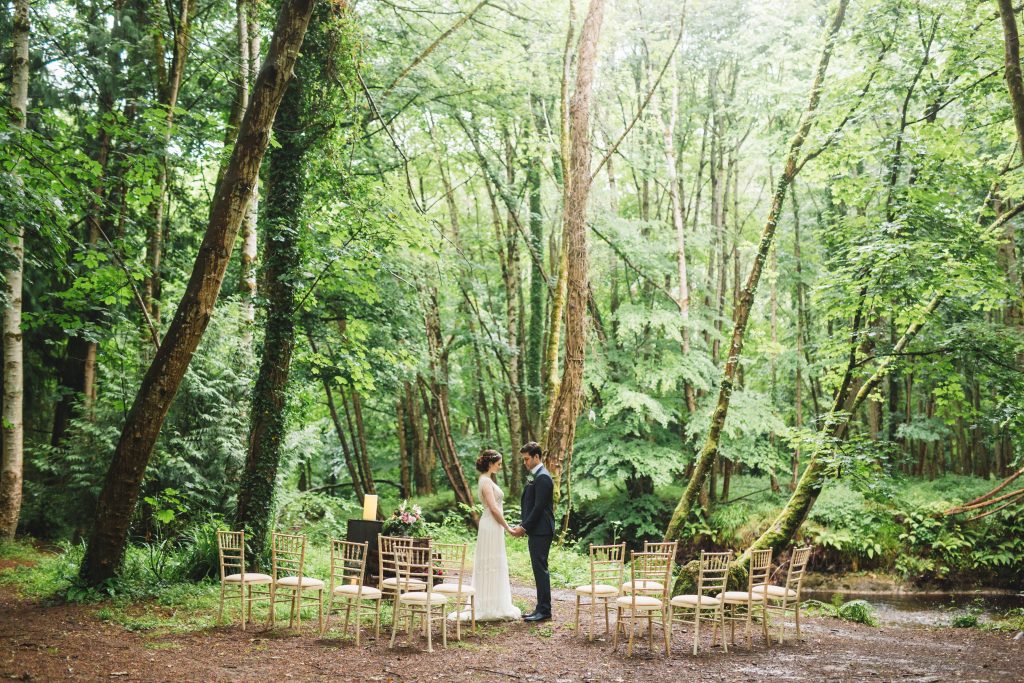 Inform your family & friends
You've made the decision to elope and can't wait to start your plans with your favourite person. You may be on cloud nine right now, but your loved ones may not be quite so thrilled. Be prepared for these reactions and let your friends and family know early on. They can still be involved in any pre-or post-elopement events but be sure to communicate how important this is to you both and they'll be sure to understand.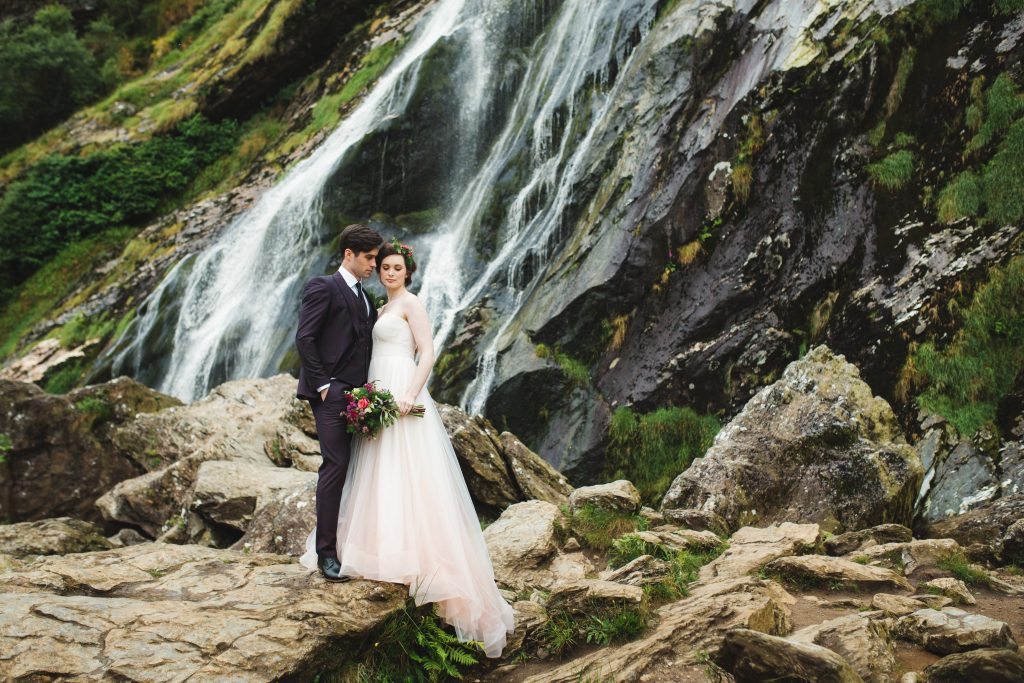 Capture your day
We all know how important it is to find the right photographer & videographer for your wedding day and this is definitely true if you're marrying abroad or eloping. You want to treasure the memories of your trip for a lifetime & what better way to share the day and involve your loved ones than a private & exclusive screening upon your return? Make sure you do your research and if you can't find anyone local you like why not bring a recommended supplier from home!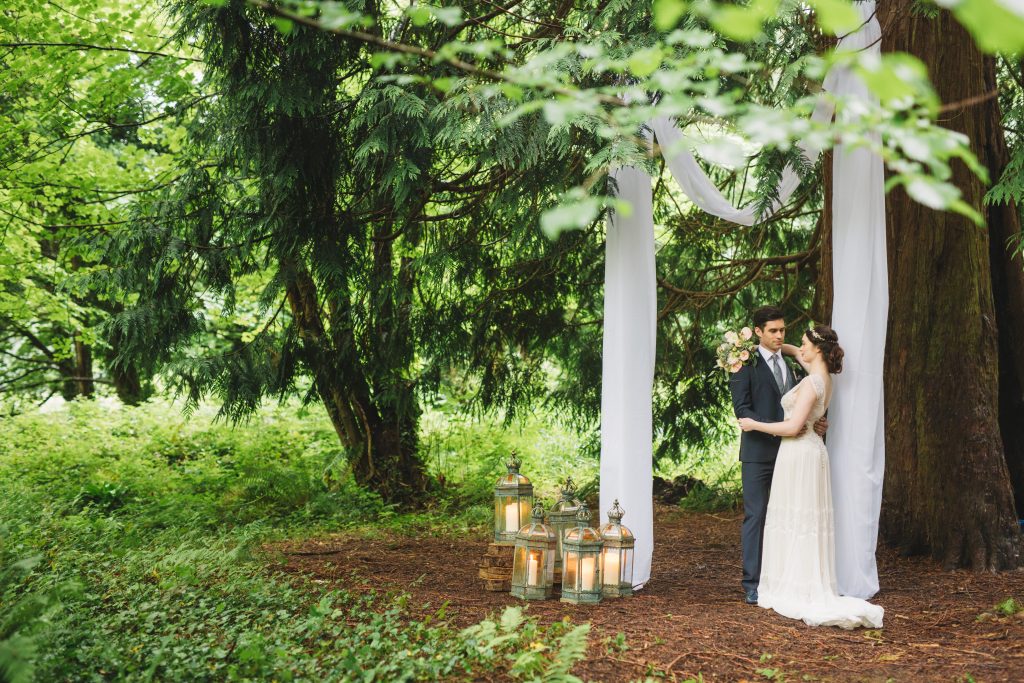 Pack light
Most couples that chose to elope have a love for travel and are keen to explore the destinations they visit. If this sounds like you then consider your luggage and practicalities whilst travelling. Think of how easy it will be to transport your wedding dress or suit & the weight of these along with your accessories in your luggage. Try to travel light if you're planning a road trip across the country & be sure to do a checklist of the necessities – you'll be thankful for the overall ease once you arrive. Or alternatively you can store your luggage especially if you elope to a city.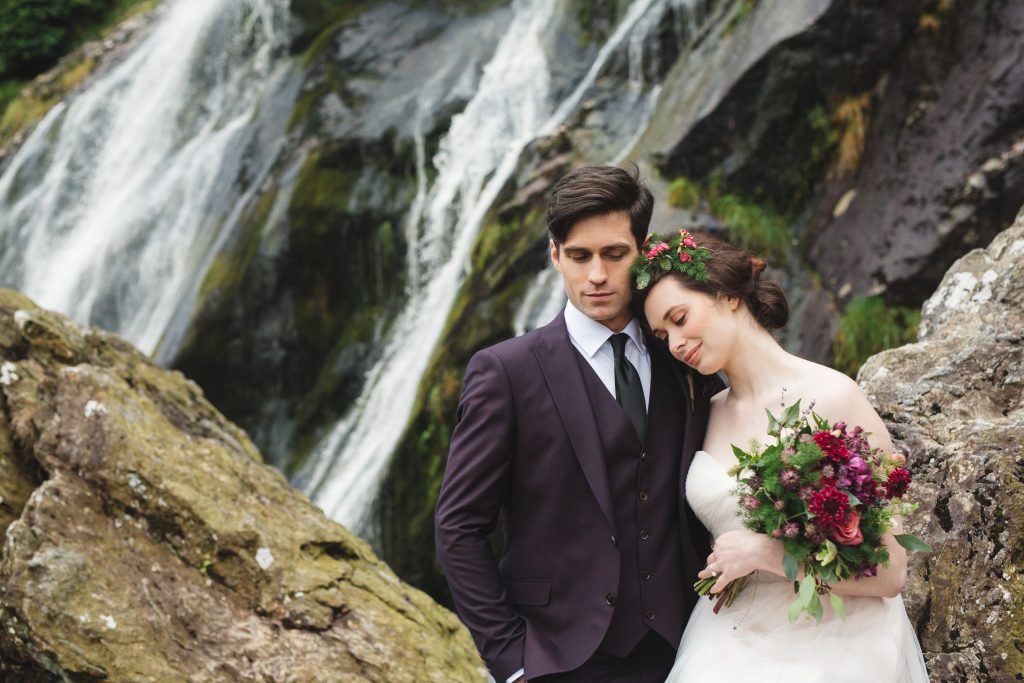 Plan special experiences & activities
The great thing about eloping is that you and your partner can do exactly what you want, when you want. Experience dog sledging or whale watching in frozen Finland, before falling asleep under the stars in a shimmering palace of ice. Journey into jaw-dropping caves, and canoe across crystal waters in Slovenia & Montenegro, or try your hand at traditional waltzing and sample some award-winning food and wine in Austria and Switzerland. Do something memorable to commemorate your wedding day and make the most of your trip away.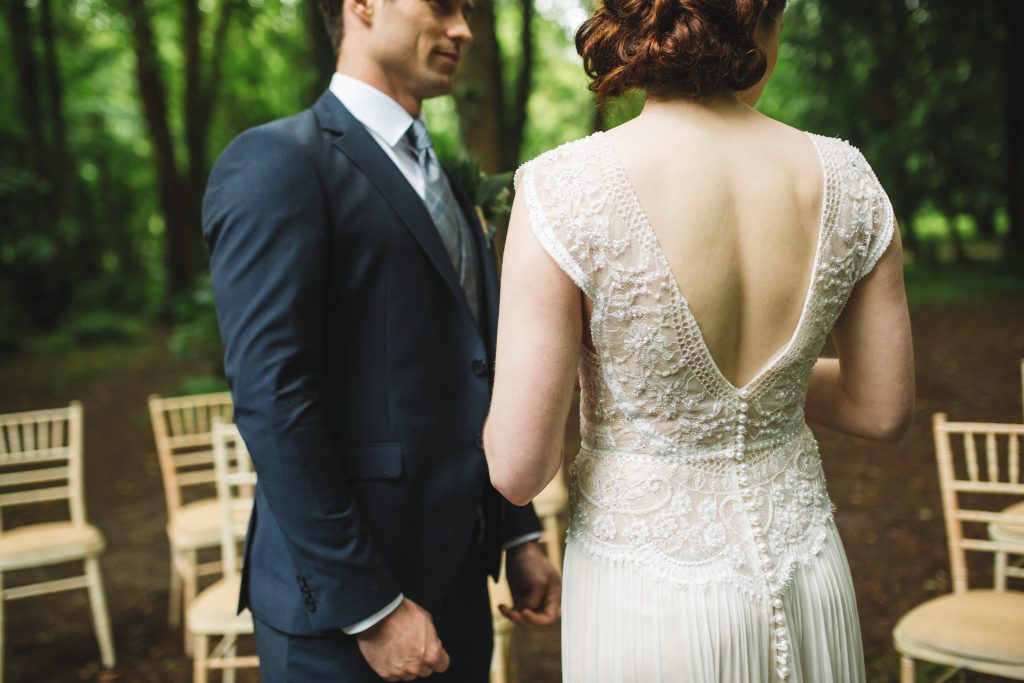 The Finer Details
An elopement doesn't have to mean you scale down or minimise the details, quite the opposite! As there's just the two of you, you won't need to provide as much so can afford to spend a little more on details like your jewellery, cuff links or a hair piece.
Ask your hotel or venue to recommend a local florist to ensure your bouquet & buttonholes use locally sourced flowers that reflect the country & culture of your wedding destination. You can adorn these yourselves by bringing your own lace, jewels or an item that's meaningful from a family member. The perfect way to incorporate that something old or borrowed from your loved ones at home.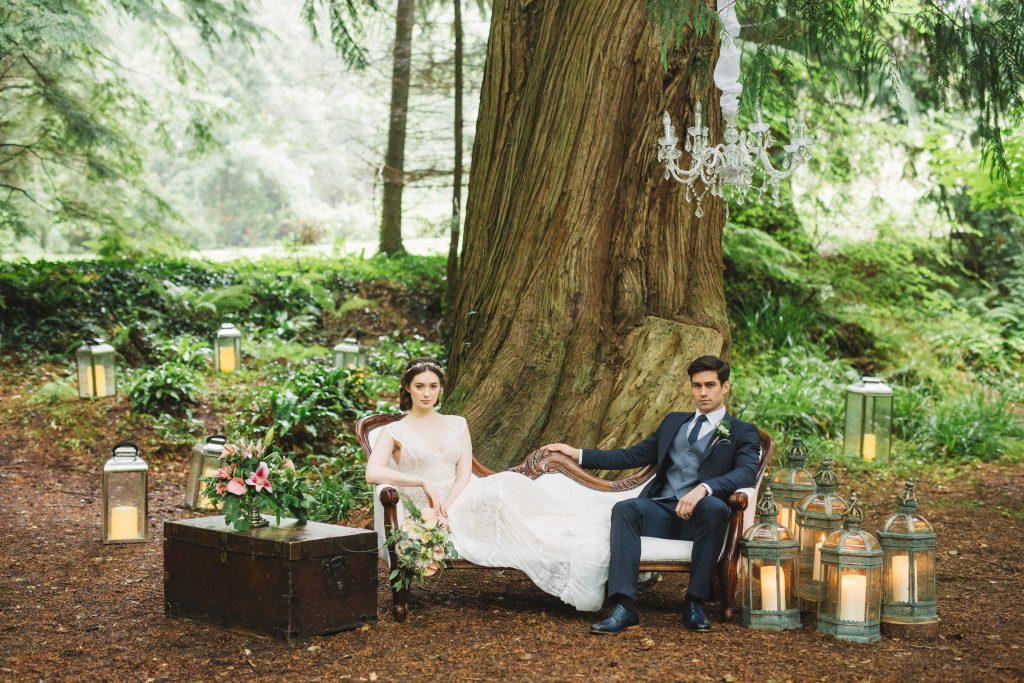 The Practical Bit
Getting married abroad and the paperwork involved can be daunting but there is an abundance of information out there to help you, or you can pay a wedding planner to assist with this. Check the government website of your native country & the country your marrying in for further info, you may need to show proof of residency along with your identification & certificate of non-impediment. If the legal bit isn't your forte then get some help, you don't want to get it wrong! You can also have a symbolic wedding or blessing in most countries if you prefer to do the legal bit at home.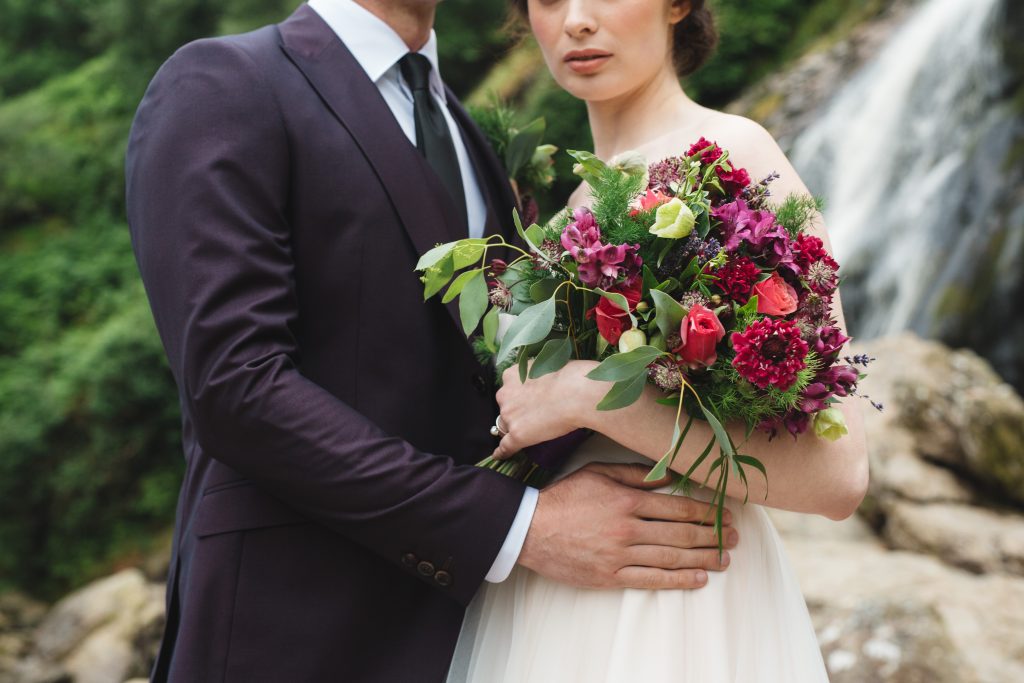 Amulet Weddings & Events are experts in organising enchanting Elopements & Destination Weddings. We plan magical, intimate occasions for wanderlust couples with a love of nature's romance & mystery. Our main aim is to take the stress out of the equation, and allow you to solely focus on being madly in love in your mysterious and magical elopement destination.
Photography by Cat Lane Weddings