You should know by now that we're not just about weddings! I mean we LOVE all things weddings of course but we've worked tirelessly over the past few years to bring you a site that works hard for your wedding AND your marriage (because this is the important bit!). Today on our Supplier Spotlight we have the absolute pleasure of welcoming our guest blogger and our 'Agony Aunt' Alison Moore of Bemoore; she's a relationship therapist and coach, helping you live and love your relationships! Over on our Magpie Wedding articles, she will be answering those burning questions that some of you may have when it comes to your marriage but for now, let's find out a little bit more about her and her business…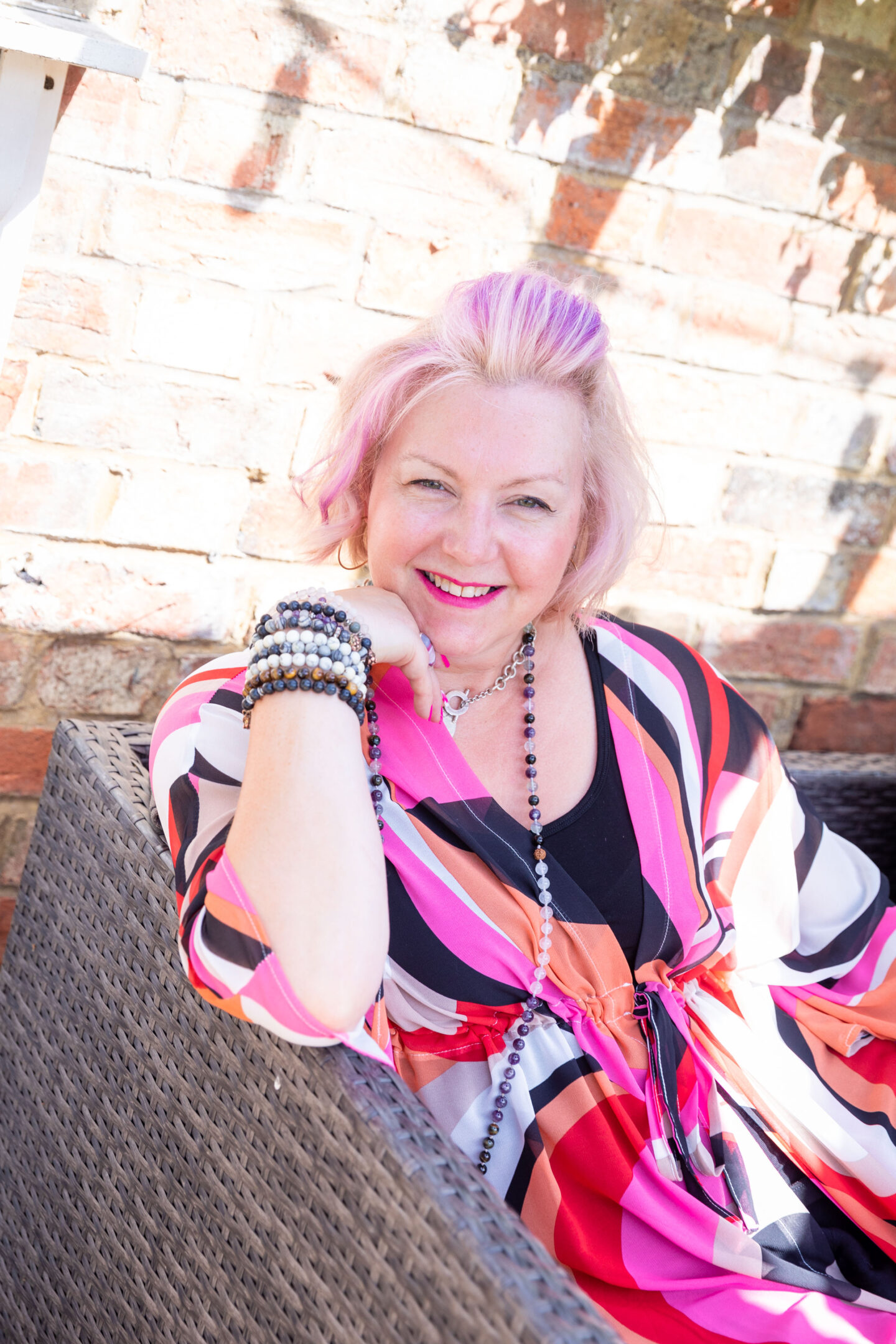 Bemoore With Ali Moore
Ali lives in a beautiful cottage in Kempston 'The Three Fishes' with a very patient hubby – which is also where the Bemoore HQ sits within the grounds. Together they are parents/co-parents of 5 wonderful headstrong and independent children spanning an age gap of 24 years and a crazy sprocker called Reggie with currently 2 diva ducks in residence. Here's what Ali has to say…
"Relationships are all around us – from our relationship with ourselves to how we interact with others in both our personal and business lives. They are also ever-changing. For me, understanding how my relationship with myself has been formed and shaped over the years and how this has impacted my outward behaviours towards others was a life-changing experience. Now I help my clients do the same – creating healthy and harmonious relationships across their world. I am committed to empowering my clients to feel their best and embrace their true selves.
Initially, I trained as a Coach whilst working in one of the most successful businesses on the planet – coaching their senior team leaders to success. I loved coaching, but having gone through some serious life transformations myself including bereavement, separation, divorce and severe anxiety, I also discovered the power of Psychotherapy and after being encouraged to re-train I know it was the missing piece to creating a way to really empower my clients to shine. Through this training, I became fascinated with our behaviours towards ourselves and others. I firmly believe relationships are where the magic can happen."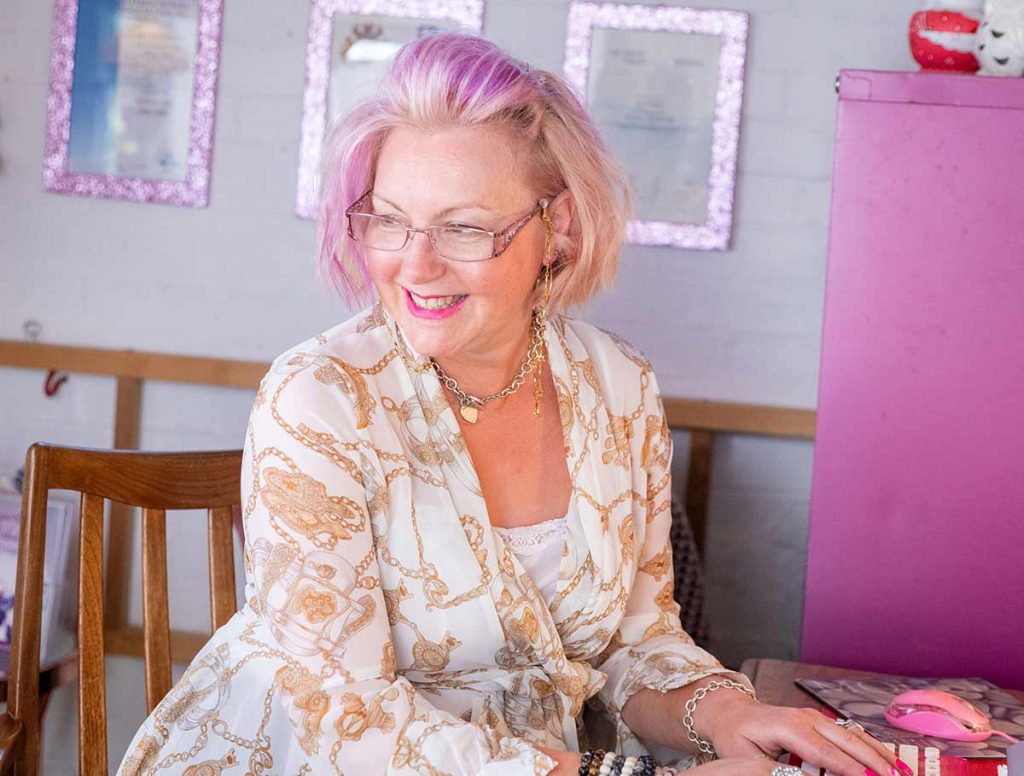 Tell us about your company…
"My aim is to support people to have healthy, harmonious and holistic relationships with themselves and others. As an accredited Psychotherapist and Coach, as well as a qualified Spiritual Celebrant, I bring together a fusion of tools and programs for individuals, couples, families and businesses."
What are your influences on your programs?
"My therapy and coaching programmes are based on a mix of science and spirituality and tailored to individual needs. My ceremonies are all about honouring the person and people we are celebrating."
Who is your typical couple?
"Free thinking, very often outdoors loving. I work a lot with the Pagan and Wiccan community as well as those that have a spiritual nature and want something a bit different."
How important is being sustainable?
"I personally don't have merchandise but with the type of couples I work with we often talk about the importance of leaving no mark on the place of ceremony such as bio- degradable options for confetti, no balloons etc – a lot of my couples are very environment-focused."
What are you most proud of so far?
"Having built a brand which is still going nearly 7 years on from going solo; the feedback I get from my clients across all areas that I have made a difference and my confidence I have grown in being open about my own beliefs and faith and bringing them into my work."
Why do you do wedding fairs– and what else do you do to promote yourself to couples?
"Actually, I don't normally do wedding fairs but I love the work Kate does and she asked me to contribute to the blog so I said yes! For promotion, I have social media pages and get a lot of recommendations so that's always a good advocate for people who work with me"
What is next for you and your company?
"Revamping my celebrant business to really focus on the couples I want to work with and focusing my therapy work a lot on more couples work as well."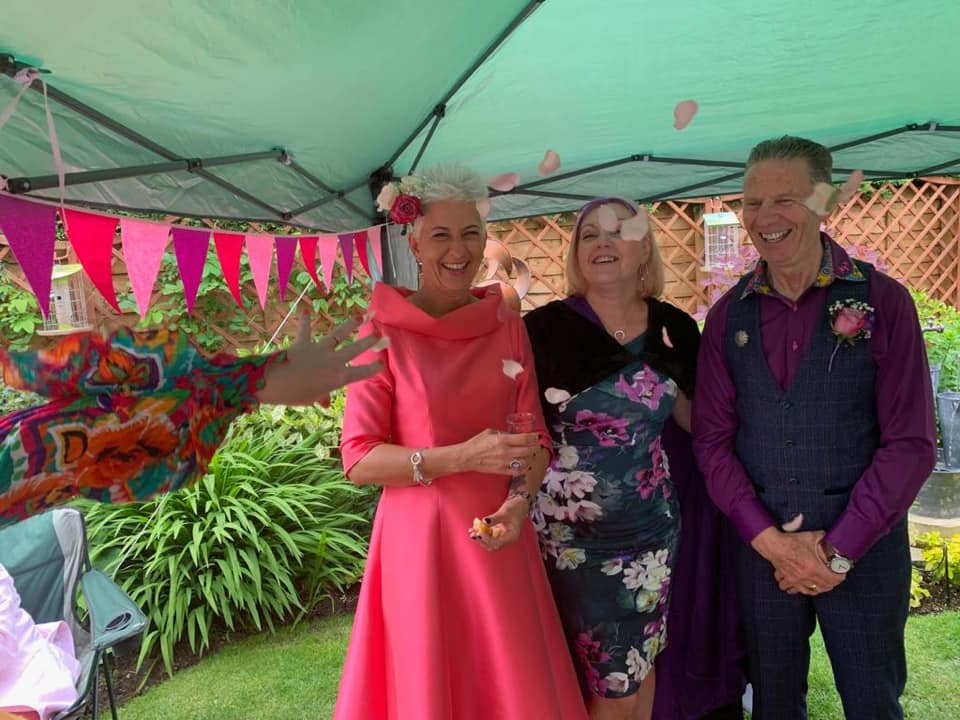 How Can We Contact You?
Tel: 07590 069332
Email: amoore@bemoore.uk
Website: https://www.bemoore.uk/
Instagram: @alismoorebemoore
Facebook: @bemoorerelationships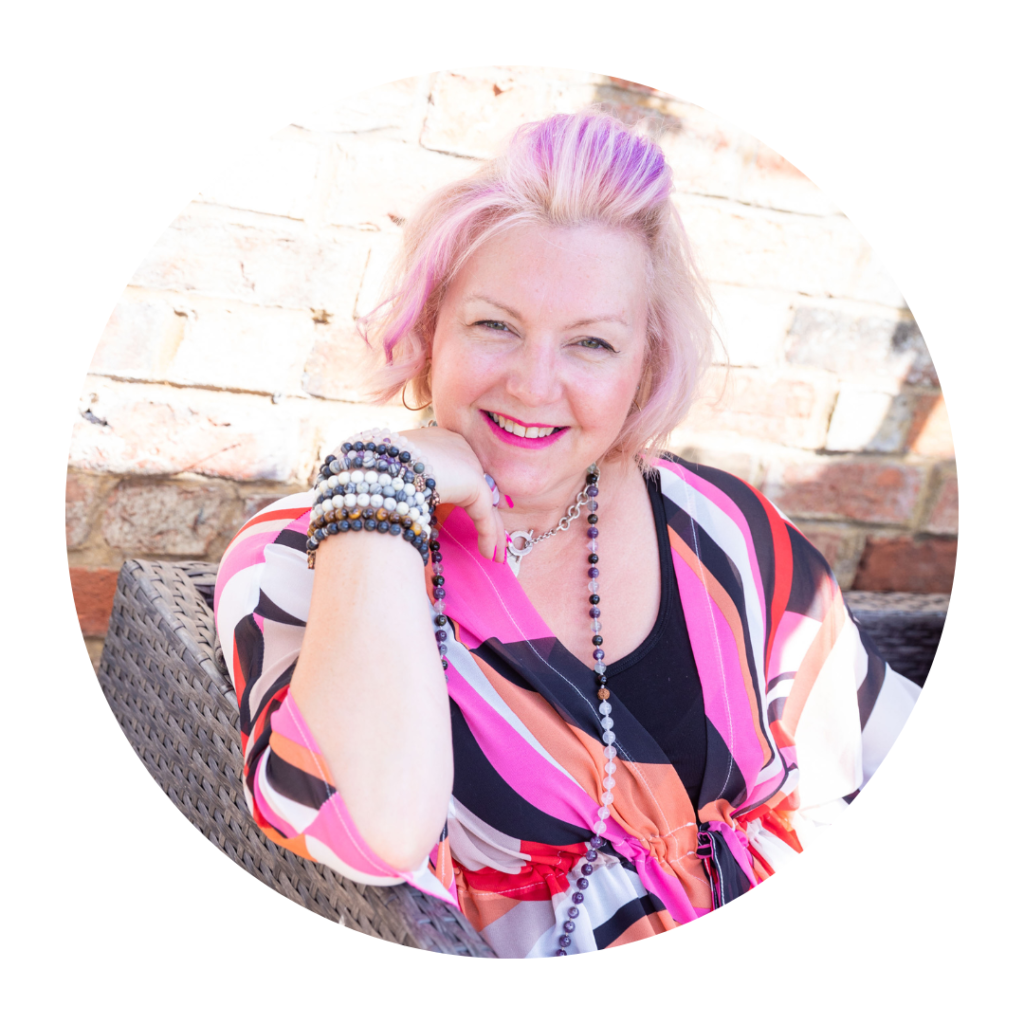 If you loved this relationship therapist advice you may also like;
Marriage Advice – Does Sex Stop After You Get Married?
5 Habits For A Happy Marriage: Intimacy and Sex