A 'dream wedding' is very subjective, depending on your preference – and at times something we suggest you don't say. What is a dream wedding anyway? Surely, you've got your own desires as to what you feel can help make your wedding a dream. When this is a once-in-a-lifetime thing, surely, you wouldn't want to settle for anything less than the best.
If you're planning a wedding, you'll find that there are so many pieces of advice from the venue, date, outfits, and even wedding video tips that you're going to receive, not just by your planner (if you're having one) , but also by those that have already been married before. While these are all well-meaning, these can only add to the pressure and stress when you feel overwhelmed by the information that's getting to you.
While you can't just block these all out, you can choose what to do and what not to do, based on what you wish to have and not to have at your wedding.
To help you out, here's a list of the dos and don'ts that you may want to take note of.
Wedding Planning Dos:
Here are 3 things you should consider when planning a wedding:
Do Set The Date
Right after getting engaged and when you're starting your wedding planning journey, set the date immediately—don't put this off for later. Your wedding date can form the foundation of all decisions you'll have to make, from the venue, to the guests (particularly those who have to travel), to the availability of suppliers.
Plus, you wouldn't want to lose a venue because another couple has booked it on the same date as your wedding, earlier than you did.
Do Hire A Wedding Photographer
While you may want to DIY on some aspects or cut down expenses in some areas, don't skimp on your photos! The wedding itself lasts only a few hours, but the memories are forever. And, a good way to look back on these memories is to have photos to skim through with your loved ones.
Hire a wedding photographer. This is a professional who knows how to capture all of the precious moments during the wedding. It's not just about the decoration, details, wedding floral arrangements, and the setup, but it's also about freezing the memories of love and happiness of the couple and their guests.
Do Hire A Wedding Band/Entertainment
Rather than play music from a sound system, why not go for the option of hiring live music instead? This can be a pop band, an acoustic band, or, basically, any band you prefer.
There's just something more special about having live music, rather than just play one from a sound system. Plus, having a wedding band is a good way to keep the night alive and kicking, as well as cut the monotony of wedding speeches and formalities.
You can get everyone on the dance floor when there's a lively band that takes care of the music. Your dream wedding shouldn't be just one that you're happy to have, but also one where you know all your guests had an absolutely good time that they wouldn't want the night to end.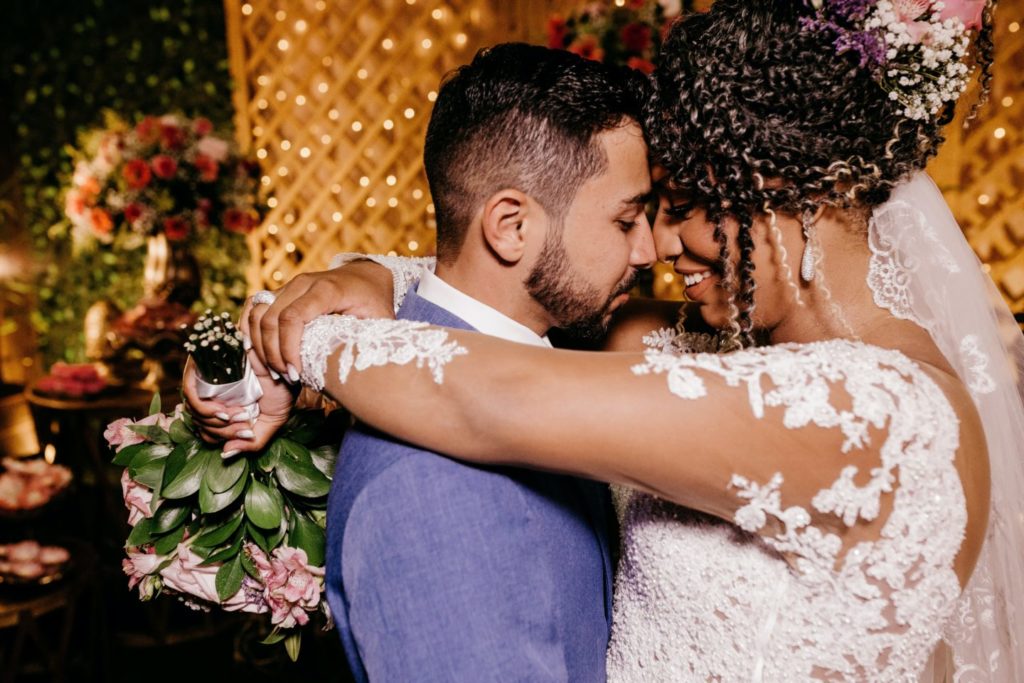 Wedding Planning Don'ts
On the other hand, these are things you should avoid as you plan your wedding:
Don't Go Beyond Your Budget
A dream wedding doesn't have to burn a hole in your pocket. Even when your budget is quite low, you can still have a magically beautiful wedding. So, don't feel compelled to have to go all-out. Don't go beyond the budget you've set. Otherwise, you may have an extravagant wedding, but a less-than-extravagant start of your marriage because you're in debt.
Keep track of all the expenses of your wedding so you won't go beyond your budget. This is also where planning early comes in handy. The earlier you start, the more leeway you have to ensure that your expenses are just within budget. You can also research more thoroughly to look for areas where you can save on certain expenses.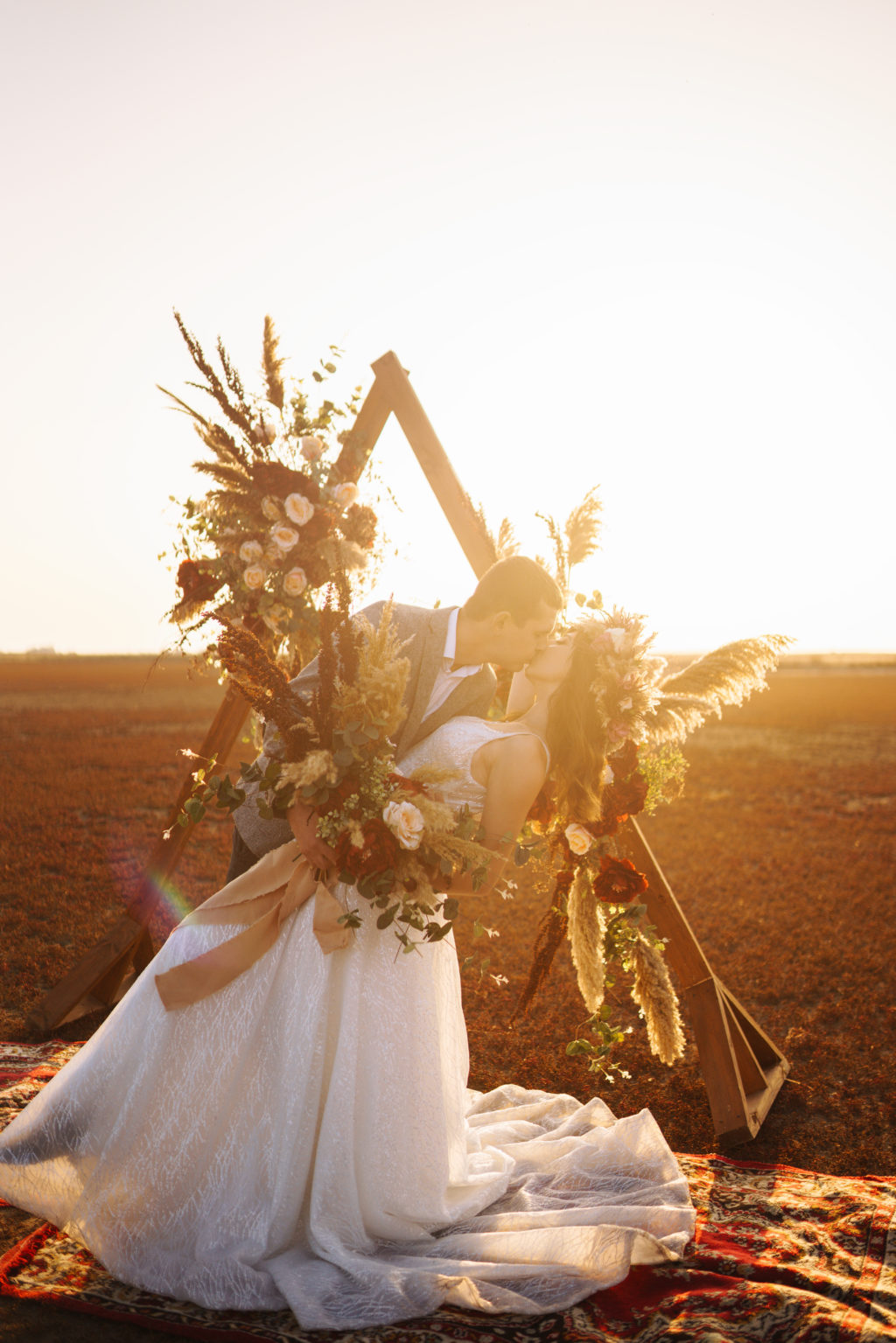 Don't Do Your Own Hair And Makeup
Now, even if you're a good makeup artist yourself or you're a makeup and fashion enthusiast, don't do your own hair and makeup. Leave this job to the makeup artists. Yes, you'll be paying for more, but in the name of a more relaxed wedding day, give yourself a break.
This is your time to feel pampered more than ever before. Sit down, relax, and let the experts enhance your beauty. It's not time for you to get stressed out, given that this is your special day.
Don't Feel You Have To Change
The second you announce your engagement, and start wedding planning, you'll be bombarded with message about weight loss, botox, teeth whitening to name a few. We are here to shout from the rooftops that you do not have to change a thing about yourself. Unless you want to that is. Her us – you are loved AS YOU ARE!
Now, are you ready to say 'I do' with these tips? Getting married is a big milestone to celebrate, but it also doesn't mean that it's not going to be stressful. Your emotions are high, and it's like sending you on a roller coaster of anxiety, fear, and excitement, among others. When this is a once-in-a-lifetime celebration, be sure not just to enjoy the day itself, but also the planning process. All that effort will prove to be worth it in the end, especially when you're able to say, "Yes, that truly was the wedding that I imagined."
Need help with last minute budget advice? Have a read of our tips here.
IF YOU FOUND THIS USEFUL, WHY NOT PIN IT?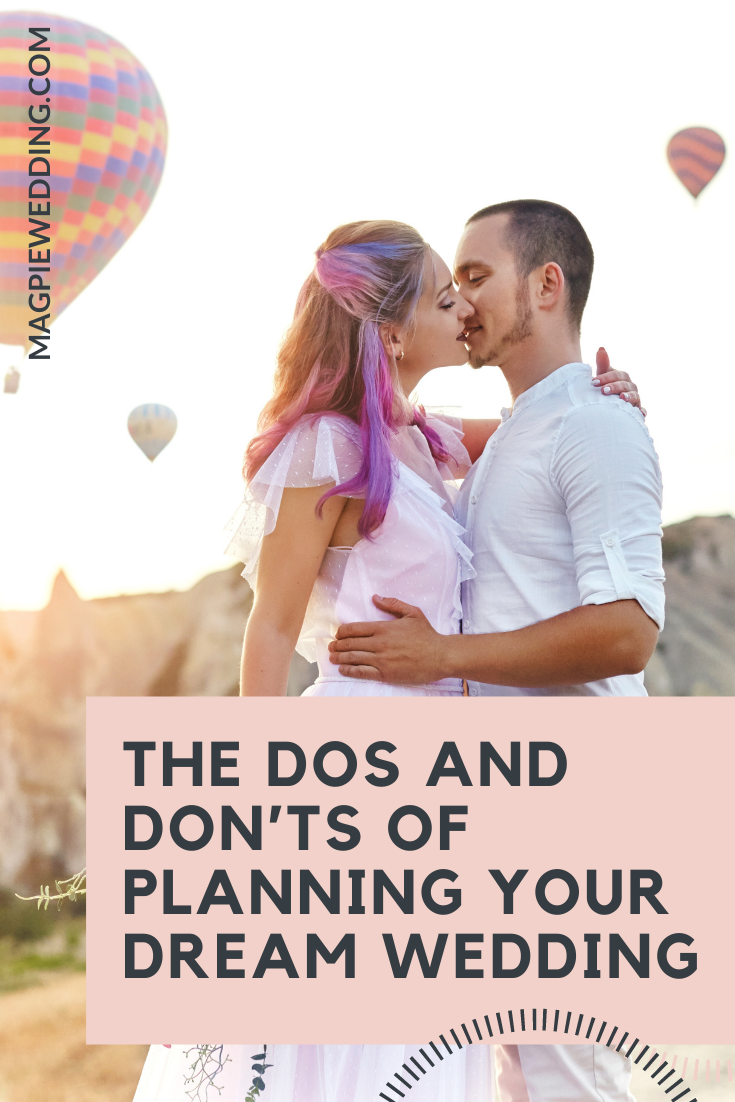 (This is a collaborative post)