If your father of the bride or father of the groom role is just begun or whether the day itself is fast approaching you may be wondering what your actual role is and/or how you can support the happy couple in their wedding planning journey. We've got you! From how to support emotionally, to communicating effectively to establish what role you are expected to play in the process and on the actual day. Here are our top tips for the father of the bride or groom for the special day…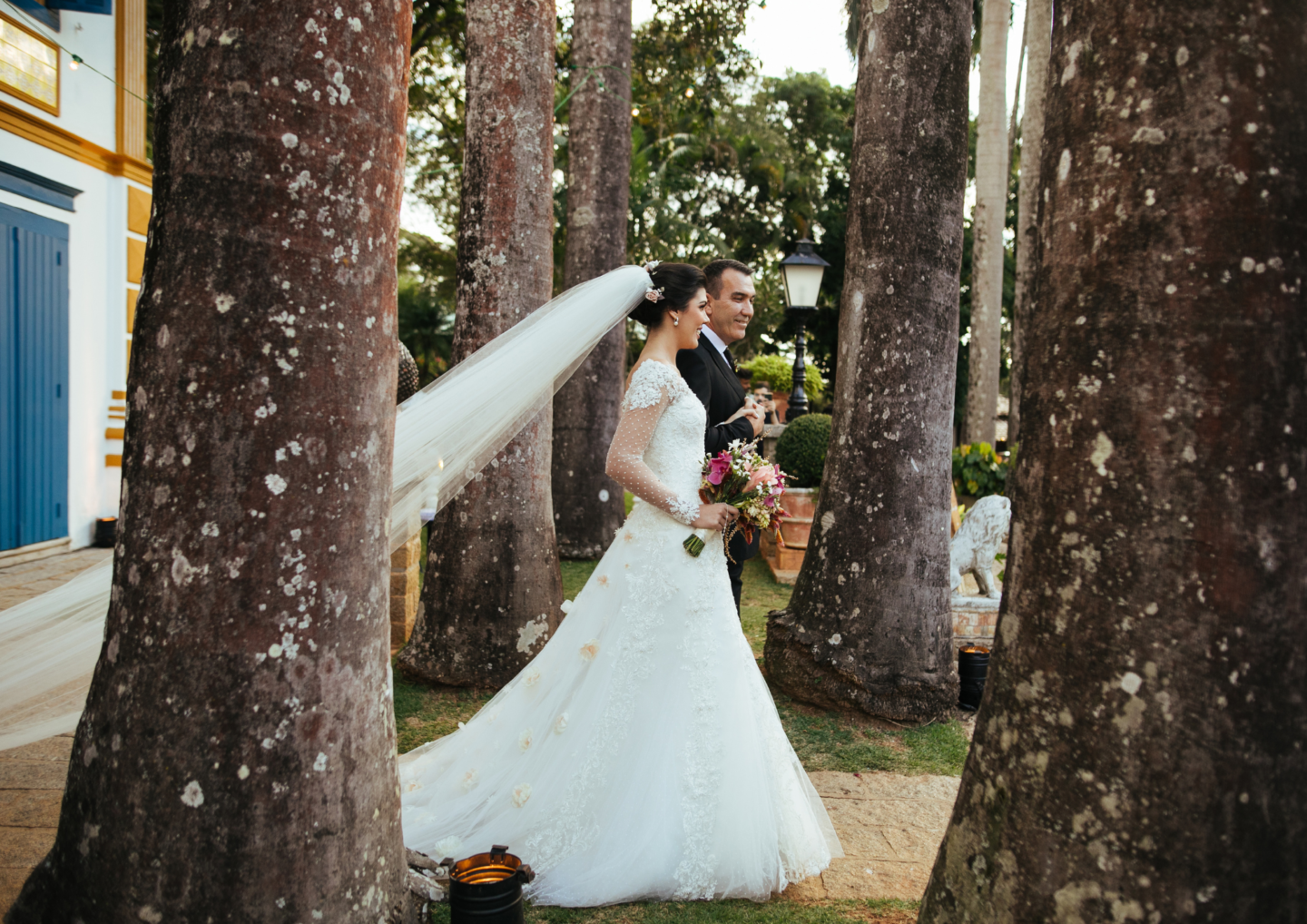 Communication Is Key
As with most things in life, communication is key, and this especially applies when it comes to your son or daughter's wedding day. This may be an easy or harder task for some people but it's an imperative part of your role. Talk to your son or daughter and their partner about what is expected of you on their wedding day and what role you are expected to play. Now, you may be clear in your own mind of the important role you are playing however it's best to open up lines of communication so you are all clear on what you actually need to do. Modern weddings take place in all shapes, sizes and forms so there may be some less traditional aspects that you are not familiar with that you will need to know about or there may be some traditional aspects that will not be included! Understand their vision and communicate to ensure a smooth process.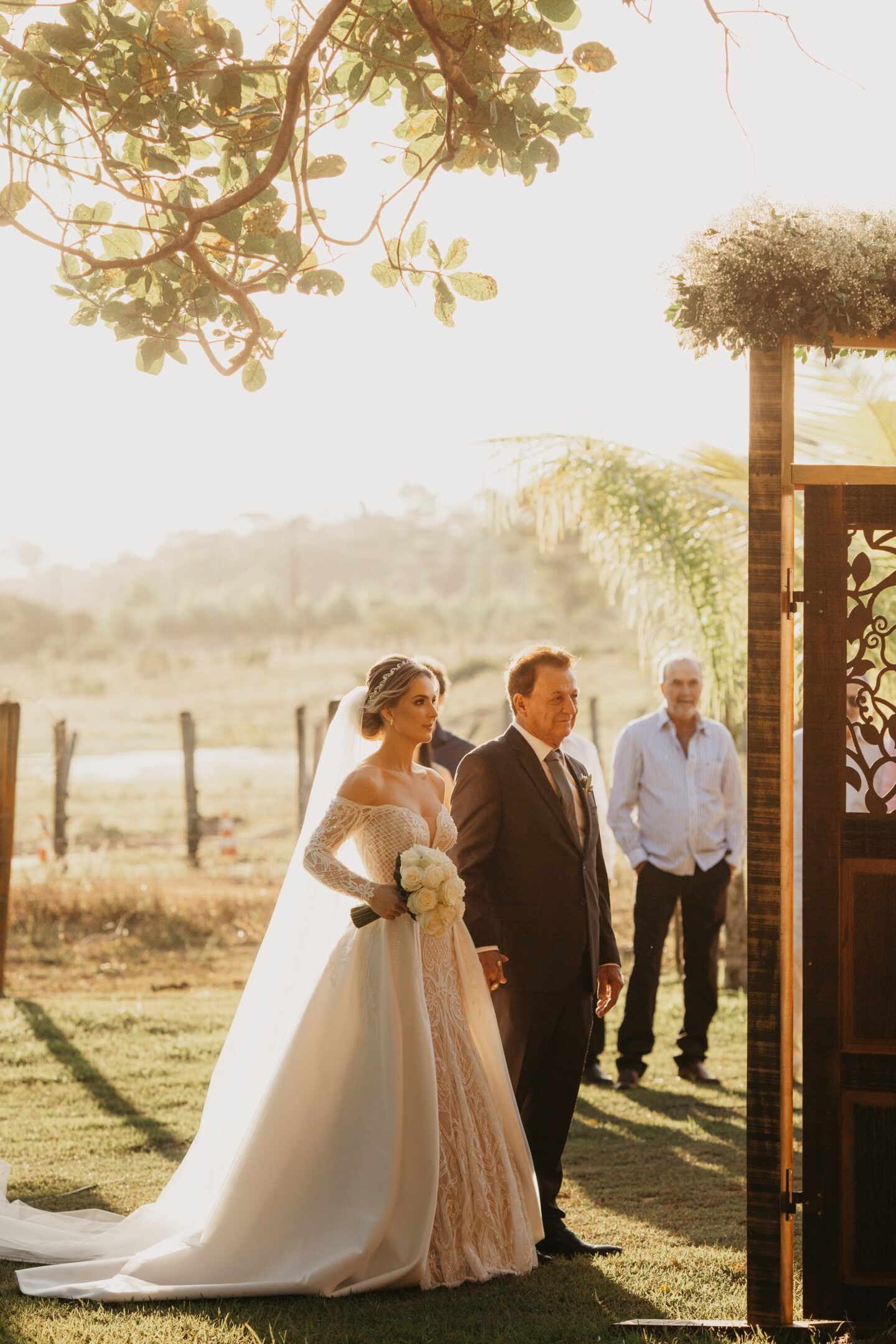 Offer Emotional Support
Weddings are for obvious reasons generally emotionally charged events. Be prepared for it, even if you don't consider yourself an emotional person. Make sure you offer emotional support for your son or daughter too. They will thank you for your words of reassurance and encouragement both on the day and throughout the wedding planning process. Stay calm, talk things through and be rational about obstacles and feelings that may arise. they will love you all the more for it.
The Finances
Long gone are the days of the dowry so it's best to open up the lines of communication about the finances. If you are planning to contribute a lump sum or you would like to pay for something in particular let the couple know early on so they can include this in their budgeting. Please note generally most couples nowadays do not expect a contribution towards their wedding day. So if it is not within your capability to offer anything of monetary value then chat to your son or daughter about it. Your support in an emotional way is much more valued than a monetary contribution. If you're good with money and budgeting offer to help them with this too.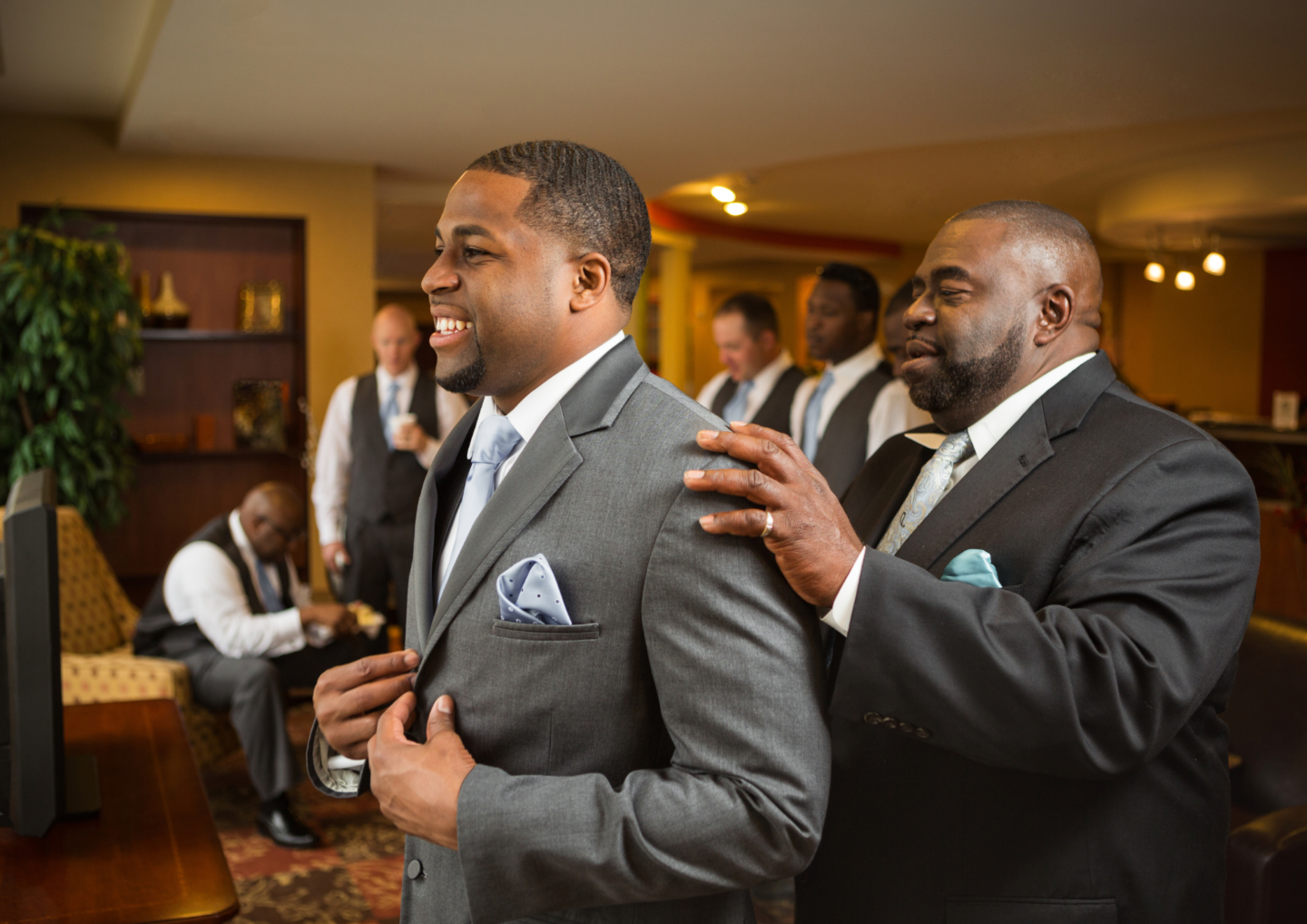 Planning The Wedding
Now of course we're not saying go full steam ahead and plan their wedding for them, but getting involved in the wedding planning may help them out greatly. It can be something as simple as attending meetings with suppliers with the couple or going to a menu tasting with them. Your presence may offer reassurance and a different perspective about things they may not have thought about!
Walking Down The Aisle and First Look
If the wedding is taking a traditional format then you will be expected to have a first look and walk your daughter down the aisle. This can be a daunting and emotional part of the wedding for both of you. Support each other and cherish the special moments. Practice if you need to and don't walk too fast! If you are supporting your son at the front of the ceremony offering kind and reassuring words or telling a dad joke might be a welcomed distraction!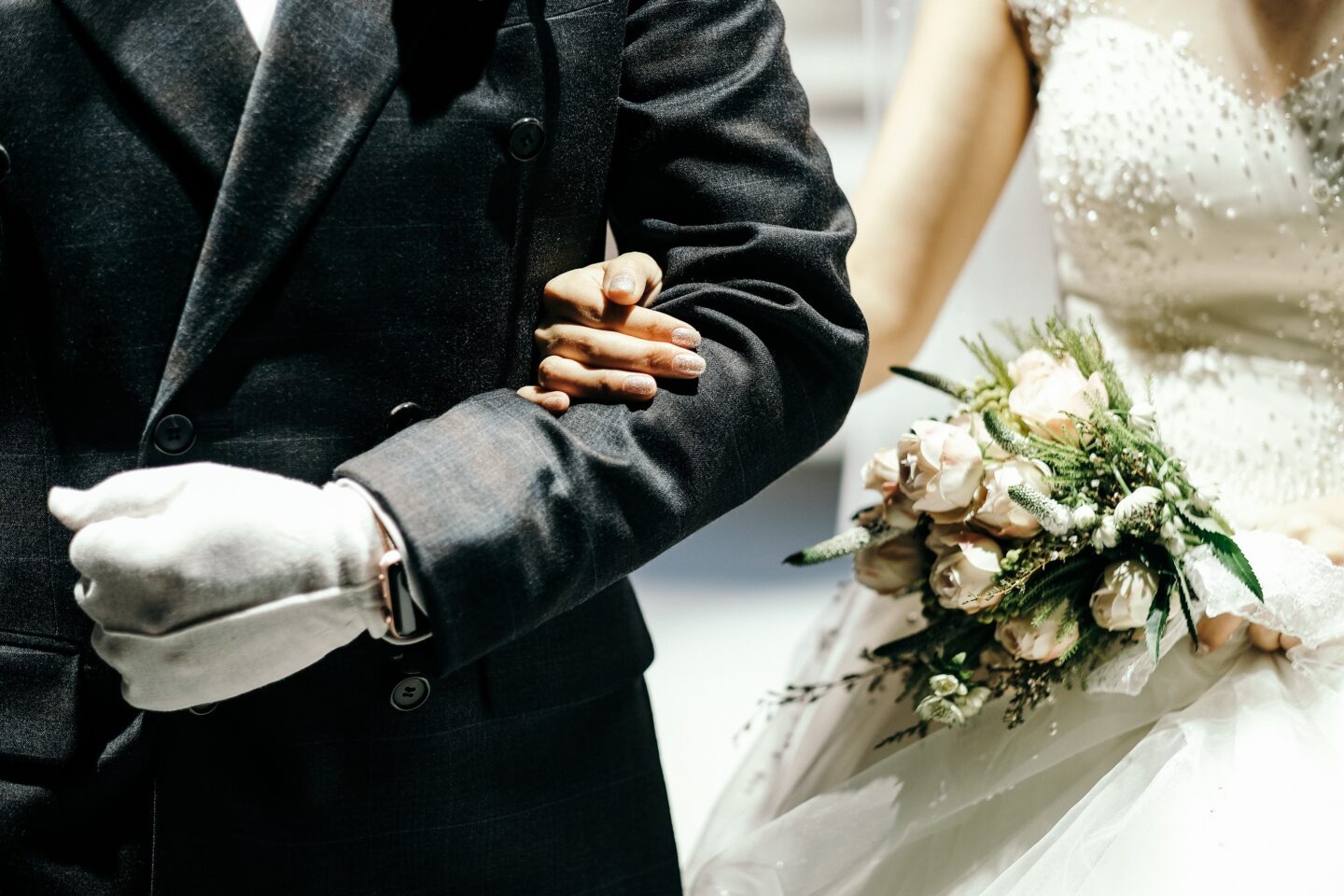 Photography and Logistics
Continue your support throughout the day with the logistics. This could be anything from being a point of contact for the venue if anything needs dealing or helping with the logistics of collating families for any formal photography. Taking this role can only be a good thing as it will alleviate stress for the happy couple.
The Speech
Traditionally, the father of the bride gives a speech during the reception. So if the wedding is taking this format you will need to have something prepared of course Prepare a heartfelt speech that celebrates your daughter's journey, expresses your love and pride, and offers well wishes to the newlyweds. Keep it sincere, concise, and light-hearted.
Check Out Our Speech Tips Here >> How To Write A Father Of The Bride Speech And Deliver It Without Tears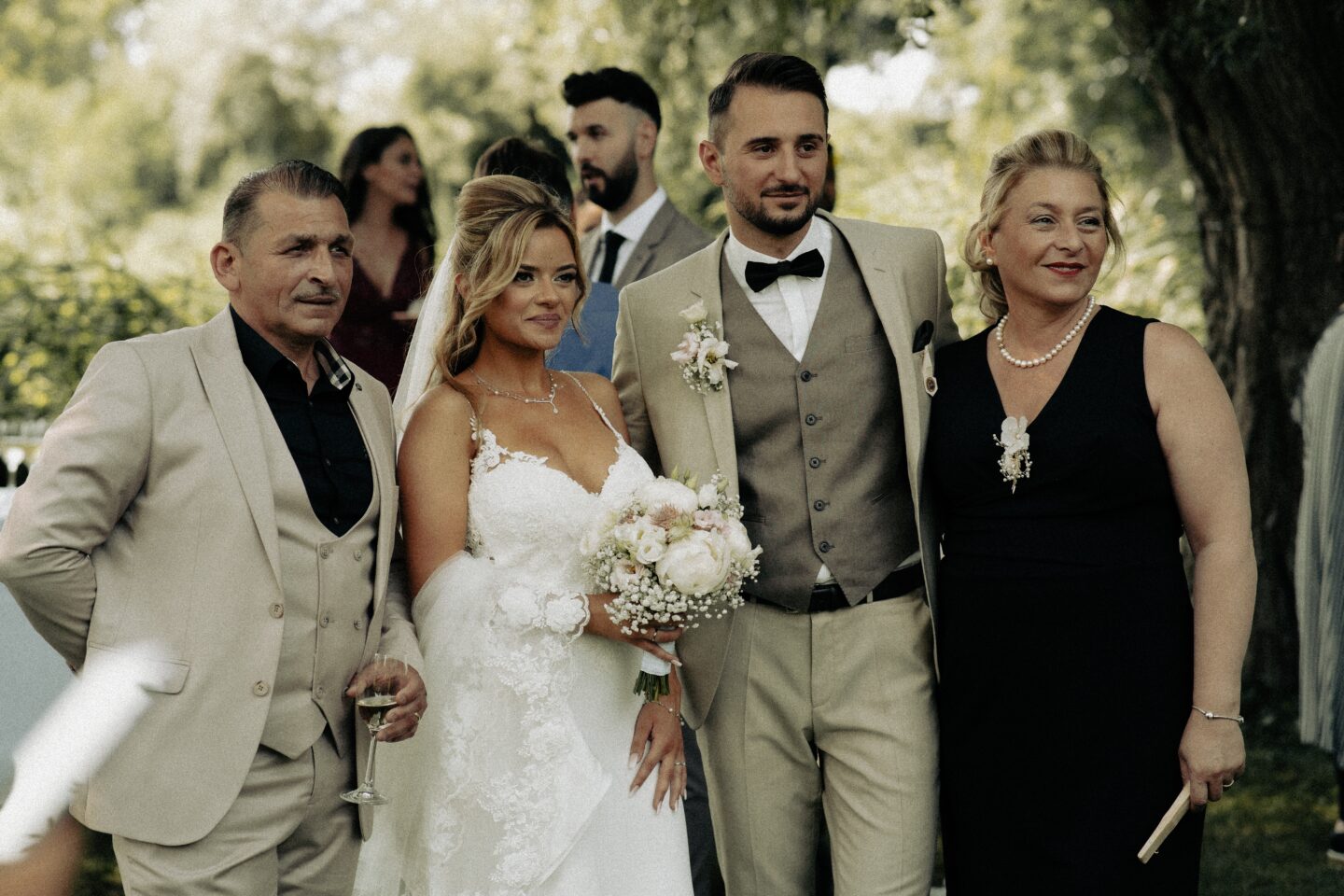 The Dance
The father-daughter dance is now not generally seen at all weddings. However, if your daughter decides she wants to do this, it's a very special moment that traditionally represents thanks for the love and guidance given as they enter their new phase of life with their partner. Some people do choreographed dances, some a classic sway. Whatever you decide it will be perfect for you. Alas, you don't have to follow traditions so if you want to do a father-son dance, do it! Both are opportunities to create cherished and fun memories.
Hosting At The Wedding
Generally, the fathers involved in the wedding won't be expected to host the whole day, but being a low-key host can help the couple. Make an effort to ensure all guests are looked after, making everyone feel welcome! Remember to mingle and show gratitude for all guests presence on this special day. All of this will help to create a wonderful and loving atmosphere.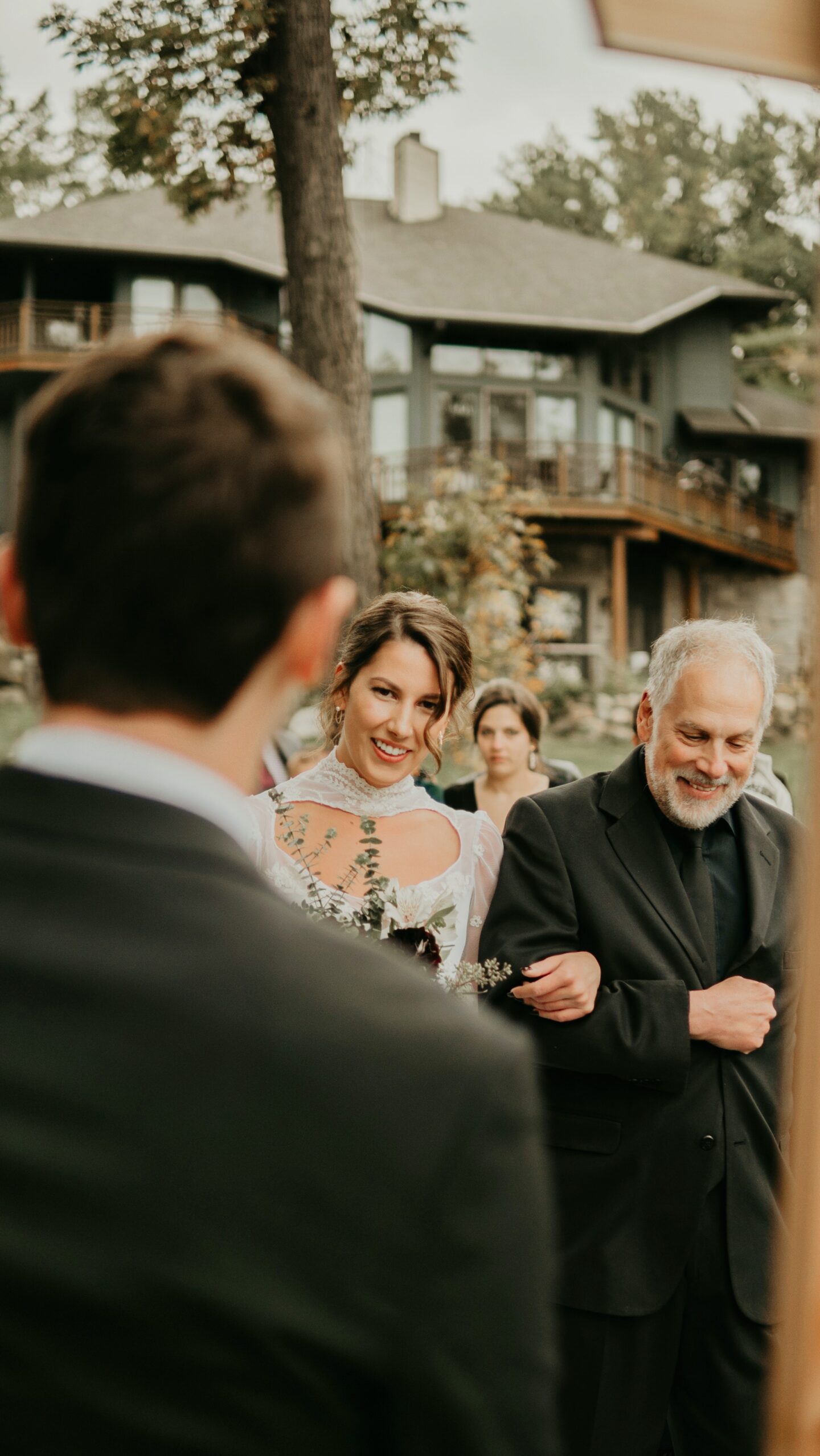 Your Well-being
Your well-being is important too. Make sure you look after yourself in the run-up to the wedding and on the actual day itself. Make sure you continue to do the things you love amidst the (sometimes) craziness of the planning. A happy Father of the Bride or Groom means a happy son or daughter!
IF YOU FOUND THESE FATHER OF THE BRIDE TIPS USEFUL, PIN THEM FOR LATER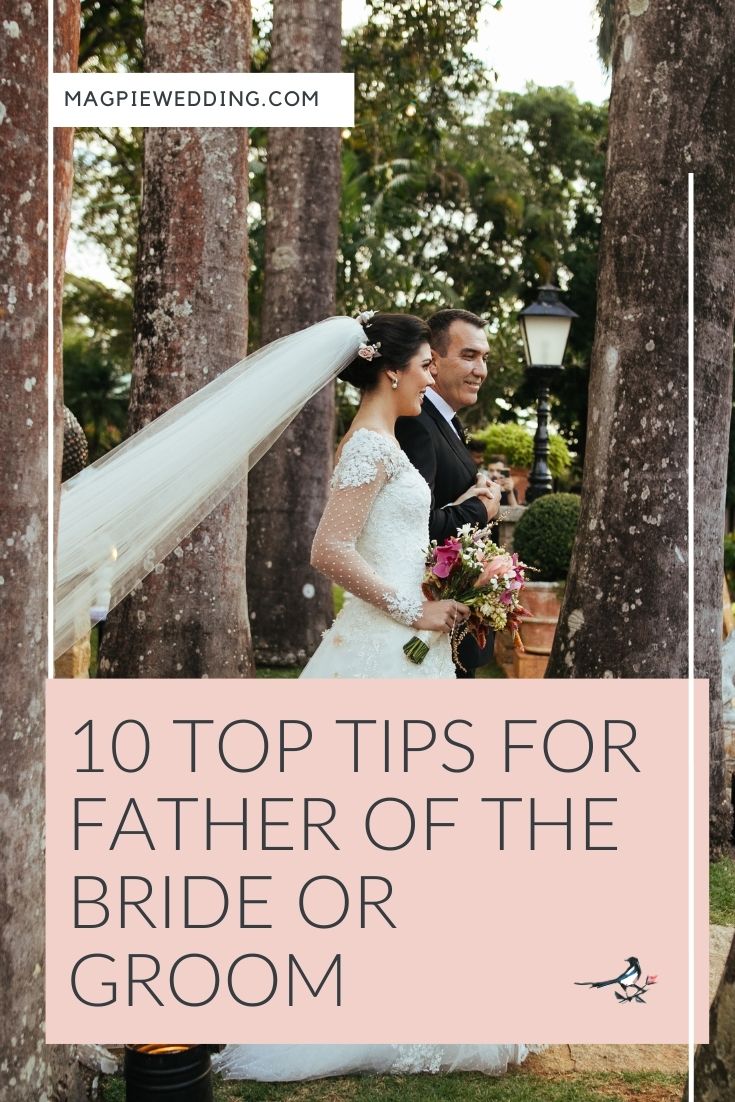 If you loved these Father of The Bride tips you may also like;
7 Alternative Wedding Speech Ideas For The Father Of The Bride
Liven Up Your Wedding Speeches with our Free Speech Bingo Printable
How To Make The Father Of The Bride Feel Special (It's Not Just About The Mother Of The Bride!)