On your wedding day, you want the people closest to you there to both celebrate and support you on your special day. If this includes your grandparents (whether they're here or not) then you may want to honour them and include them on your wedding day. There are so many creative ways to include your grandparents from having a theme that is special to them, a special memory or a small more personal detail that is relevant to only the two of you! We give you our 7 ways to include your grandparents on your wedding day…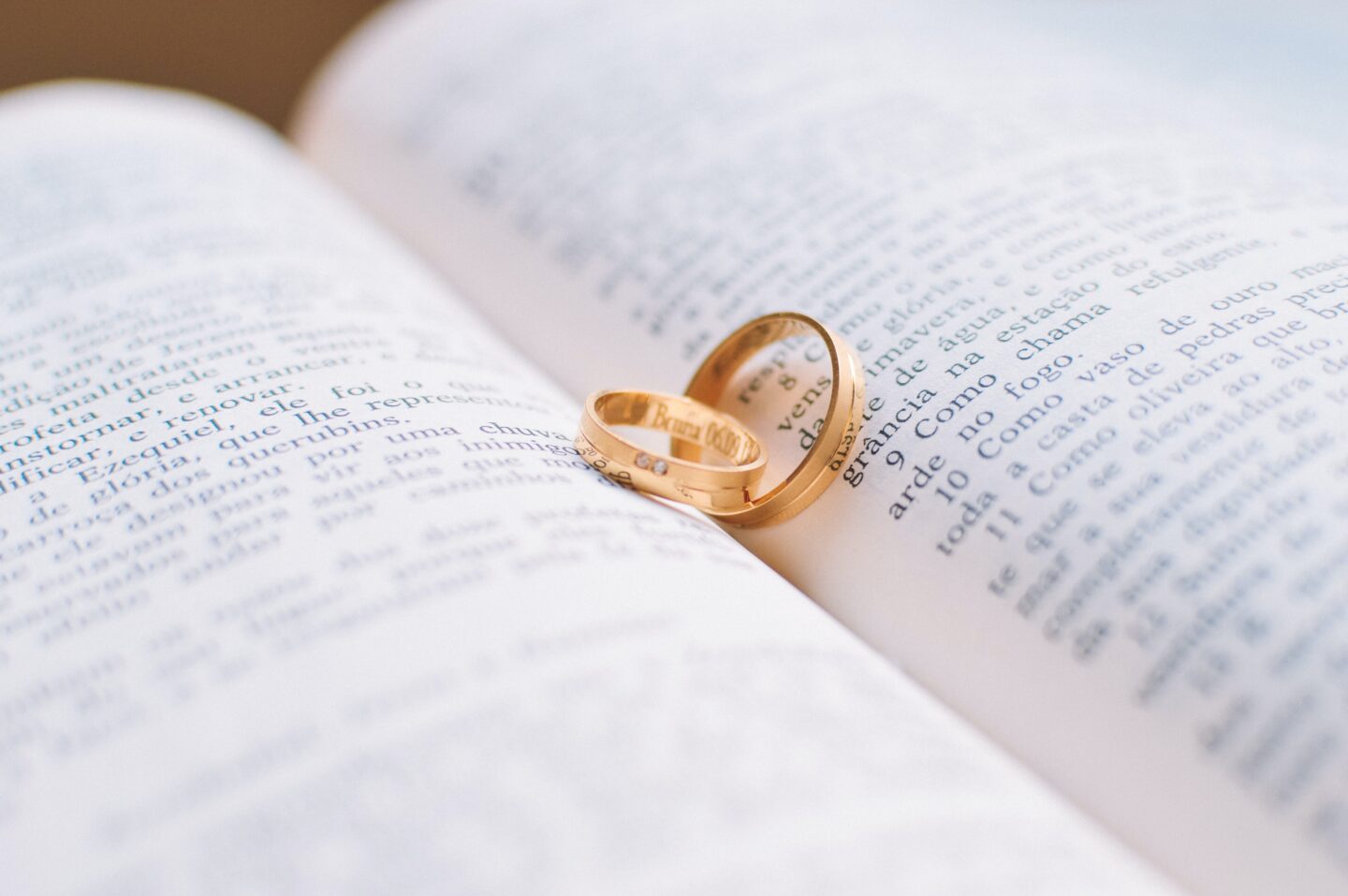 Wear A Sentimental Item
This can be anything from clothing to jewellery. Ask your grandparents if they have any special heirlooms that you could include in some way. Wedding horseshoes that belong to grandparents are popular and necklaces or medals could be worn during this special celebration. If you're following the traditional rhyme these could be your something old and borrowed too!
A Special Reading or Poem
Readings within your ceremony are a special way to include your grandparents and it can be something meaningful to the two of you. Do you have a favourite poem that reminds you of them or do you have a favourite passage from a book they used to read to you? You could ask them to read it themselves or you could read it out to them. If you are having speeches you could also include them in these too!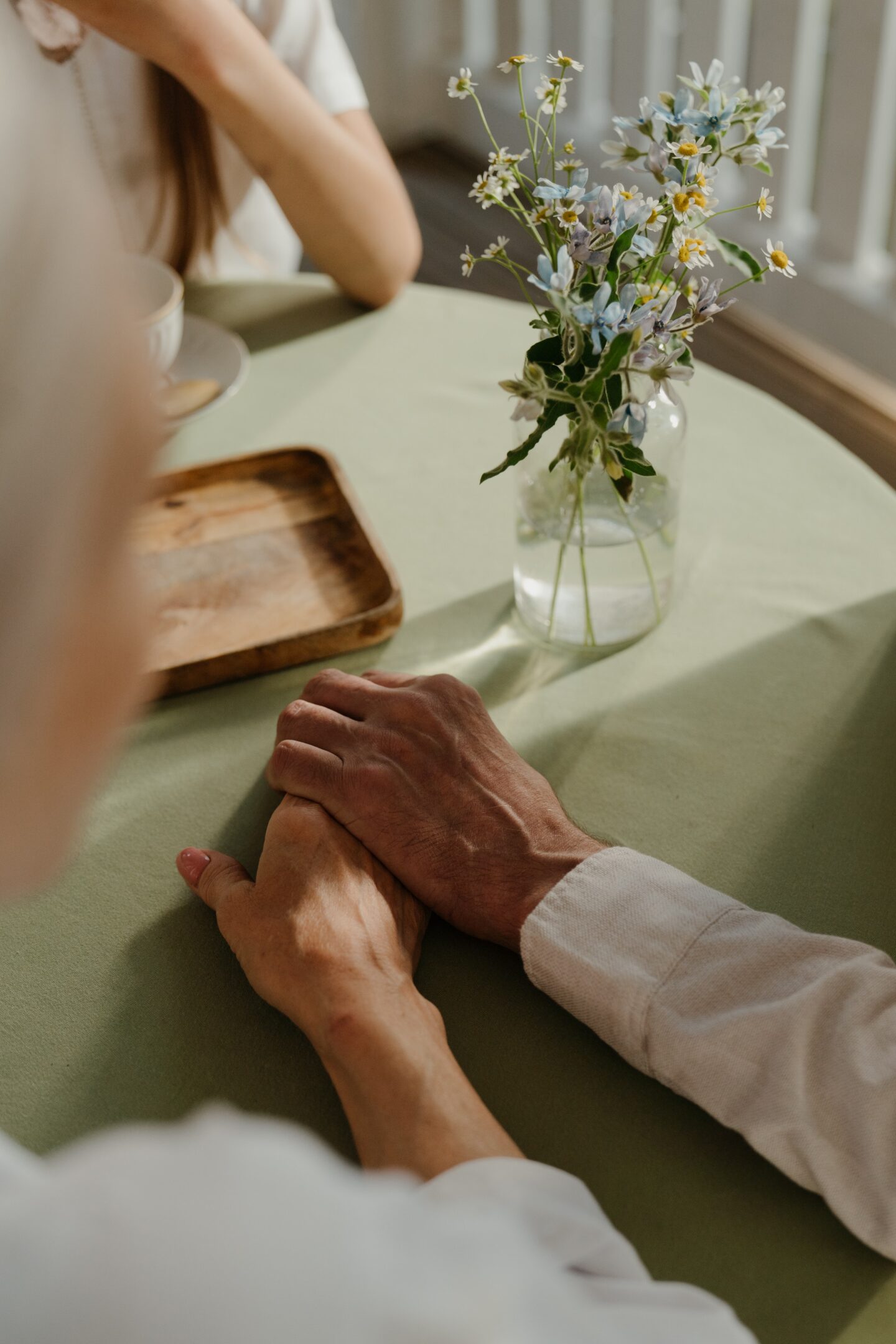 Use Photography
Photography is a great way to make your family feel special on your wedding day. You could have a picture wall with all your loved ones on, or include your parent's and grandparents wedding photography on your wedding guest book table. You may want to have a specific photo taken of you with your grandparents or a photo showing all the generations that are there to celebrate with you!
Include Them In The Wedding Party
Remember your wedding party can be whoever you want it to be and it doesn't have to follow tradition. If you want your grandparents to walk you down the aisle then they can! Include them in your wedding party to make them feel even more special on your big day. this could be something small like giving them a corsage/buttonhole or you could include them in your dances if they like a good boogie.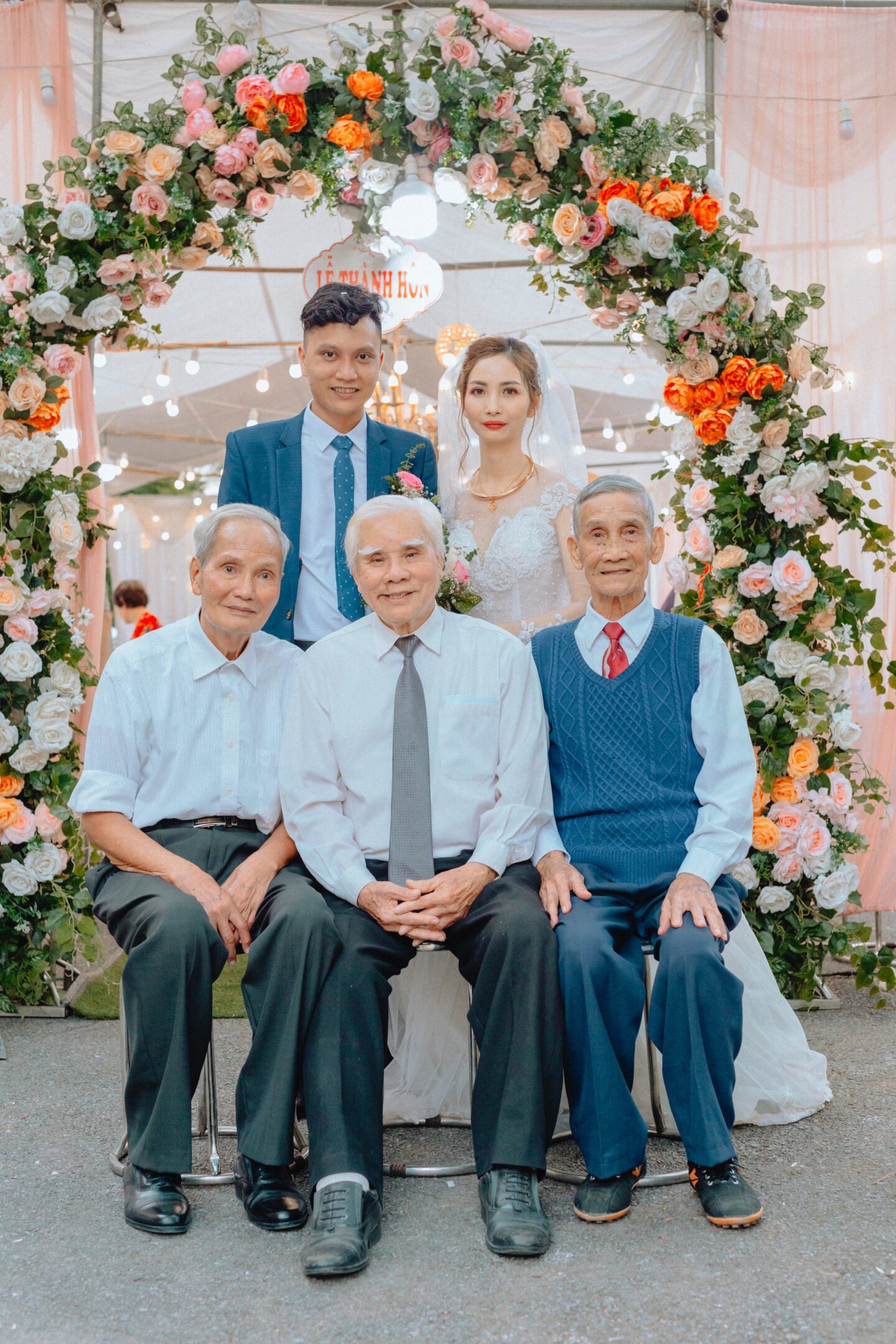 Use Music
Music holds powerful memories for most people so if your grandparent(s) have a special song that they love then choose a key time to play it on your wedding day. This could be as you walk down the aisle, while you're signing the register or as you enter your reception. It could be a song that you love together or one that reminds you of them, they'll love the special act and you can share a special moment together.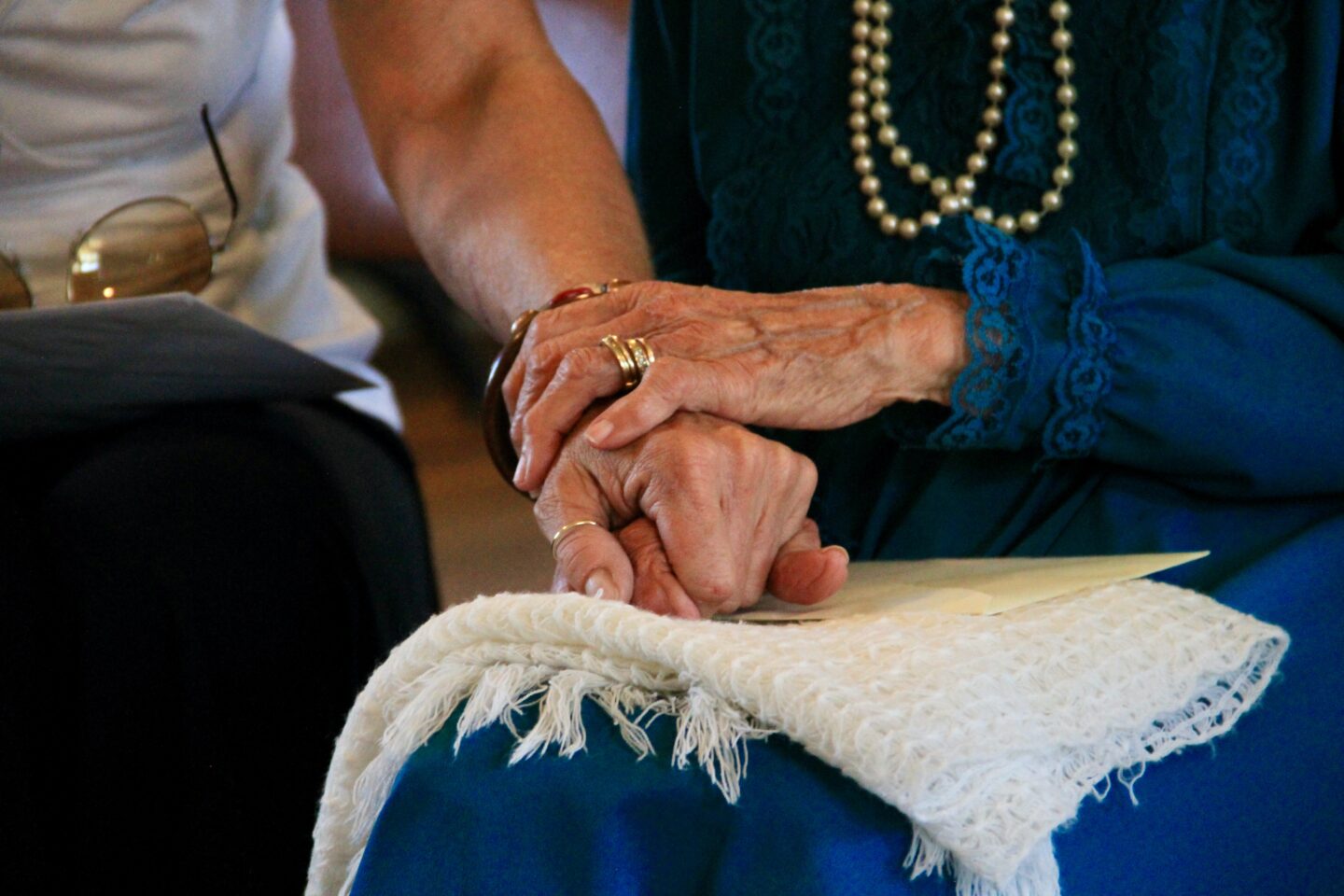 And if they can't be with you…
Light A Candle
Lighting a candle is a symbolic act with symbolic meaning. No matter what your faith or religion it has been done for centuries across the board to acknowledge the people who can no longer be with us. It's a beautiful way to celebrate the people who can't be with you on your wedding day.
Reserve A Seat For Them
If you want your grandparents to be acknowledged in your seating at the ceremony then a lovely way to do this is to reserve a seat for them and add their picture to it. It's a beautiful acknowledgement of the special relationship the two of you had and it will make them feel a part of the ceremony and make them feel closer on your special day.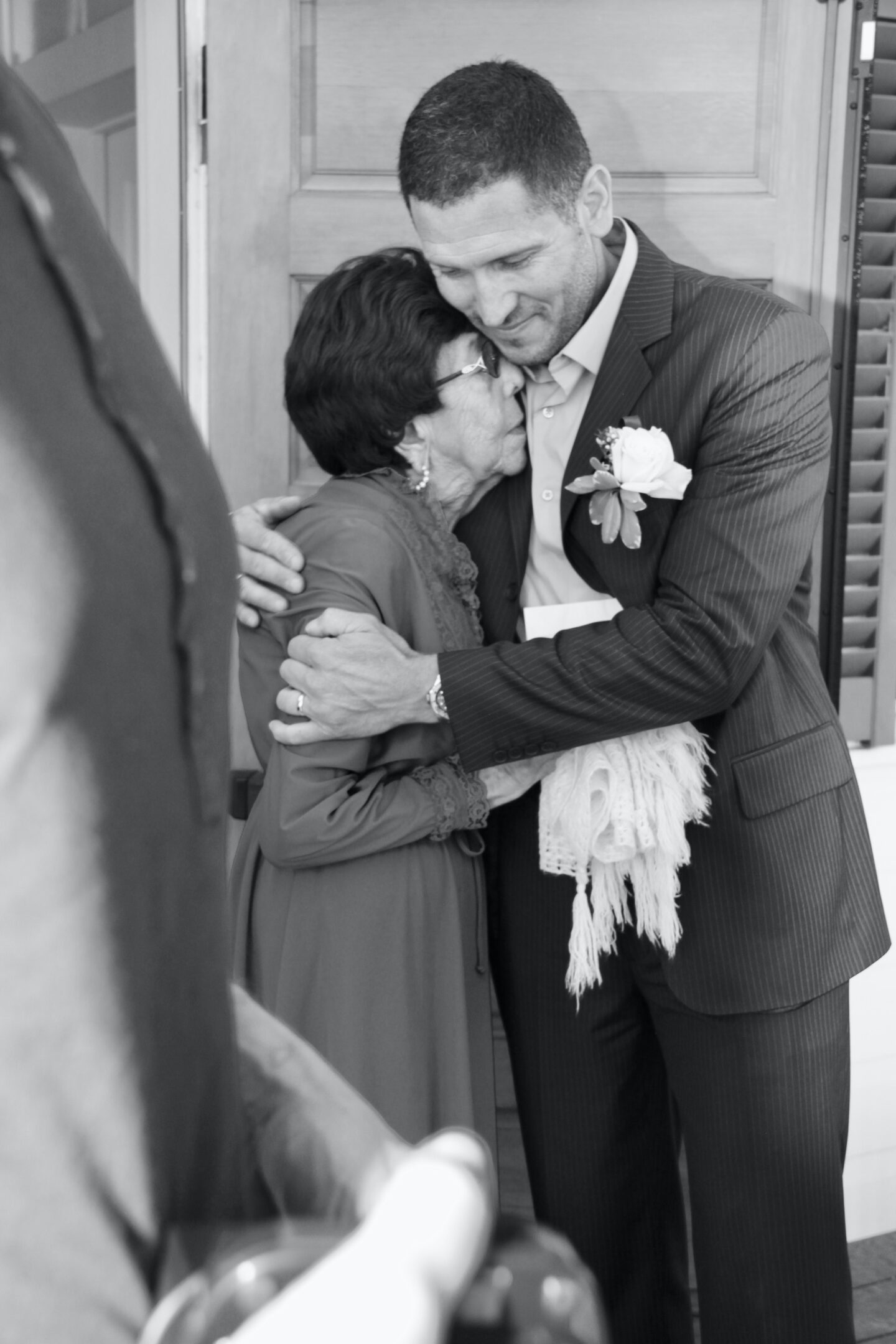 IF YOU LOVED THESE WAYS TO INCLUDE YOUR GRANDPARENTS, PIN THEM!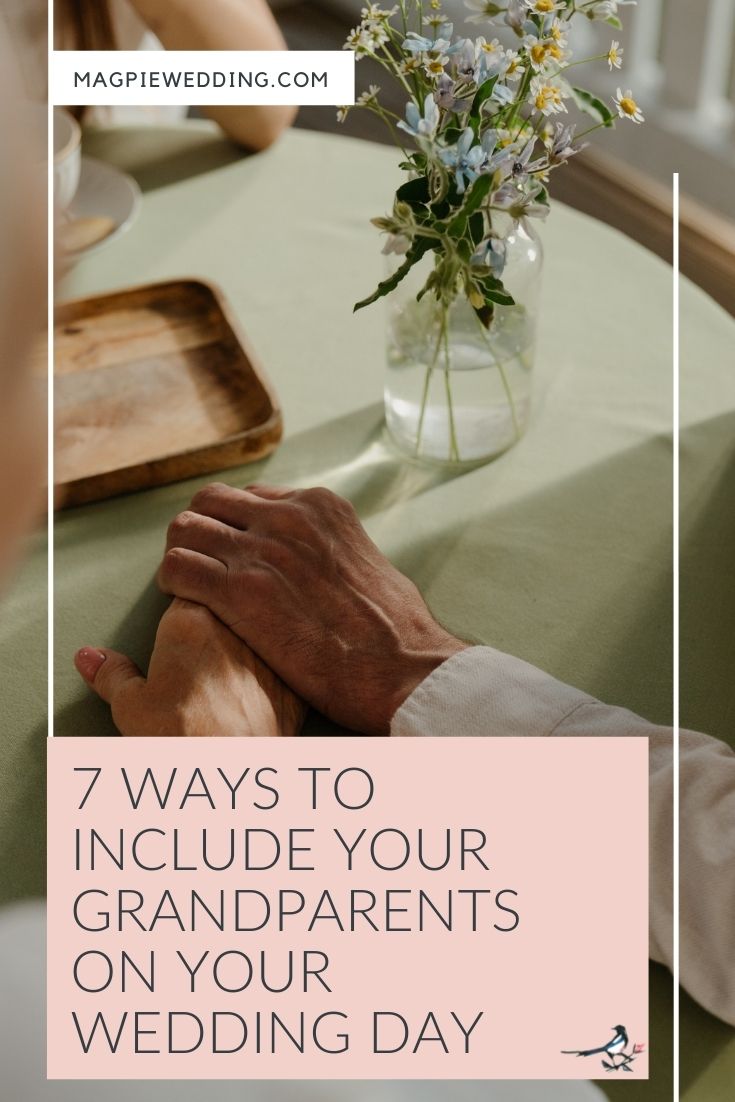 If you loved these ways to include your grandparents on your wedding day then you may also like;
Wedding Traditions: 5 Ways To Be Less Traditional On Your Wedding Day
5 Ways To Remember Missing Relatives On Your Wedding Day
Top Planning Tasks And Tips For A Stress Free Wedding