With an exciting array of bridal dress shapes on the market, it can be distracting when trying to find 'the one'. What looks amazing on the model in the glossy bridal mag might not necessarily translate when you try on your perceived 'dream dress'. Here we chat with MaudiKa Bridal who take us through bridal dress shapes within their collection and what they are good and bad for highlighting and hiding. Have a read and take on advice so you're armed and good to go when shopping for your perfect wedding dress.
The Sheath Wedding Dress
A slim profile, which follows the curve of the body works best It can be super-slim or long and flowing, depending on the drape and cut of the fabric.
Good for: the tall and thin as well as the slim and petite
Bad for: anyone who feels like they have something to hide
Marie Dress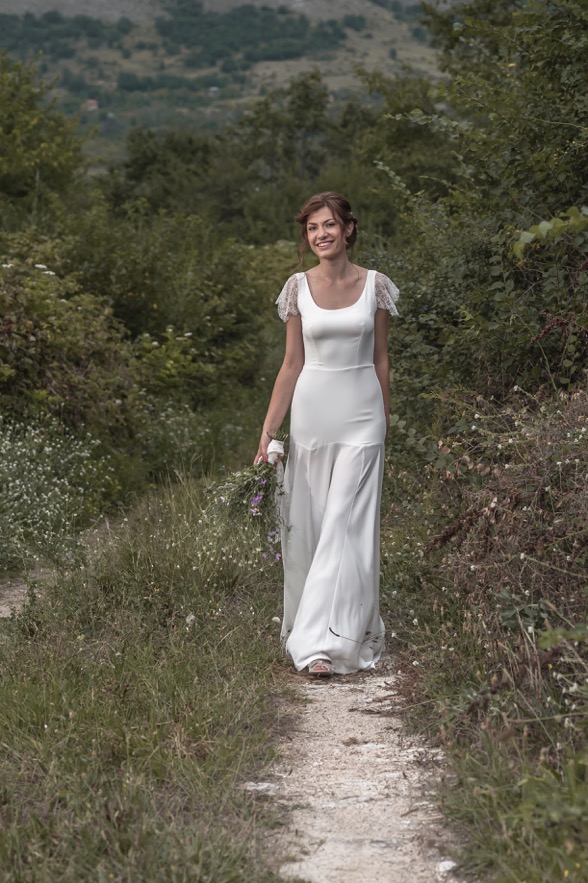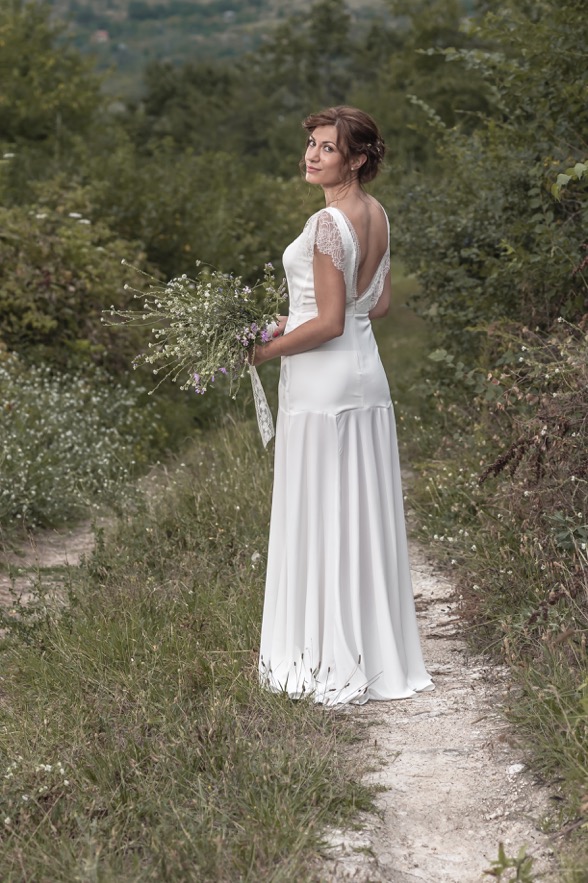 The Ball Gown Wedding Dress
This is the most traditional of all body shapes, it is a fitted bodice and has a natural or dropped waistline that leads to a very full skirt.
Good for: skinny ladies (it adds curves) and pear shapes (the shirt hides everything)
Bad for: the petite (the excess fabric can overwhelm tiny frames) and those with a lot on top (can look too round)
Donika Dress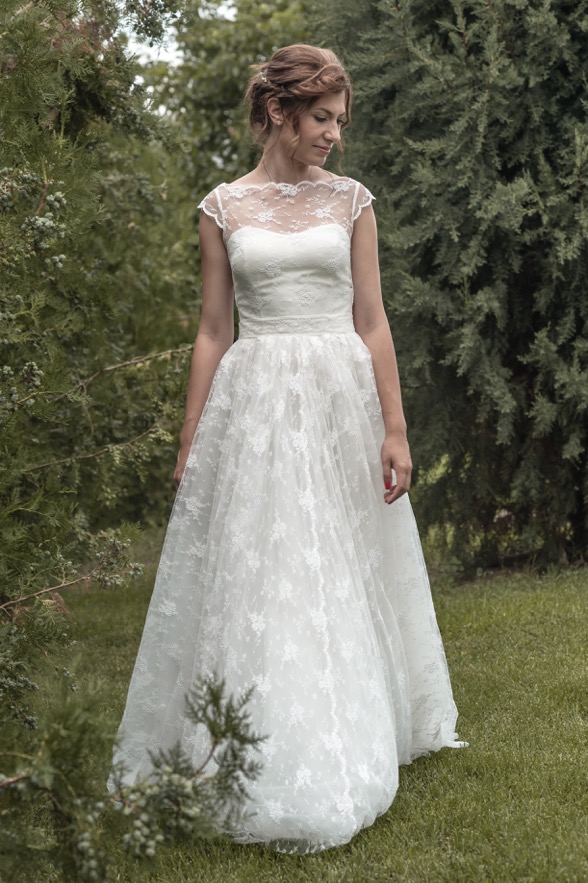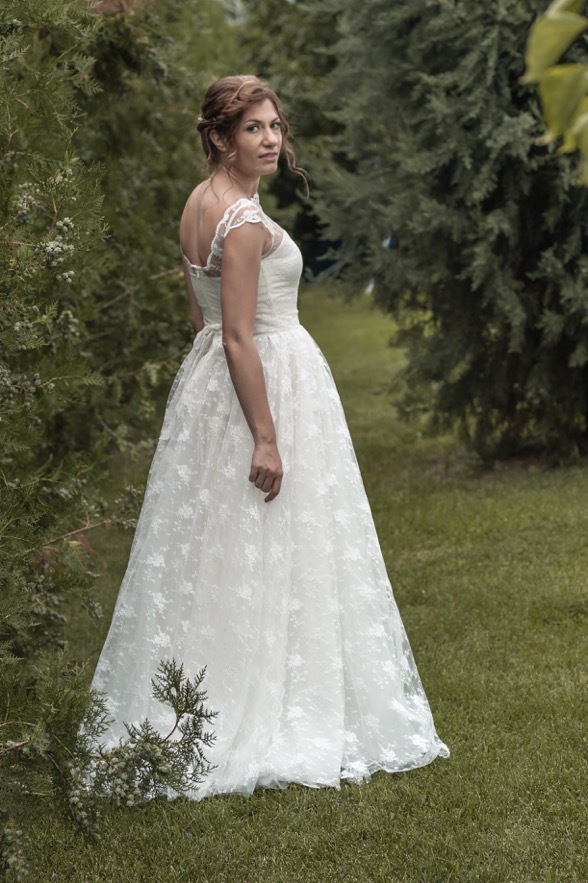 The Drop Waist Wedding Dress
As the name suggests, it drops and flares out below the waistline around the hip area.
Good for: women who want to flaunt their trim middle and their shape, since it hugs your waist and hips
Bad for: women who have a boyish figure. It may look like you have less curves
Lucy Dress
Image by Celine Hamelin Photography
The A-line Wedding Dress
The cut of this wedding dress is narrow at the top, cut close to the ribcage, extends out along the body in the shape of a triangle (or 'A') in a smooth, elongated line.
Good for: most body types
Bad for: almost no one; but not ideal if you want to look sexy
Lila Dress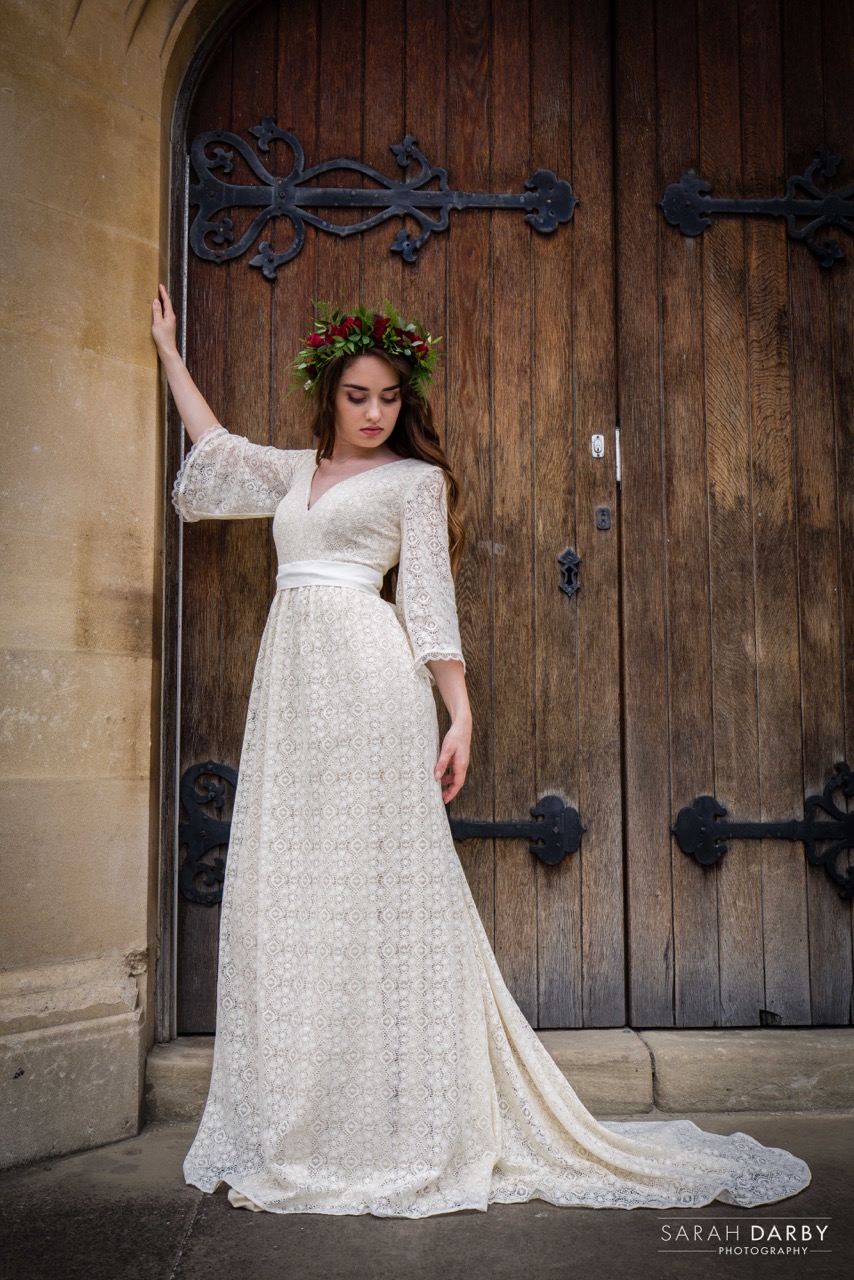 Image by Sarah Darby Photography
Elise Dress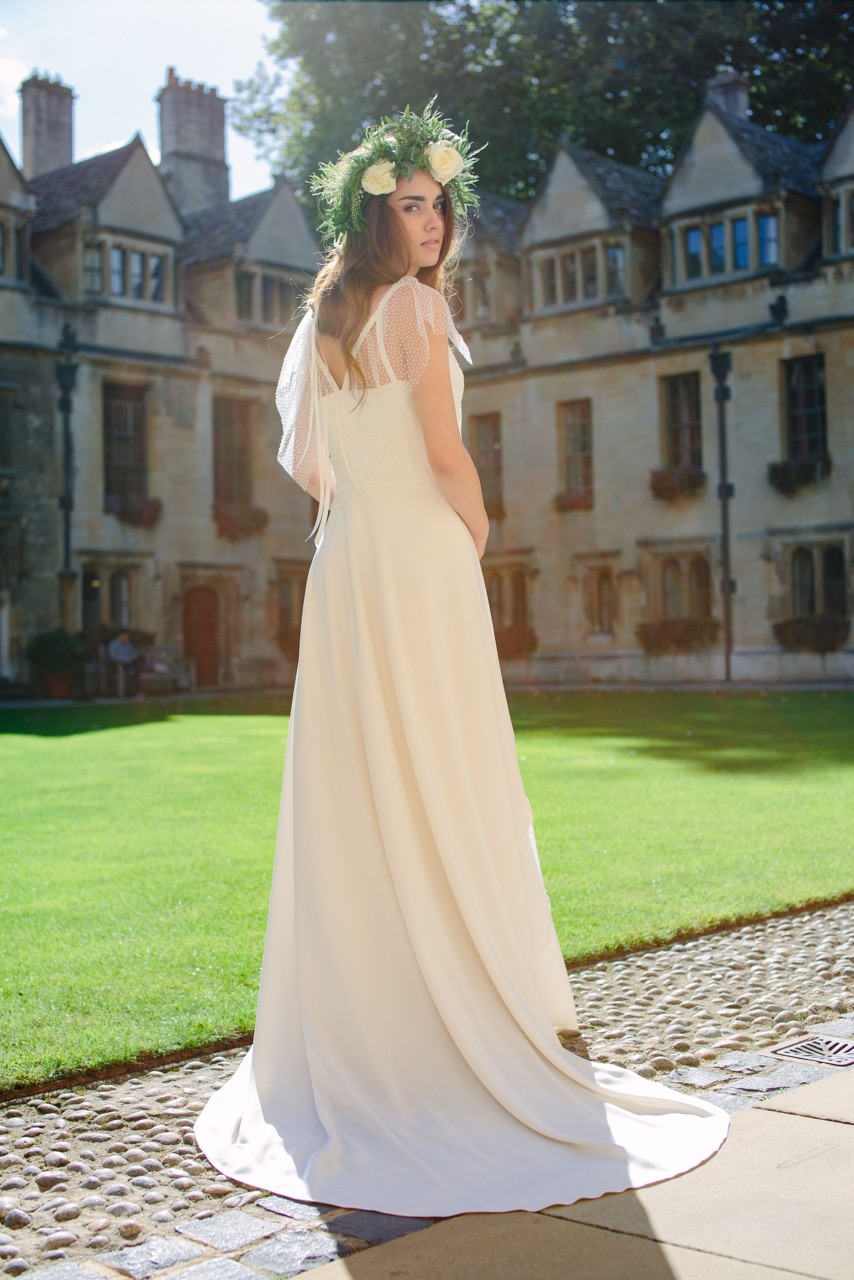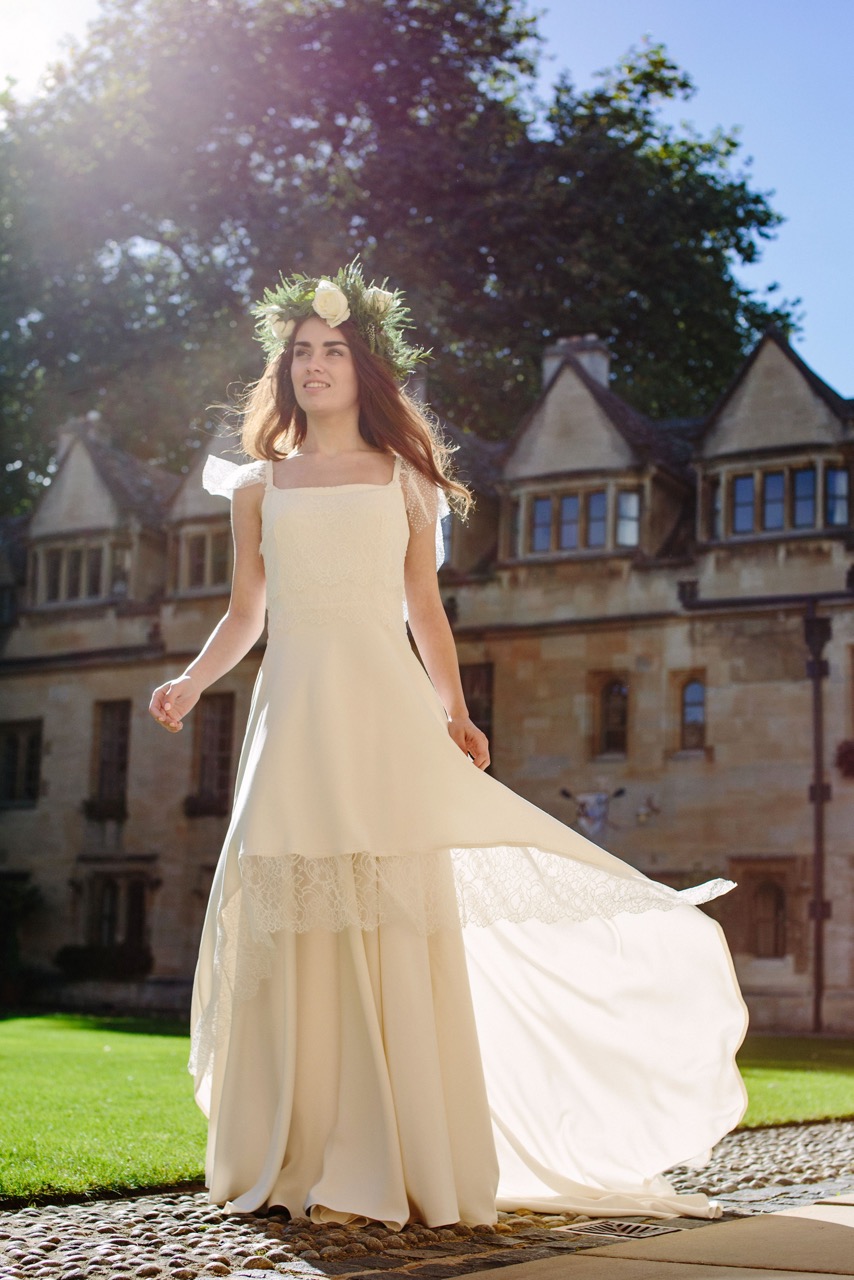 Images by Clare West Photography
Lora Dress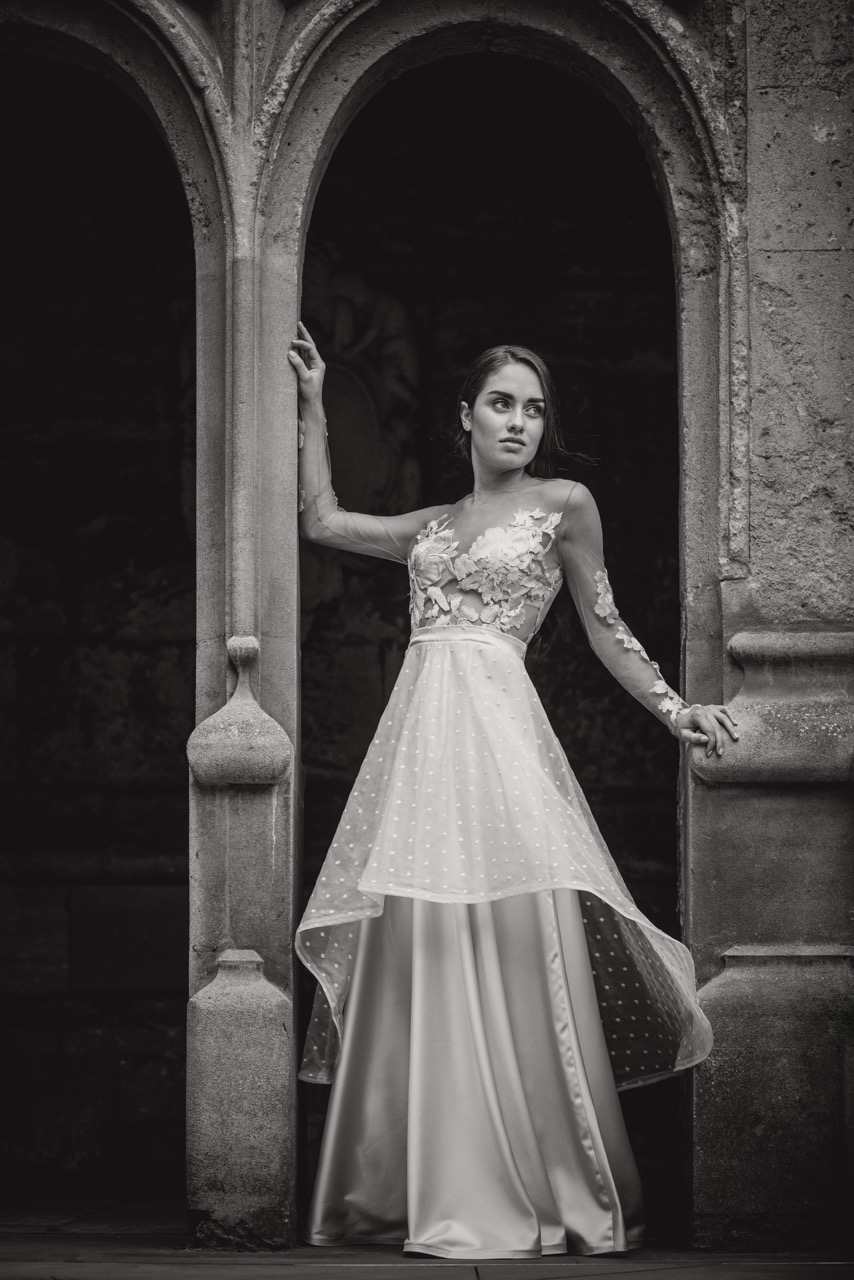 Andrea Dress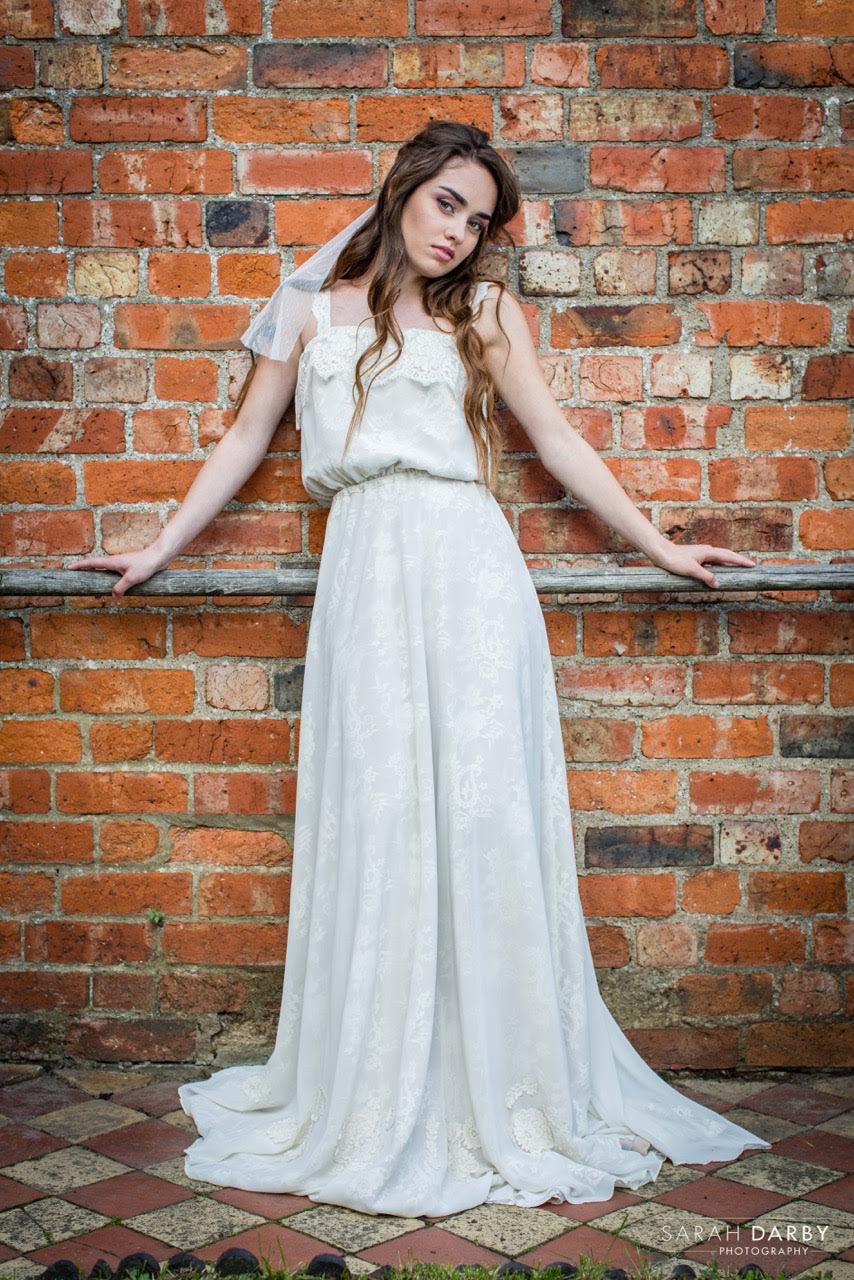 Image by Sarah Darby Photography
"These tips are just an indication of general body shapes. However, every woman is different and ultimately, you should just choose the wedding dress that you truly love, what your heart tells you is right, and the dress in which you feel totally comfortable. Because in the end, you are the bride, and you decide what's best for you!"
Visit the MaudiKa Bridal Showroom : 100A Cowley Road, Oxford, OX4 1JE.
Want more wedding advice? Check out our blogpost on Wedding Food Ideas for your creative day