When you're getting married, one of the most important things to do is choose the perfect wedding gifts for your spouse. It can be tough to find something that they will love, but that is also unique and memorable. In this blog post, we will discuss some of the best wedding gift ideas for your partner!
#1 Customised mug or blanket
One of the best wedding gift ideas for your spouse is something that is customised specifically for them. This could be a mug with their name or a secret message on it or a cosy blanket with a special design. Either way, they will love knowing that you took the time to personalize their gift just for them!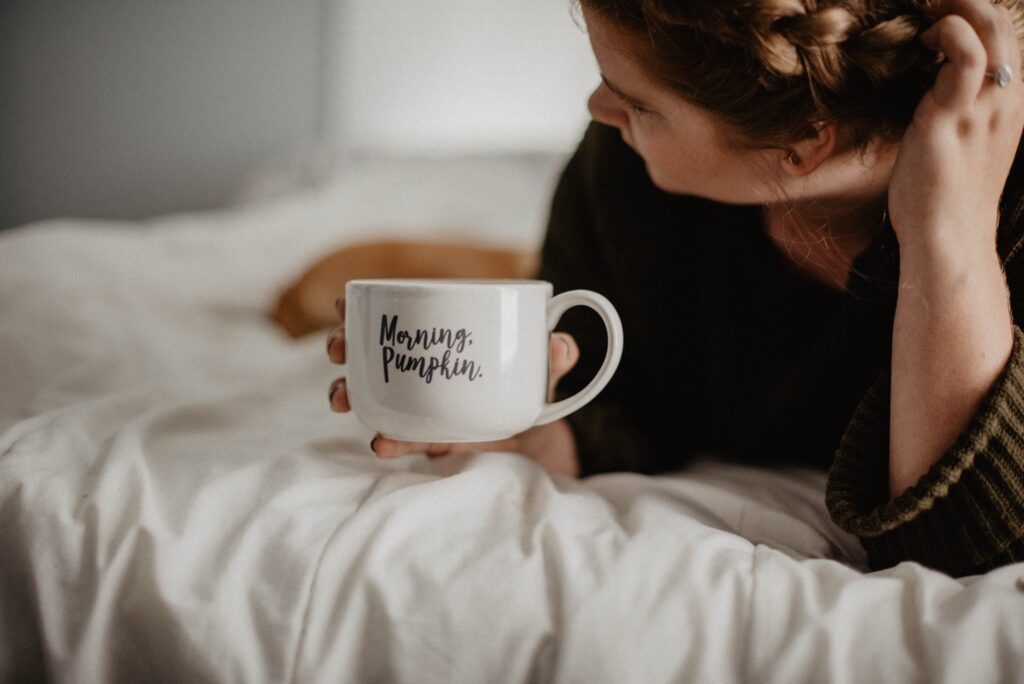 #2 Tickets to a concert or show
Another great idea for a wedding gift is tickets to a show or concert. This can be something that your spouse has wanted to see or something completely new and exciting for them. Either way, they will love the chance to experience something fun together!
#3 A gift card to their favourite store
If you're not sure what to get your spouse for their wedding gift, a gift card is always a great option! This way, they can choose something that they really want or need. Plus, it's always nice to have a little extra spending money! Also, be sure to check out the store's website first so that you can choose a gift card with a design that they will love.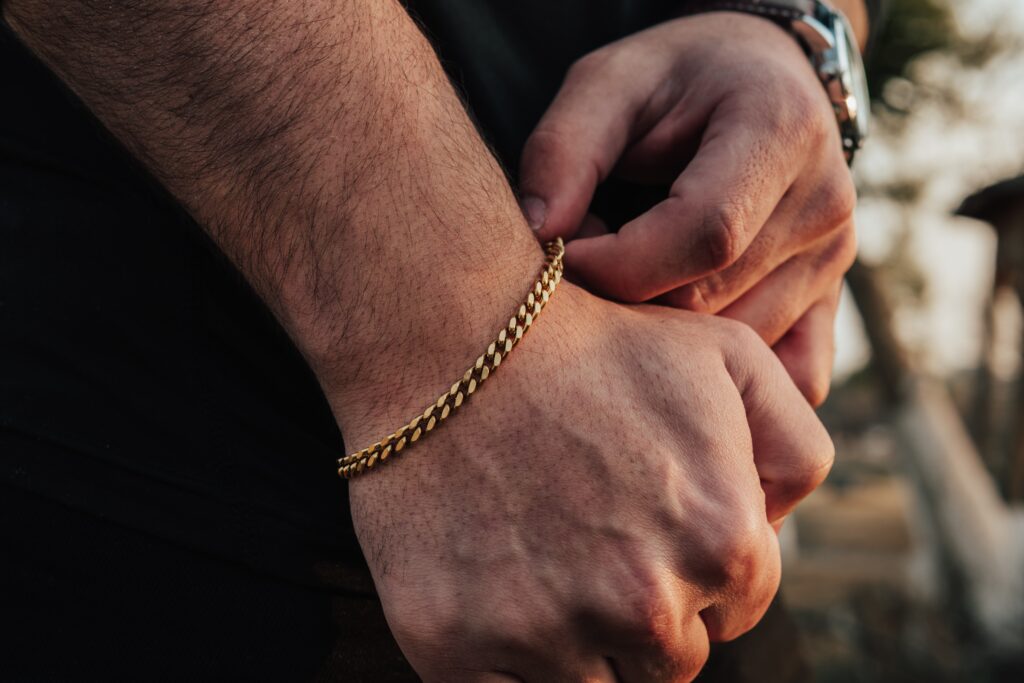 #4 Watch or jewellery
Another classic wedding gift idea is a watch or piece of jewellery. This is something that your spouse can wear every day, and it will always remind them of your special day. Plus, it's a great way to show how much you care! In addition, there are so many different styles and options for watches and jewellery, so you can find something that perfectly suits your spouse's personality from WatchBox top Patek watch list.
According to watchranker.com, watches are also a classic wedding gift for a groom from his spouse-to-be. It says you value your time together and want to spend every moment with them.
#5 A trip
One of the best gifts that you can give your spouse is an unforgettable experience. This could be a weekend getaway to their favorite city or tickets to a once-in-a-lifetime event. Whatever it is, they will love getting to spend some time together and create new memories! Trip ideas include:
A weekend getaway to a nearby city

Tickets to a concert or show

A day at a spa

Dinner at a nice restaurant

A hot air balloon ride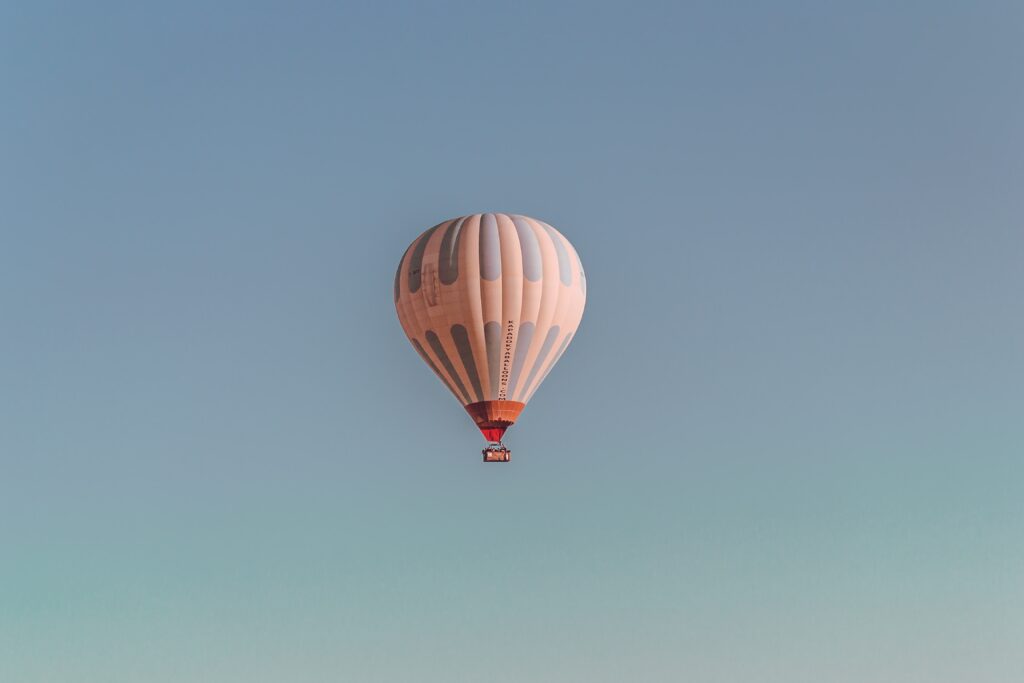 #6 Photo album or book
One of the most sentimental wedding gift ideas for your spouse is a photo album or book. This can be filled with pictures from your time together or even photos from the wedding day itself. Either way, it will be a cherished item that they can look at and remember all of the good times that you have shared together. Creating a photo album or book is easy with online services like Shutterfly or Picaboo. They offer a variety of templates and designs to choose from, so you can create something truly unique.
#7 Wedding Handkerchief
A
beautifully embroidered wedding handkerchief
can be a deeply sentimental and practical gift. Whether it's for wiping away joyful tears during the ceremony or as a keepsake to remember your special day, a handkerchief offers both. You can choose one with delicate embroidery, perhaps including your wedding date or a personal message. This small, yet meaningful gift is both a token of love and a lasting memento that your spouse can treasure for years to come.
#8 Homeware item
If your spouse loves to cook or spend time at home, a great wedding gift idea is a homeware item. This could be something like a new set of pots and pans, or even a nice big couch for the living room. Whatever it is, they will appreciate the chance to make their home more comfortable and stylish! In addition, homeware items can be found at a variety of different price points, so you can find something that fits your budget.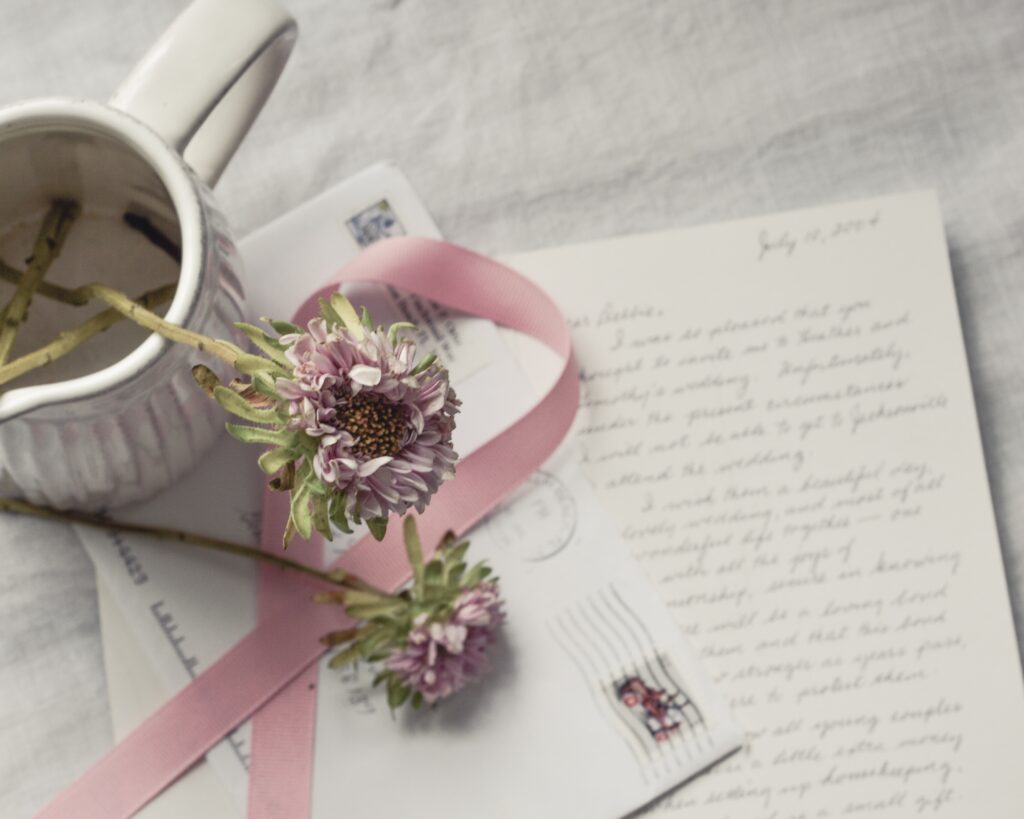 #8 Handwritten letter
Last but not least, a heartfelt handwritten letter is always a cherished gift. This is something that your spouse can keep and read over and over again, and it will remind them of how much you love them. Plus, it's a great way to express all of the thoughts and feelings that you may not be able to say out loud.
Start by expressing your love and gratitude for your spouse. Then, talk about all of the things that you appreciate about them, and tell them how excited you are for the future and all of the amazing things that you will do together. Lastly, end with a heartfelt sentiment, like "I can't wait to spend eternity with you."
Choosing the perfect wedding gift for your spouse can be difficult, but with these ideas in mind, you should be able to find something that they will love. Be sure to take into account their interests and personality when choosing, and above all else, remember that the most important thing is that the gift comes from the heart.