Choosing the perfect gift that is both meaningful, special and that you think the recipient will love can sometimes be overwhelming. With Mother's Day approaching it's the perfect opportunity to share with you some of our top Mother Of The Groom gift ideas, from classic items to alternative gifting and beyond. Whether you're looking for something extravagant such as naming a star after her as a small token of your appreciation or giving her something to cherish on the morning of your wedding is a beautiful way to say thank you, and it's a moment between the two of you she'll never forget. You're sure to love our Mother Of The Groom gift ideas, sit back, relax and take a look…
(This post contains affiliate links)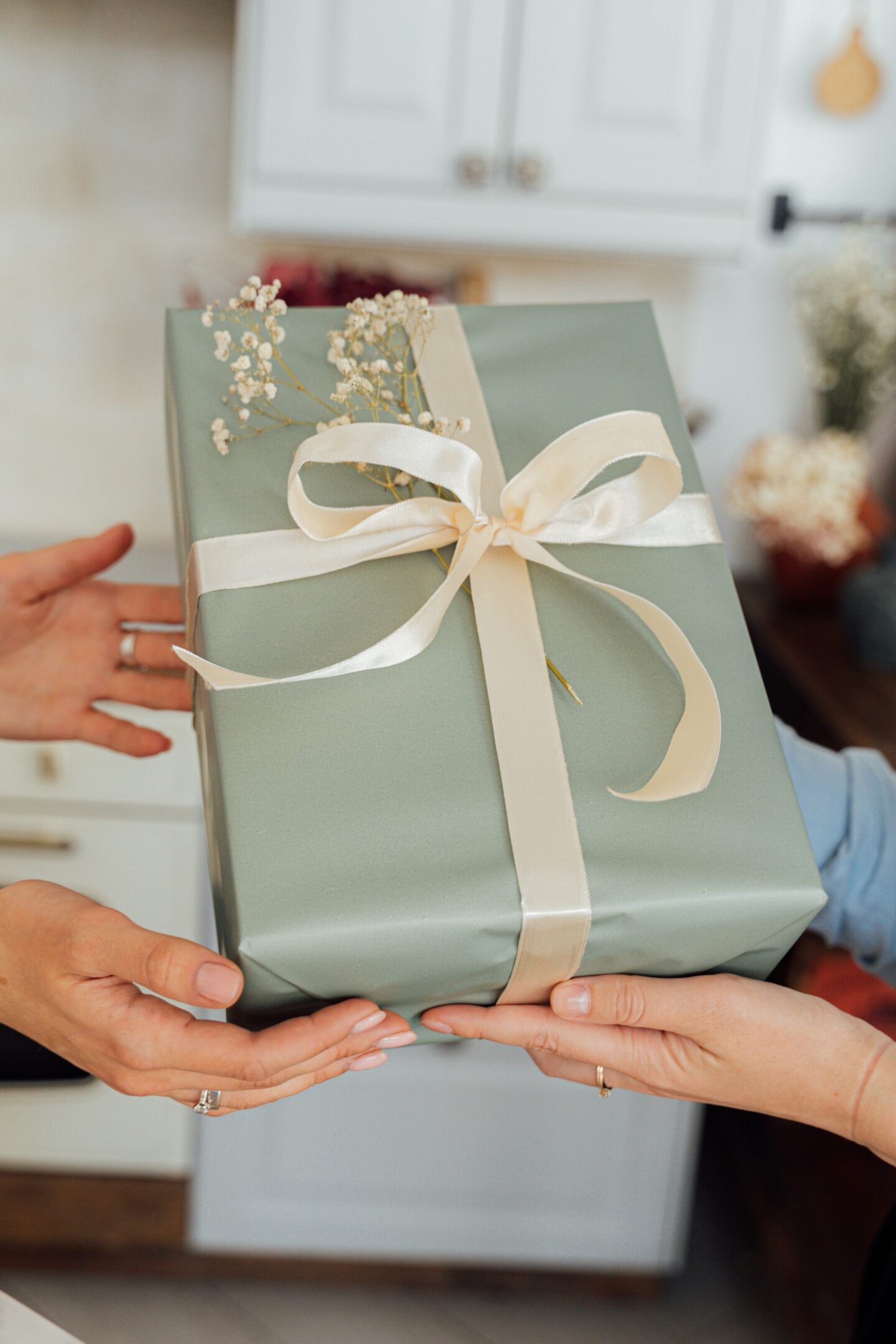 Candle Gift Set
A simple and classic candle gift set that you can't go wrong with! This beautifully presented Mother of the Groom gift comes as a simple personalised candle or has the option to add some beautiful add ons too. Luxury scented and in beautiful packaging, it will be a lovely addition to your mum's home. The title "Mother of the Groom" is featured in the centre in an elegant script font and the wedding date is shown underneath. There is space for a personalised message below too! Once lit, the candlelight gently 'glows through' the engraving to create a beautiful display.
Jewellery Dish
Handcrafted and personalised, this chic jewellery dish can sit in pride of place as a cherished keepsake that your mum can pop her jewellery into every night! It will carry rings, bracelets, earrings and many other small accessories and keep them safe. It can be personalised with initials, your wedding date and a name too! A special gift that she's sure to love!
Personalised Bracelet
Each of these personalised bracelets is made specially to order, meaning it can be customised how you wish! Add a name, coordinates, your wedding date, or a special and meaningful phrase, quote or message.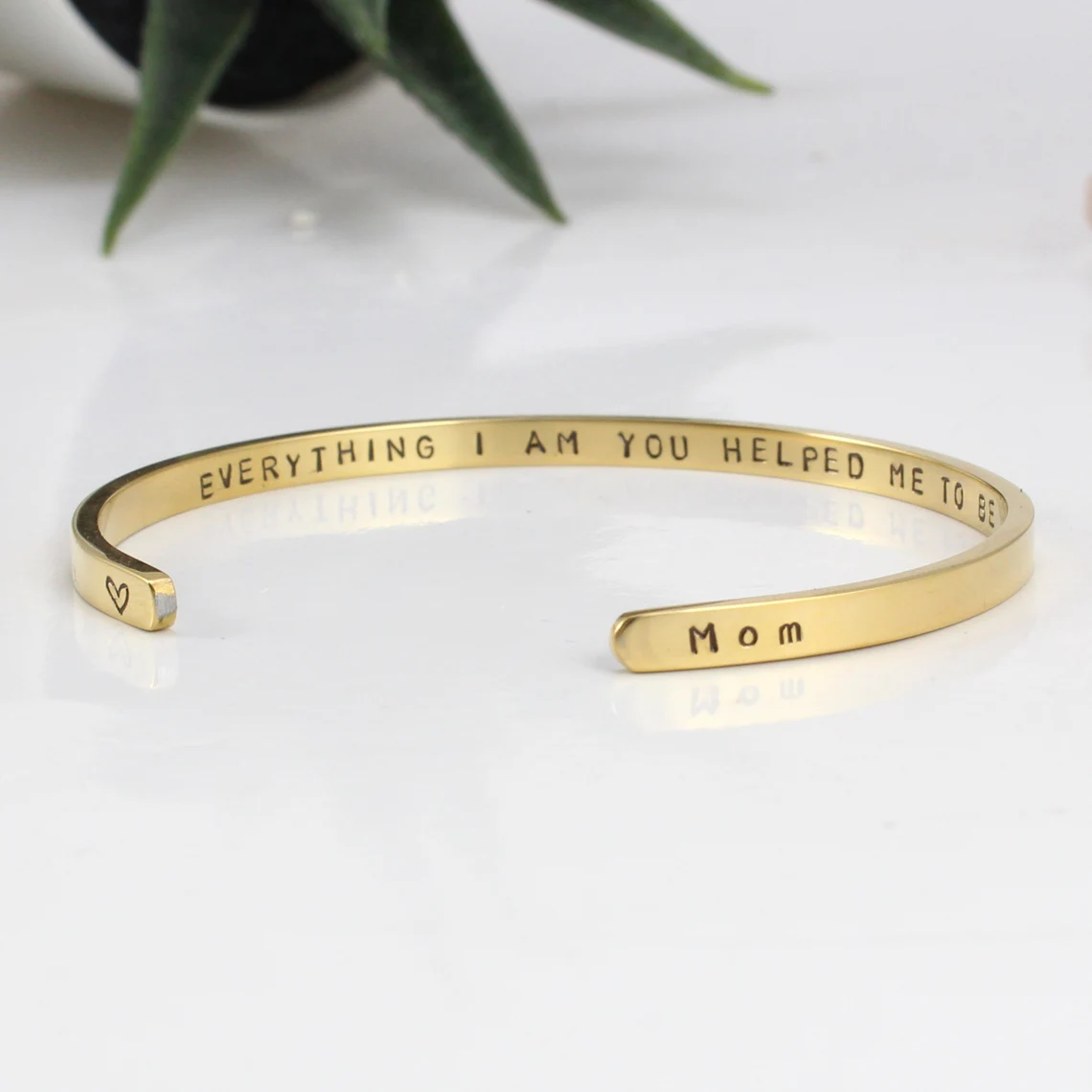 Pin Badge
Gift your mum an exquisite pin, and you can personally customise the pin badge with patterns that have special meaning. This is undoubtedly a great gift for your mum, as pins are practical and beautiful, and I'm sure your mother will love it!
Wooden Garden Tools
If your mum is green fingered then she'll love these personalised wooden garden tools. They're both practical, useful and thoughtful and something that will remind her of your special day for years to come! They are hand engraved in a unique font and you can add up to 30 characters on each tool.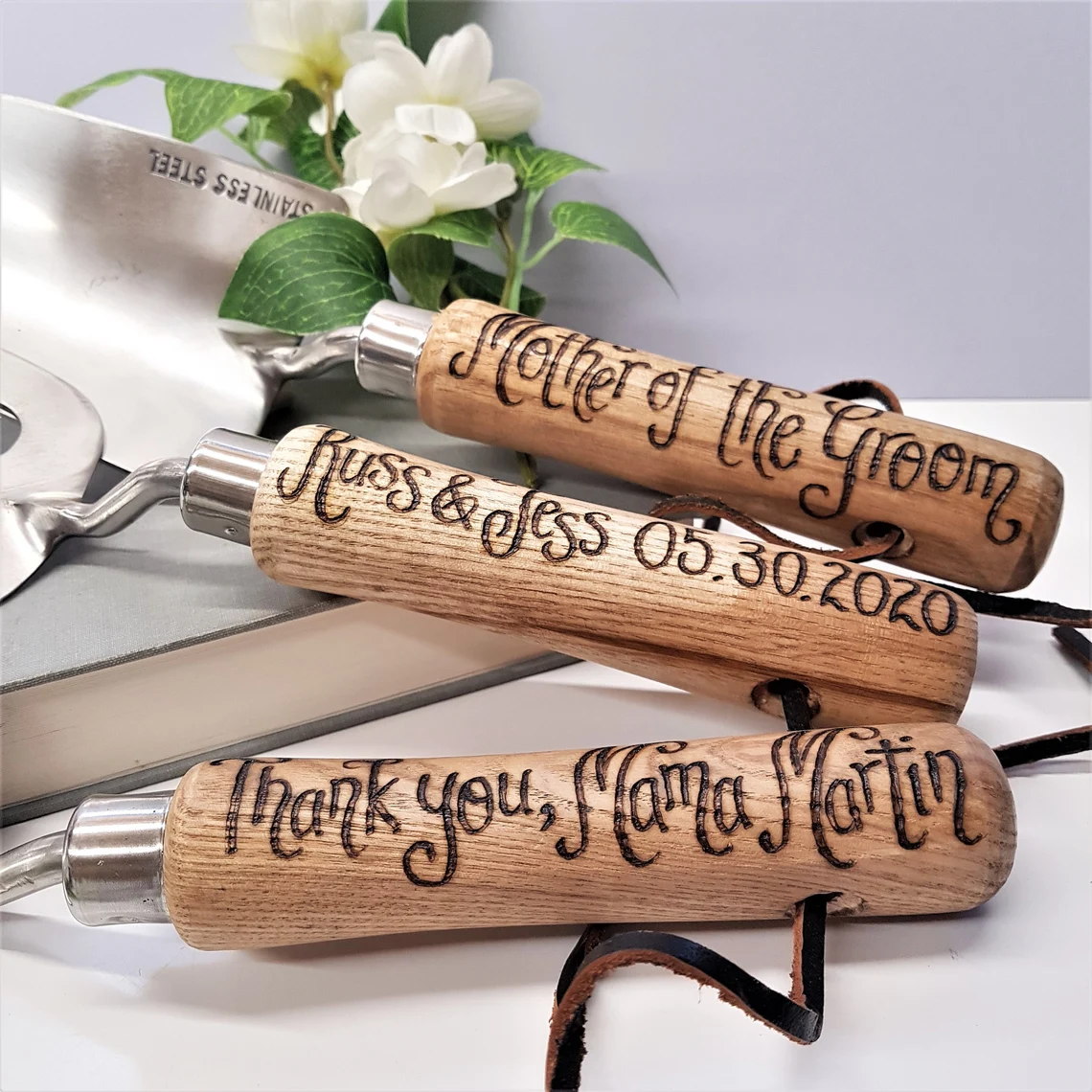 Topical Loungewear
Want to get her something topical and comfortable for the morning of the wedding? This Mother of the Groom sweatshirt is perfect. Super chic it will become a favourite staple of her wedding party wardrobe. Made from 80% cotton and 20% ring-spun polyester it's warm and cosy too!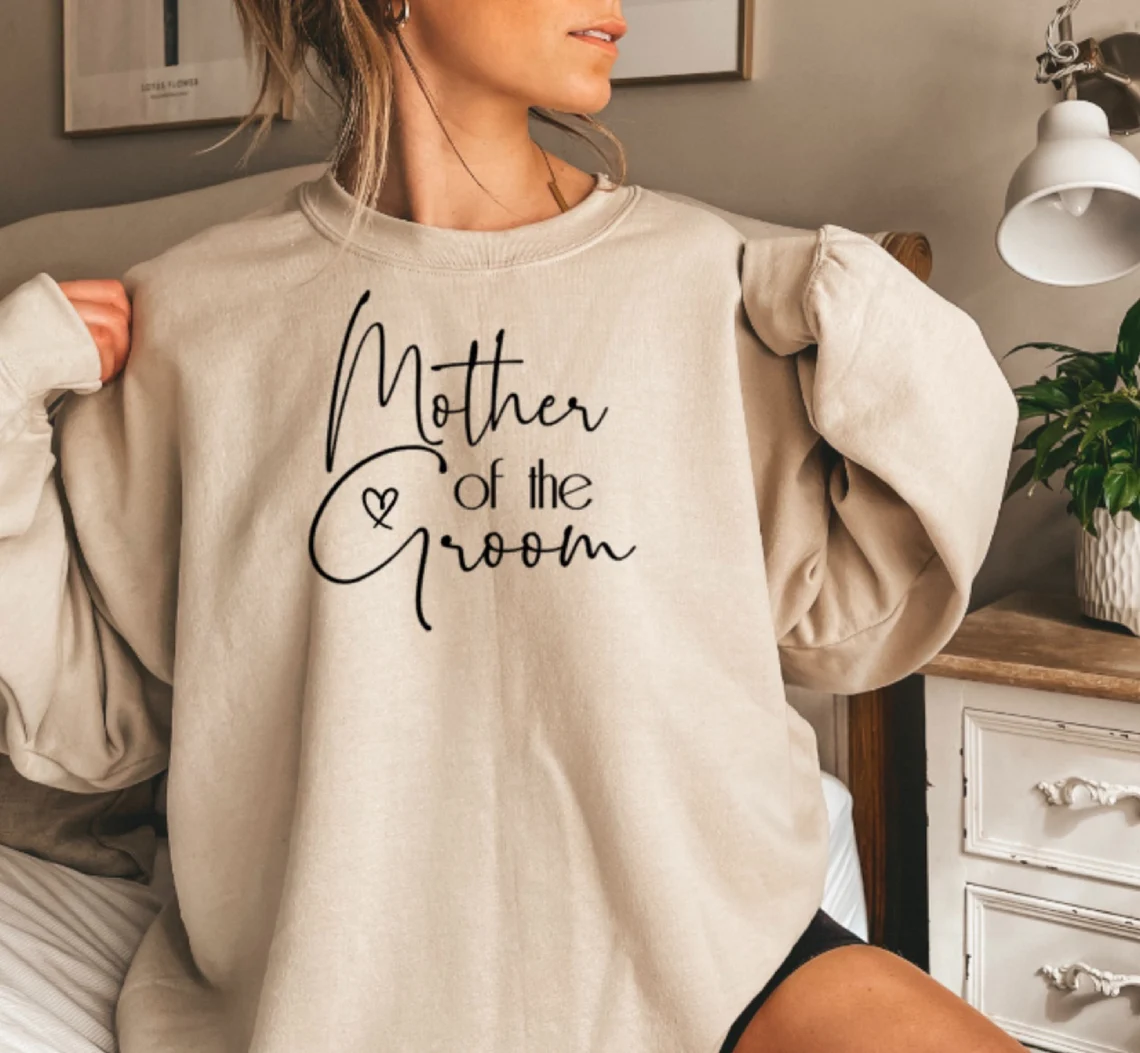 Birthstone Pendant
These beautiful birthstone pendants are a thoughtful and personalised gift to give to the Mother of the Groom on the morning of the wedding. Each necklace is handmade to your order and comes beautifully packaged on a foil gift card meaning it's a perfect keepsake present.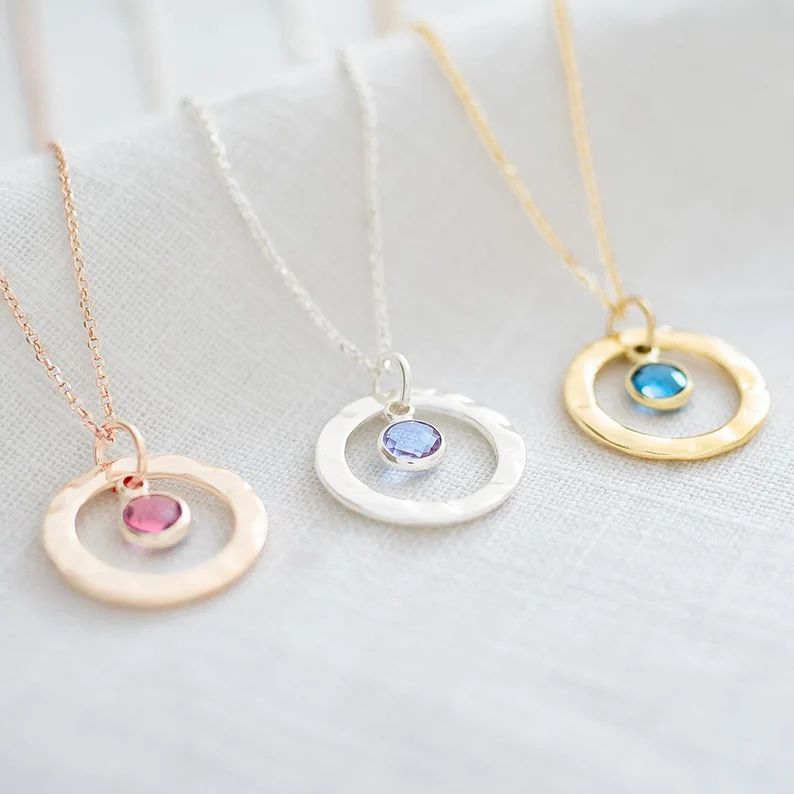 Monogram Handkerchief
For the happy tears on your wedding day, this monogrammed Nottingham lace handkerchief is the ideal personalised gift for the Mother of the Groom. It's something that she will cherish forever!
Made from traditional cotton lace this luxury hankie can be embroidered with initials in a choice of 25 different colours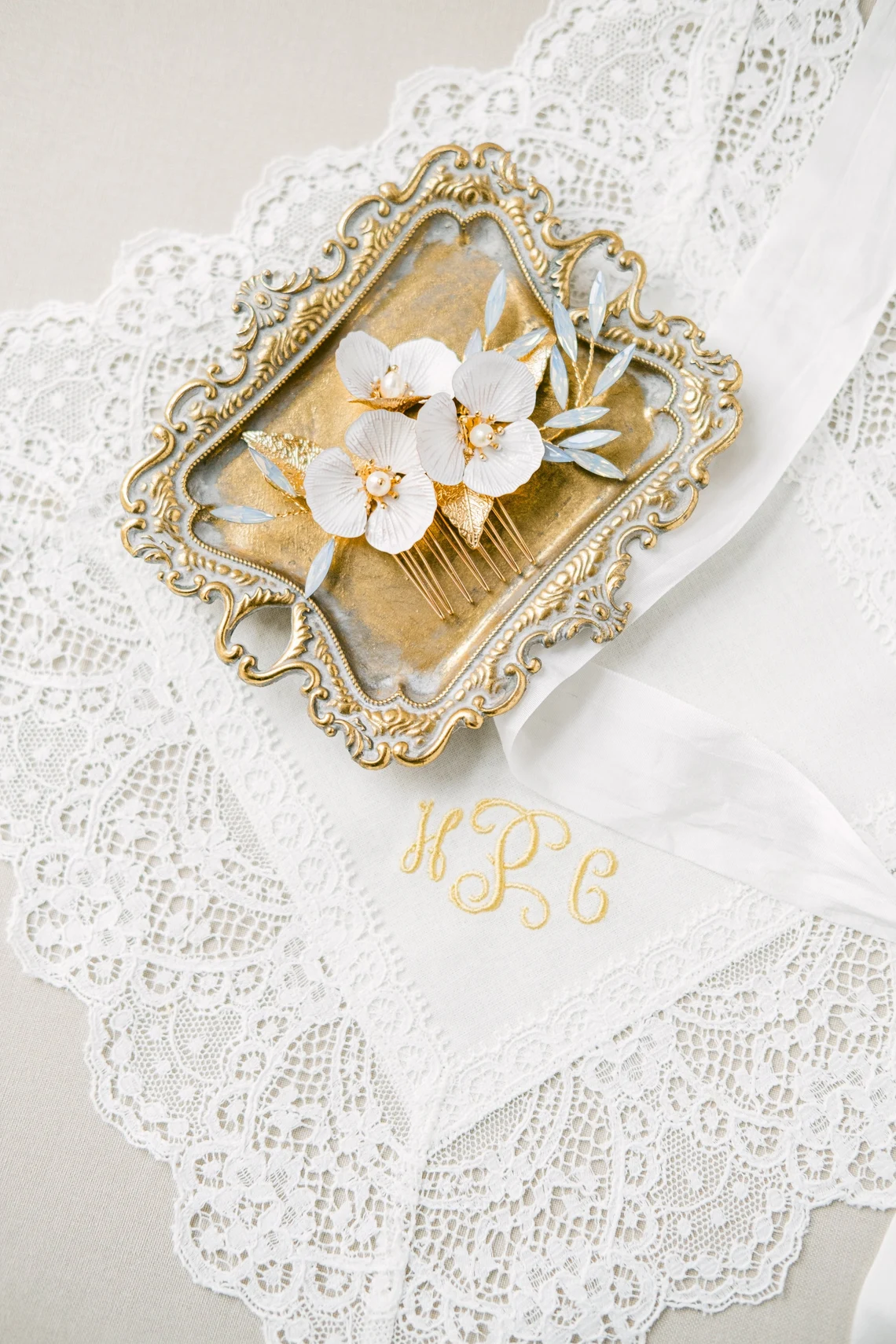 Personalised Jewellery Box
This wooden jewellery box is a beautiful gift for your mum's jewellery. It keeps everything safely organised and it will be a beautiful addition to your mum's home! Featuring a mirror, a real leather loop to open the lid and three compartments it's the perfect gift. It comes engraved with the initial and name of your choice in the centre of the lid to make a unique and personalised gift that she'll treasure forever!
For Your Words…
We loved this simple Mother of the Groom card and it's perfect for writing a little message to go with a gift of your choice or can be a special gift on its own that your mum could frame afterwards!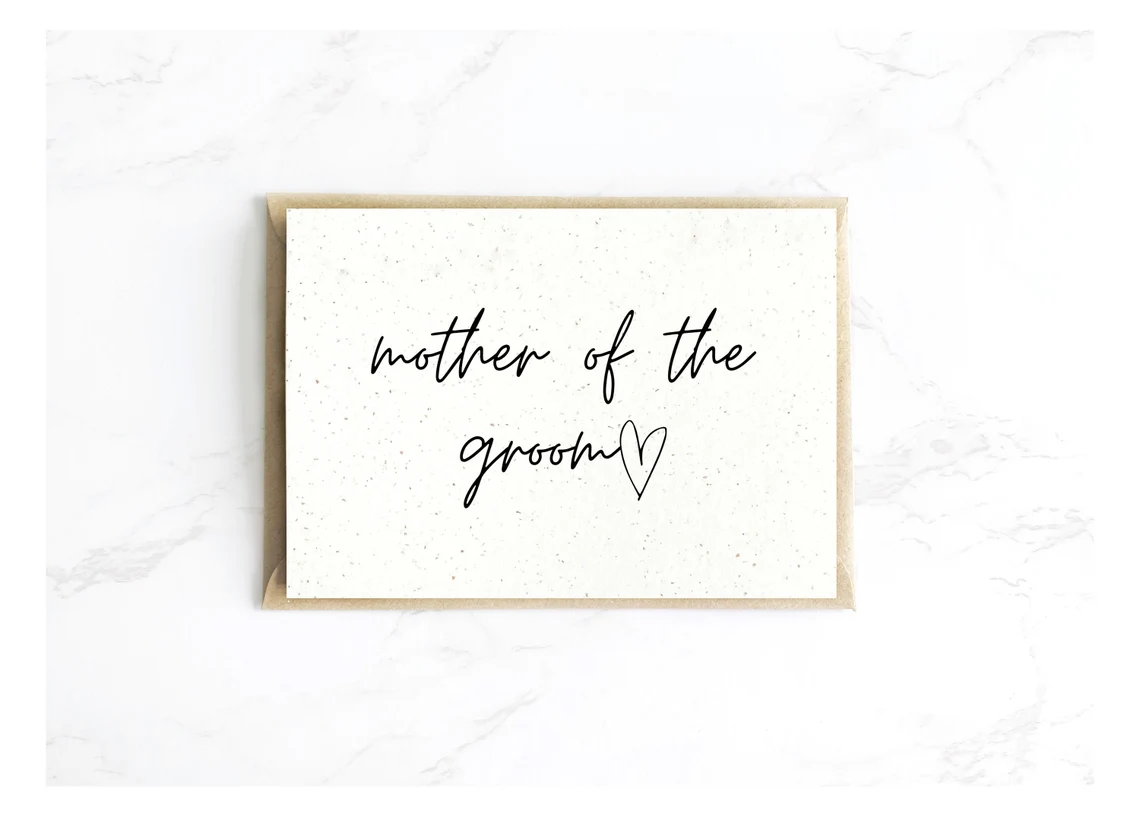 IF YOU LOVED THESE MOTHER OF THE GROOM GIFTS, SAVE THEM FOR LATER!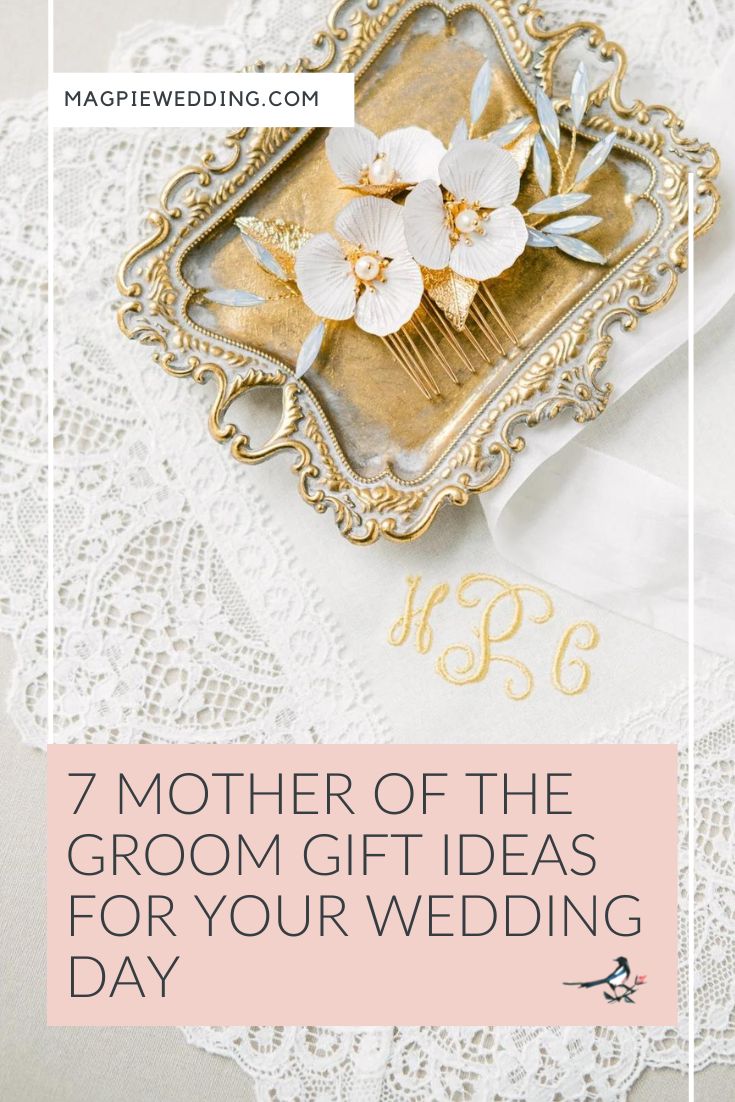 If you loved these Mother of the groom gifts you may also like;
Should The Mother of the Bride Have To Wear a Hat To A Wedding?
7 Modern Father of the Bride or Groom Gift Ideas For Your Wedding Day
Bridesmaid Gifts – Our Top Ten Picks For Your Wedding Day