Wedding insurance is a great idea for peace of mind in case anything goes wrong in the lead-up or on the day itself such as a supplier being ill or worse still, closing down. But what happens if you don't take out insurance? Do you really need it? Today we talk to Sean Walsh, Marketing Manager at wedding insurance provider Protectivity who answers all the questions we put to him after chatting to brides in our Lovebirds group.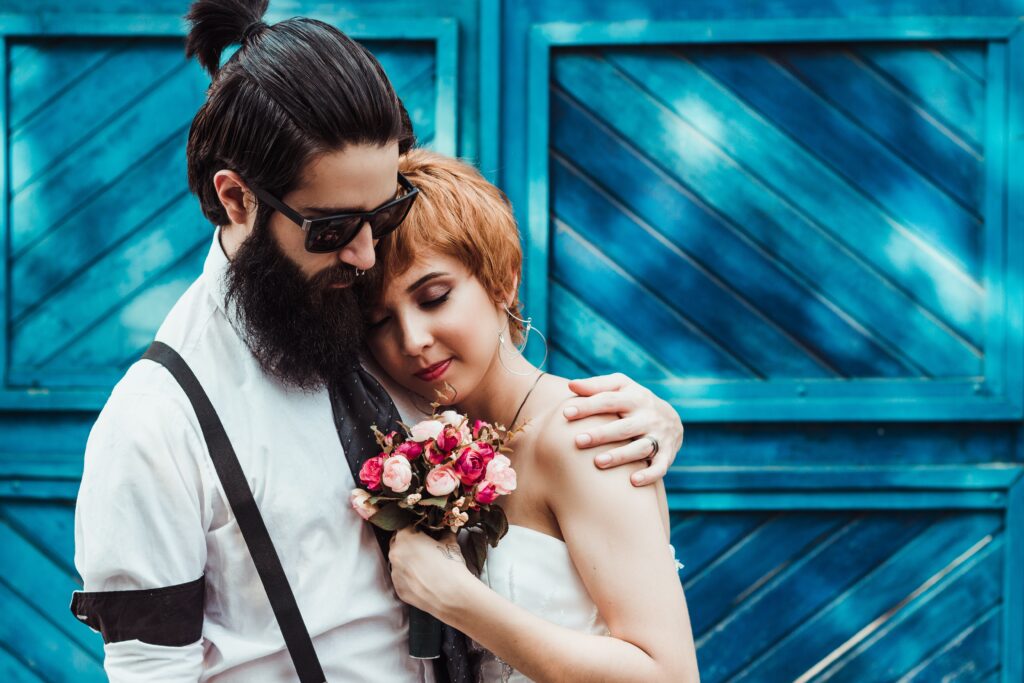 Why should a couple get wedding insurance?
Your wedding day is the biggest day of your life, and with the average wedding now costing over £15,000, it is likely to be one of the most expensive events you organise too. Everyone wants perfection on their big day, but unfortunately, things can, and do, go wrong. Therefore, by taking out Wedding Insurance the couple can sleep easy knowing that the cost of their special day is protected.
Most wedding Insurance policies include cover for cancellation, rearrangement, failure of suppliers, personal and public liability, cover for your wedding attire and rings, all the way down to the finest detail and finishing touches.
What could happen if they don't get insurance?
If a couple didn't have wedding insurance, they could lose out on a lot of money in paying for the venue, suppliers, or even on their wedding attire, should something unwanted happen. For example, the couple will likely rely on a lot of people to deliver a wide range of services from DJs to caterers. Most wedding insurance providers will cover the costs spent on a supplier should they fail to turn up to the wedding or supply the contractually agreed goods.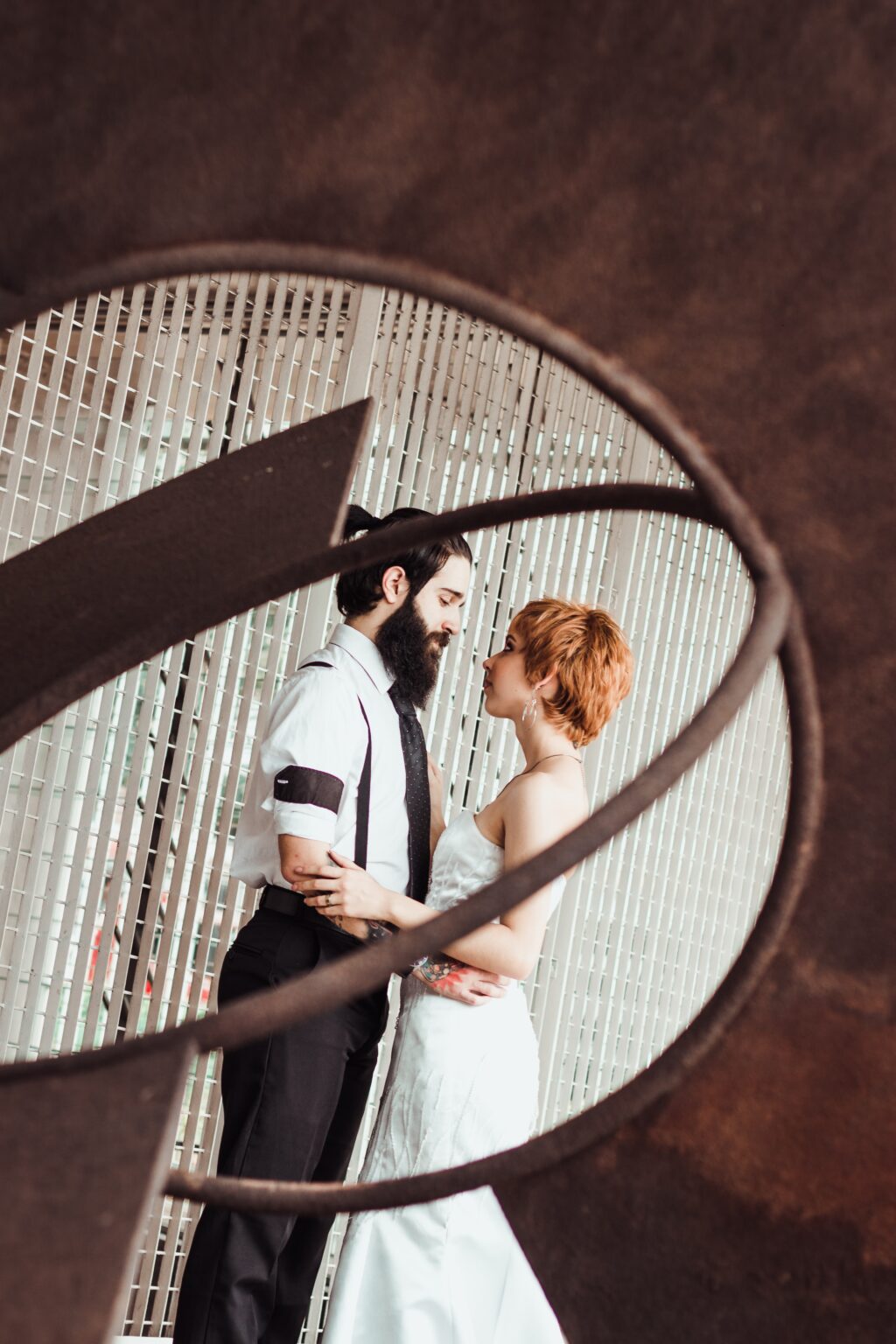 How do they find good insurance? Any tips on what to look for?
This is where the couple needs to do their homework. The obvious route is to look online for a reputable provider, making sure that you review at least two or three providers to see how not only the price differs but also the level of cover offered. The website of any wedding insurance provider should make it fairly clear as to what is covered and what isn't, however, it is always advisable to read the Policy Wording as well. Should you have any questions then give them a call, they should be more than happy to answer your questions.
I would also recommend looking at their reviews to see what previous customers have thought about the policy when they have needed to make a claim.
What red flags should they look for?
Some policies may have exclusions that will prevent you from making a claim for something that you think you are covered for. This again highlights the need to know exactly what you will and won't be covered for before purchasing a policy.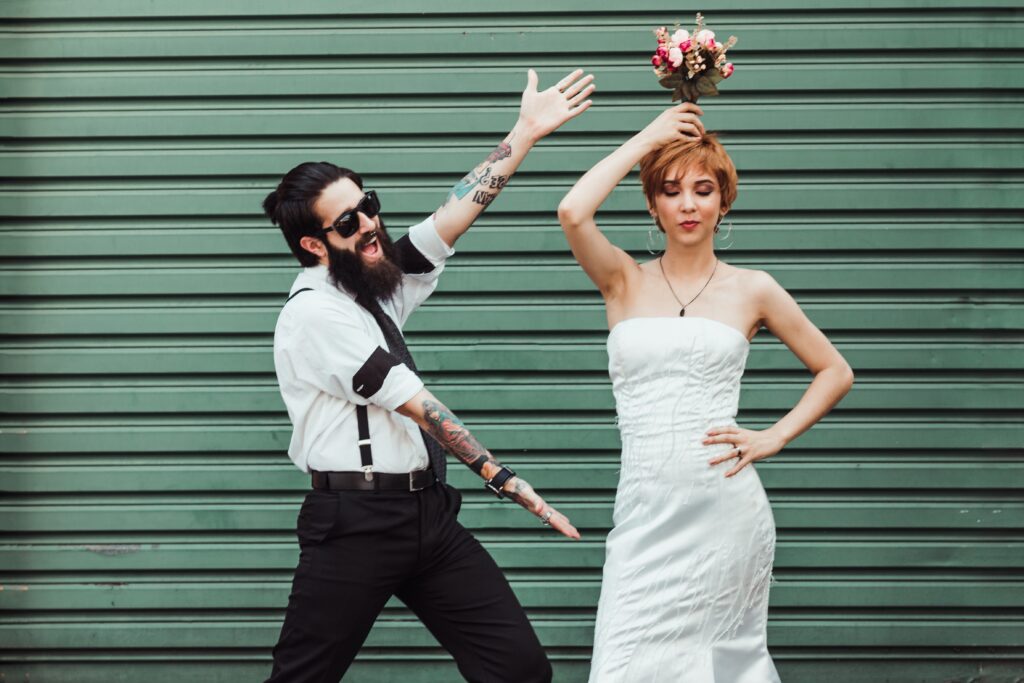 Is cheapest best?
Not always. When it comes to insurance, a lot of people will try and find the cheapest policy they can find. It's important to understand whether the low price reflects the level of cover offered. It is, therefore, important to compare what is covered and what isn't before deciding whether the cheapest route is the best route.
What do they need to consider regarding Covid?
New policies will almost certainly exclude any claim because of the coronavirus, or any, pandemic. You are unlikely to be covered if you need to cancel due to government restrictions or have to limit the number of guests that can attend.
Do you need it even if the venue and suppliers have insurance?
Yes. All venues will likely have some kind form of insurance to cover their liability, however, the policy will not extend to cover things such as the wedding being cancelled or failure of a supplier. The venue may ask you to take wedding public liability insurance at a minimum to cover the newlyweds should a member of the public get injured, or their property is damaged whilst attending the wedding.
What insurance do they need for a destination wedding?
Insurance for organising a wedding abroad will most likely offer the same scope of cover including cancellation or rearrangement, failure of suppliers, loss or theft of wedding rings and legal expenses.
If you're still wondering whether you really need it – Vanessa Harness from Harness and Co, shares 3 key reasons:
Cancellation due to personal injury – these things do happen, from a serious hospitalisation or worse if for any reason your day can't go ahead you could be facing the full cost of your wedding
Supplier failure – imagine getting a call the night before your wedding or even on the morning of your wedding, saying that the venue has gone bust, or the florist has vanished or the photographer has been rushed to hospital. Providing you've done your homework, selected quality suppliers who have proper trading status and PLI insurances and you haven't just picked somebody who had a good offer on Facebook because they were cheap, then you should be covered under most policies
Criminal Acts – sadly in today's world, anything is possible and weddings are not excluded from burglary and theft. Thieves do not care about your wedding so imagine if your venue is burgled the day before, or if you are having an outside wedding and the generator is stolen or your marquee/tipis are ransacked. Generators, in particular, are high-risk, commonly stolen items, so be sure to check that any policy covers the cost of hired equipment such as the generator, toilets and tents and that it covers the full cost of replacement. Do not assume that the people you have hired it from will have it insured. These days, the chances are very high that your contract with them makes you liable for replacement which could set you back £10,000-£45,0000
WHY NOT PIN THIS FOR LATER?