Getting ready for your wedding day is super exciting, and one of the best parts is preparing your beauty regime. With lots to do, it's easy to feel a little tense. Here are a few tips that will help you to create the perfect pre-wedding beauty regime.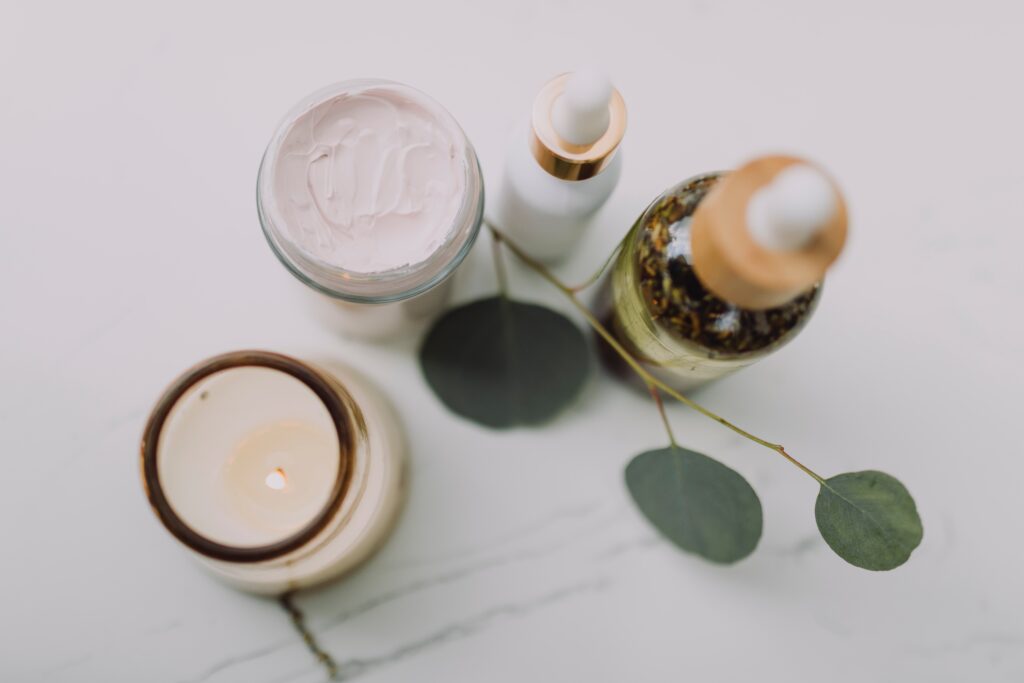 Book a visit with a dermatologist
If you're prone to issues with your skin, booking a dermatologist visit can be incredibly useful. A dermatologist can help you to get a better understanding of your skin type, and deal with any problem areas. Whether you experience psoriasis or acne, your dermatologist will be able to provide effective treatments. With the right treatments, it's easier to take care of your skin.
Improve your skin-care regime
Once you've got a few expert tips, you can start improving your skincare regime. If you have sensitive skin, natural ingredients are the way to go. Here are a few ideas to get you started:
Rosehip Seed Oil:

The oil contains fatty acids, vitamin A and C, perfect to nourish the skin and reduce inflammation. It works well as an anti-aging product, and also has antiviral properties.
Aloe Vera:

Aloe Vera is a great remedy for psoriasis or dry skin. It helps the skin to produce hyaluronic acid, which protects the skin from free radicals. It's packed with amino acids, vitamins, and minerals too.
Papaya:

Papaya is the perfect ingredient to remove dead cells and nourish the skin. Studies show that papaya can enhance skin elasticity.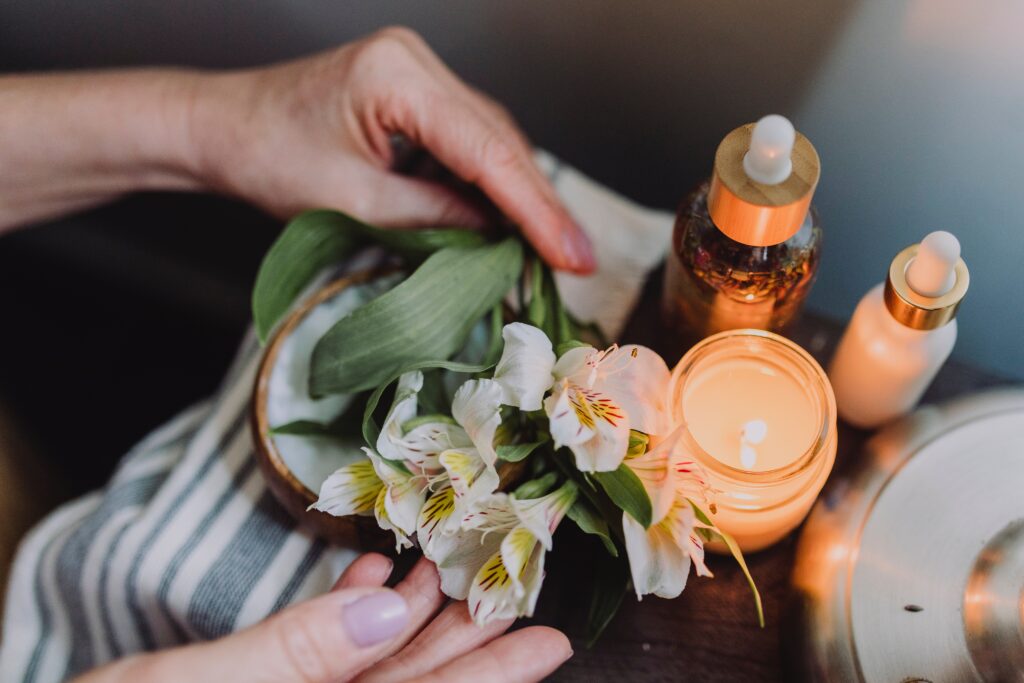 Get the basics right
In the lead-up to your wedding, it's important to get the basics right. A poor diet or lack of sleep can affect the health of your skin and your hair. Make sure that you plan a healthy diet, including plenty of nutrient-rich fruits and vegetables. If you're feeling stressed, plan plenty of relaxing activities. Try yoga, meditation, aromatherapy and massages. Get 8 hours of sleep a night, and if you're struggling consider these remedies:
Check out

sleep apps

to help you drift off.

Consider natural remedies like passionflower or valerian.
Improve your exercise regime
You may want to consider improving your exercise regime to get stronger and to help your skin. Set yourself a few easy goals, and remember to have fun with it. There are plenty of ways to exercise whether you try fitness apps, go for a run, or join a sports team. If you're finding it hard to get motivated, ask a friend to exercise with you.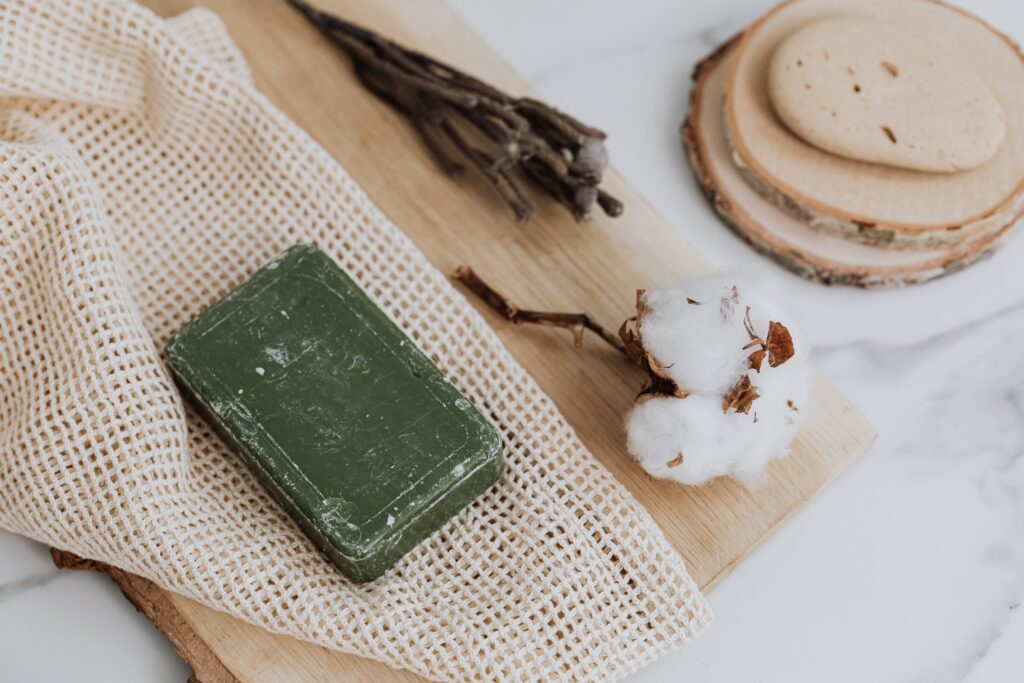 Pre-wedding hair-care
Hair care is an essential part of your pre-wedding beauty regime. In the lead-up to your big day treat yourself to plenty of hair masks. You can use natural ingredients like bananas, coconut oil, avocado, and honey.
If you have coloured hair you'll need a special product, take the shampoo from Joico for instance. Joico has plenty of different products which were created for dry hair specifically.
Research make-up artists
You'll want to choose the best make-up artist, to make you feel beautiful on your big day. Make sure that you carefully look over the website info, and check out any reviews. Consider the style you're looking for, and make sure you communicate this to your chosen make-up artist. To get the best results, they'll need to understand your needs from the get-go.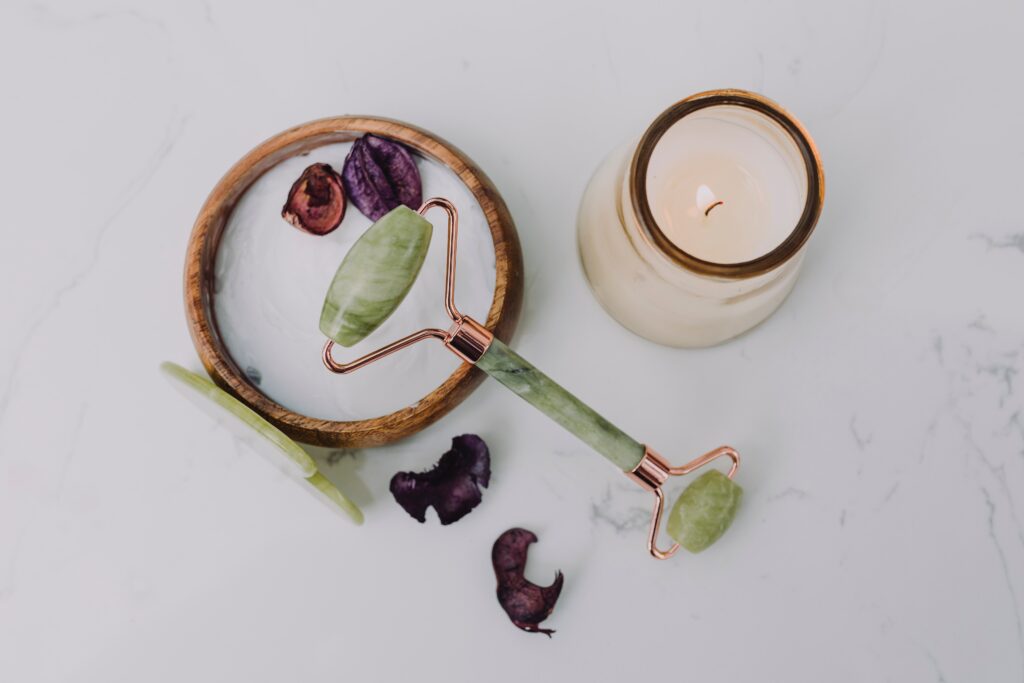 Using these simple wedding beauty tips you'll create the perfect beauty regime for your big day. Getting organised is the best way to relax and enjoy yourself.
IF YOU FOUND THIS USEFUL THEN WHY NOT PIN IT?