Wedding skincare and skincare in general, should not be overlooked when it comes to the big day. If you want some tips, listen up… today's article introduces you to DW Aesthetics – a skincare brand founded by Cynthia Adjei who embarked on a mission to find non-toxic skincare solutions that target and resolve skin issues, such as acne, skin discolouration, pigmentation and other skin conditions. After years of combatting her own skin issues and researching every available skincare product on the market, Cynthia took caring for her skin into her own hands and decided to start her own brand. With no harmful ingredients, only what is best for skin health, and totally removing the need for heavy makeup to cover up skin imperfections.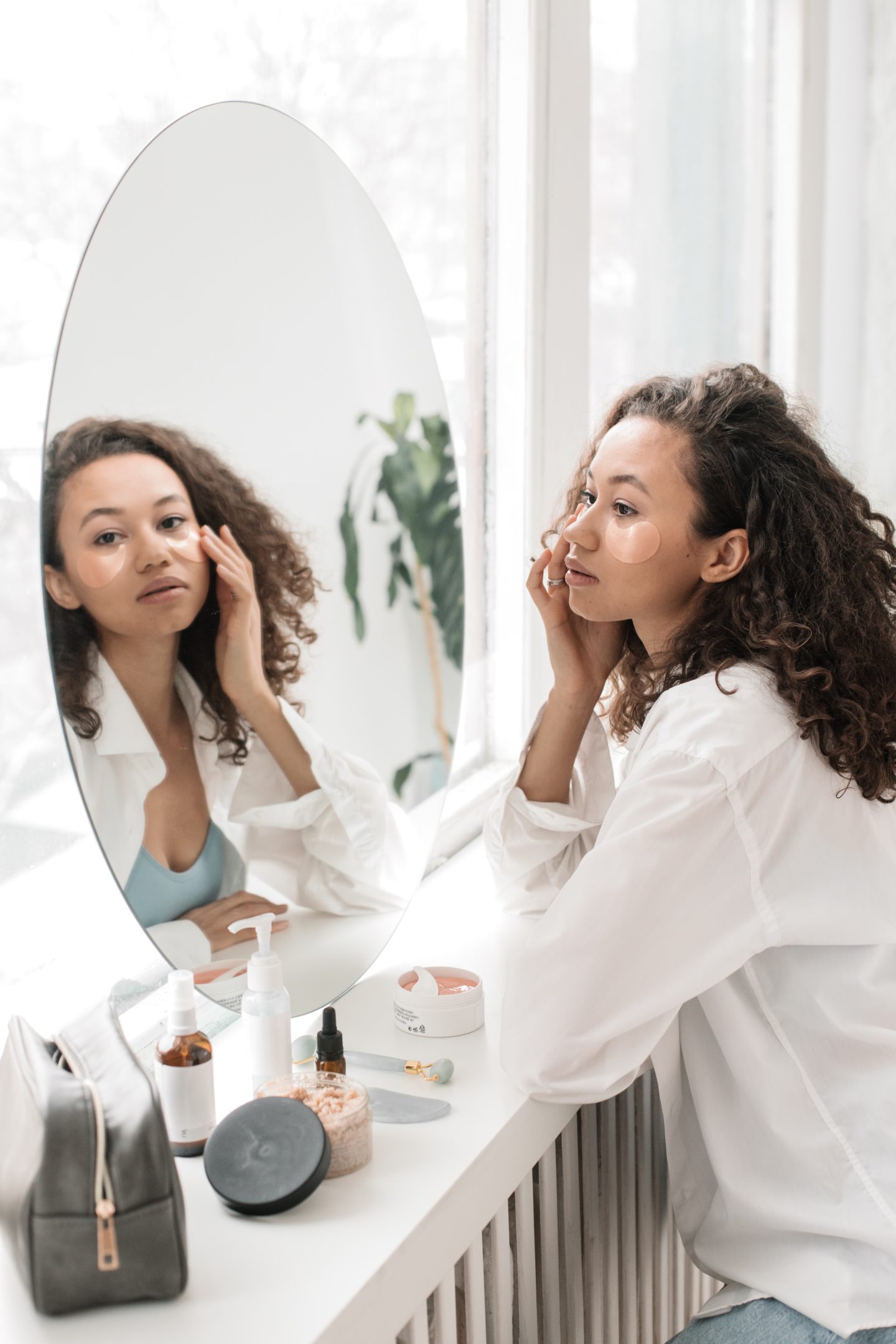 "Having gone through my own skin treatment journey, I realised there are still so many products on the market that may be misleading, and not really solving any of your skin problems. As a Black woman who had issues with skin pigmentation, I was struggling to find natural and really beneficial products on the market, so eventually, I decided to create them myself," says Cynthia Adjei, founder and powerhouse behind DW Aesthetics.
"When getting ready for the big day, all brides dream of everything being perfect – including having flawless, radiant skin! However, the stress of wedding planning can take its toll with lack of sleep and other factors that can activate chronic skin inflammation, causing unwanted breakouts, rosacea or skin redness."
To prep your skin so it's in the best possible condition for your wedding day, Cynthia shares her expert advice.
Plan and Adjust Early
The most important factor in any skincare routine is consistency. To improve your complexion for your wedding day, it's important to start early. Cynthia recommends starting to get your skin in tip-top wedding shape at least 3-6 months in advance. If you have skin issues that you want to improve or eliminate for your wedding, the best advice is to schedule an appointment with your skin care professional as early as you can so they can give you a proper assessment and adjust your skincare routine as necessary. As all skin treatments take time to work, you need to give it at least several months to take effect.
Indeed, some elements in your skincare routine might involve more specific considerations. For instance, if you have a tattoo that you wish to remove before your big day, planning ahead is crucial. It's worth noting that in Melbourne, tattoo removal is a popular and accessible procedure. It is performed by highly skilled professionals who are adept in this field. However, it's not an overnight process. Tattoo removal typically requires several sessions spread out over a period of weeks or even months. Therefore, if you're considering tattoo removal in Melbourne, it is advisable to start the process as early as possible in your wedding planning timeline to ensure the best results. As with any skincare routine, consistency is key and patience will pay off.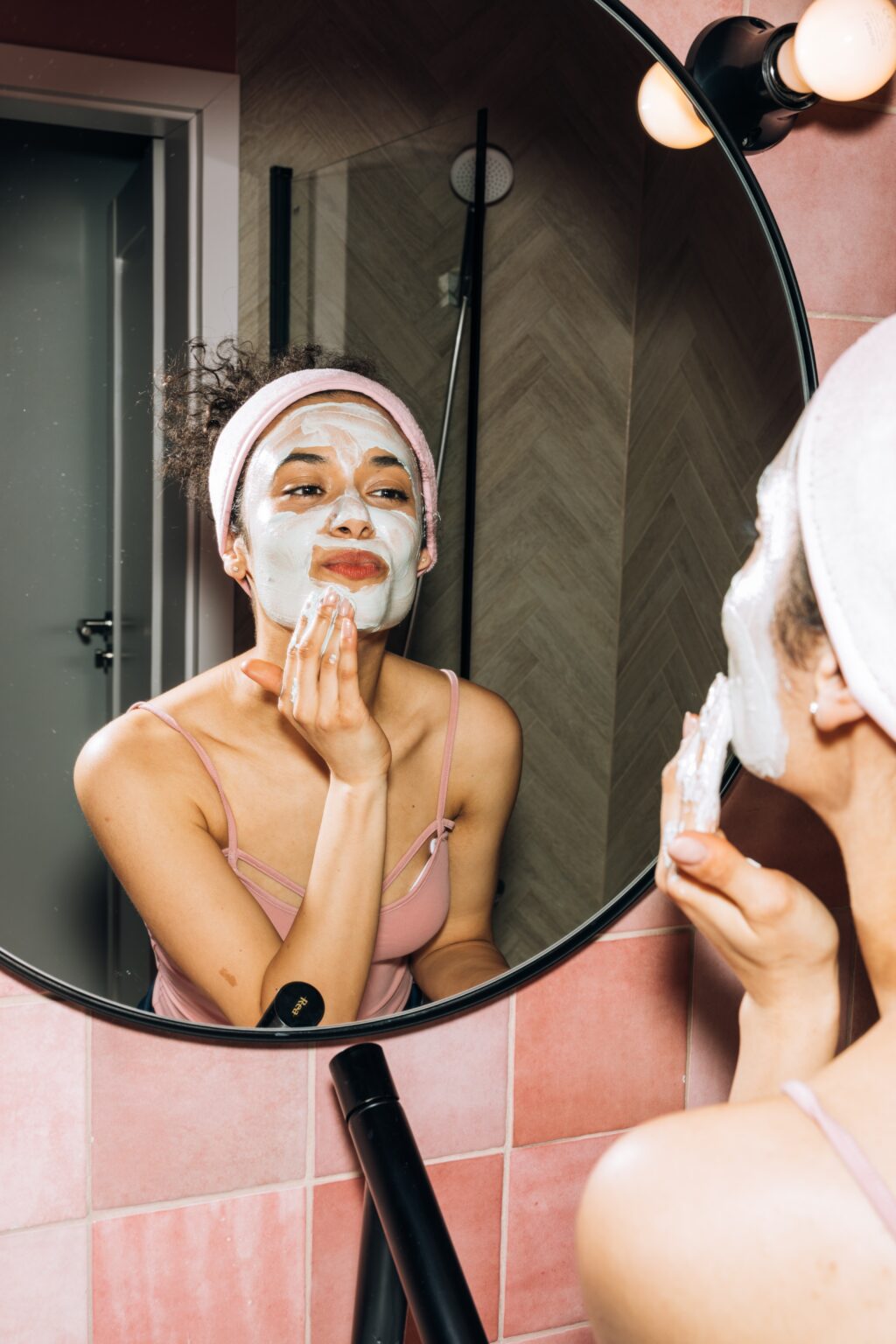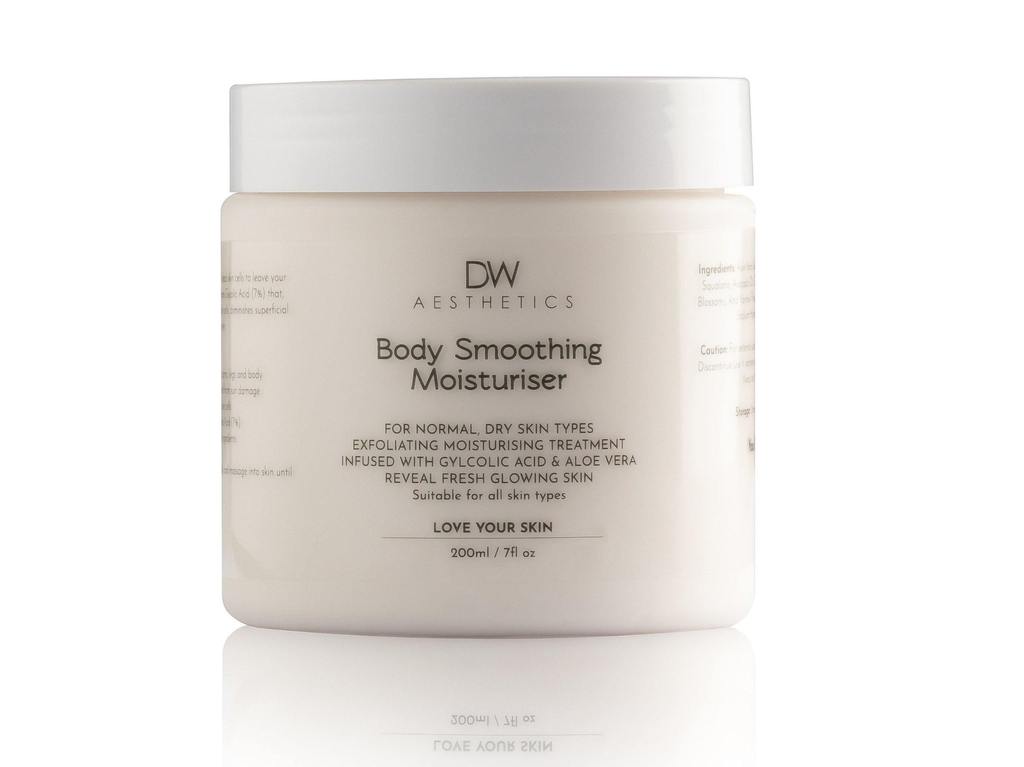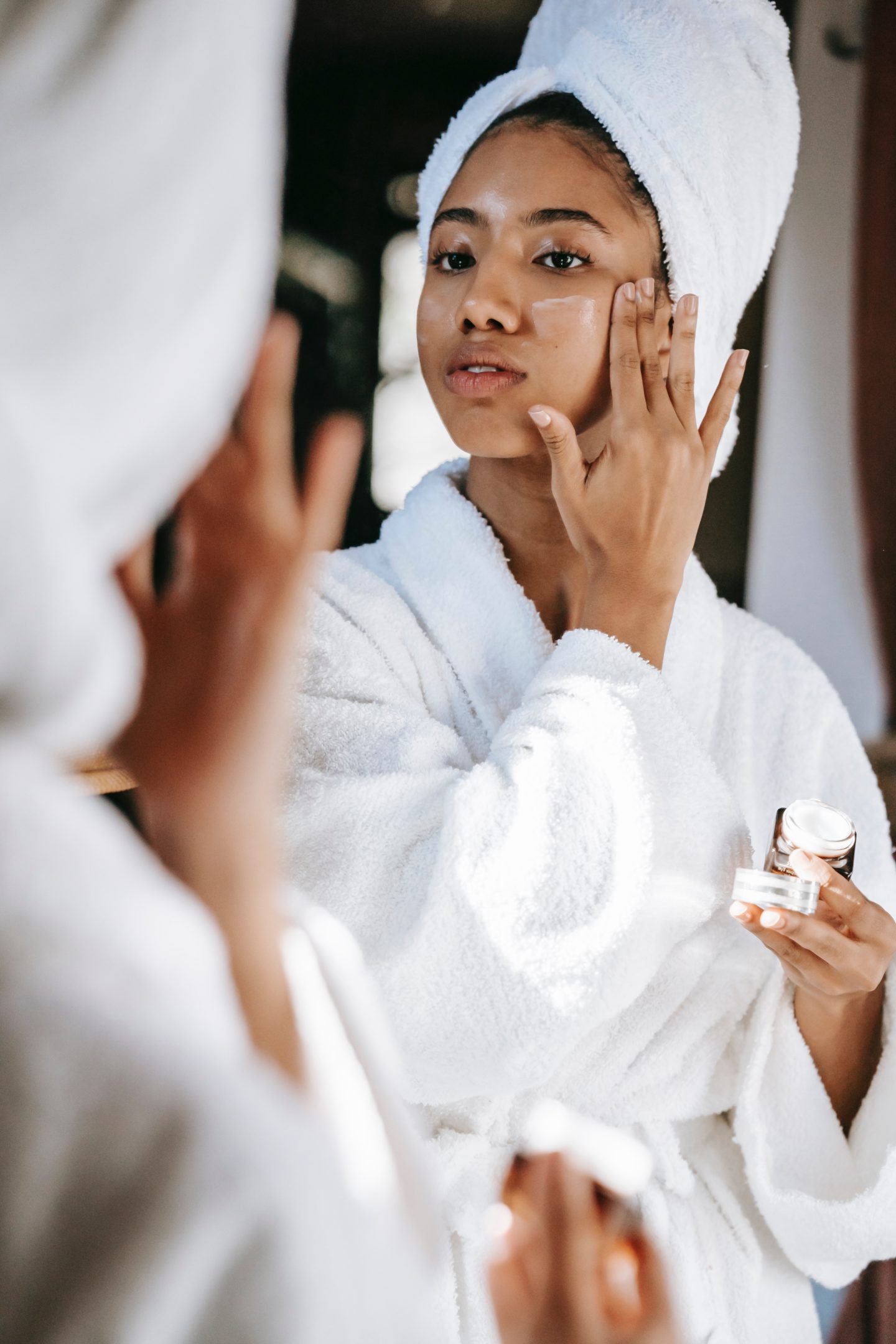 Exfoliate & Peel Regularly
Dull-looking skin is often the result of lack of exfoliation, as old skin cells accumulate on the surface of the skin and interfere with light reflection, which causes dullness. To avoid this, we recommend adding regular exfoliation or peeling procedures to your skincare routine to achieve a radiant, youthful and healthy complexion. There are many methods by which you can do that, but that varies depending on the skin type and conditions you have. You can exfoliate your skin by using either chemical peels or natural exfoliants. If you love the idea of using more natural products for your skincare routine, there is a vast variety to choose from. For instance, you can use natural goat milk soaps if you want to exfoliate your skin's dead cells and at the same time keep the skin's natural barrier healthy. If you prefer more vegan products you can use soaps that contain coconut butter and gently remove all dirt and exfoliate your skin.
DW Aesthetics has developed a line of products that target dullness and improve skin tone. DW Aesthetics' Reveal Lactic Facial Peel gently exfoliates the face to improve uneven skin tone and discolouration, smoothing dry, dehydrated, rough skin. This works to minimise the appearance of pores while giving your skin a hydrated glow.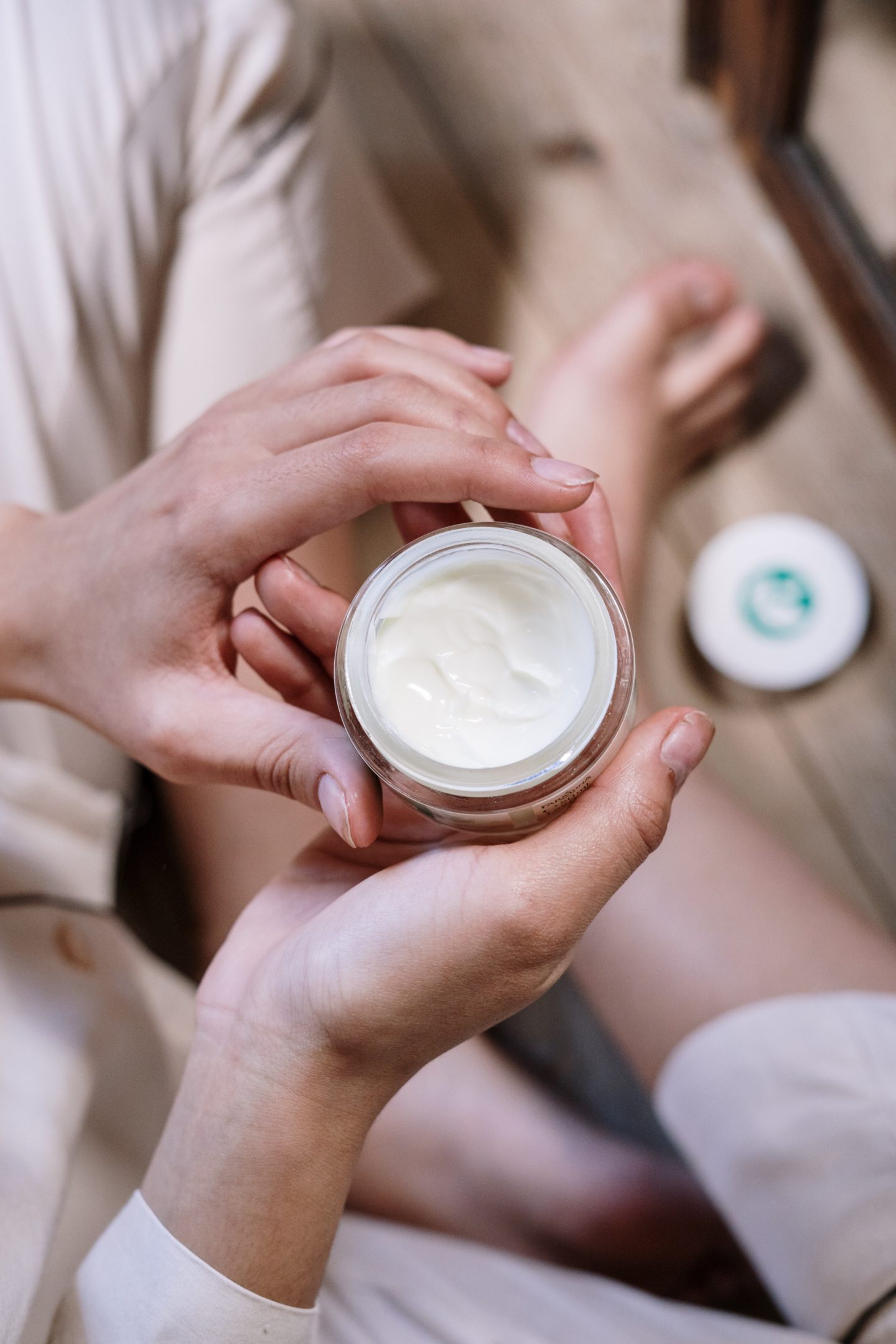 Manage Stress Levels
With so much planning to do before the wedding, it's easy for stress levels to get out of control and negatively impact our skin, causing breakouts or other issues. Increased stress levels can cause inflammation or intensify any chronic skin conditions, from acne to psoriasis. So, it's vital for all brides-to-be to get wedding planning stress under control. Since stress weakens the immune system, skin can become more prone to bacteria and inflammation.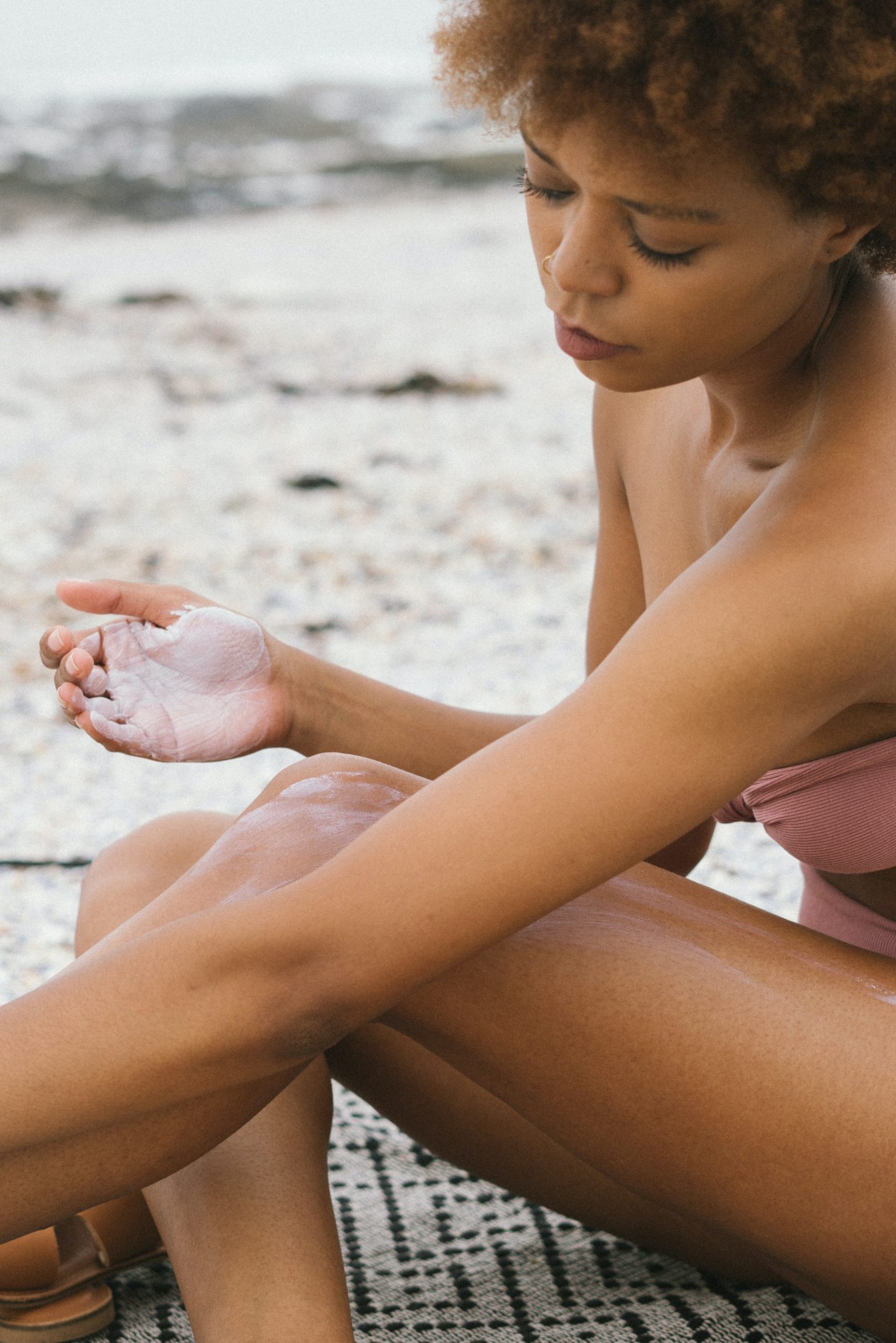 Apply Masks for Deep Cleansing
Masks are a great addition to your skincare routine, as they often contain a more concentrated, powerful formula than your daily skincare products in order to bring visible results in a shorter space of time. Since our usual daily cleansing products are meant to be rinsed off right away, they don't interact with the skin for a long period of time. On the other hand, a face mask is designed to stay on the skin for 15-20 minutes, long enough to properly melt the hard sebum in the pores, which isn't possible with daily cleansing".
DW Aesthetics' Ashanti Pink Clay Mask has been formulated to draw out impurities, toxins and pollutants from the skin while tightening the pores. It harnesses the power of rosa damascena extract, creating a formula with astringent, antibacterial and anti-inflammatory properties to help clear up acne and blemishes.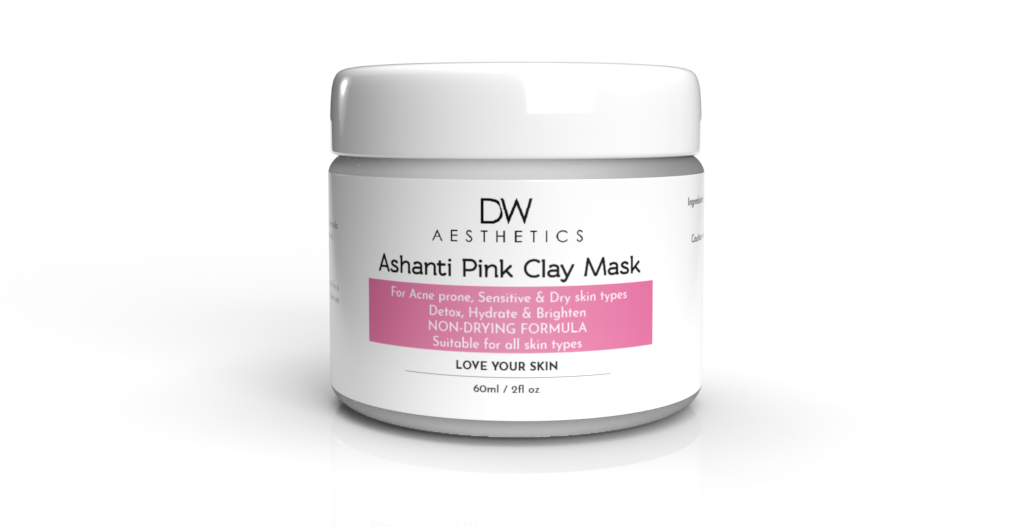 Pay Special Attention to Décolletage and Hands
Our skin goes way beyond just our face, and so should our skincare. However, we often forget to pay attention to zones such as our elbows, neckline, hands and the rest of our body in general. Since many wedding dresses leave the neckline area open, it's important to give that area some love through our skincare routine, and the same goes for our hands, too. The neckline tends to have very tender, sensitive skin, and in the summer months, it can get too much sun exposure, which may result in dryness or redness. For this area, it's beneficial to use exfoliating or peeling products that gently peel off dead skin cells while moisturising and nourishing the skin surface. DW Aesthetics' Body Smoothing Moisturiser works to accelerate the exfoliation of dead skin cells, leaving your skin feeling smooth, soft and radiant with a natural glow. It's excellent for all skin types in need of hydration or relief from sun damage.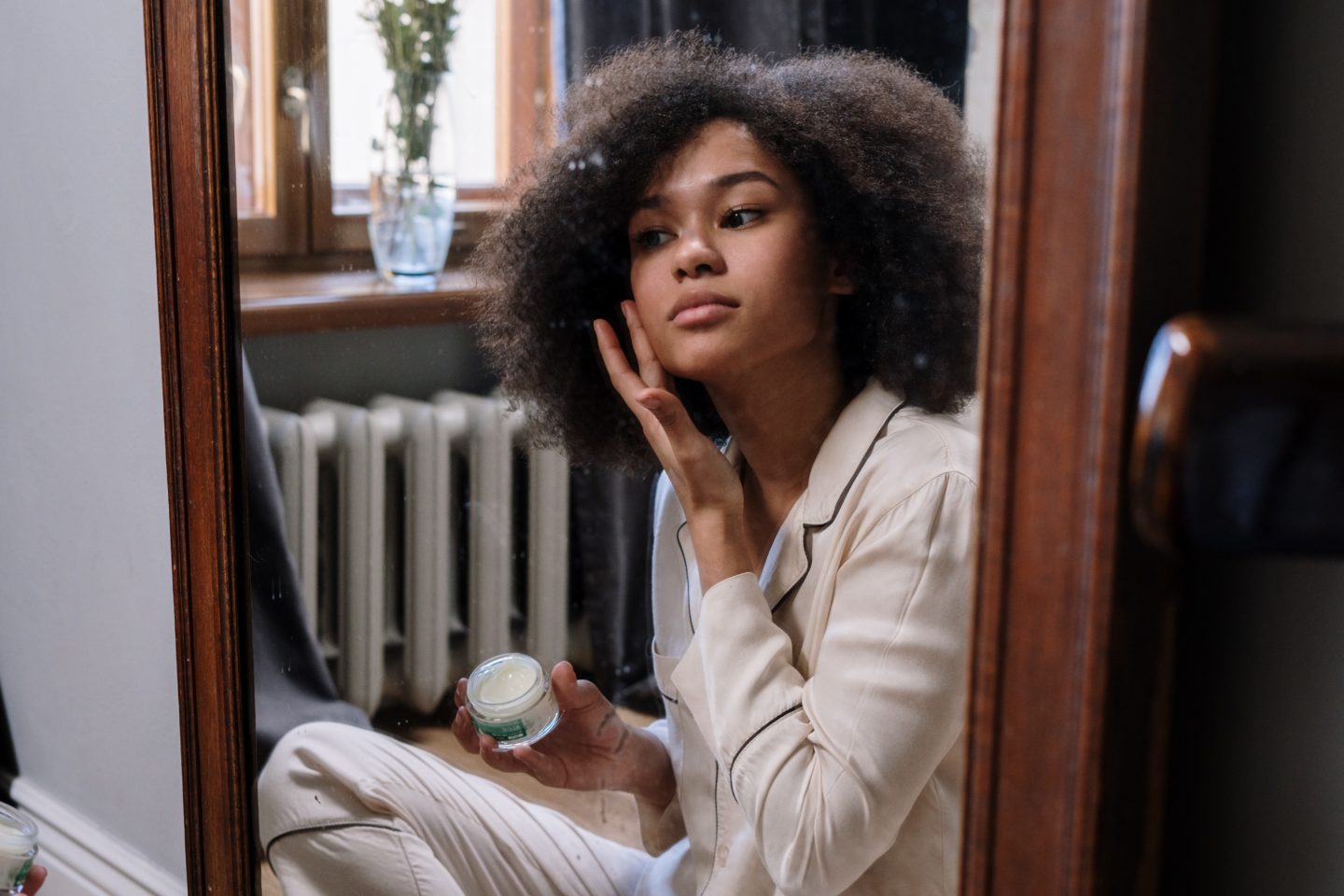 Thanks to Celia for your expert advice!
IF YOU FOUND THIS WEDDING SKINCARE PREP USEFUL PIN IT TO YOUR PINTEREST BOARD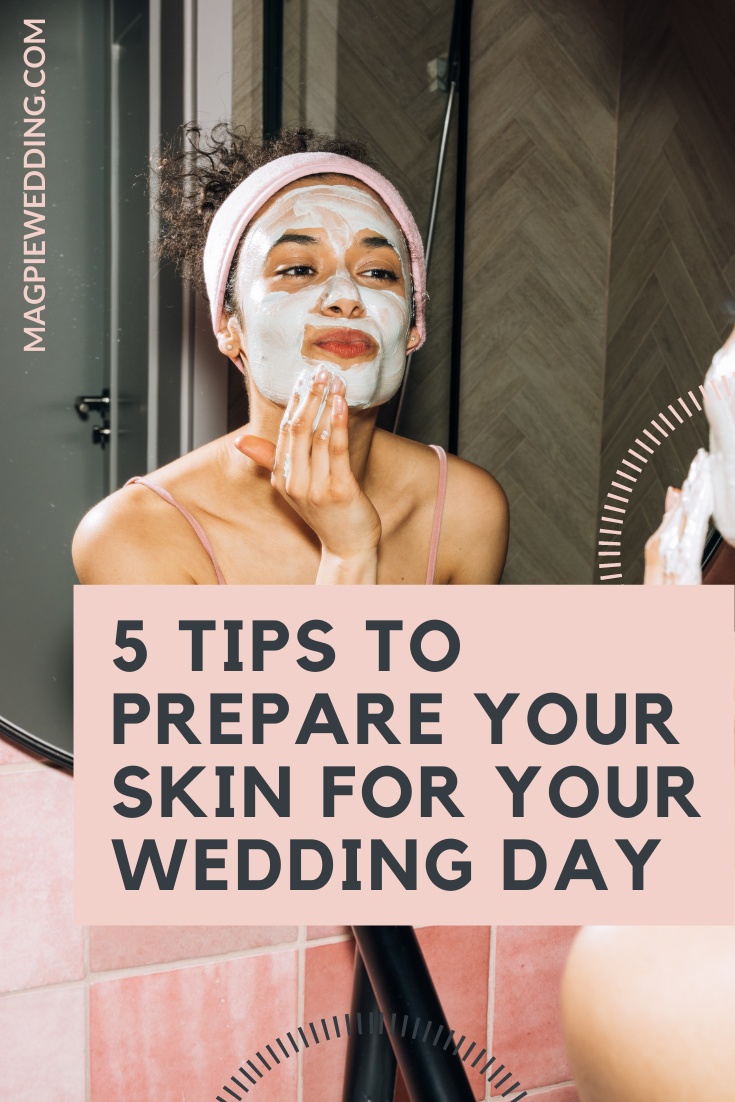 If you found these wedding skincare tips useful you may also like;
5 Beauty Products For Your Spring Skin Preparation
8 Ways to Reduce Stress And Feel Your Best On Your Wedding Day
The Beauty Edit: Lipstick Tips And Tricks For Your Wedding Day