Choosing your wedding reading or poem can be tricky. You want something that is personal to you but some couples maybe don't have that. We are here to suggest something a bit different from traditional readings.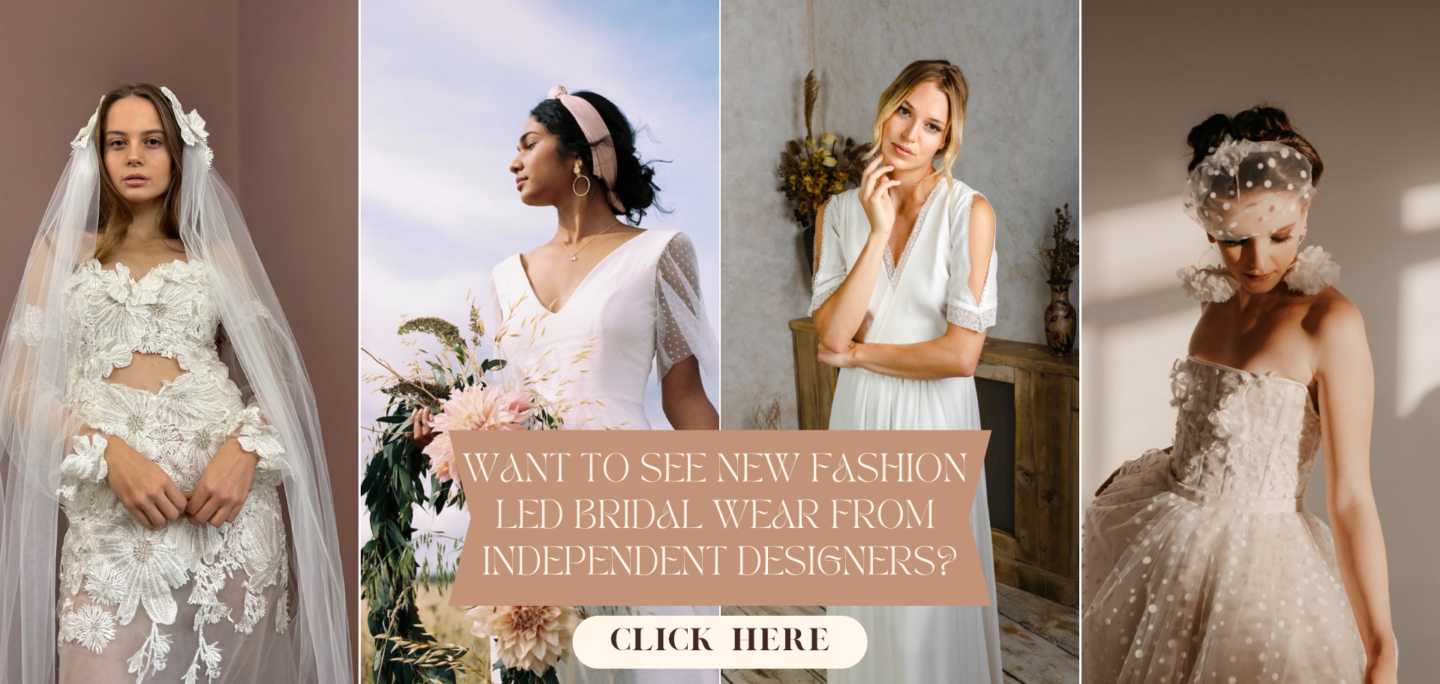 I Wanna Be Yours by John Cooper Clarke / Arctic Monkeys
I wanna be your vacuum cleaner
Breathing in your dust
I wanna be your Ford Cortina
I will never rust
If you like your coffee hot
Let me be your coffee pot
You call the shots
I wanna be yours
I wanna be your raincoat
For those frequent rainy days
I wanna be your dreamboat
When you want to sail away
Let me be your teddy bear
Take me with you anywhere
I don't care
I wanna be yours
I wanna be your electric meter
I will not run out
I wanna be the electric heater
You'll get cold without
I wanna be your setting lotion
Hold your hair in deep devotion
Deep as the deep Atlantic ocean
That's how deep is my devotion
John Cooper Clarke but also a banging tune by the Arctic Monkeys
John Cooper Clarke is an English punk poet who became famous in the late 70s and recorded I Wanna Be Yours in 1982.. The Arctic Monkeys song using the same lyrics can be found on their AM album from 2013.
Some advice for you….
"Finding your perfect reading is like finding the most comfortable but beautiful pair of shoes you have ever worn. Make sure that it fits you and creates the best representation of your personality, make sure it is an extension of your own voice. Look high and low for it, until it fits so well you can hardly feel the difference between you and it."
Angie Litvinoff Ethical Celebrant & Modern-Day Medicine Woman