Choosing your wedding reading or poem can be tricky and it doesn't have to be conventional! We LOVE Sex and the City and feel the short poem that Carrie read at a wedding would make a lovely addition to your vows or a short reading by a loved one. Her dress would make a wonderful wedding dress too.
His hello was the end of her endings,
Her laugh was their first step down the aisle,
His hand would be hers to hold forever,
His forever was as simple as her smile,
He said she was what was missing,
She said instantly she knew,
She was a question to be answered,
And his answer was 'I do'.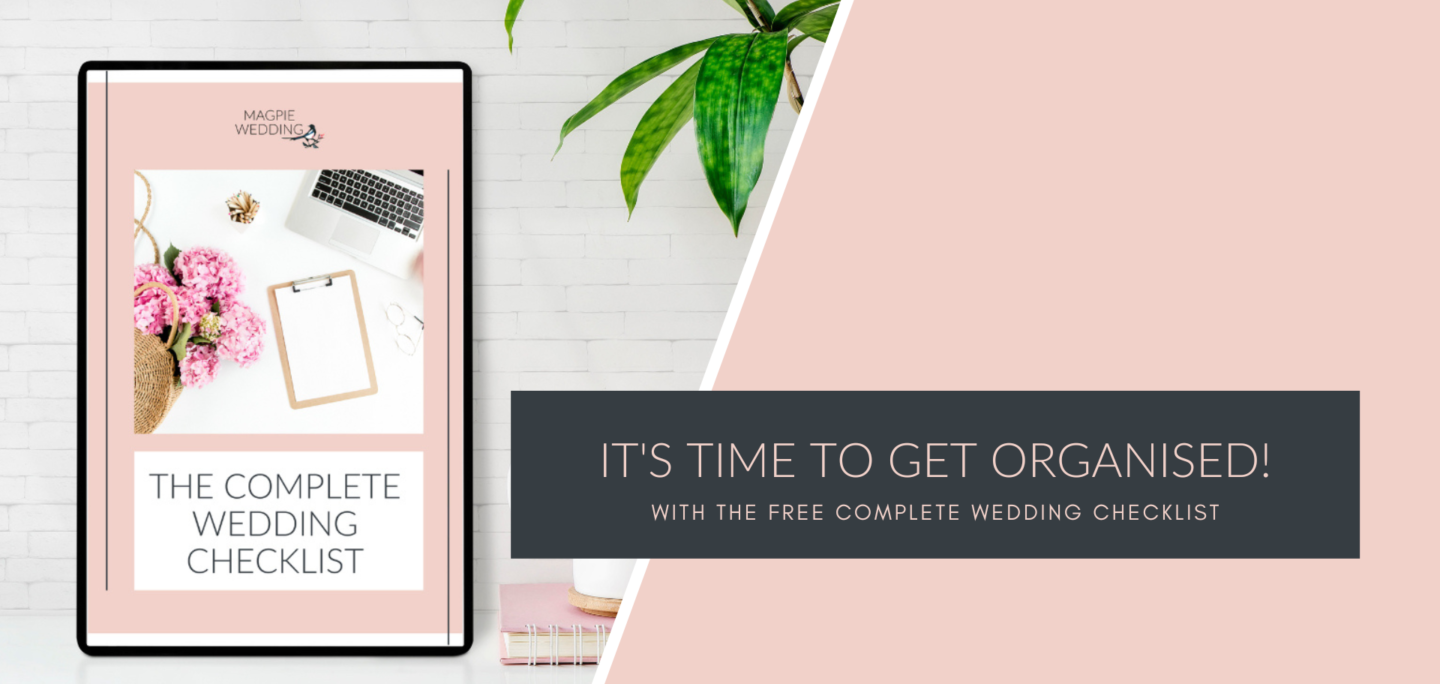 IF YOU LOVED THIS ALTERNATIVE WEDDING READING IDEA FOR YOUR CEREMONY, PIN IT!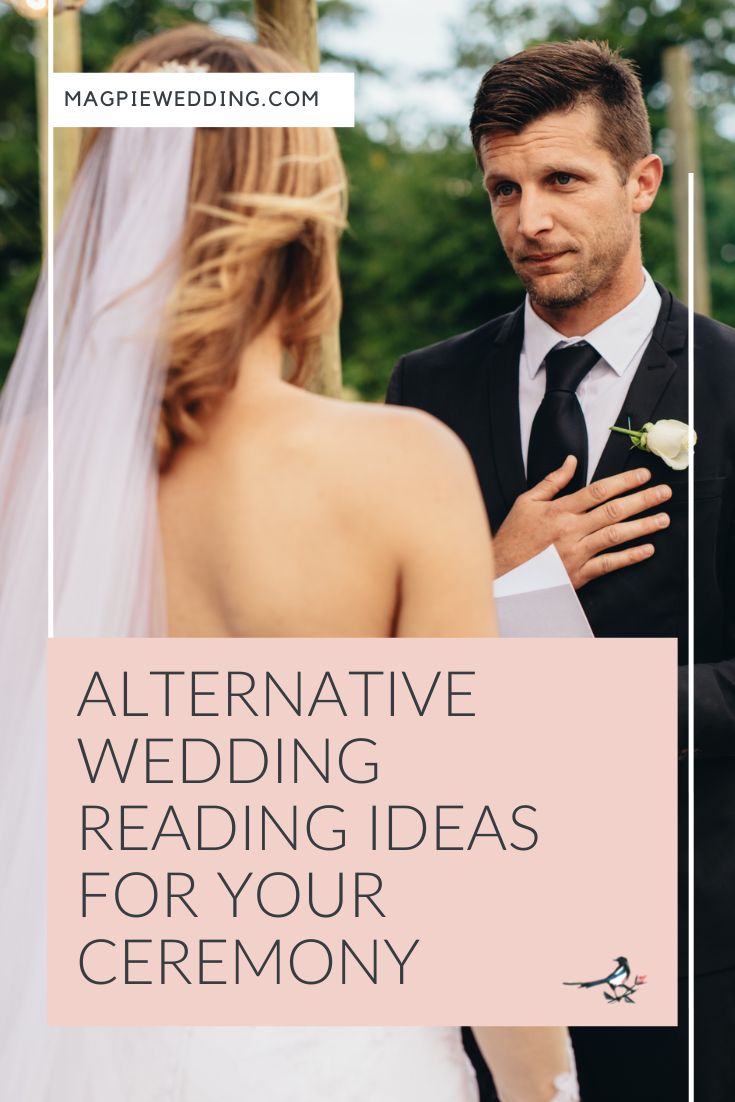 Check out these other alternative wedding reading ideas too;
Wedding Reading Ideas: The Art Of Marriage by Wilferd Arlan Peterson
Alternative Wedding Readings: Without You – RENT! The Musical
Alternative Wedding Readings – I Want To Grow Old With You From The Wedding Singer