Your wedding day is one of the most special and memorable days of your life. The ceremony is a beautiful and meaningful part of the day, and the music you choose can help create the perfect atmosphere. Choosing the right songs can be a daunting task, but fear not, we've got you covered. We have compiled a list of 10 romantic and beautiful wedding ceremony songs that are sure to set the mood for your special day. Whether you're looking for classic favorites or modern hits, our free Spotify playlist has got you covered. So sit back, relax, and let the music do the talking.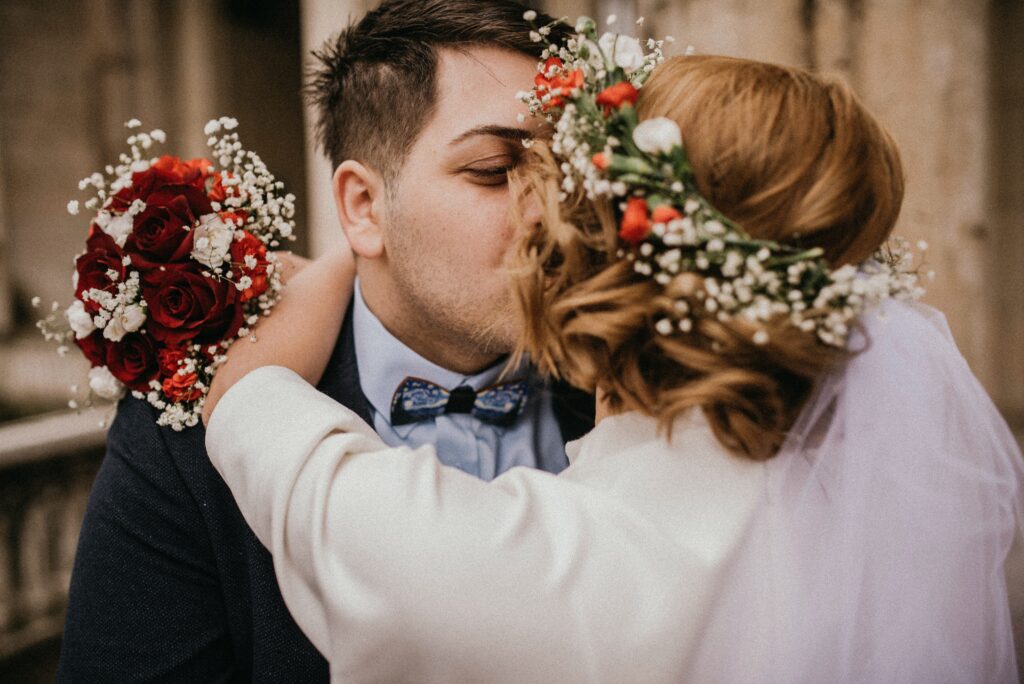 Love – Lana Del Rey
To be young and in love…
These Arms Of Mine – Otis Redding
These arms of mine, they are yearning. Yearning from wanting you…
You've Got The Love – Florence And The Machine
You've got the love I need to see me through…
Chasing Cars – Snow Patrol
If I just lie here, would you lie with me and just forget the world…
Come Away With Me – Norah Jones
Come away with me and I'll never stop loving you…
I'd Rather Go Blind – Etta James
So you see, I love you. so much that I don't want to watch you leave baby…
I Wanna Be Yours – Arctic Monkeys
Maybe I just wanna be yours, I wanna be yours…
Perfect-Acoustic – Ed Sheeran
I found a love for me, darling, just dive right in and follow my lead…
I'll Stand By You – Pretenders
Nothin' you confess, could make me love you less…
Somewhere Only We Know – Lily Allen
So why don't we go, somewhere only we know…
WANT THE FULL PLAYLIST? CLICK HERE…
LOVED THESE WEDDING CEREMONY SONGS? PIN THEM FOR LATER!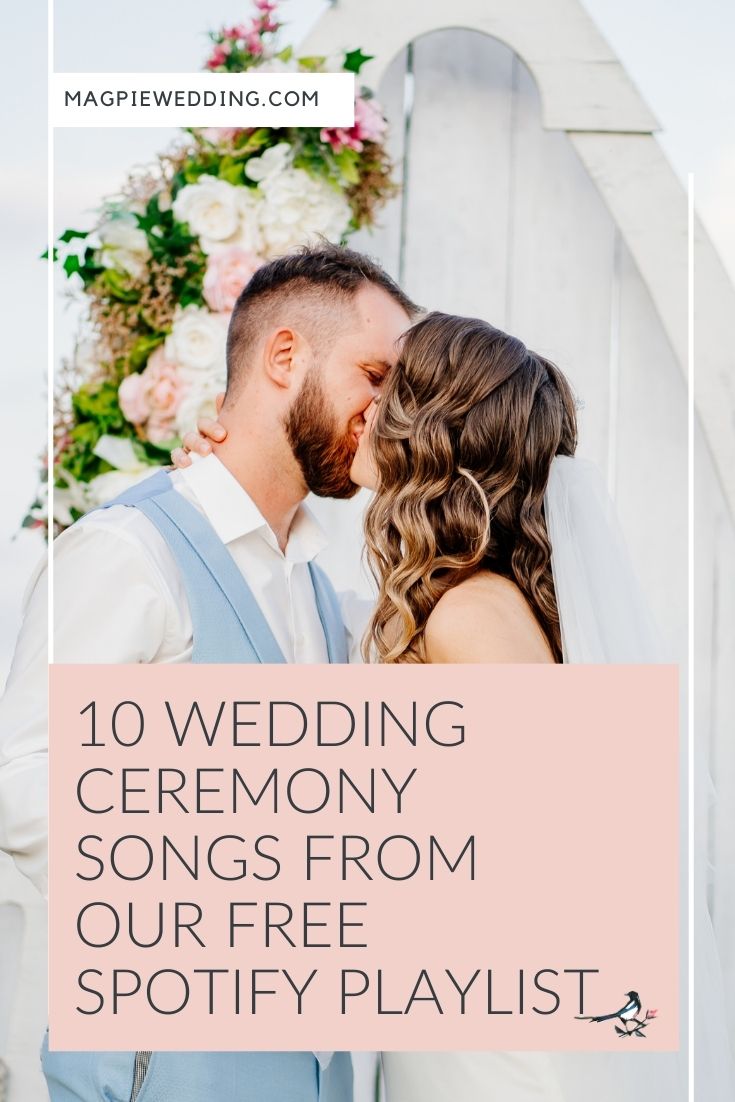 If you loved these ceremony songs you may also like;
7 Alternative First Dance Songs From Our Free Spotify Playlist
7 Romantic Wedding Ceremony Songs To Walk Down The Aisle To
Magpie Wedding's Spotify Hen Party Playlist – Top 8 Tunes To Dance The Night Away!