Choosing the food that you'll have at your wedding is a big decision. Do you opt for personal favourites or dishes that will appeal to all? How will the food work with the style and feel of your day? There's a lot of things to consider.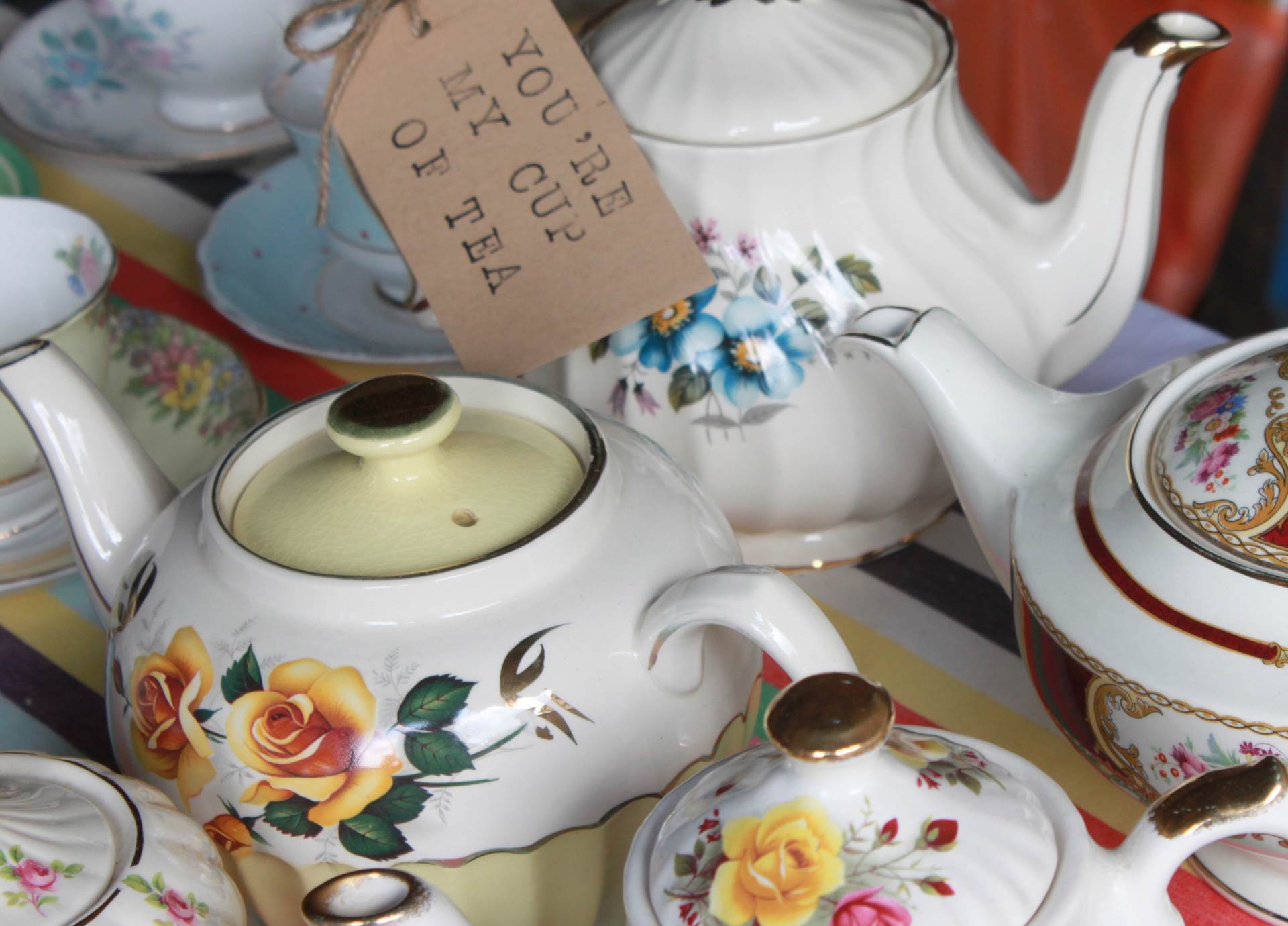 One option to think about is afternoon tea which fits in beautifully with a vintage styled wedding. Pretty bone china teacups, cake plates, teapots, cake stands, silver cake forks and cake knives – all add an elegant touch to your tables. This provides a fabulous table setting and one that works well whether you want more of a rustic feel – with jam jars filled with hand-picked country garden flowers and oak wood coasters or a dreamy blend of lace, gypsophila and bird cages.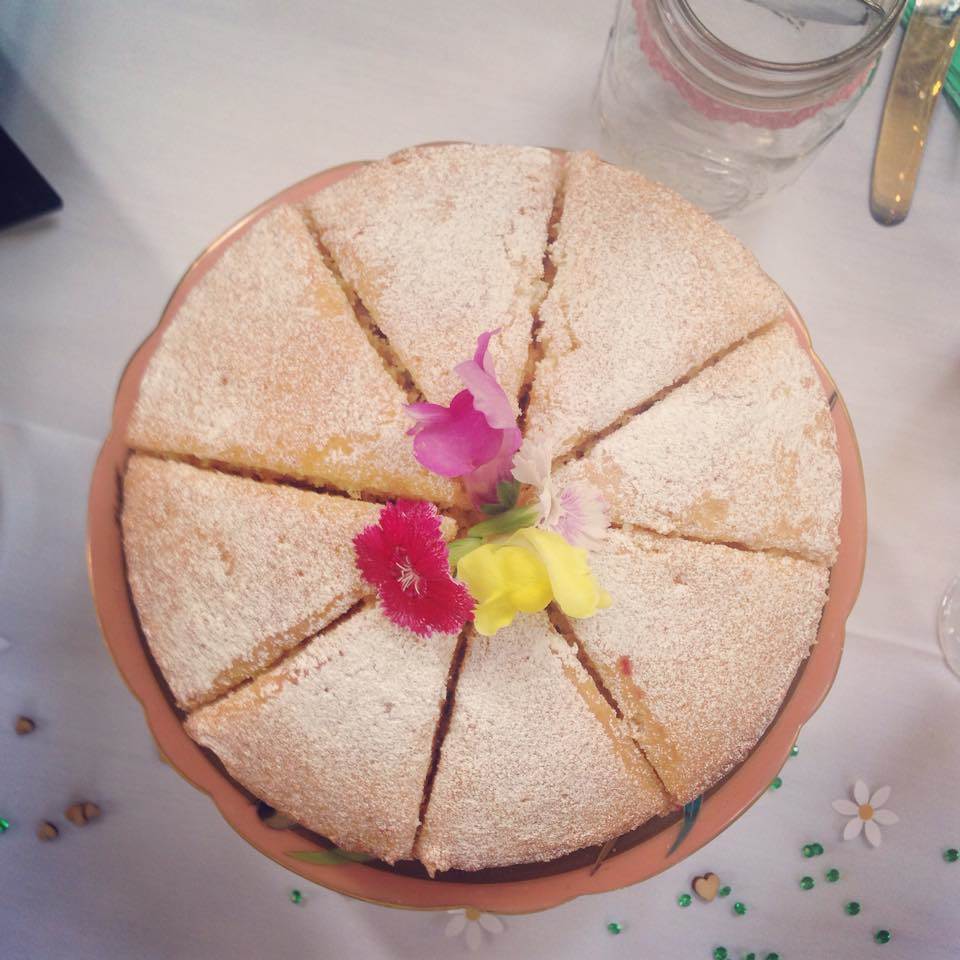 If you worry that an afternoon tea just won't be filling enough for your guests – from personal experience and nearly 200 bookings later – I can confidently say that nobody has ever gone away hungry from an afternoon tea. Quite often the opposite – there's usually some food left over for guests to take away! With a typical afternoon tea including cakes and sweet treats, scones with clotted cream and jam and dainty sandwiches – there's enough of a selection for even the most fussy of eaters and for guests young and old. If any of your guests have dietary needs – they don't have to miss out as a lot of cakes and sandwiches can be adapted with gluten free, vegan and vegetarian options as an example.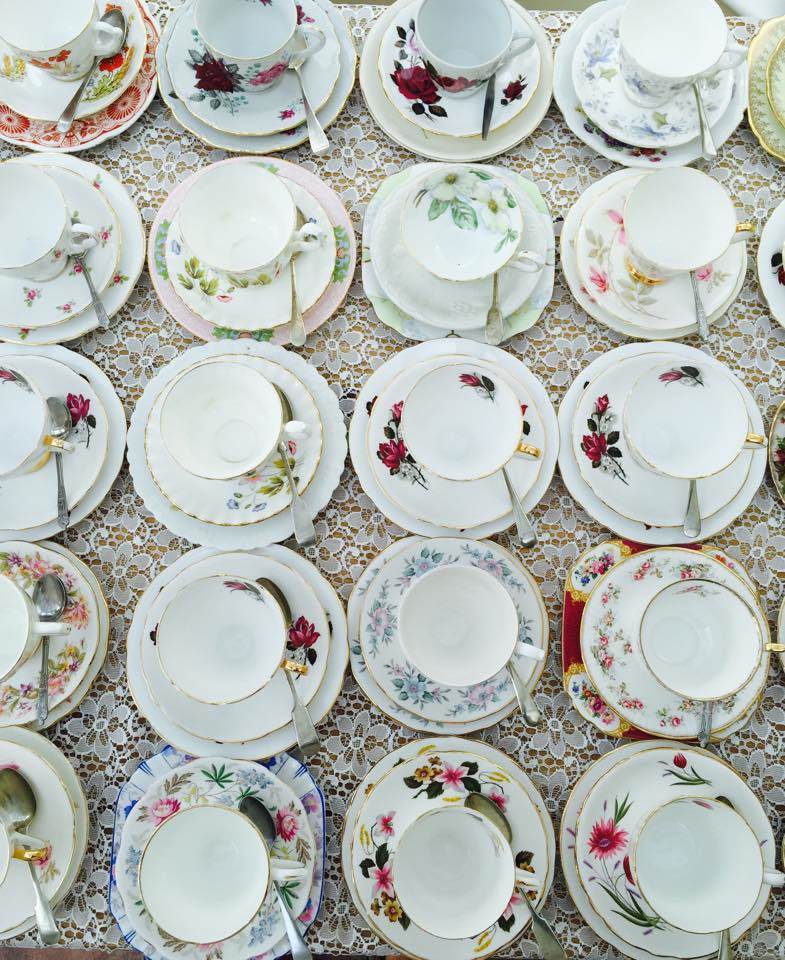 There's a real social aspect of afternoon tea which I love – the cutting of cakes, passing pretty vintage plates full of sandwiches around the table and pouring tea – it makes a great talking point. This is perfect for tables where guests may not know each other that well – delicious homemade cake certainly breaks the ice!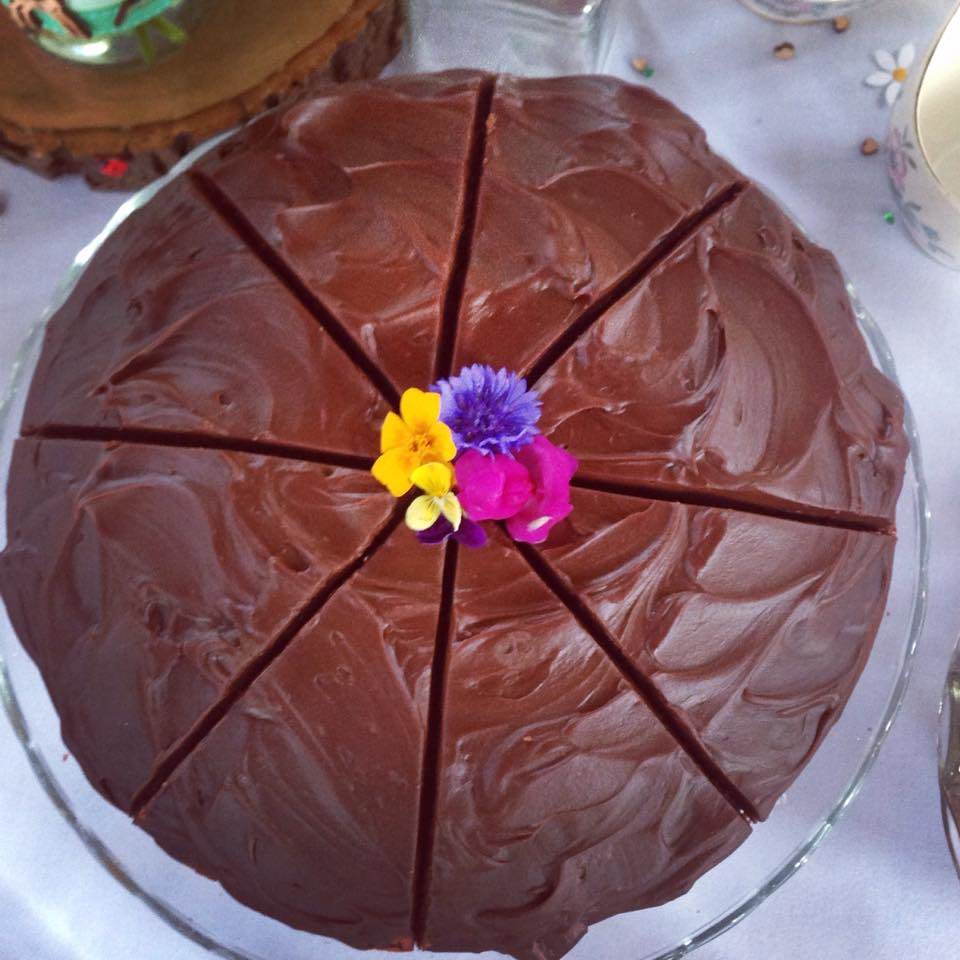 Whether your wedding is small and intimate or you have a long list of guests – an afternoon tea works really well in small and large spaces. If you want a relaxed feel for your day you could choose to have your afternoon tea displayed beautifully on a table for guests to help themselves to or if you prefer to be seated waitresses in vintage dress can bring the afternoon tea to you.
And if you still feel that you should have hot food for your guests? Why not make that your evening offering. Previous weddings we have catered afternoon tea for have opted for things like a hog roast or a BBQ to keep their guests full long into the night!
Many Thanks to Claire Hearn from Rose & Olive for today's blog. They can create the perfect afternoon tea for your hen party or your wedding day, with beautiful china and scrumptious cake.