Regardless of where you decide to hold your wedding, one thing is for sure, you and your family want to look their best in the photos and video. This is particularly the case for the mother of the bride. For her, the day she sees her daughter marry is a precious one. It is a day that she will remember for the rest of her life. Naturally, she wants to make her daughter proud, by looking her best.
If your wedding is being held abroad there are a few extra things your mum will need to think about, which is why we put together this quick tips post.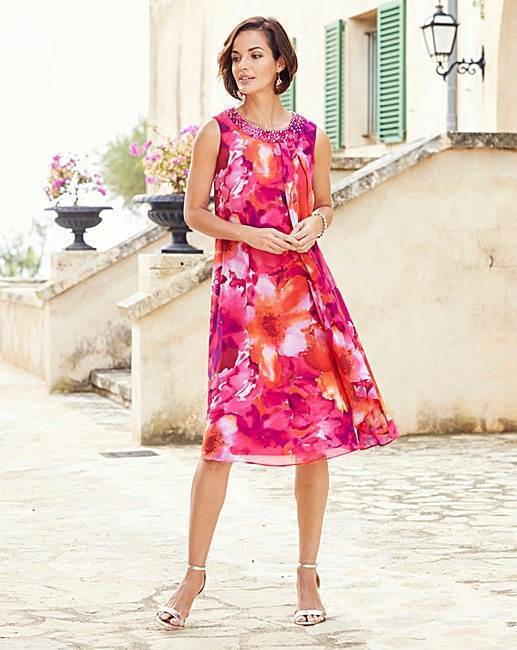 Bear in mind the climate
As you can see here, this year, there are plenty of glamorous dresses, suits and separates available in the shops. All of them would work really well for the mother of the bride, but not all of them would be a good idea for a wedding that is being held abroad.
For a destination wedding, it is particularly important to bear in mind the climate. You need to make sure that you are protected from the elements as well as look good. For a hot climate, including a hat is usually a good idea. In colder climates, you may have to buy a coat as well.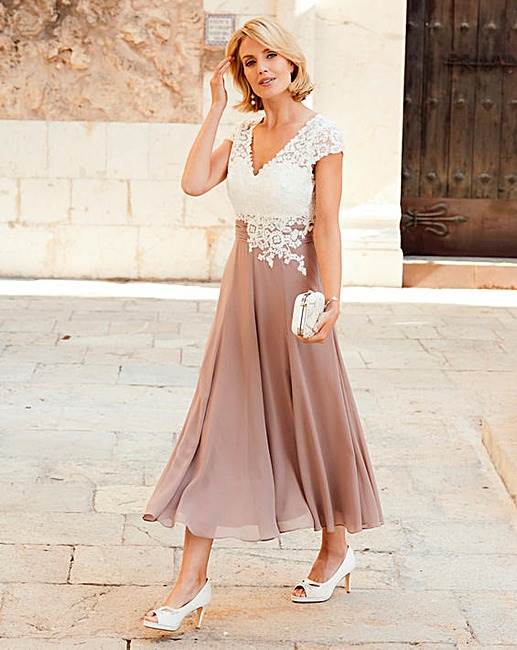 Shop early
It is always wise to allow yourself plenty of time to find the right outfit. Ideally, you want to have everything you need bought, and adjusted, two or three weeks before you are due to travel. Working on those timescales allows you plenty of time to exchange items or get them taken in or shortened, should you need to.
Try the entire outfit on in advance
As soon as you have bought everything, take the time to try it all on together. That way you can be sure that every element of the outfit works. It also gives you the chance to double check that no adjustments are needed. You may be able to get adjustments made once you are in your destination, but this is by no means guaranteed.
Packing considerations
You also need to think about how well your outfit will survive the journey to the wedding destination. It is always best to opt for crease resistant fabrics. You should never rely on getting your outfit dry cleaned once you arrive. This is especially the case if you only have a day or two between your arrival and the wedding day.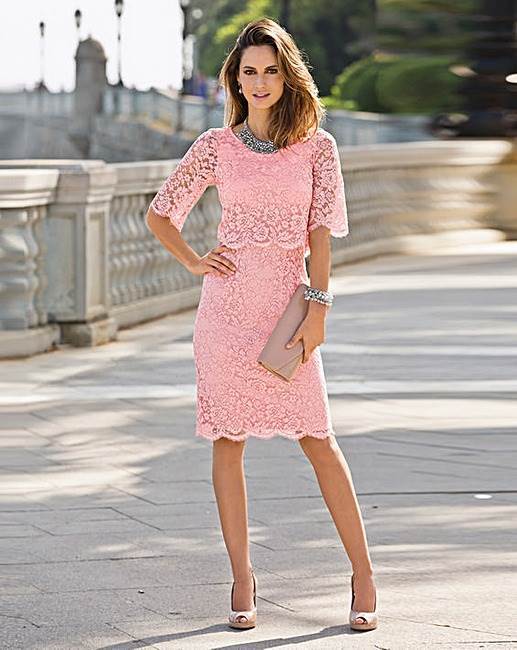 Whenever possible carry your outfit with you as cabin luggage. It is very important to ensure that your insurance policy will cover the cost of replacing your luggage and jewellery, just in case.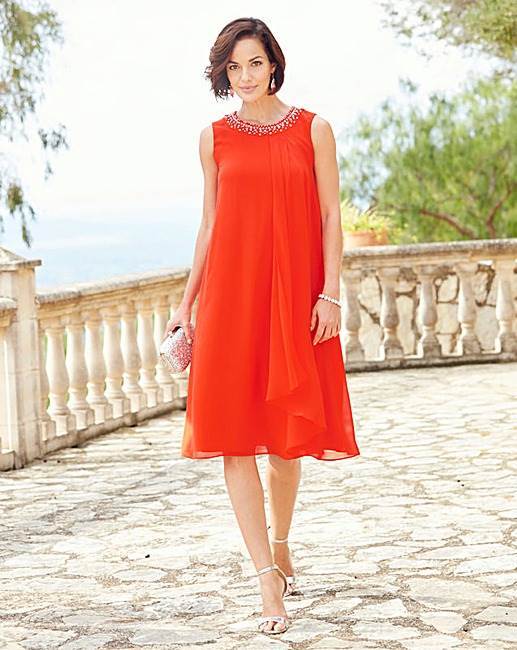 Your makeup
In all likelihood, you will need to do your own makeup and hair. It is, therefore, wise to have several dry runs to make sure you pack everything you need to achieve the right look.
Provided you follow the advice above, you will look wonderful in the photos, and be able to relax and enjoy your daughter's destination wedding.
This is a brand collaboration with JD Williams