When it comes to planning a wedding, confetti will be the last thing on a couple's mind,venues, guest lists – can auntie Mavis be sat closest to the toilets and furthest away from Aunt Barbara (because those two have never quite seen eye to eye since Christmas 1984) and of course THE dress, the most photographed dress you'll ever wear, not to mention the most expensive (Yikes!)
What future brides and future grooms all over the wedding world don't realise is that confetti is not just about getting petals thrown over you after the all-important 'I Do's', confetti can be used before you're even aware an 'I Do' is going to take place.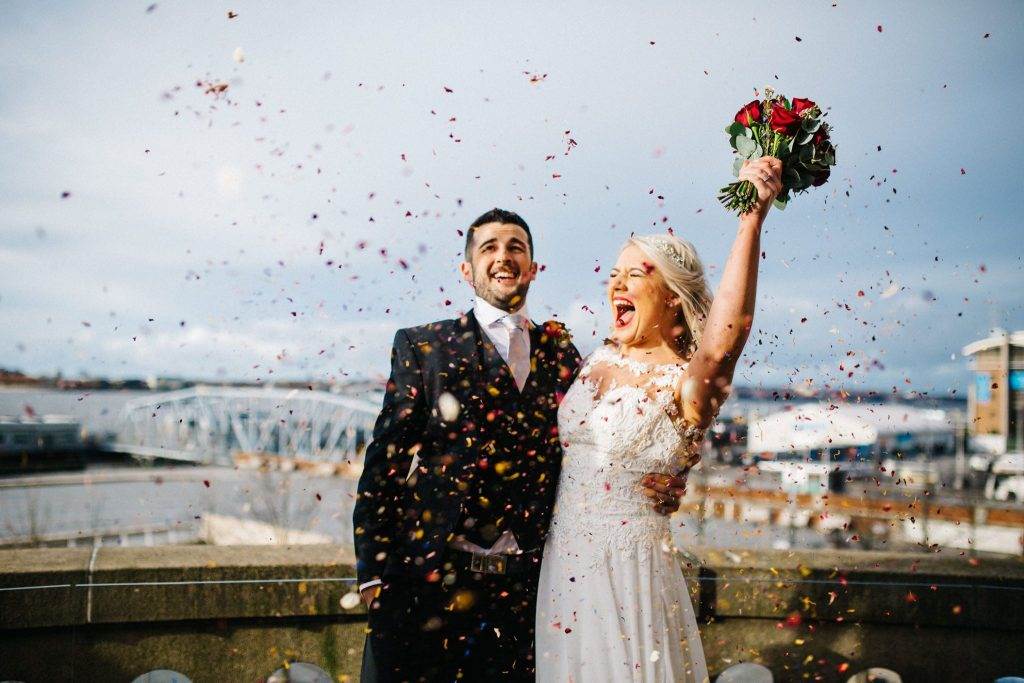 Image by Rachel Ryan Photography
Use confetti at the proposal
Picture this, you've been led somewhere blindfolded by your other half. You're giggling thinking what on earth are they up too, all the while clinging onto with dear life an overly sweaty palm (You can't ever remember their palms being so sweaty). After what seems like an eternity your blindfold is whipped off to reveal a beautifully decorated table, scattered with gorgeous petals. But most importantly you see your spouse's face all giddy and red, they then say four of the greatest words you'll ever hear …… "Will you marry me?"
So, that's it, you're getting married, now let the planning commence.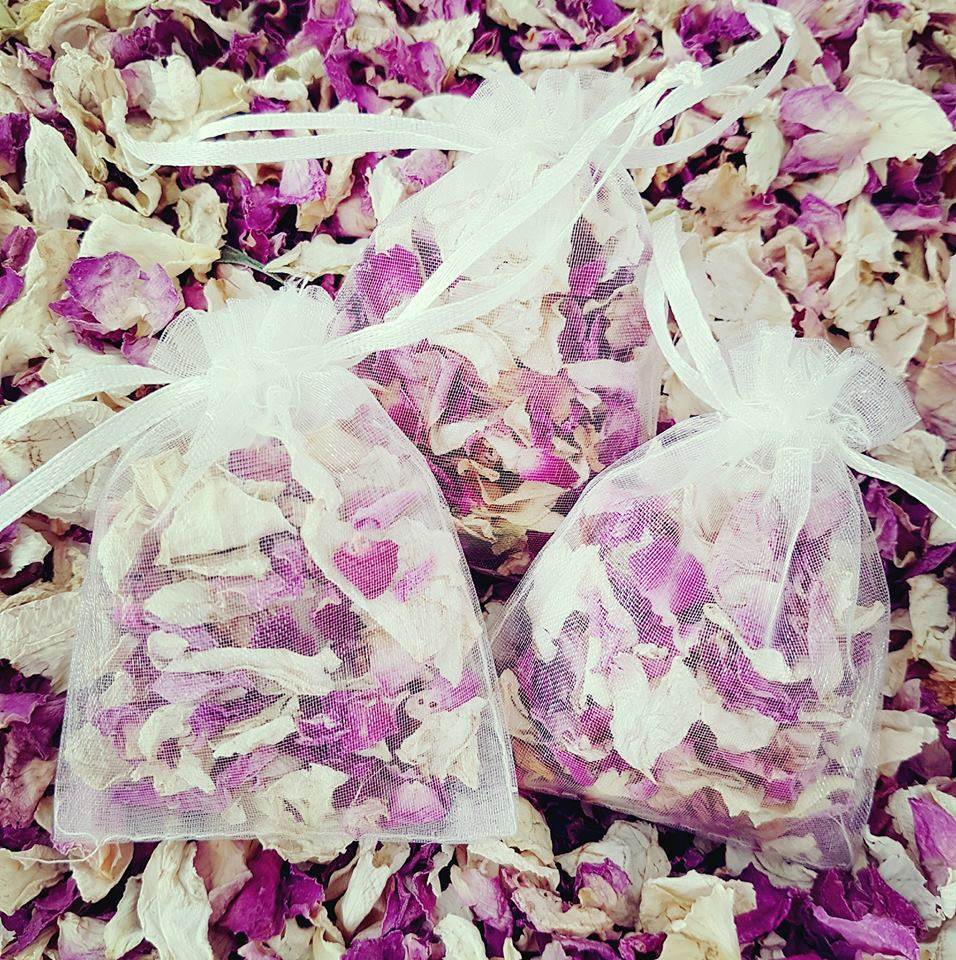 Use confetti when asking your friends to be your bridesmaids
First things first, who's going to be in you're A Team on the BIG day? Who will quite happily hold your dress up while you pee? Who will sit with you and make up 100 favours, decorate 150 jam jars with very minimal persuasion? Once you've held the trials and finalised the short list its time to let them know, send them a confetti popper to well, to pop the question.
Use confetti in your invitations
It's time to invite the family, let them know that you'll no longer be Smith, you're happily becoming a Butts! The invitations are designed and printed completely encompassing your vision for the big day. Sprinkle some confetti in the envelope before you give it a lick and seal, what a pretty surprise each guest will get when they come to open your invite.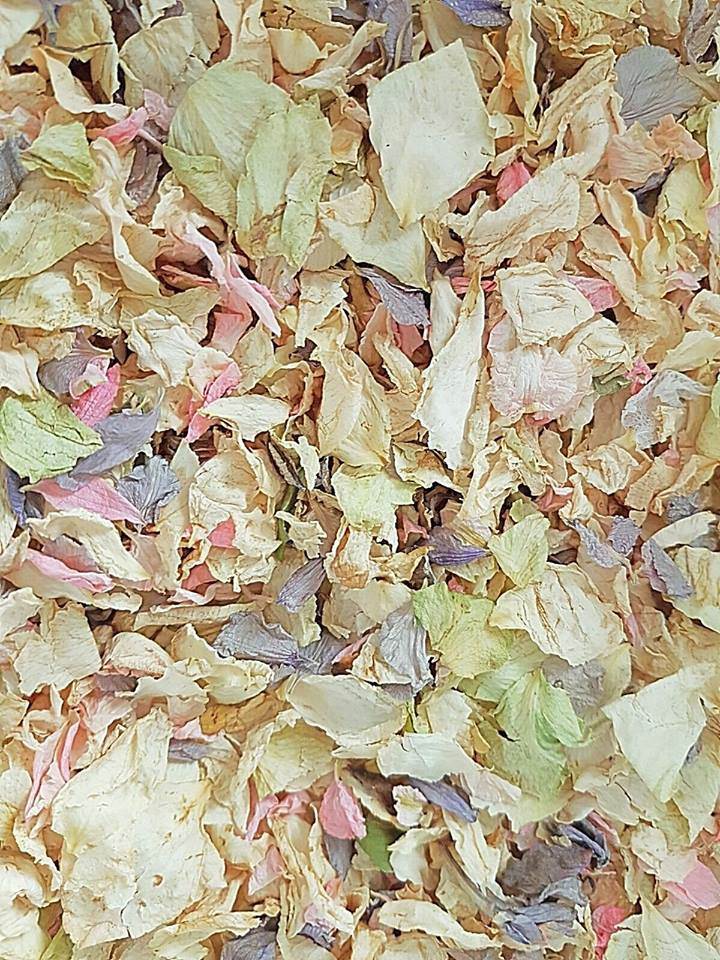 Use confetti at your engagement shoot
Most photographers like to get a feel for the couple before their wedding day, take notes on who looks better in front, outback, who's taller, smaller, who needs to relax the 'Pout'. An engagement shoot is the perfect way to extract this important information, using confetti during the shoot will be fun and it'll also be good practice on how to get the best 'Confetti Moment' on the day.
So, it's here, one of the biggest most special days of your life. Everyone has already cried like a gazillion times and you've not even made it down the Aisle yet.
Use confetti during the ceremony
I literally cannot think of a ceremony location that would not benefit from using petals along the aisle, confetti leads the way to happiness. Follow the path to happiness, the path is good, the path is one of the greatest journeys you'll ever make.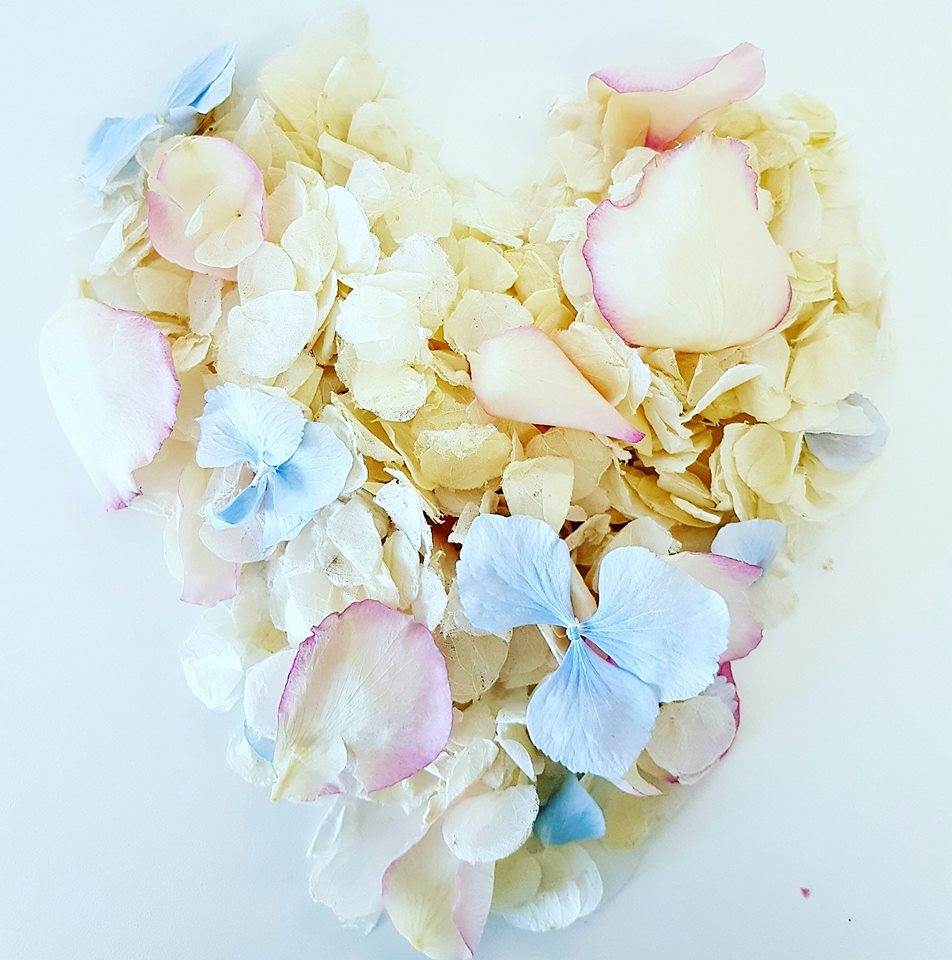 Use confetti after the ceremony
Confetti is not just about getting petals thrown over you after the all-important 'I Do's', it is the fun HOORAY of the day!
Confetti says "let's get this party started" lets crack open the bubbly and eat the crazy good food we choose 18 months ago, it's about all your guests getting involved and showering you with their joy and happiness that you are now finally united.
Use confetti on your tables
Some couples like to go all out with their theme/décor and some quite simply like it simple. Whichever one you are choosing petals can completely transform your tables. You can even glitz it up with some biodegradable sparkle (Who'd of thought)!
Use confetti during the first dance
The foods been eaten, the fizz's been toasted and now it's time to hit the dance floor with a carefully chosen number that means something to you both. Some like it fast and some want to slow it through the moment hugging and kissing (Not too inappropriately of course) Using a confetti cannon during your first dance will be sure to create a buzz amongst your guests, leaving them with that 'wow' factor.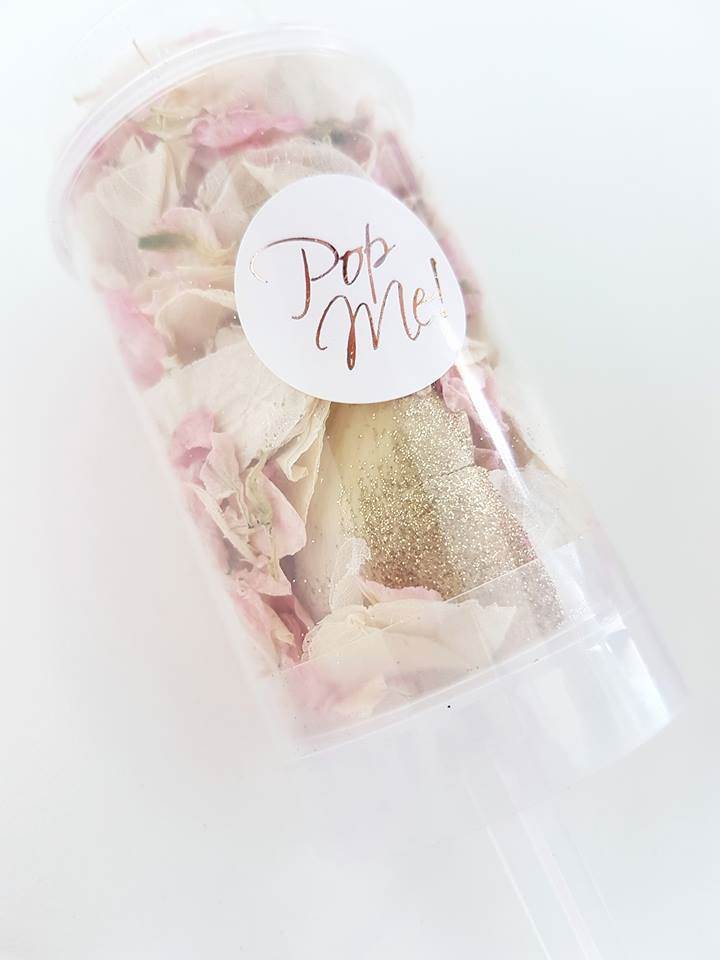 Use confetti during the wedding night
That's it the day is over and your feet are literally itching to remove themselves from your shoes, you head up to your room with each other smiling and laughing, reminiscing the day's events. Opening the door, your breath is once again taken away at such a romantic sight. The bed is scattered with our red rose and blue petals and the bath is filled with bubbles and yes more oh so pretty petals. You're not sure what you want to do first, remove the shoes or dive into the bed!
And finally, use confetti on the morning after
Time to say goodbye, goodbye to the greatest day, to THE dress, your family and friends and to what can only be described as the worlds comfiest bed. Get your guests to celebrate by showering you as you leave with petals, more HOORAYS and Cheers.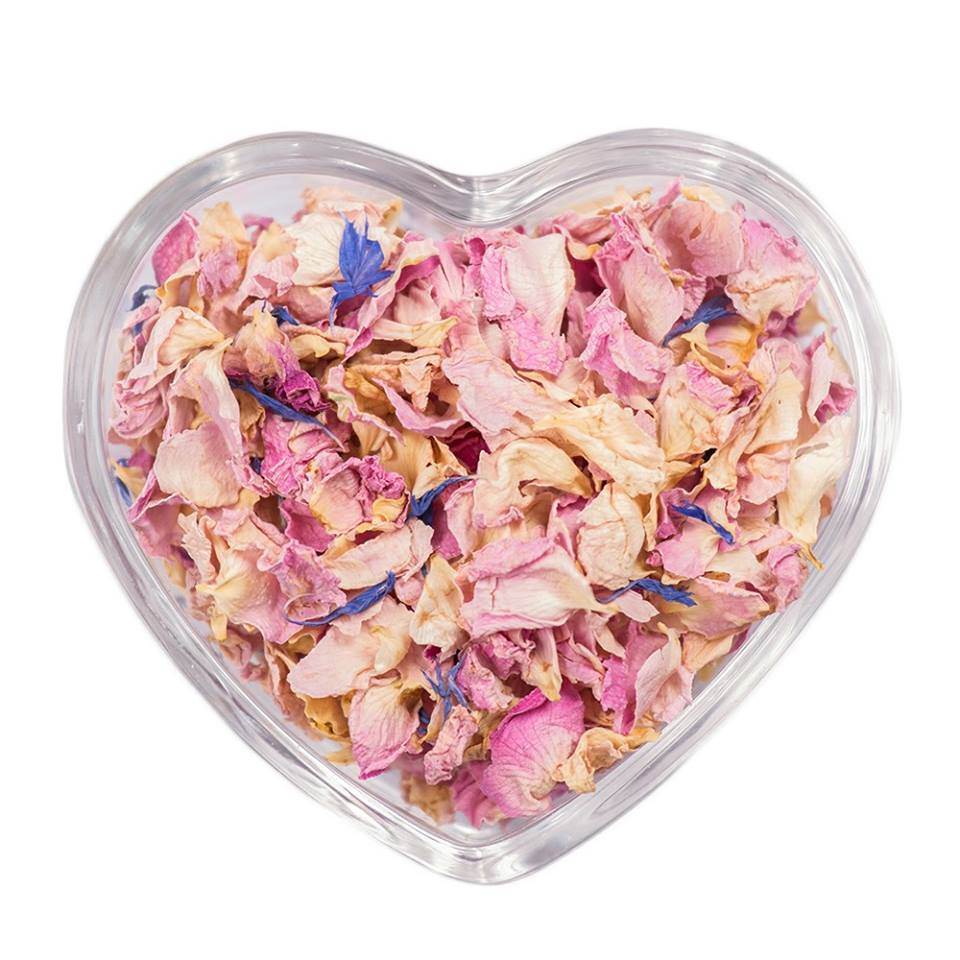 Huge thanks to Adam Apple for their ten ideas here and for this blog post. And if you need confetti (which obviously you do) then go and see their biogradable confetti on their website. Visit them at www.adamapple.co.uk