Here at the National Vintage Wedding Fair, we love a beautiful wedding dress….it's what our fairs are well known for. But we also like choice which is why we offer authentic vintage gowns as well as new ones which are inspired by eras past. This season in London we also have a new option to you: renting your dress. The team at Gatsby Gowns share some reasons today, why renting is such a great option.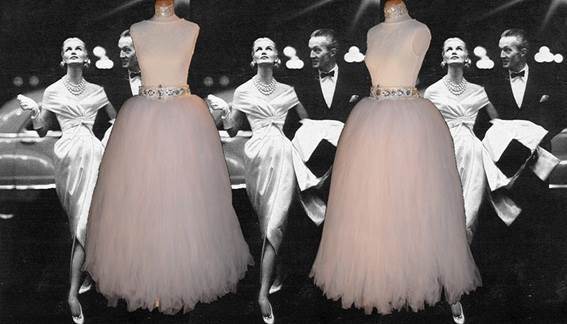 Most brides would like to have the perfect wedding dress for their special day, however this can be incredibly expensive, especially since you will wear it for one day only. You could consider renting a wedding dress or buying a vintage gown instead. If your thoughts start wandering off to your ideal new wedding dress, do you think you could also think about what to do with all the money you save when renting or buying a preloved one? You could spend the money on other parts of your wedding or on a grander honeymoon. Not only do you save money, but now you can have the perfect wedding dress within or even below your budget. If you are lucky and your wedding dress budget is unlimited, renting a dress ensures you don't have to worry about the dry cleaning or the storage of the dress.
It is not a new idea to rent a wedding dress, actually if you think about it, it is really common to rent various accessories for your wedding. Think about the bridesmaids dresses and men's suits, the tables, chairs and other bits and bobs. If you would rent a wedding dress (one of the most expensive parts of the wedding) you could have a much more exuberant wedding compared to when you have to buy it all. Renting a wedding dress makes you can have your dream wedding without a dream budget!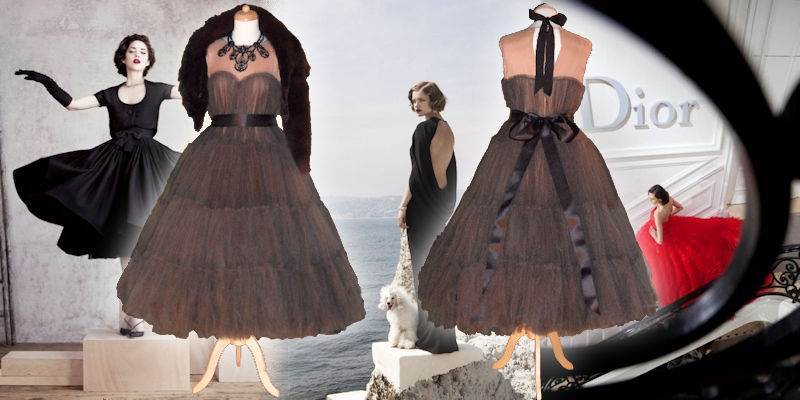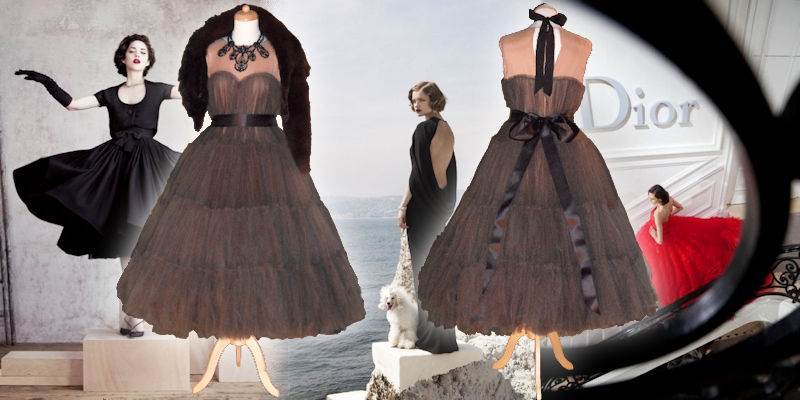 The economy is not what it used to be a couple of years ago. Buying a house is not always possible and also the happiest day of your life becomes more and more expensive. Therefore saving some money should be on your priority list. The Wedding Industry has arrived and beautiful new dresses can cost over £5000 and are only available if you are very lucky nowadays…unless you can rent it or go pre-owned!
If you are not convinced that you should rent a dress, keep in mind that even cheap new wedding dresses can be £800 and more. Currently an average wedding dress costs around £2000 without the costs of alternation, dry cleaning, storage and accessories. There are lovely vintage wedding dresses for sale for a fraction of these costs and renting a wedding dress is usually under £600.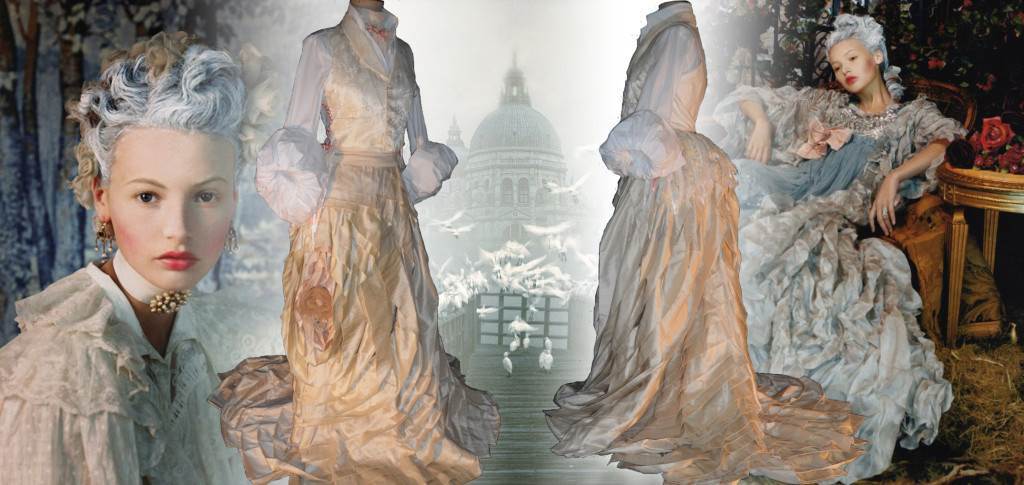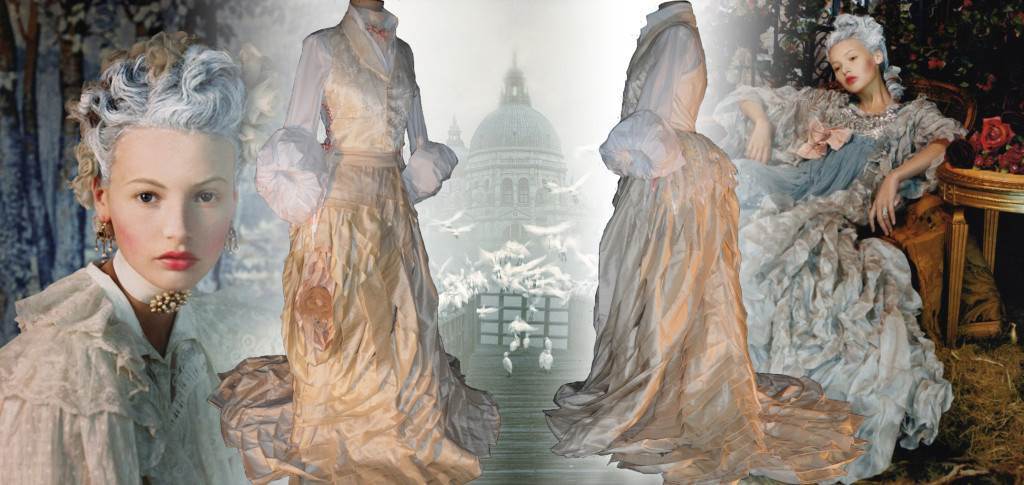 If you are still dreaming about the perfect, but hard to reach wedding dress, here are some final reasons why you should consider buying a vintage dress or rent one before you splash out on a new one. Maybe one of the six reasons below can help you deciding on the perfect wedding dress.
You love this dress
It is possible that you have a strong preference for a certain wedding dress and your gut feeling tells you this is the ONE. All of a sudden it doesn't matter anymore if the dress is bought or rented. If you fall in love with a preloved wedding dress it is absolutely the right thing to wear it on your wedding day. It does not only make you feel good, but it is also good for your wedding budget.
It may fit your budget
You know very well that a new wedding dress can costs thousands of pounds, and renting will only be a fraction of these costs. You could spend the saved money on a bigger dinner, fireworks or a grander honeymoon.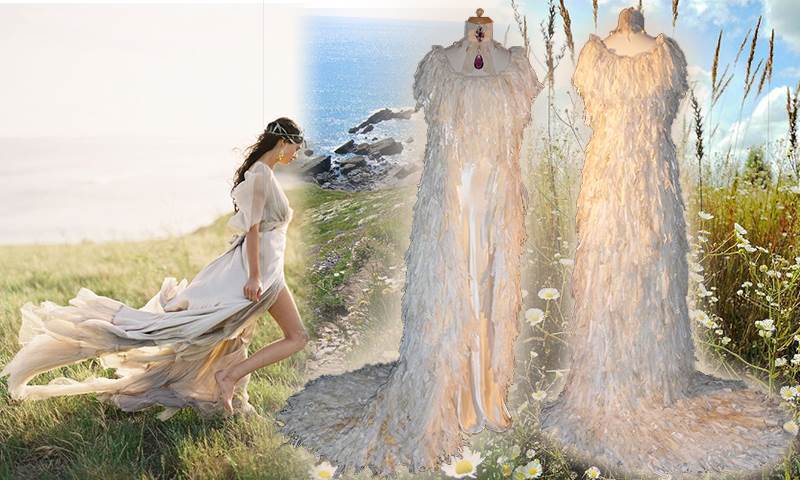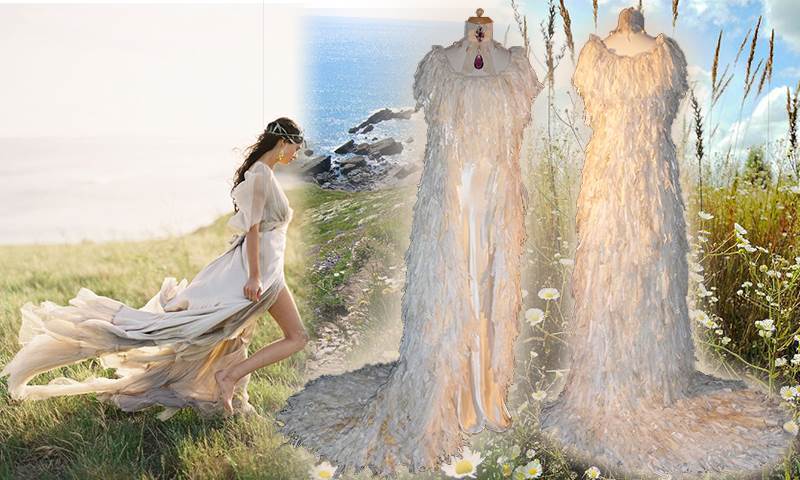 You like its vintage style
One of the most important reasons for a preloved wedding dress is its unique vintage style. If you like something vintage, something that give that specific 'the days have gone by' feel, your choice for a vintage wedding dress will help you achieve this nostalgic feel.
Sentimental attachment
Preloved wedding dresses will get a completely different meaning if you know your mum or someone who is dear to you, wore the same dress on her big day. You can opt to modernize the wedding dress or alter it in another way, but deep down in your heart you know you wear the dress of someone dear to you. It gives you the opportunity to flaunt with the precious old dress.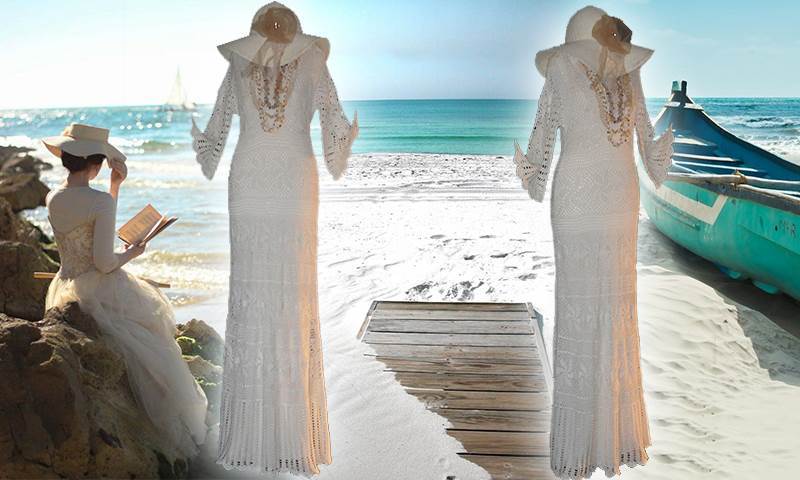 It may be a green choice
Maybe, as a bride to be, you are aware of your carbon footprint. Your conscience tells you that you will positively contribute to a greener planet if you opt for a vintage wedding dress. If you went with a preloved dress, you are sure you don't waste anything. For example you don't have to buy new fabric for the dress putting less strain on our precious environment.
It may be unique
You will get a unique feel if you pick a vintage wedding dress. You are diverging from the current style of modern wedding dresses. Vintage dresses are very stylish and give you a feeling of flair when you parade on the arm of your new husband and everyone is trying to get a glimpse of your unique wedding dress.
There are many more reasons to think of for buying or renting a vintage wedding dress. Or did you find your reason yet? We do wish you a lot of success and wisdom with the search to find your perfect wedding dress!
Be who you want to be… not what other people want to see!