Choosing the details for your wedding day are considered and personal to the two of you and your ethical values are no exception. If you are choosing to add more sustainable elements and are looking for ideas we are here to help. Today is World Fairtrade Day, so it's the perfect day to look at the different ways to have a fairtrade wedding. These are by no means all the ways you can make your wedding more fairtrade but they're definitely some of the most important ones! We take a look at 5 ways to have a fairtrade wedding…

Choose Sustainable Clothing
Take a sustainable approach when it comes to choosing your outfits for your fairtrade wedding. There are numerous ways you can do this. For dresses you can opt for pre-loved gowns, there are lots of boutiques and online stores that now specialise in this and generally, it's a great way to keep costs down too. Going vintage is another option and the same applies to this, find a specialist that can help you to find a dress that you will love. For suits, you can hire them! Companies that do this have a large stockpile of 'for hire' items so you can choose something that fits into your wedding day theme and vibe perfectly, whilst being sustainable in the process.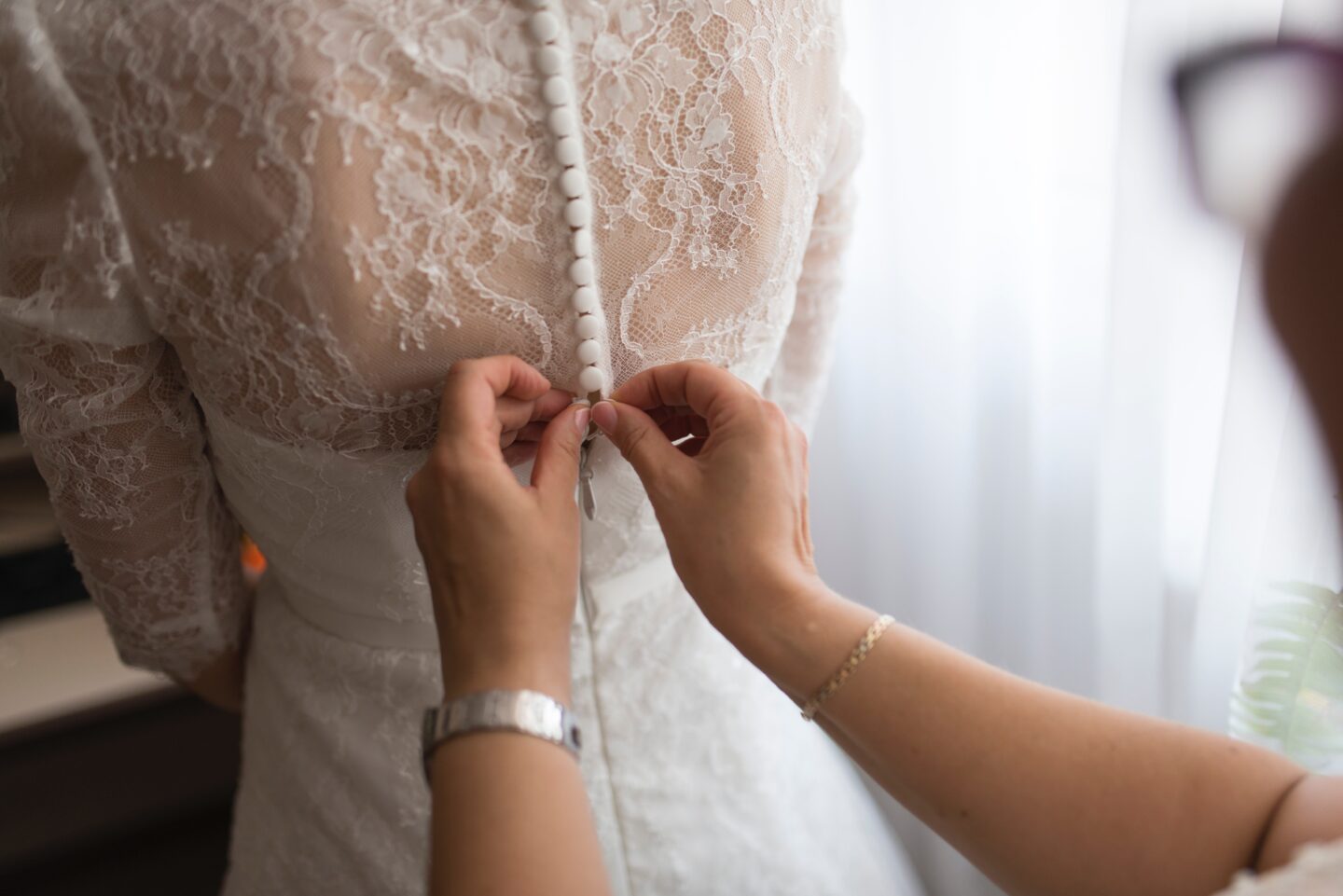 Choose Fairtrade Wedding Rings
Buying Fairtrade Certified Gold means you choosing wedding rings that make a difference. This supports small scale farmers in developing countries and means they receive fair pay for their products. It ensures their working conditions, including health and safety are strictly regulated, which gives them a safe place to work. By buying fairtrade gold you are quite literally sharing the love.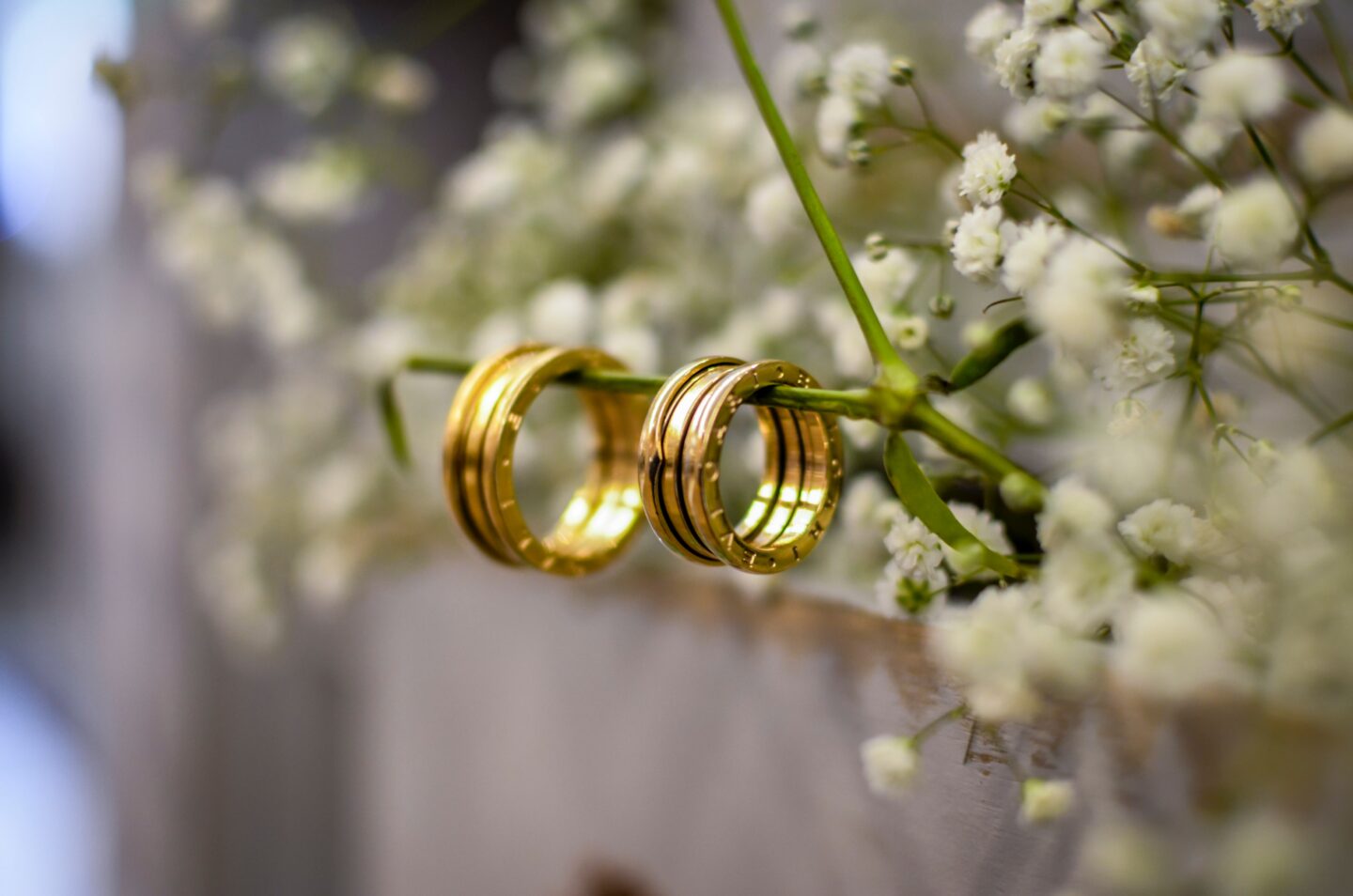 Use Fairtrade Flowers
Fairtrade flowers are grown to the highest ethical standards and to be a fairtrade florist or farmer you must be certified. This ensures both health and safety and proper working conditions are regulated. For your wedding flowers, you can opt to use a certified fairtrade florist, which they'll be proud to show you! Or you can ask a florist of your choosing to work with fairtrade flowers instead. The Fairtrade Standards include flower farm workers receiving a 10% Fairtrade Premium for every stem sold, this money is then used to help out other great causes such as community projects and education needs.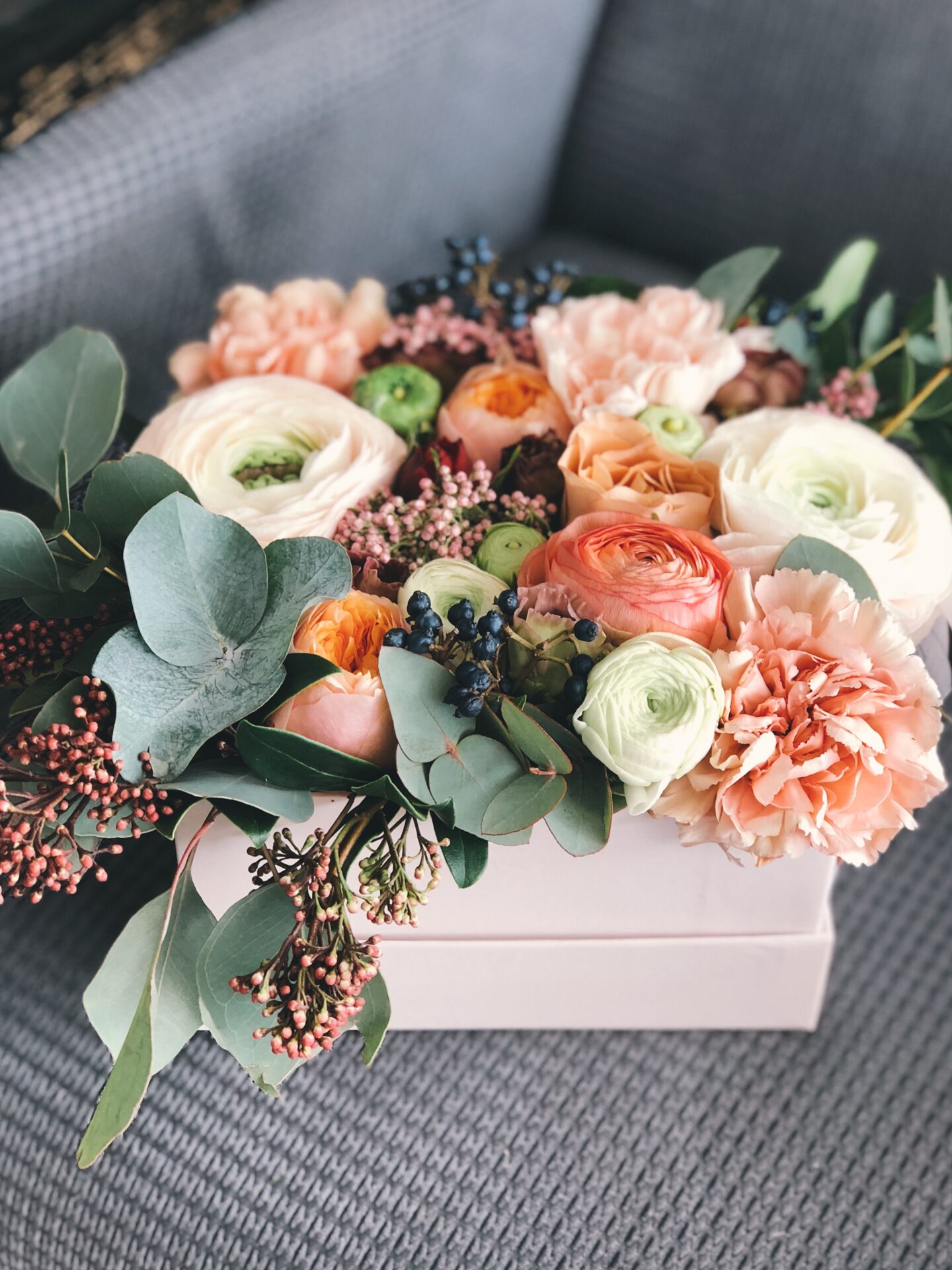 Fairtrade Wedding Cake
We all love sugar and this is generally a huge part of a wedding day when it comes to drinks, food and of course the wedding cake. Ask your venue and caterer if they use fairtrade sugar in their product and services. Your wedding cakemaker should be able to help when it comes to making your wedding cake more fairtrade. Fairtrade baking is becoming more and more popular so sourcing ingredients is becoming easier. Fairtrade sugar supports small independent sugar cane producers across 19 countries, keeping your love for your wedding day as sweet as can be!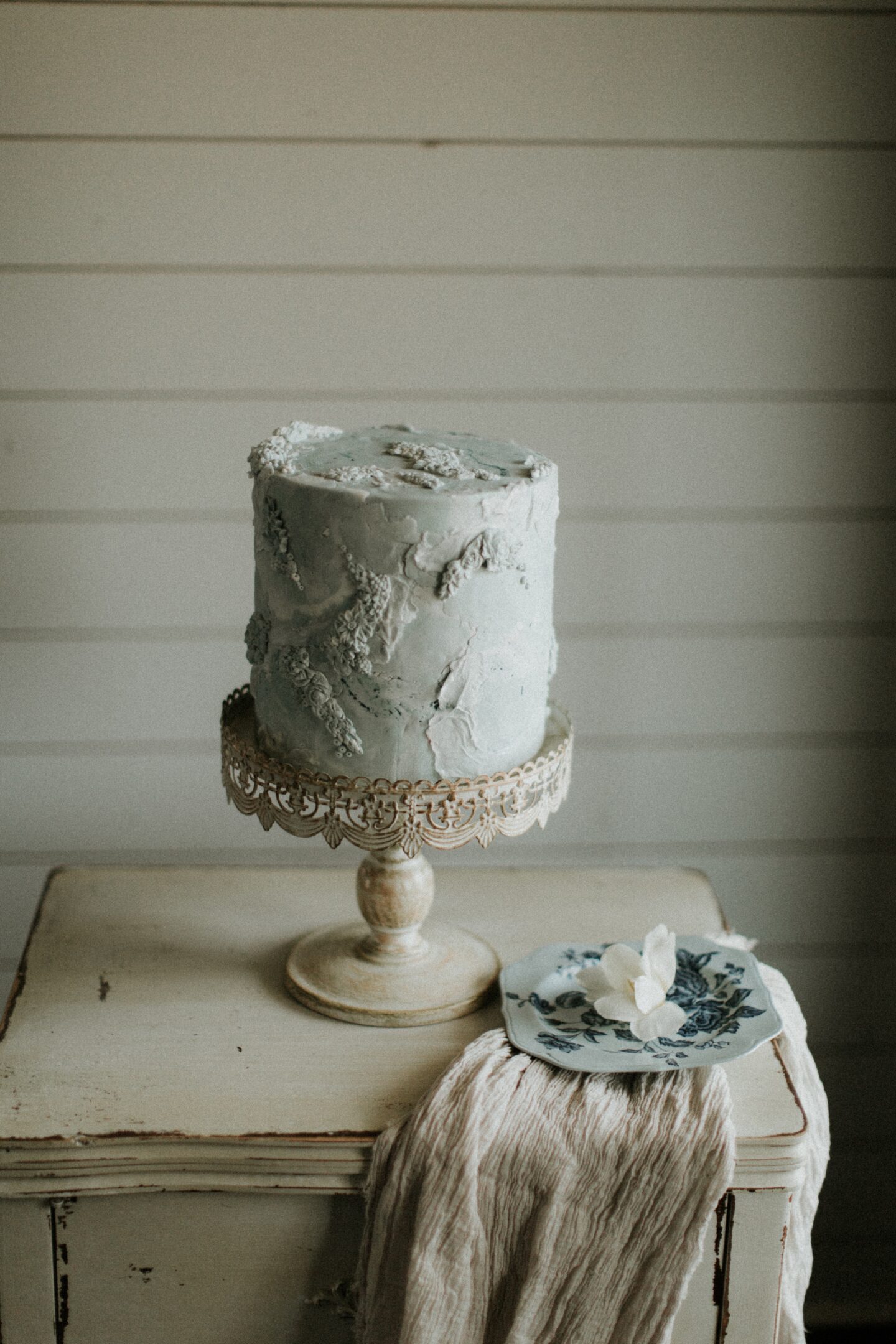 Fairtrade Drinks
Now I think it's safe to say that there are lots of drinks consumed on a wedding day. From Cabernet to Coffee, using fairtrade produce can make your wedding much more sustainable. There a now more 38 manufacturers and plantations of Fairtrade certified wine that produce a large array of different wines to suit all tastes. The producers are paid fairly, work in a safe environment and receive an additional Premium to invest in essential services. The same applies to coffee and tea too, so depending on your requirements for your wedding day the majority of drinks can be fairtrade if you wish. Ask your venue and caterers to provide fairtrade wine, coffee and tea or if you are sourcing your own then most major supermarkets offer fairtrade options.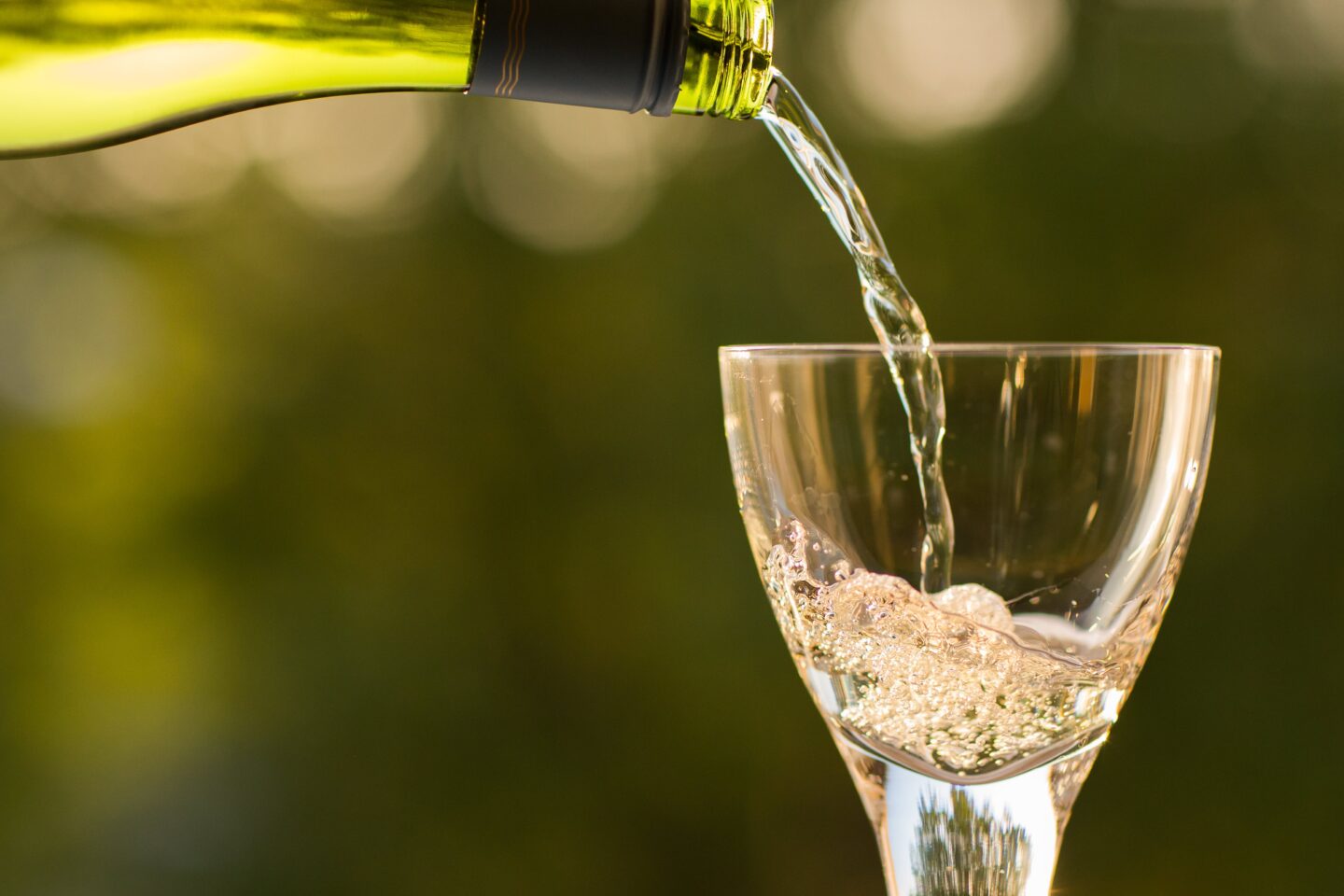 IF YOU LOVED THESE FAIRTRADE WEDDING IDEAS PIN THEM TO YOUR WEDDING BOARDS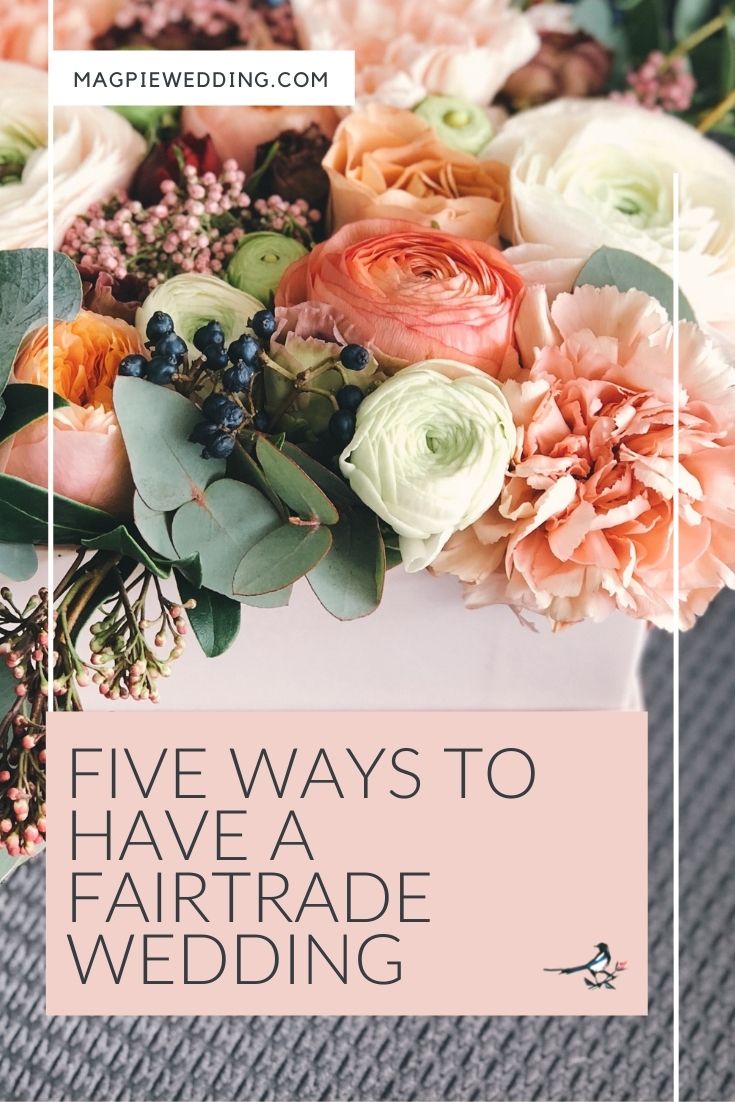 If you loved these fairtrade wedding ideas you may also like;
Ethical Weddings – 10 things to consider when choosing ethical flowers
How To Have A Sustainable Wedding Cake With Our Eco-Friendly Cake Maker Checklist
Sustainable Wedding Ideas With Spring Garden Styling At Kate's Garden Shropshire