Will we see you at The ECO Wedding Show in Cambridge? We hope so! The show will be held at Willow Grange Farm on Sunday 22nd October 2023. Celebrating all things creative for your wedding day, from the flowers and the dress to the photography and the styling, The ECO Wedding Show Cambridge will showcase amazing wedding professionals to make your wedding both sustainable and one of a kind. We want eco-minded, unique couples to enjoy discovering suppliers for their day, in a relaxed environment. ECO stands for Ethical, Creative, and Offbeat and that's exactly what kind of products and services you'll find! We are super excited to share more about the programme for The ECO Wedding show Cambridge! Find the show programme below…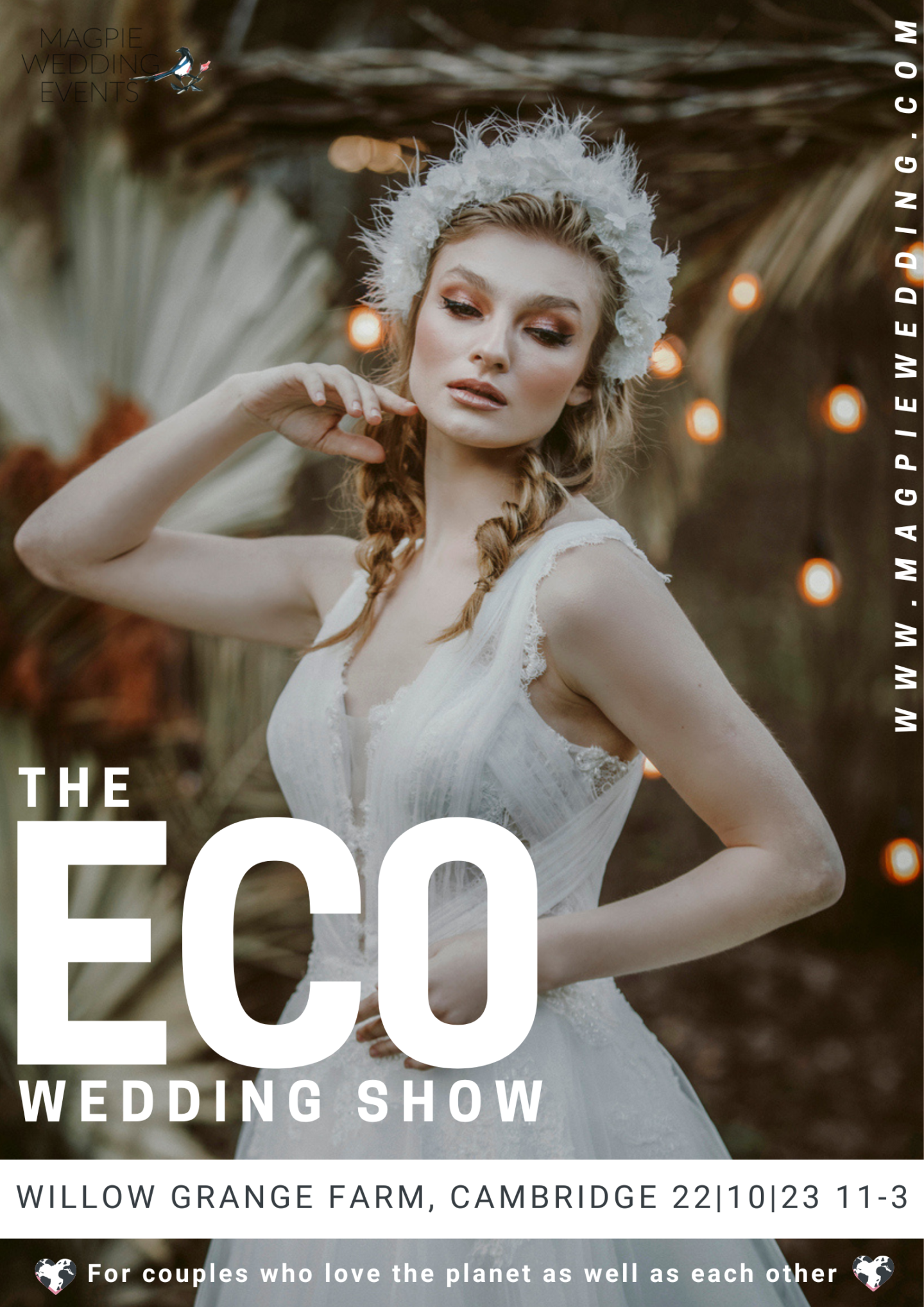 Show Programme
11.00 am – Doors Open
12.00 pm – DON'T FORGET THE NON DRINKERS! VEGAN MOCKTAIL MAKING WORKSHOPS WITH ALIGN EVENTS
Align Events provides a zero-alcohol bar service so that your sober guests, designated drivers, and mothers-to-be can still enjoy something really delicious and showstopping at your wedding. With a range of options to suit all budgets, Align Events offers tailored cocktails throughout Oxford and the South East. They work with local suppliers to create a sustainable circular economy that benefits all and, in addition to providing a bar service, they also offer cocktail-making workshops too.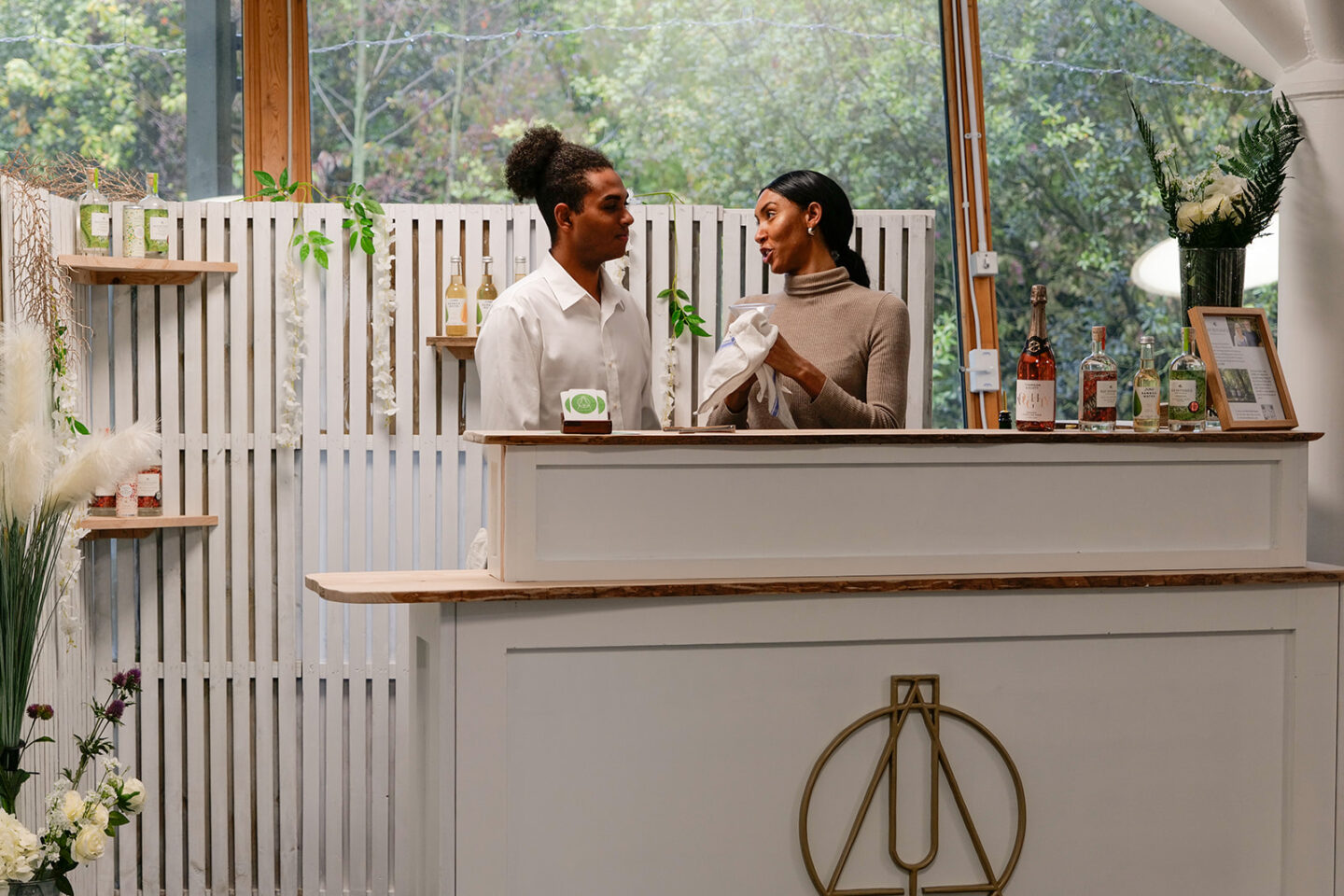 Photo: Photo by Laurelle
13:00 pm – HOW TO PERFECT YOUR MAKEUP PREP WITH Q&A WITH CAMBRIDGE MAKEUP ARTIST
Cambridge Makeup Artist is a women-led team of makeup artists based in Cambridge, UK. They will ensure that you feel empowered and confident on your wedding day by providing flawless makeup and incredible hairstyling. They specialise in creating timeless, tailored and modern looks. Their attentive service, professionalism and experience have garnered them high praise and awards.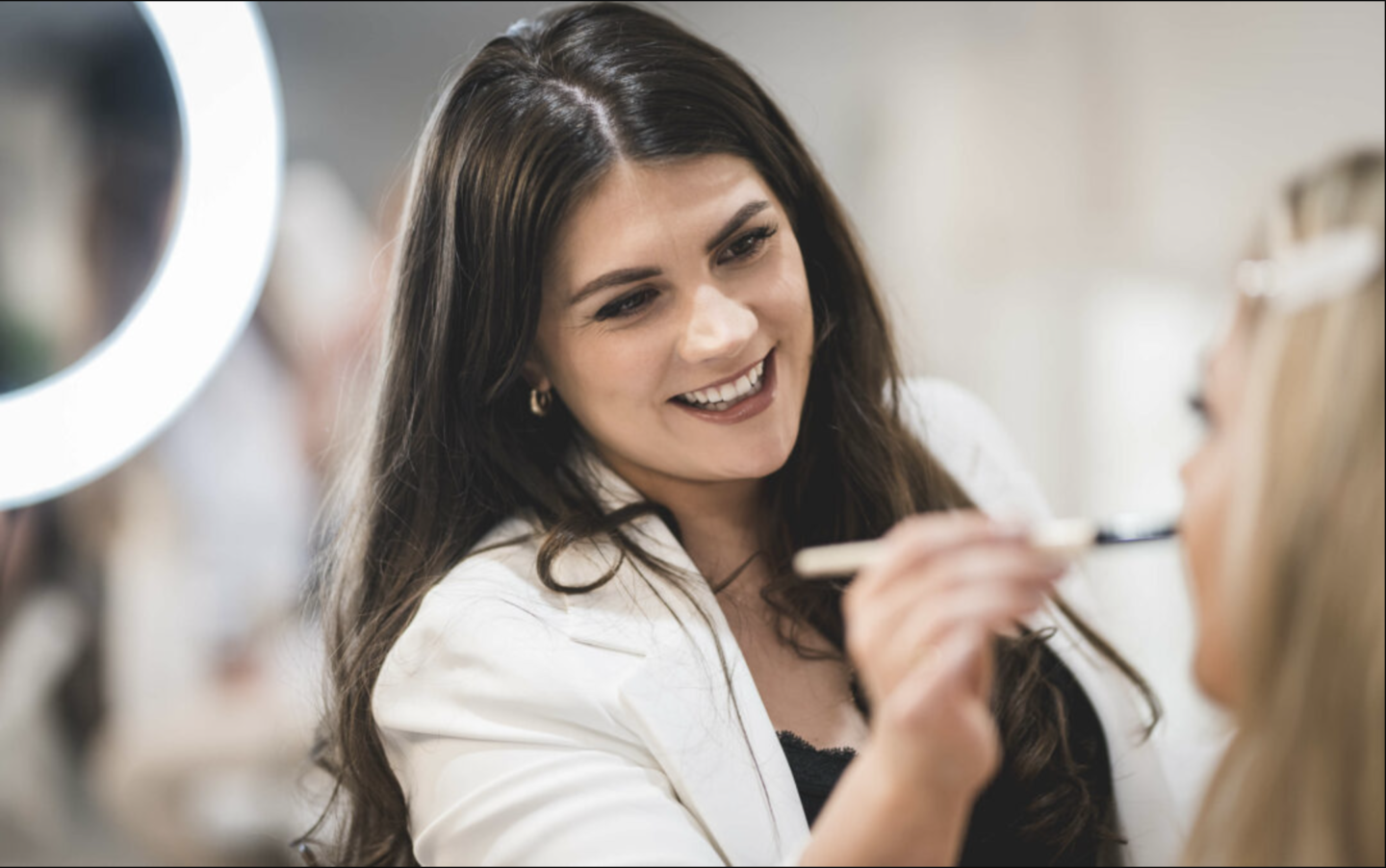 Kerri Kelf is passionate about travel. She has worked in the industry for over 15 years and promises to treat your honeymoon plans as if they were her own! Kerri will be joining us to explore how you can have an incredible honeymoon in places like the Maldives and the Caribbean, without it costing the Earth. Learn how to make decisions that benefit the local environment and its people, plus what you can do to offset your carbon.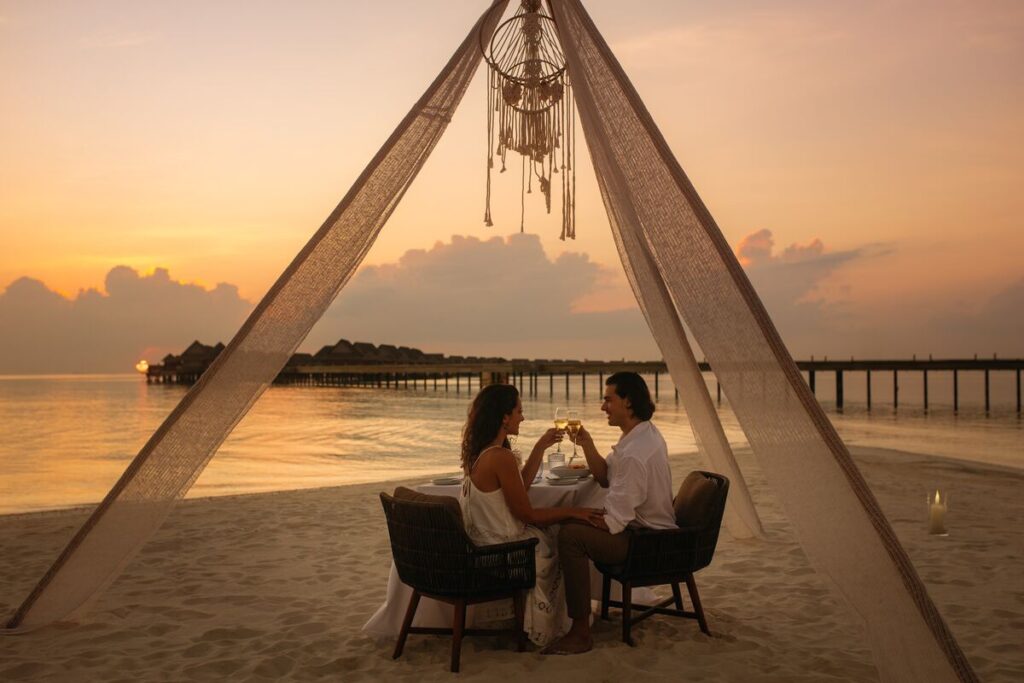 Anibel's Bridal Boutique is located in Ely. Indulge in the experience of shopping for your wedding dress from the comfort of this luxury boutique that stocks a range of luxurious wedding dresses. A selection of these beautiful gowns will be at The ECO Wedding Show in Cambridge to give you a taste of the Anibel's Bridal Boutique offering.
(All of the workshops are free to attend but they will be on a first-come, first-served basis)