Planning a wedding can come with its challenges and sometimes we just don't know what's around the corner in this wonderful thing called life! Nothing is guaranteed and you cannot predict the future so with all your best intentions there are things that happen that could mean your wedding is postponed. So what should you do if this happens to you? We share our top tips, etiquette and advice below…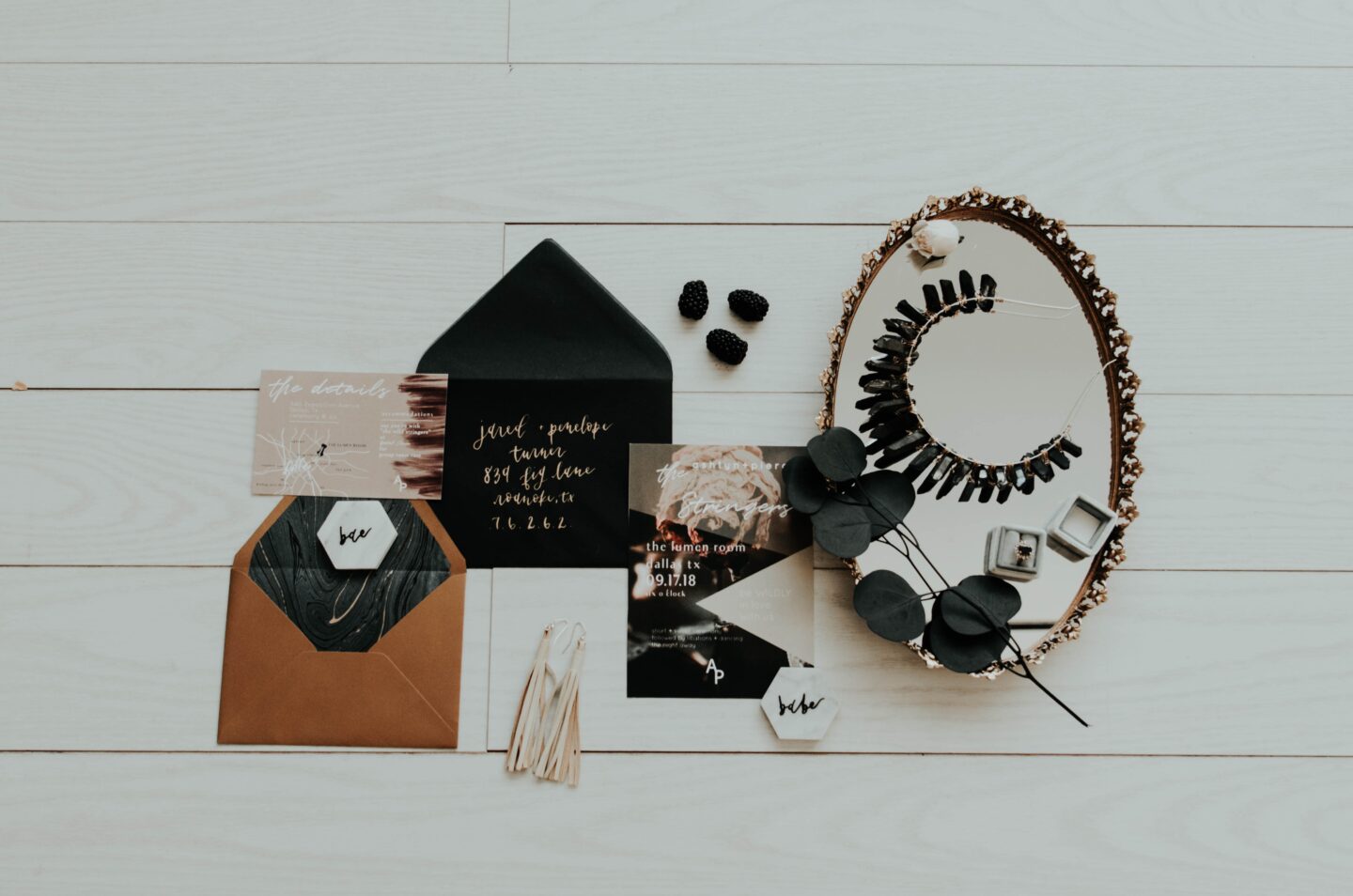 Telling Your Wedding Party
When it comes to when to tell your guests, the answer is always the sooner the better. Start with your wedding party first and where possible give them a new date; the sooner people know this the more chance there is of you keeping your original invite list. If you don't have a new date then tell them that you will let them know as soon as possible. A phonecall to your close family and wedding party is always best. You will be able to chat things through with them and get some emotional support and advice from them too… remember it's good to talk. Unless you have a small wedding party then we understand that it probably will not be possible to ring all your guests with the news, plus this could be emotionally draining for you too, this is not something you wanted to be doing of course.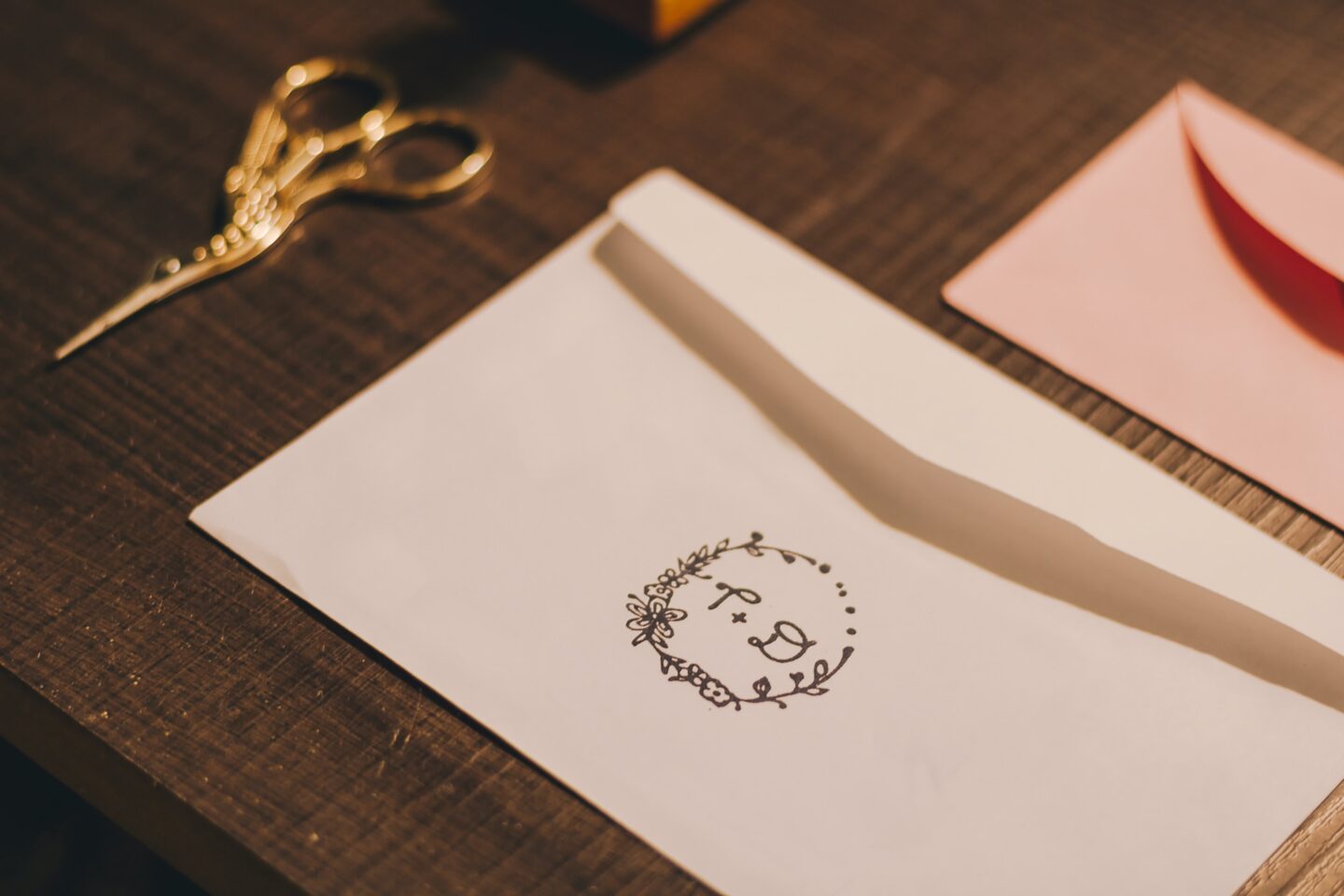 Informing the rest of your guests should be a simple and straightforward task. Make sure that you simplify things in the least stressful way for the two of you as a couple. Here are a few ideas…
Send An Announcement Card By Post
The traditional way is one way to do it! Depending on how much time and budget you have sending a printed announcement card is a formal and traditional method. Acting with the same premise as a Save The Date, a postponement announcement card will inform your guests of the new date, or inform them of the postponement if you don't have a new date.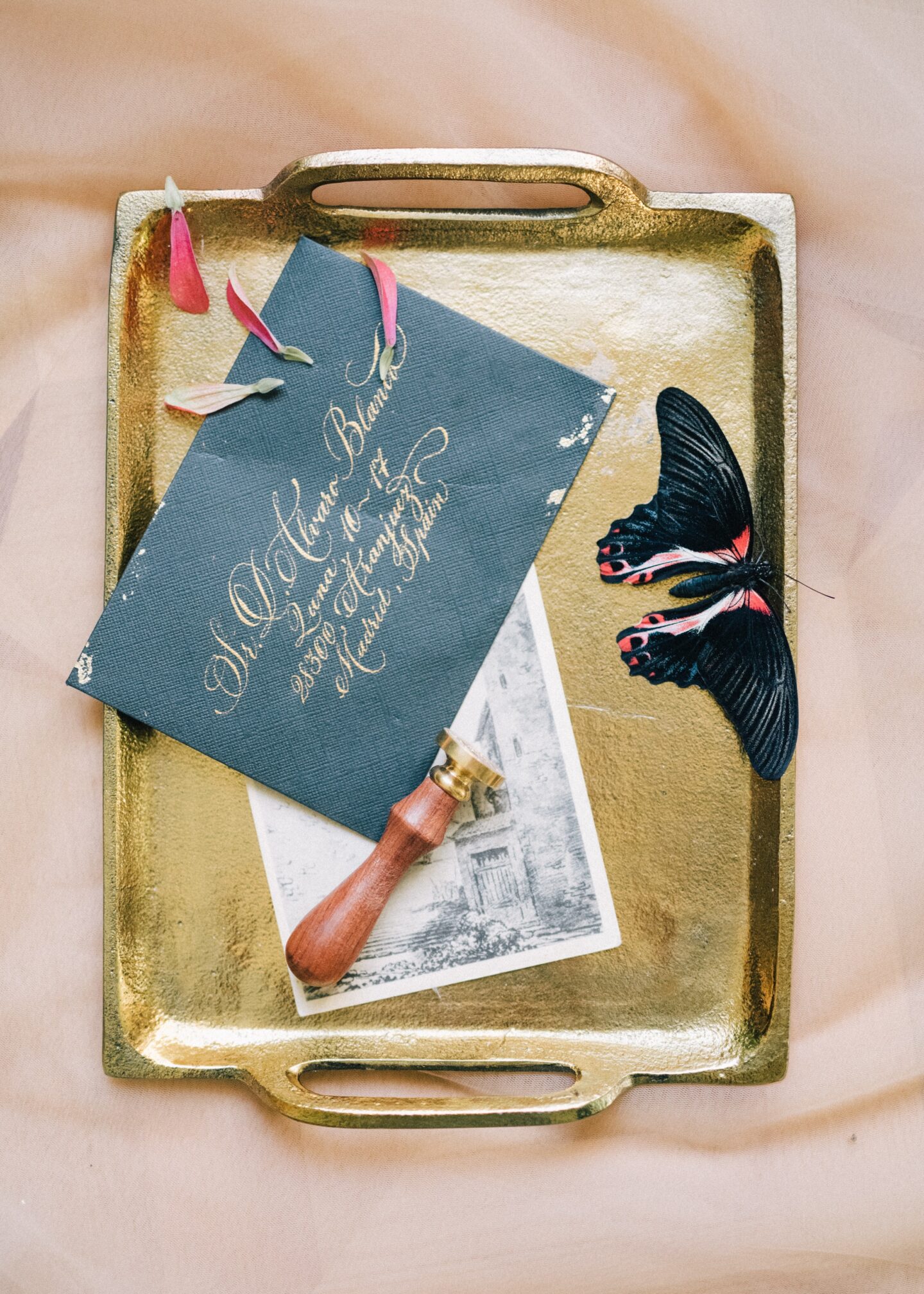 Email or Text Your Guests
Emailing or texting your guests means you can contact them all at the same time to let them know. If you have a wedding website you could direct them to the information on there and have a page set up with all the new details and a little message from the two of you. If you don't have a wedding website you could send an e-invite that has been designed to fit in with your wedding theme. There are lots of places that will create these for you online. If none of these feel right for you and you would like to just send a message with all the details on, then that's also fine.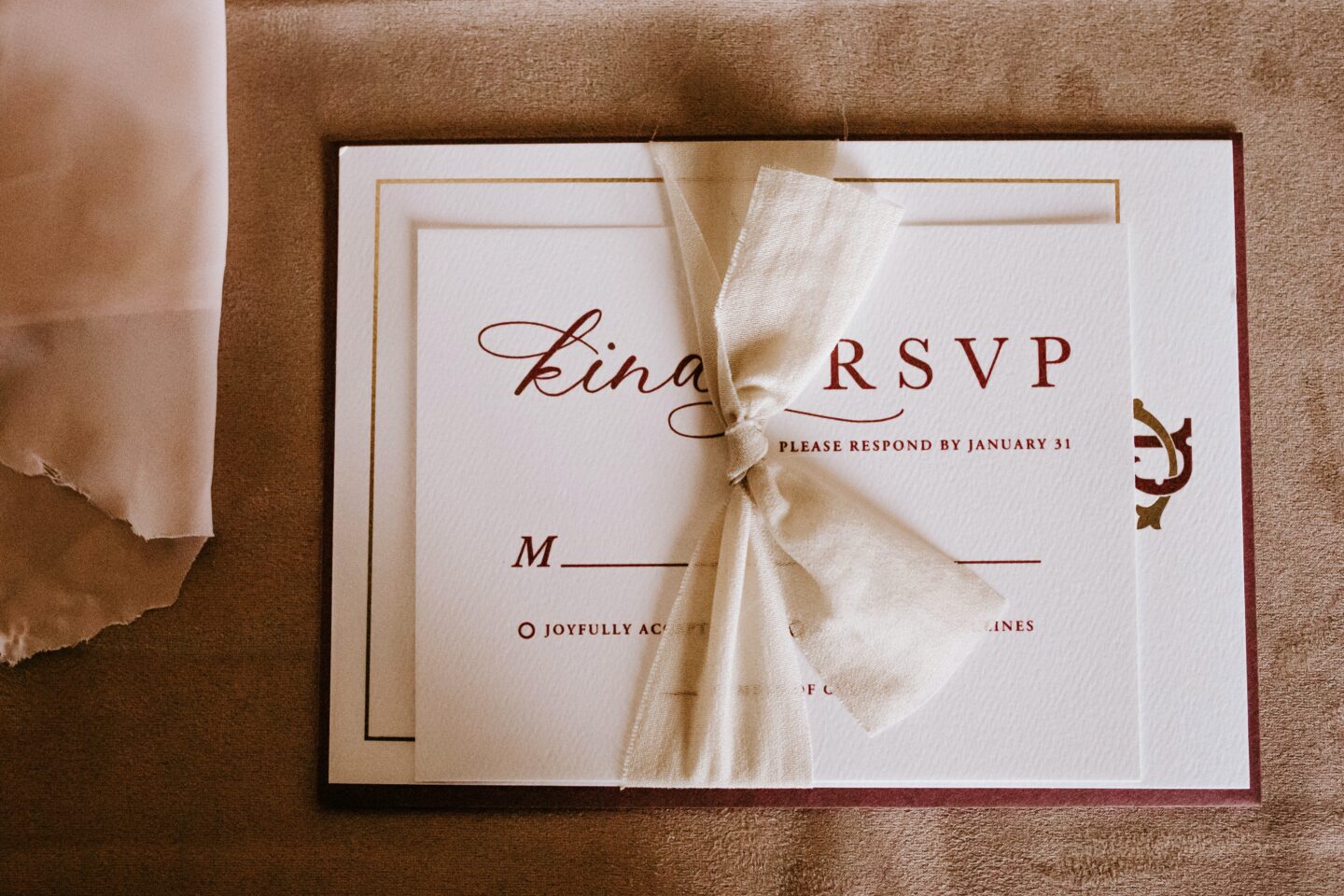 What Wording Should I Use?
Dependent on the type of wedding you are having will depend on what type of wording you use. If you are having a formal black tie wedding then your language needs to be formal, if your wedding is a laid-back cool festival affair then keep it cool and informal; do what feels right for the two of you as a couple. Here are some examples…
"Change of plans. Sometimes you have to expect the unexpected and we have decided to postpone our wedding to xx/xx/xx"
"What's the saying? When life gives you lemons make lemonade! We've decided to make lemonade on a different wedding date"
"We are sad to announce that we have had to postpone our wedding due to unforeseen circumstances. We hope you can join us on our new date xx/xx/xx"
"We still do, we're just changing the date! Please join us on our new wedding date xx/xx/xx"
"Change the date, we have had to postpone our wedding. We hope you can join us on our new date xx/xx/xx
"Good things come to those who wait and we're having to wait a little bit longer to tie the knot. Please save the date for our new wedding day"
"Better late than never! Unfortunately, we are having to postpone our wedding day. We hope you can join us on our new wedding date xx/xx/xx"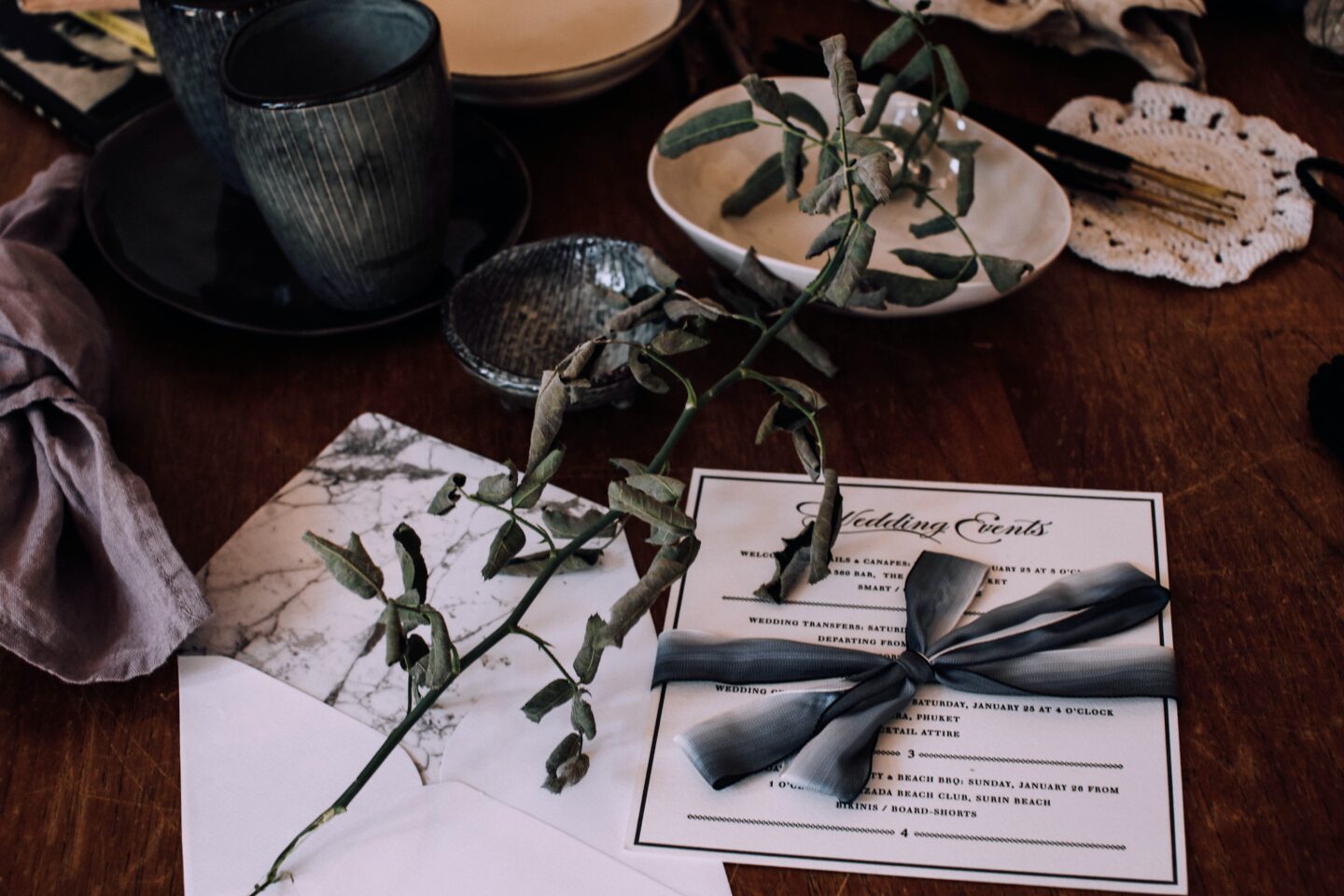 IF YOU FOUND THIS ADVICE ON WHAT TO DO IF YOUR WEDDING IS POSTPONED USEFUL, PIN IT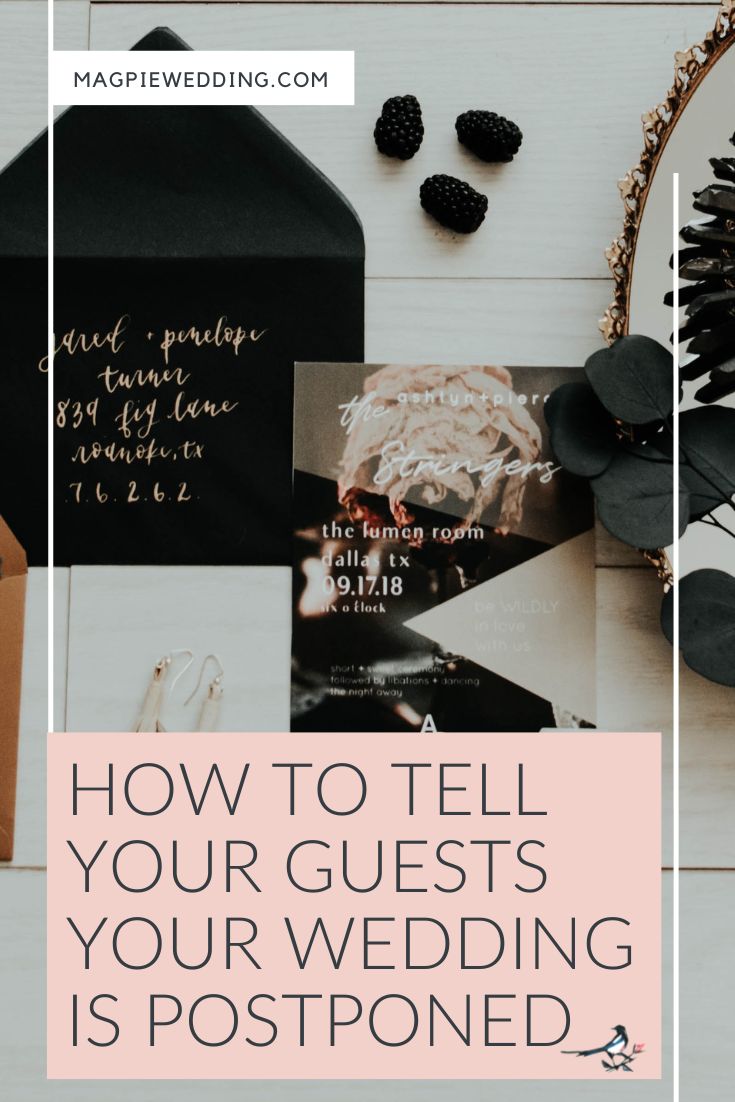 If you found this advice on what to do if your wedding is postponed useful you may also like;
Thoughtful Ways to Make Your Wedding Guests Feel Instantly Welcome
5 Reasons Why You Need An Online Wedding Gift List- Expert Advice with Zankyou Weddings
7 Ways To Support Your Mental Health; Wedding Planning and Wedding Day Advice