Saving for your wedding can be tough, from knowing how much you need in the wedding budget to the actual saving part. Even if you have managed to save some, your ideas might occasionally outweigh the amount of money you have saved. Here are five options to fund your wedding over and above your savings.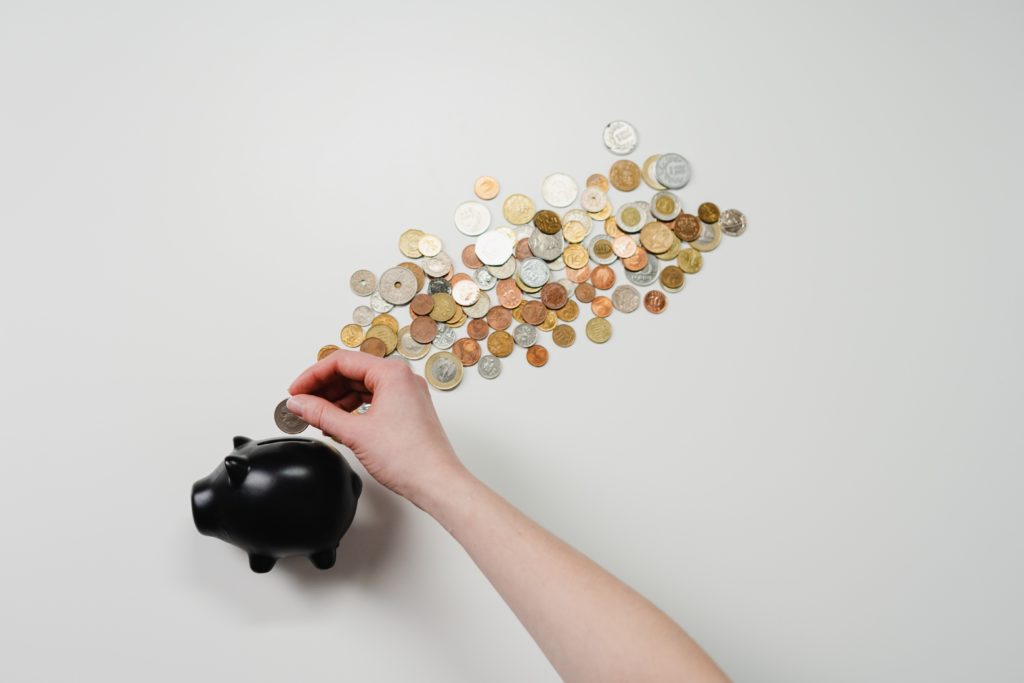 Make money on the side
This isn't a magic trick. Earning more money is the easiest and most efficient approach to have more money to spend. Even if that isn't achievable in your present employment, it will almost certainly be doable on the side.
A side hustle is something that everyone can do. It doesn't have to be as difficult as creating your own side business, but anything that helps you earn a little additional cash is beneficial. Additionally, a side hustle might be as straightforward as having a part-time job. There are a lot of ways you may make extra money, even if they aren't the most eye-catching.
Consider what you can sell that you no longer want – sites like Facebook Marketplace or Vinted are an easy option as there are no fees. Think about the skills you have that someone else may need such as babysitting or gardening. You can even take part in paid surveys. It may not feel like you are earning a lot but it will all add up.
Cut back on your spending
Earning more means saving more. And the two don't have to be mutually exclusive.
Do you watch a lot of Netflix? Ask yourself, can you cancel your account?

Do you use Spotify? Try YouTube – it's free!

Do you go to the gym? There's no need for a treadmill! Instead, go for a run around the park or again watch YouTube!

Get a takeaway once a week or a daily coffee? Take a flask to work instead!
These may not appear to be significant savings, but they pile up over time! But your quality of life is important too, so don't go without if it will make you sad!
Consider investing
This may not be for everyone but investing in stocks and shares or bitcoin may be something you'd consider to save money.
Did you know you can use sites like https://swyftx.com/au/buy/polkadot/ to invest in bitcoin? Bitcoin can quickly provide a tasty return on investments, so it's definitely worth considering if you're struggling to save. However, this is an option you should only consider if you understand how bitcoin and cryptocurrency works.
You can look online for comprehensive guides on cryptocurrency for beginners, and if you begin soon enough, you could even fund your entire wedding!
Of course, it is important to remember you can lose as well as gain – so get proper advice!
Get a loan or 0% interest card
While you may always make more money, your wedding day is a once-in-a-lifetime event. So taking out a loan to pay for your ideal wedding might be a perfect approach to make it happen.
Having said that, taking out loans should only be done as a last resort. It's true that your wedding is significant, but beginning out your marriage with a large loan will be detrimental to both you and your new spouse. Taking out a loan should not be an issue if you have the entire intention and capability of repaying it within a short amount of time.
An alternative is to take out a 0% credit card – however, you will need to make sure you pay everything off on time to not get any extra charges.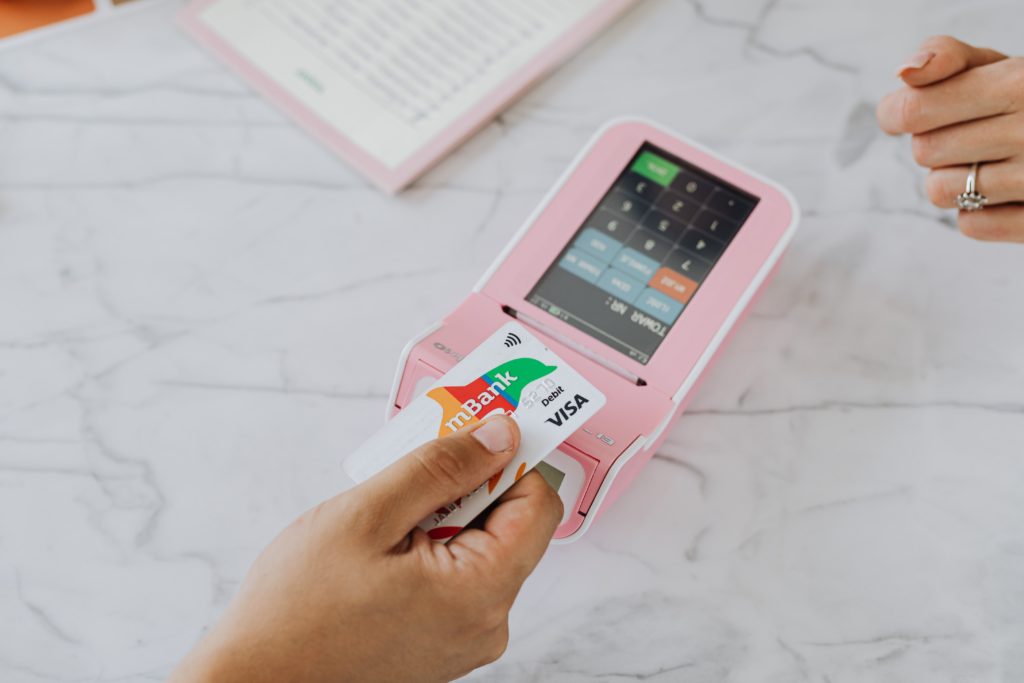 Choose a smaller wedding
So this isn't the piece of advice you're looking for. When it comes to a £30,000 wedding, taking out a loan or getting a credit card just doesn't make sense. You don't have to spend a fortune to have a wonderful wedding—even the wedding of your dreams. All you have to do now is decide which aspect of your wedding is most essential to you—aside from marrying your true love, of course.
A smaller intimate wedding can be just as amazing (if not more so!), or maybe you could elope!
The most important thing with your wedding budget is to be sensible (boring we know!). Don't stretch yourself, keep a tracker in place at all times to monitor all your spend, and make sure you get wedding insurance or protection.
WANT HELP WITH YOUR WEDDING BUDGET – COME AND JOIN THE MAGPIE BRIDE CLUB!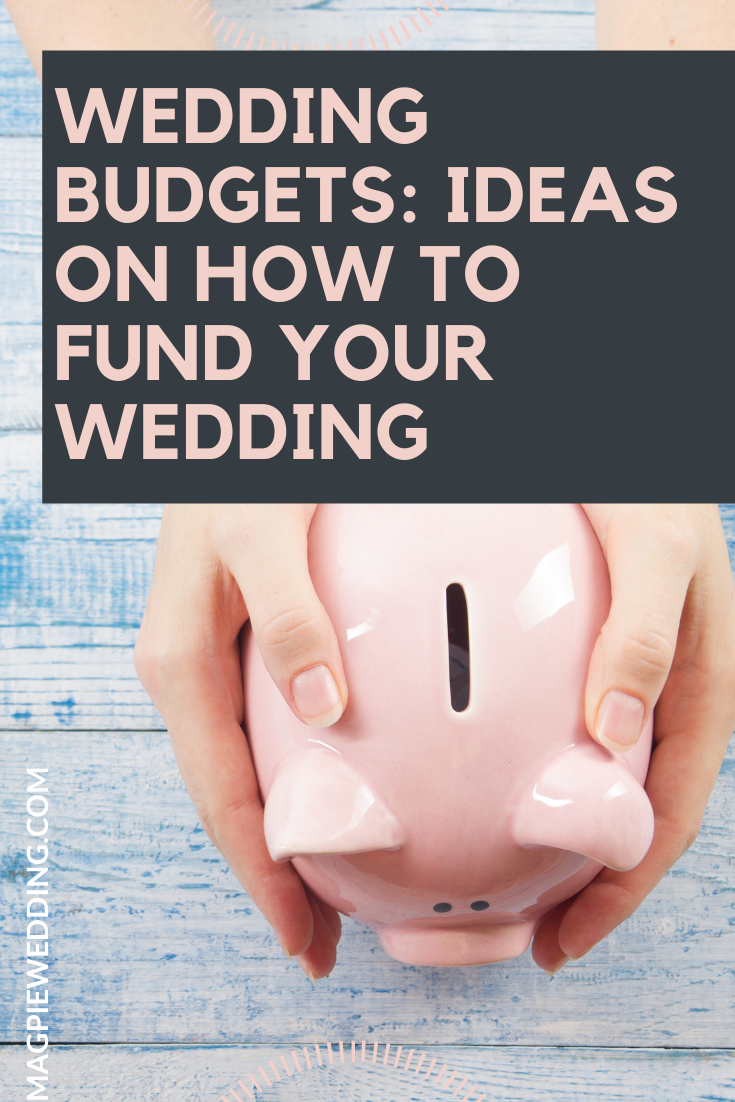 This is a collaborative post