As a makeup artist, believe me when I say I can work wonder on your skin on the day of your wedding. Want glow? I can deliver it. Last all day and night? That's what I'm there for. What we can't do is cover texture. Texture is dry, rough, flaky skin, open pores, bumps and all that jazz. This is what wedding skincare is for. If you want your skin on the day to look as flawless as possible but without heavy, caked coverage- your skin needs to be in the best condition possible. Without knowing your exact skin type and issues, I can't 'prescribe' you exact products. However I can give you a guideline to follow that will give your skin the best chance to be smooth and clear.
This post contains affiliate links.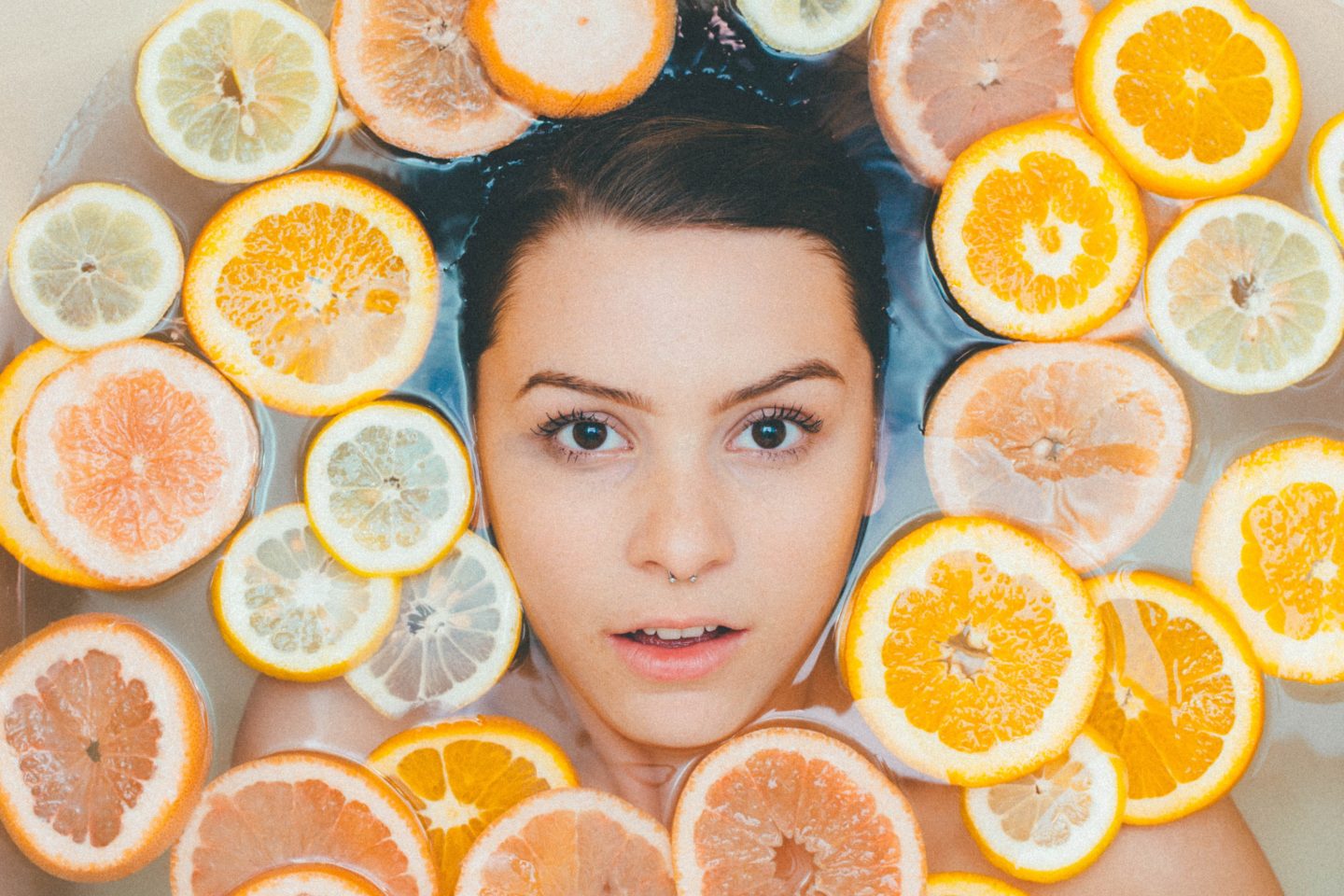 The first thing I will say is that the sooner you start this the better. Good skincare is about forming a habit. You're better off doing a quick, thorough routine every day and night than doing a 45 minute routine 3 times a week and falling asleep in your makeup the rest of the time. Keep it simple and be consistent. That's my mantra.
The first step of your routine and one which is so very important is cleansing. Your cleanse must be both gentle yet thorough. This means something that you take at least a minute do do properly, using water and ideally a flannel. NOT WIPES. I cannot stress this enough.
Firstly they are just terrible for the environment, secondly they simply do not clean your skin enough. The same goes for milky cleansers and cotton pads. A good cleansing balm or oil suited to your skin type will remove makeup, dirt, oil, pollution and SPF if needed. Cleanse once to remove surface dirt, cleanse again to deep clean the skin. Use a fresh flannel every day and keep the water warm, not hot. I promise you, once you start cleansing properly, your skin will thank you.
My favourite cleansers are-
Both of these go directly on to DRY skin, massage in and watch them break down makeup, add water to emulsify and wipe away with a warm flannel.
If you want something a little lighter for your second cleanse then I love this-
Steer away from anything that foams if possible, even if you're oily/spotty. It really upsets the acid/alkaline balance of the skin and leaves it open to bacterial breakouts. Cleanse thoroughly at night and lightly in the morning.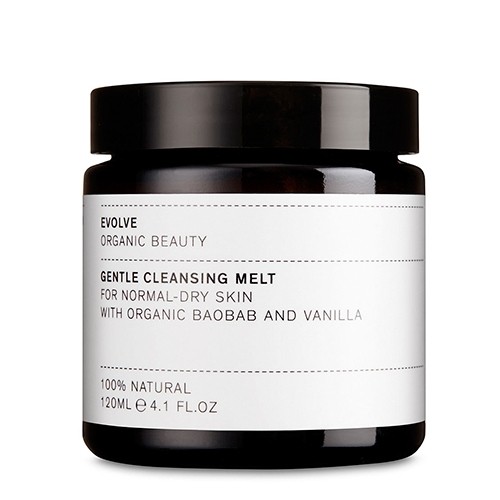 The next step to clear, healthy skin is exfoliation. NOT a scrub or anything grainy, a manual scrub is initially gratifying but cannot safely and effectively remove dead skin cells. An acid toner will dissolve the glue that holds dead skin cells on to the skin. The result is smooth, healthy skin with no damage to living skin cells.
My all time favourite is Jane Scrivner Skinfoliate. Take a small amount on a cotton pad and sweep over the face neck and chest. This is a really good prep for ankles and elbows too before self tanning.
Great alternatives are Pixi Glow Tonic, Beauty Pie Dr Glycolic and Evolve Glycolic Toner. These are all gentle yet effective. Aim for 3/4 times a week in the evening or morning.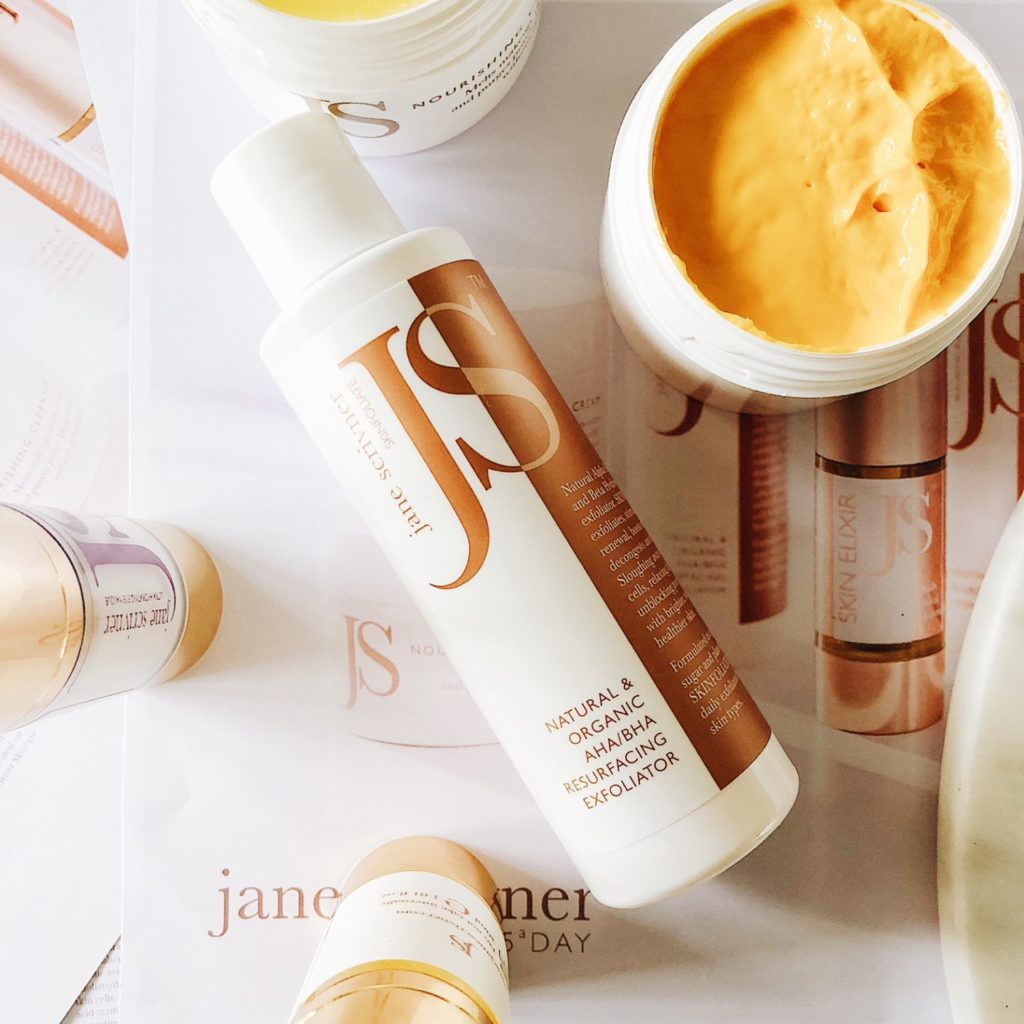 The next step is to hydrate. NOT moisturise, although I know that's usually the last step isn't it? Trust me, once you add in hydration your skin will ADORE you. Hydration is the literal act of giving your skin a drink. Moisturiser is nourishment. You know how we often mistake thirst for hunger? Nutritionists tell us all the time to recognise real hunger cues and what's often thirst, it's the same for our skin.
Plus, you want your makeup to really last, don't you? A really juicy, plump and hydrated skin is SO IMPORTANT for long lasting makeup. Makeup that disappears doesn't float off into the air, it gets absorbed into the skin. Dehydrated grabs at the hydration in your makeup products, it's why is goes patchy. Flood your skin with lovely hydration and your makeup will stay better but also, your skin will look healthier, plumper, pores will look flatter and more refined.
Add in a hydrating serum to your routine, they are lightweight and absorb really well and penetrate deep into the skin.
My favourites are –
Don't skip this step. You may find that you need less moisturiser when your skin is hydrated. Especially good if your skin is drier with breakouts. When you try and quench thirst with moisture your not giving the skin what it needs and can create more issues.
I also include the eye area in Hydrate. Don't shove any old face cream under there. The eye area has less than half the density of the skin on the face and it's WAY less porous. My favourite is Beauty Pie Ceramide Elastic Boost Moisture Serum.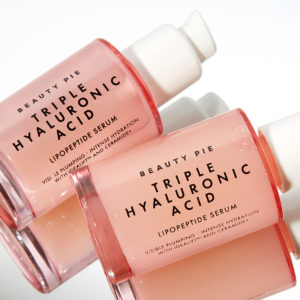 Lastly. You need to moisturise. This needs to be tailored to YOU and your skin type.
For oily skin I LOVE S5 Balance Fluid. For non oily/dry skin that likes a light texture Weleda Skinfood Light is beautiful. As is Beauty Pie Japanfusion Urban Air Purifying Day Moisturiser.
Dry skin will adore Weleda Skinfood original (the smell alone is lush) and I also love Beauty Pie Japanfusion Supreme Cream.
Does this sound like a lot? I get you. But honestly, it takes about 4 minutes to do a night time routine.
1) Cleanse, add water, rinse, dry. Repeat!
2) Exfoliate (3 times a week is enough)
3) Hydrate eyes
4) Hydrate face
5) Moisturise
I spend twice as long scrolling through Netflix before choosing something I've already watched. Get into this habit, make it normal! Don't wait until 11pm and you're going to bed if you're too tired by then. Do this in the evening and let the lovely skincare do it's thing for longer.
I also have some discounts for you! All Jane Scrivner and Evolve products purchased through www.projectb-beauty.com can get a 10% discount using the code Katy10. For Beauty Pie, you can get one month membership for free using my code – https://share.beautypie.com/x/jvD4et – Enjoy!
Questions? Find me on my socials and let me help you
Until next time
Katy x
IF YOU FOUND THIS USEFUL, WHY NOT PIN IT!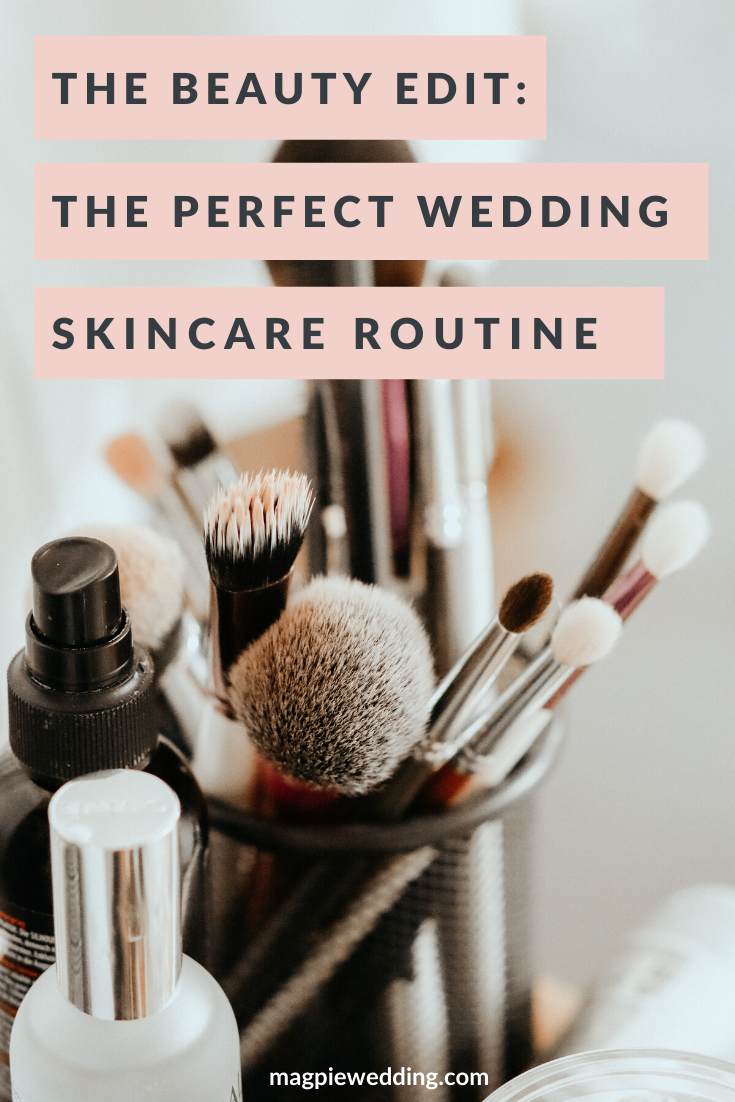 Check out our other beauty blogs here:
Our favourite vegan makeup products
How to apply the perfect red lipstick
Our top ten makeup trends for 2020