Did you know that child marriage is still not a crime in the UK?
This #InternationalDayoftheGirl, we are proud to join our chosen charity Brides do Good #OnlyAGirl campaign, to raise awareness of the devastating effects of child marriage in this country and create a brighter future.
We hear from Brides do Good…
"Even in modern Britain, there are many factors that can put a child at risk of being pressured into an early marriage, including poverty, family traditions, customary or religious laws that promote the practice, and an inadequate legislative framework. Because of these factors, for many children in the UK marriage is a bleak reality."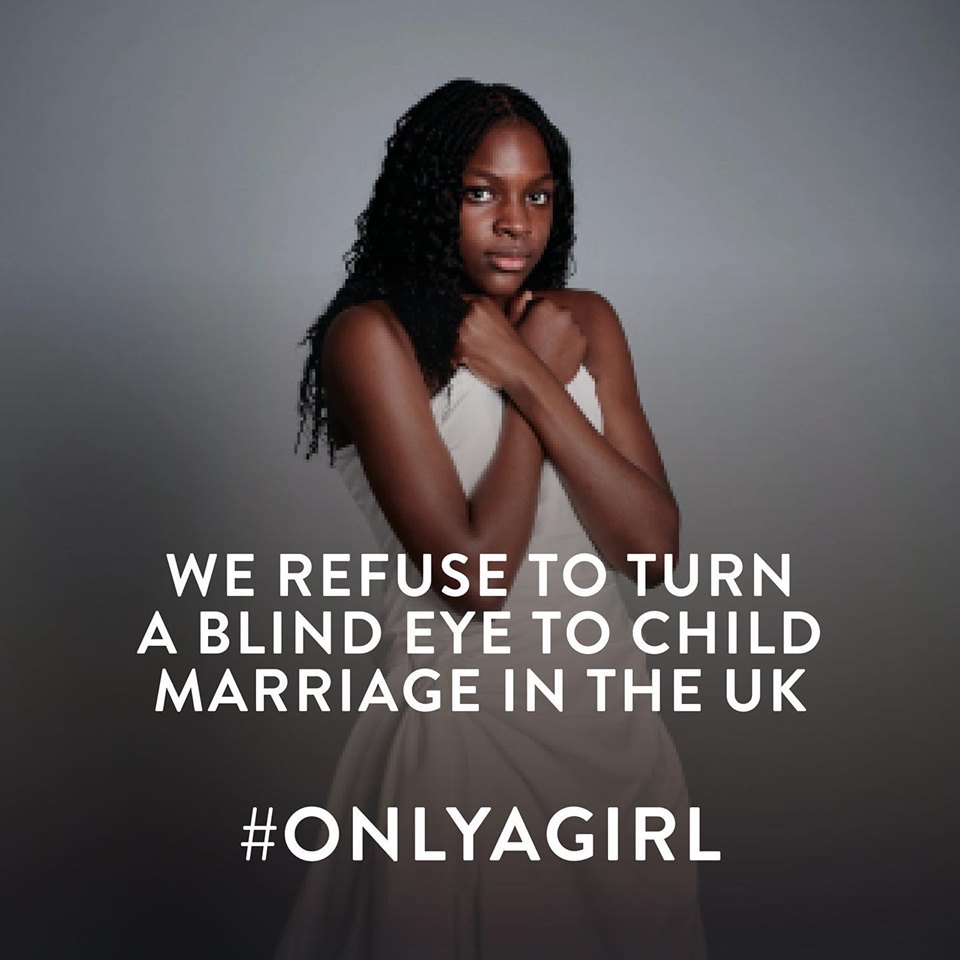 "Child marriage is quite simply a human rights violation. Child brides face huge challenges; they are isolated with limited freedom and often completely dis-empowered. They are deprived of their fundamental rights to health, education and safety, and are subject to an increased risk of mortality through childbirth, and of physical and sexual violence."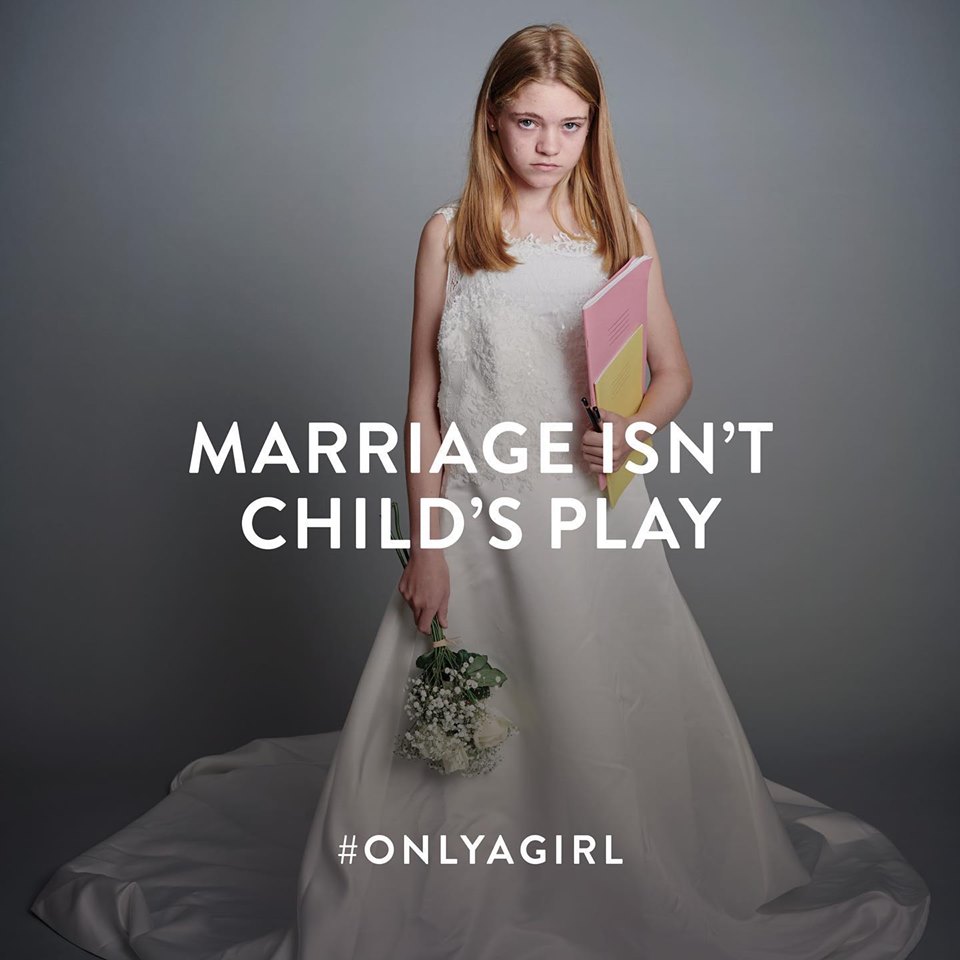 "#OnlyAGirl aims to educate about the issue, and encourage people around the country to help put an end to this barbaric practice by signing a petition to support a change in current legislation which raise the minimum age to 18 and criminalise the act of child marriage."
Brides do Good offer brides-to-be an opportunity to purchase the world's most beautiful pre-loved, and sample designer wedding gowns – as well as new, never worn gowns from the current season. Brides can choose from 61 leading international wedding gown designers, including Vera Wang, Galia Lahav, Vivienne Westwood, Caroline Castigliano, and Pronovias – with gowns ranging from sizes 4-30, and all at affordable prices, with up to 70% off RRP. And the money goes to support girls all over the world.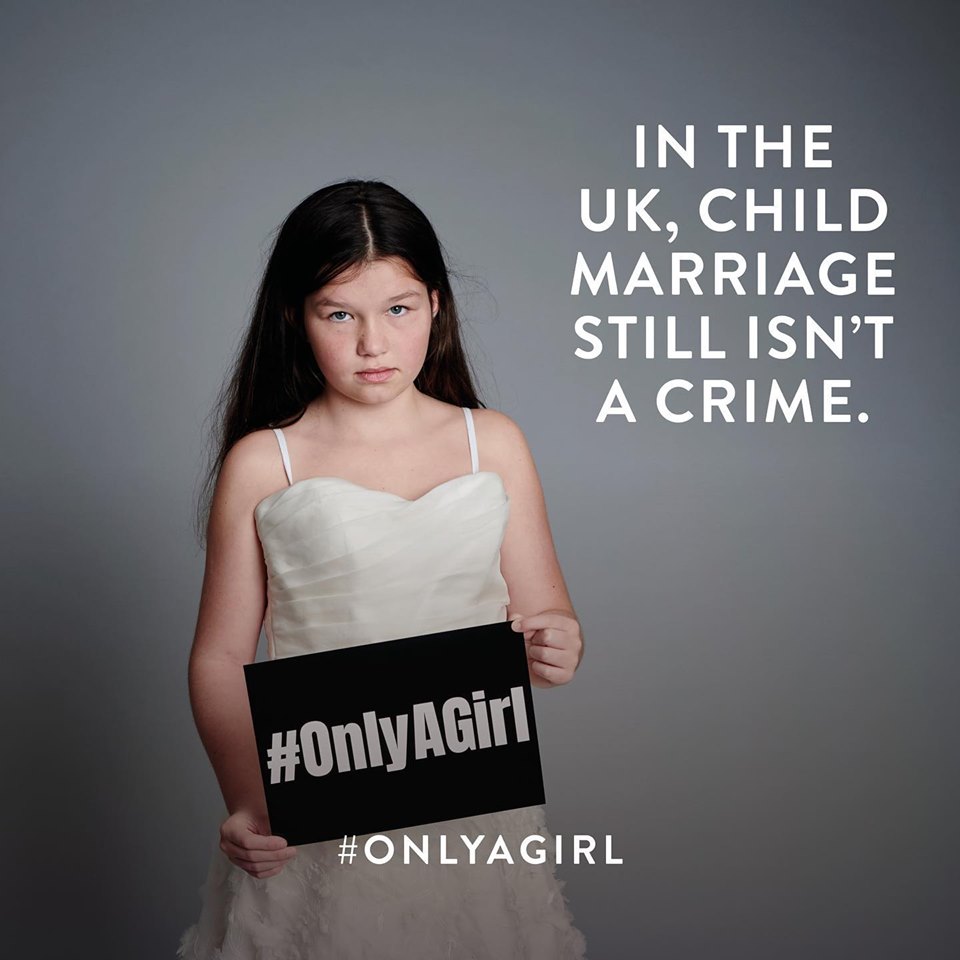 They then donate their money to chosen charities including Plan that strives to advance children's rights and equality for girls all over the world and Too Young To Wed to empower girls and end child marriage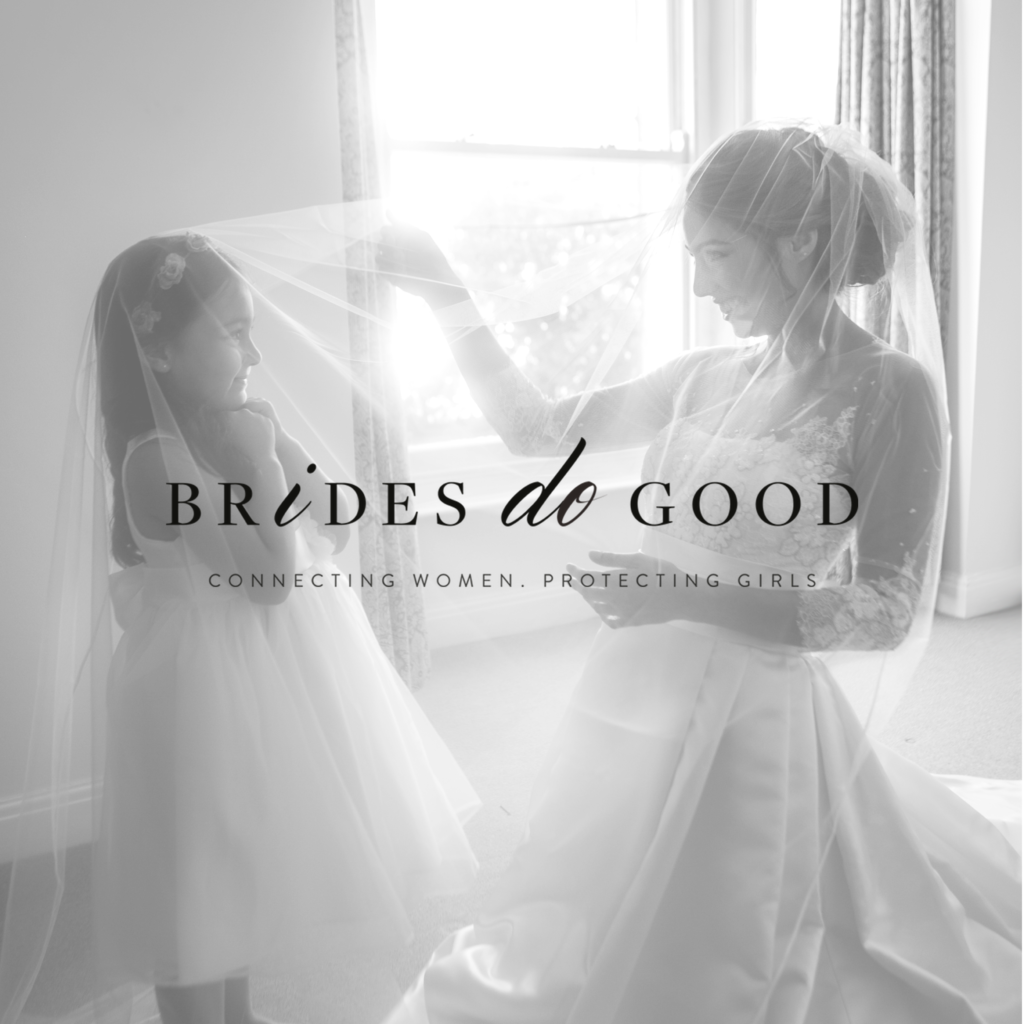 Please stand with us: visit Brides do Good and sign the petition. Together we can make a difference to girls' lives. By signing the petition, you can support a change in UK law to raise the minimum age of marriage to 18, and criminalise the act of child marriage. Help ensure that all our girls have the right to a childhood.
Find out more about how Brides do Good are helping to protect women and children here